So yesterday was my immediate Sister's birthday,,, and I was so busy to post this yesterday because I have drafted my messages for her since a day before but yesterday being my Grandma's burial I couldn't. ..
Join me celebrate my Sister, my friend and my confider... That awesome lady that I younger than I am but takes good care of me like an elder Sister,,, I dunno what life would have been without a sister like you..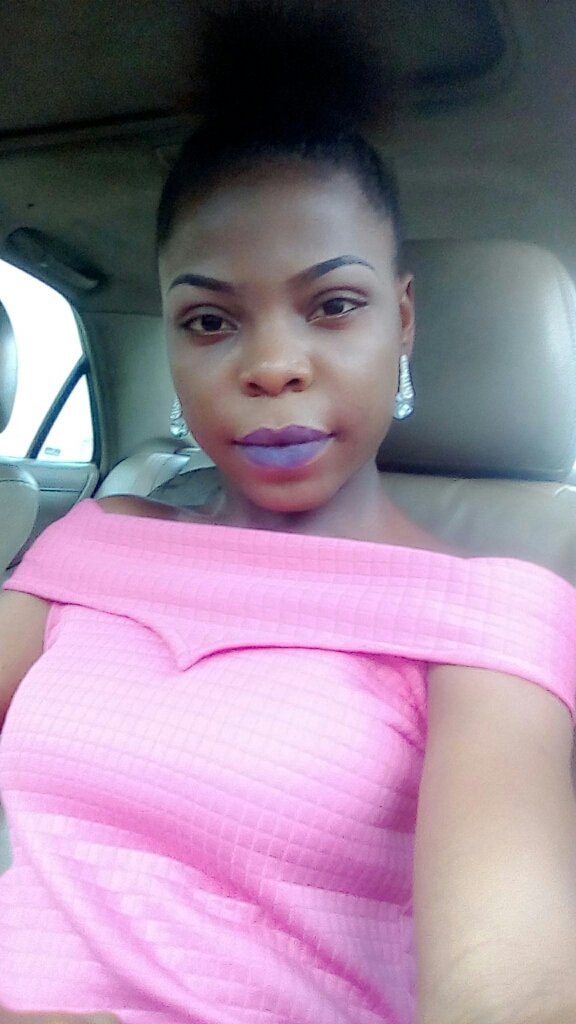 I am grateful to God and our wonderful parents for giving me a precious gift..
They have me.....
A FIGHT BUDDY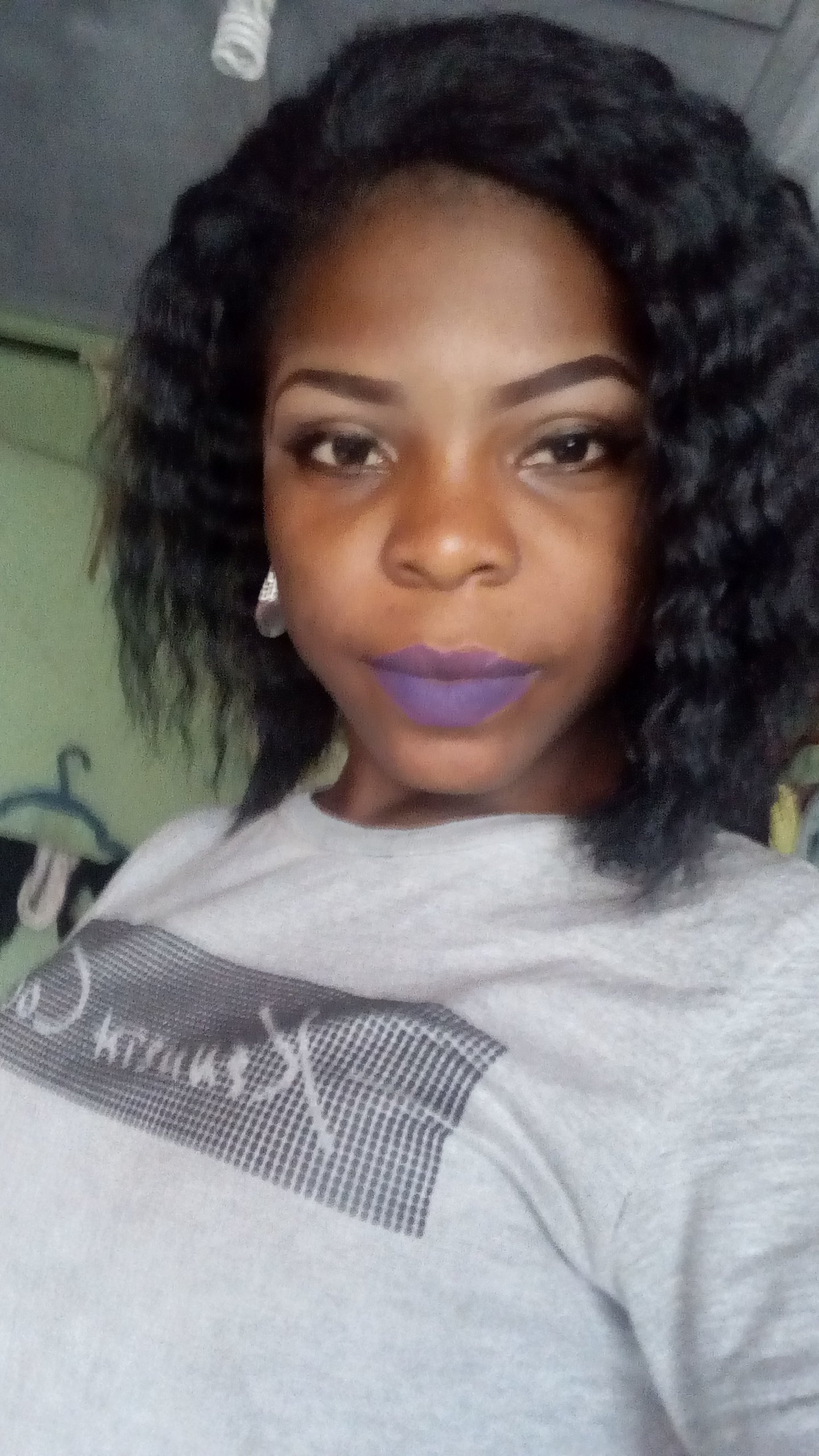 Growing up and even till now, we fight and argue over meaningless issues, sometimes we even stop talking to ourselves, buh seriously all those fight means the world to me,, just now she stepped on my toes and I said "Shey igi lo n te mole" lol, sometimes she has the patience to say sorry, sometimes she'll reply me naughtily.
A CONFIDER...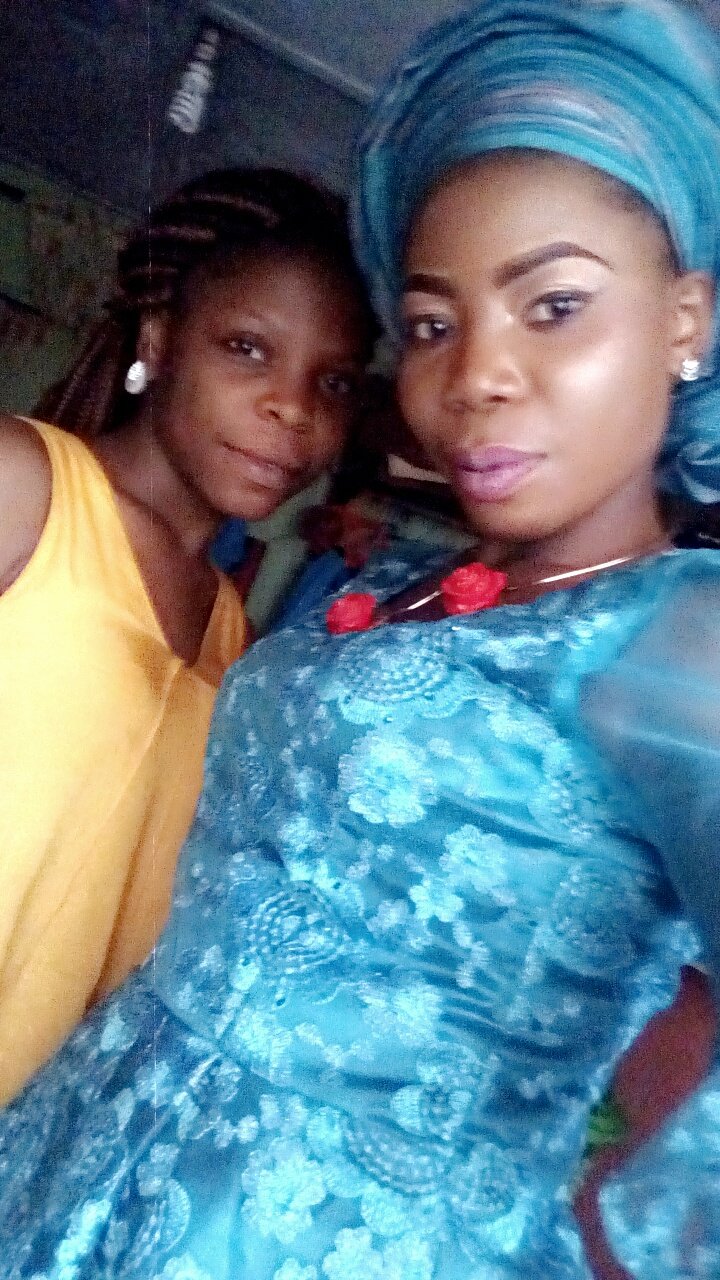 When I had no friend(s) to talk to, she's always available to listen to anything I got to say, be it meaningful and meaningless.. Thanks for always listening Ajike Mi, I really appreciate telling you my problems and you giving me the solution...
A NURSE...
As an ulcer patient,I have crisis most times and the only person I see to take care of me is my Sister,, she'd do everything she can just to make me be healthy... I can't find anyone that will replace her... Never!
MY ALL IN ONE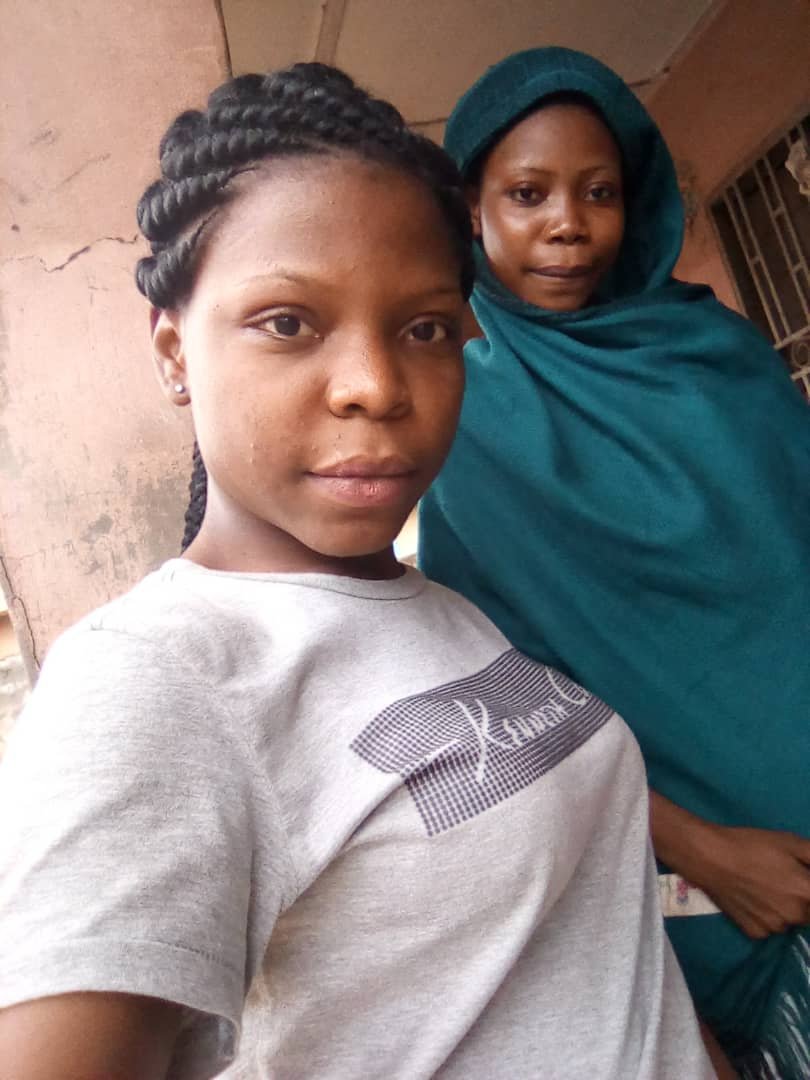 She is everything to me, I wish I know the right words to use to express how much this lady means to me,, I am incomplete without her in my life despite all our arguments...
OPEN LETTER TO MY SISTER
Tolulope Mojisola Ajike, thanks for being a wonderful sister and friend, I dont know what my life would look like if you ain't my Sister,, thanks for always being there, I wish you a belated happy birthday honey, may you live to fulfill all that you have come to this life to fulfill... Live longer and let's fight more and excel baby.... Momma loves you dearly...
Please show some love to my babySis
Thanks for reading
I remain my humble self
I am @mzajoke