Hey lovers, it's your girl @mzajoke again...
Today my #ulog post is coming late because there was nothing special about the day,, it was so boring that I didn't go out or do anything interesting since morning,, I was busy with my braided wig (I make braided wigs too) I was thinking the day would go without me posting because I thought it's just a boring day...
I was watching Begusarai on Zeeworld when I saw my phone light on and when I checked the notifications I saw 3 missed calls, two from @honourmaus and 1 from someone you'd know later... Nigga called me that they missed me that I should join them at a bar around school area,, since it was a boring day I dressed up to go immediately...
I got there around 9pm,, nigga ordered fish pepper soup for me and drinks (Won't mention the name) lol..
Why am I writing this🤦🏽‍♀ am I high already??? No I'm not because I won't even type if I was drunk,, so it was a lovely day today tho I thought it was a boring day but the night became lively than I thought...
You won't see any image based on today's activities because I didn't snap at all and I don't want to...
Thanks to @surpassinggoogle for giving me the opportunity to express how I feel,, #ulog is a way to express how you feel, what you feel and what happened to you...
To know more, read this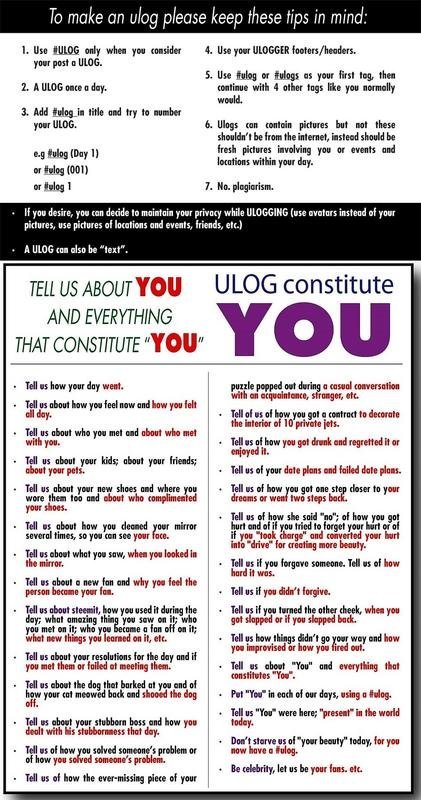 Thanks for reading
I remain @mzajok