Hey lovers
Hi Uloggers
It's your girl @mzajoke, I wish y'all a happy and stress free week ahead,, today I wanna dedicate my #ulog post to my Mom,, well I can call the woman Mom too because she is a mother to me..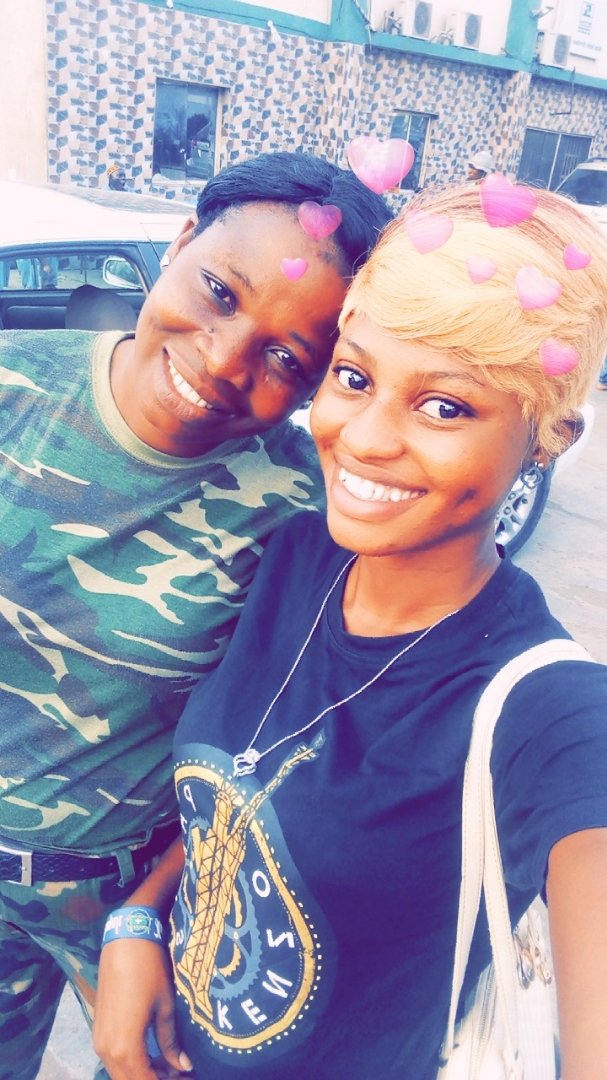 She gave me @king.aduke, she is always there for us and she is a great woman..
She is the definition of a mother, a very strong woman who doesn't give up,, aside from being a soldier, she is gallant and she's the type of woman that Loves God,, she serves him with the whole of her heart, she loves her children and everyone that associates with them..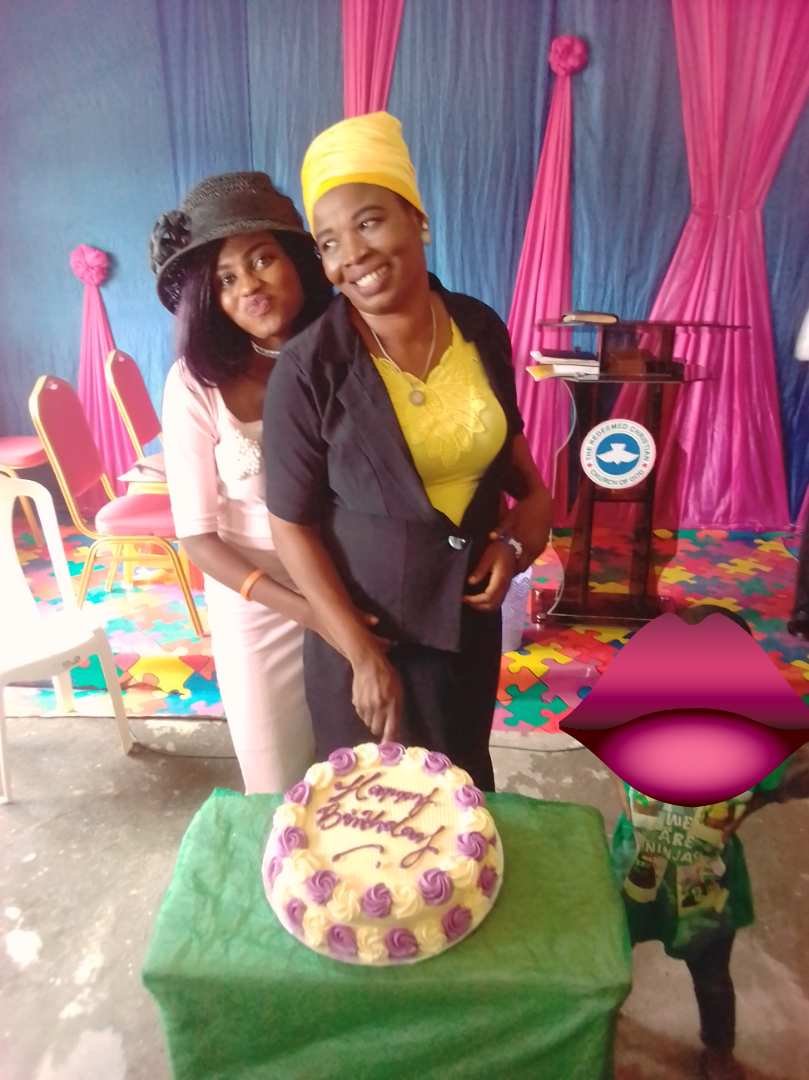 A great chef she is,, that @king.aduke inherited from her.. She is her children's confider, best friend and gist mate.. She's a role model to many women, she is a jewel of inestimable value,, a woman more gallant than a man..
OPEN LETTER TO MRS AADENIJO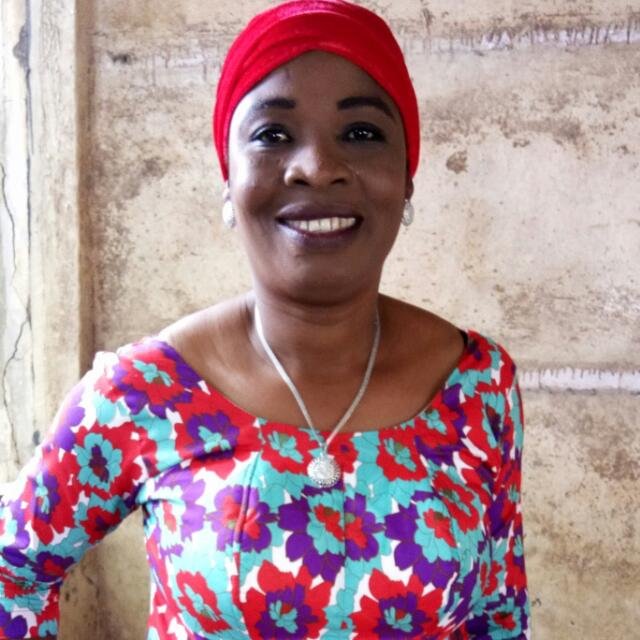 Mommy, I really can't thank you enough for all what you've done for us, you didn't only give me a school daughter, you gave me a friend and sister too,, a shoulder i can always lean on, someone I can call mine without sharing with anyone... Thanks and God bless you ma,, may you live longer to reap all your labor, you'll forever be happy in sound health and riches ma. love from me to you. I am @mzajoke.
Thanks for reading guys
Please help me show some love to her
She means a lot to me
To be an #ulogger, these are what you should do...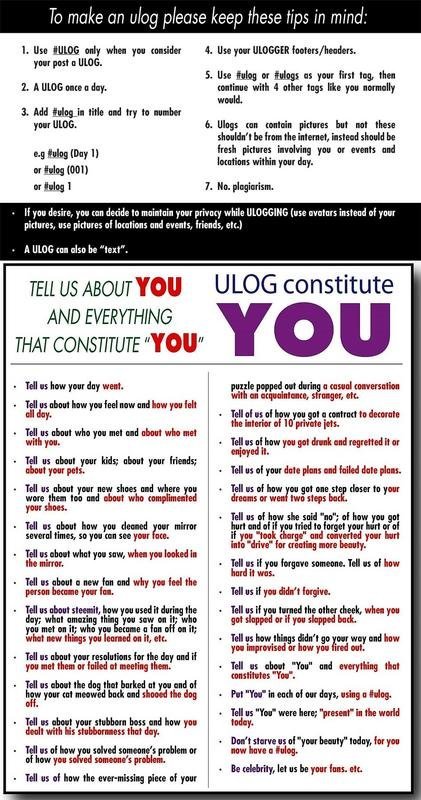 Have a blessed week ahead
I remain @mzajoke