MY #ULOG007 POST
Its a cool morning here in Ogbomoso, Oyo state, Nigeria...
The recent drop in steem price isn't encouraging but that doesn't mean I shouldn't write,, maybe I've been busy with something else, lol...
Hello lovelies, its your girl @mzajoke, I am back for good now💃🏽, for real I am back..
I wouldn't have posted anything again today if not because today is a special day and I wanna dedicate my post to someone special,, y'all already know him right? If you don't its @olawalium birthday and wedding today.
When I joined steemit, and needed to be famous I started commenting on blogs (for upvotes too) some don't even reply my comments (maybe it doesn't make sense, lol) No upvotes on them either, so I kept trying my luck till one day I commented on an awesome man's post, the comment doesn't worth a reply or upvote but I got both from @olawalium...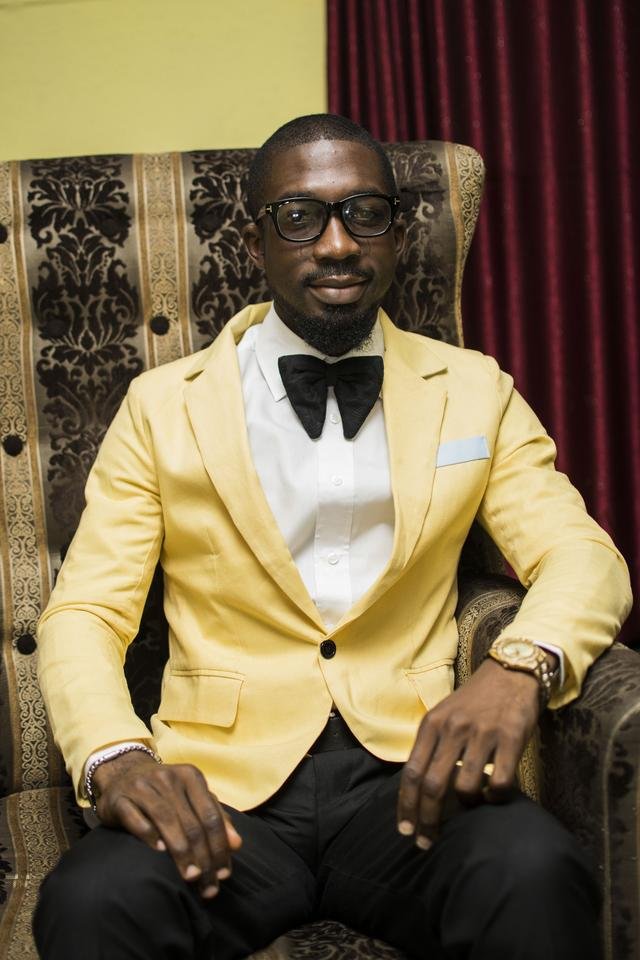 Aside from being a friendly person, he is accommodating, he is a giver, he doesn't discriminate, he encourages minnows and help them grow too...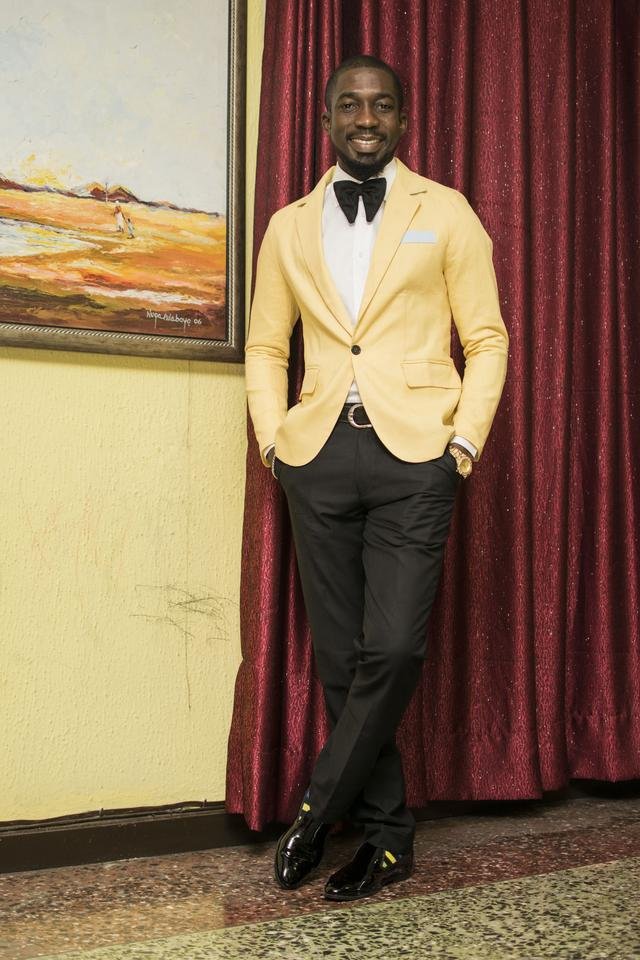 MY BIRTHDAY WISHES FOR YOU
@olawalium, tho I am yet to meet you physically but I really appreciate everything you have done, I pray happiness will never stop to come your ways, you shall be called blessed, heaven will open for you always, when people see you they will see the glory of the Lord in you, keep growing in the Lord. I wish you a happy birthday Sir...
WEDDING WISHES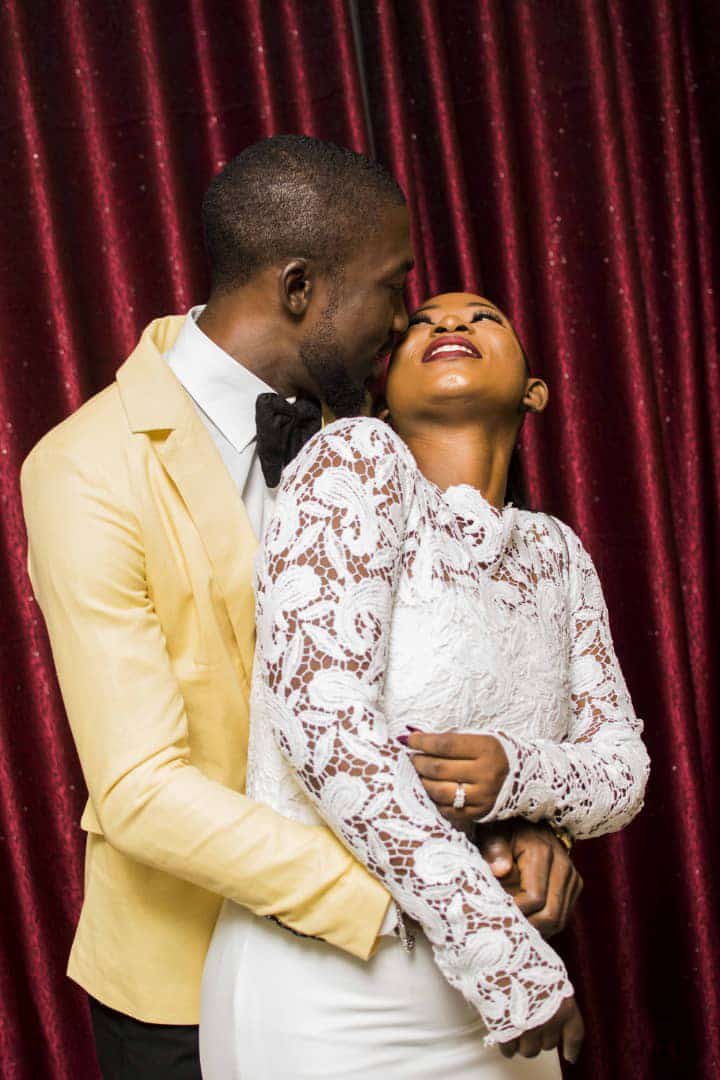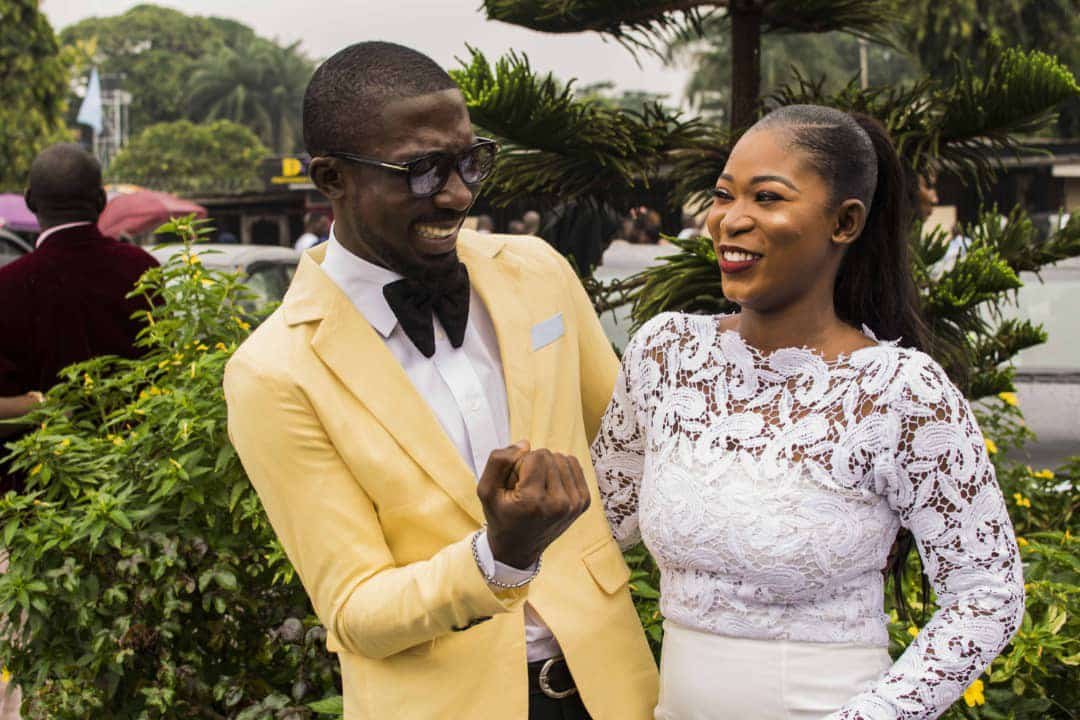 He who find a wife has found a good thing and obtains favor from the Lord, I pray favor will always come your ways, the sweet love you share will not turn sour IJN, Okunrin abiro, Obinrin abiye IJN.. God bless your home and give you all the blessings that follow marriage... Happy Married Life Sir..
I dedicate my #ulog007 post to @olawalium because he worth it...
You wanna be an #ulogger?
Follow these steps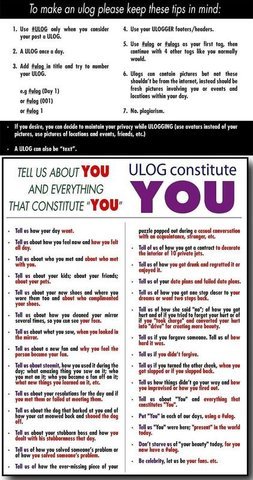 Thanks for always reading
God bless you
I am @mzajoke