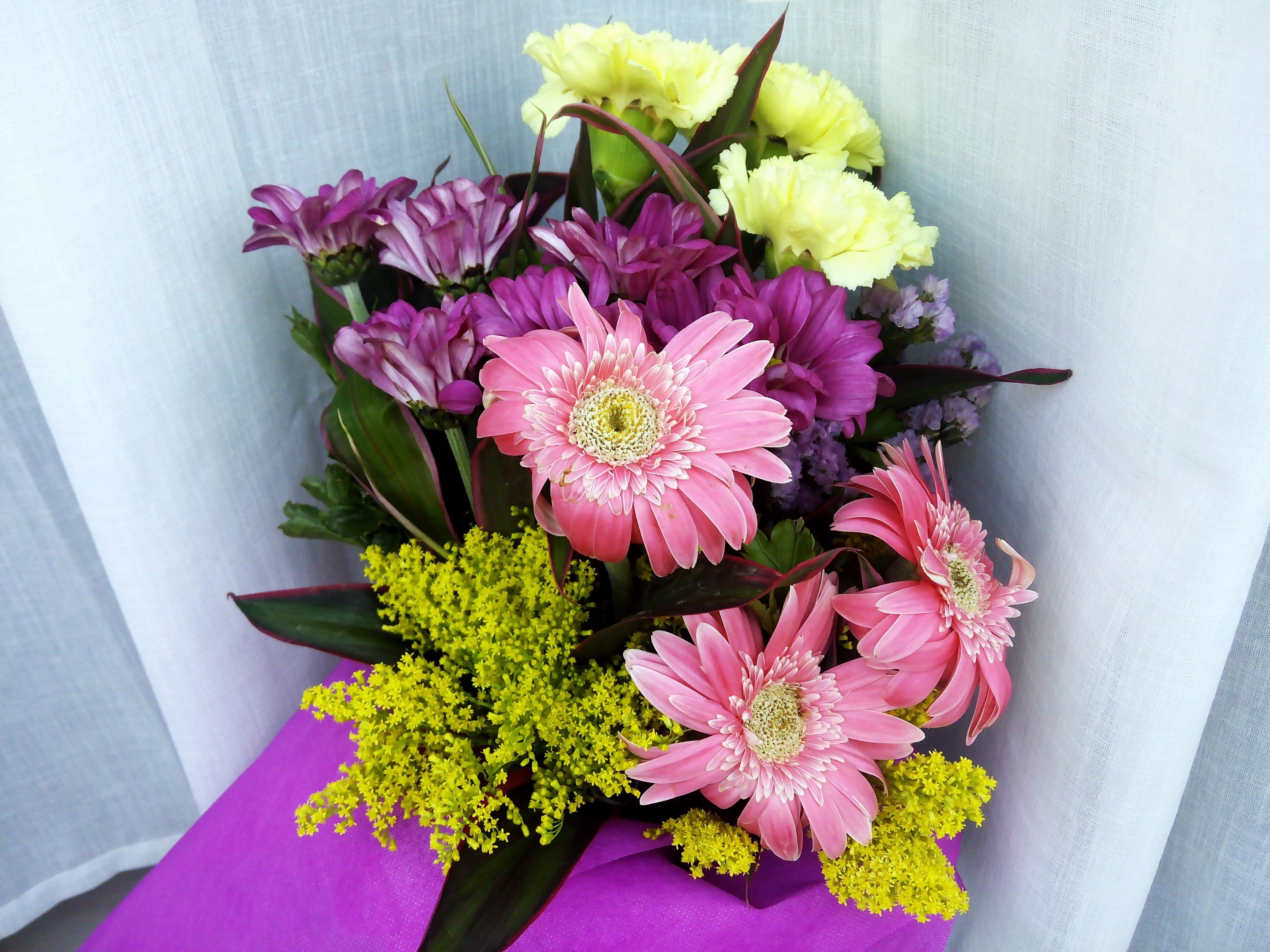 Yesterday was my mom's birthday so I've decided to go home early from review. I didn't finish the lesson in order to go to the mall and buy my Mother bouquet because she deserves it. Lately, she became more tired because not only is she taking care of my brother but me as well. She sleeps late because she waits for me every night to go home from the review center. She also cooks me meals just to keep me healthy and goes with me to the hospital whenever I was not feeling well. She deserves the best!
I also bought two of her favorite books which were quite expensive but I don't mind because I know yesterday was her day and I should make it special. Also, riding the v-hire was very difficult yesterday and I know I cannot go home in time if I took the line so I spent cash again to find an alternate route.
She cried after giving her the flowers and the gifts. Everything was worth it. From the struggles of buying the things to going home, they were worth it because she deserves the best. Blood is blood and I always say to myself family comes first. I hope I made her day special even in my own ways.