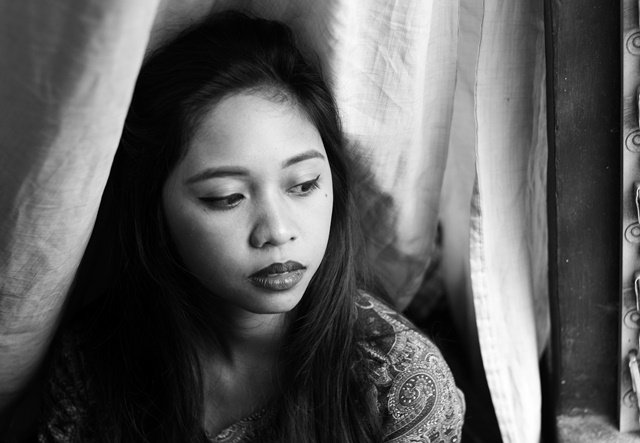 The song "Even when it hurts" by Hillsong's gotta be one of my favorite songs. I always play it when I am down and I feel like I can no longer get up. Yesterday was the last day of my 3-day exam and I came home full of doubts and worries. I did my very best but I know my best isn't enough.
"God will provide." I always tell this to myself. "He will provide." "He will provide." "He will provide." I am not that kind of person who prays for a perfect score neither the type of person who prays for riches and gold because I know that man should work as if everything depends on man alone and should pray as if everything depends on God alone. When I say "He will provide.", I mean that He will provide me with strength. Strength to keep on going. Strength to praise His name even if I am sinking and I am in the pit of darkness. Strength to understand that whatever I deserve, He will give it to me.
Waking up today, I feel like my heart is full of hatred. I cannot say my usual prayers. I cannot think properly, even with medications I feel like I am sucked up into something I cannot get out of. But there is still hope, I know, "He will provide".

Previous Ulogs
Ulog Entry # 1
Ulog Entry #2
Ulog Entry #3
Ulog Entry #4
Ulog Entry #5
Ulog Entry #6
Ulog Entry #7
Ulog Entry #8
Ulog Entry #9
Ulog Entry #10
Ulog Entry #11
Ulog Entry #12
Ulog Entry #13
Ulog Entry #14
Ulog Entry #15
Ulog Entry #16
Ulog Entry #17
---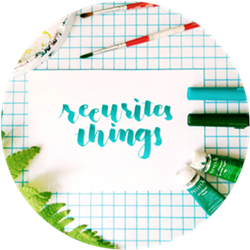 About @reewritesthings:
Ree is a twenty-two-year-old Cebuana who lives in the Pearl of the Orient Seas. She spends most of her free time having her head buried in a book, watching movies, learning modern calligraphy and writing poems. Also, a lover of science and engineering.
---
Divider Source