Our very reliable Canon Pixma ip1880 ink jet printer has been left out by technology. I remember picking it up from the store along with a Windows Vista Desktop PC way back in 2008.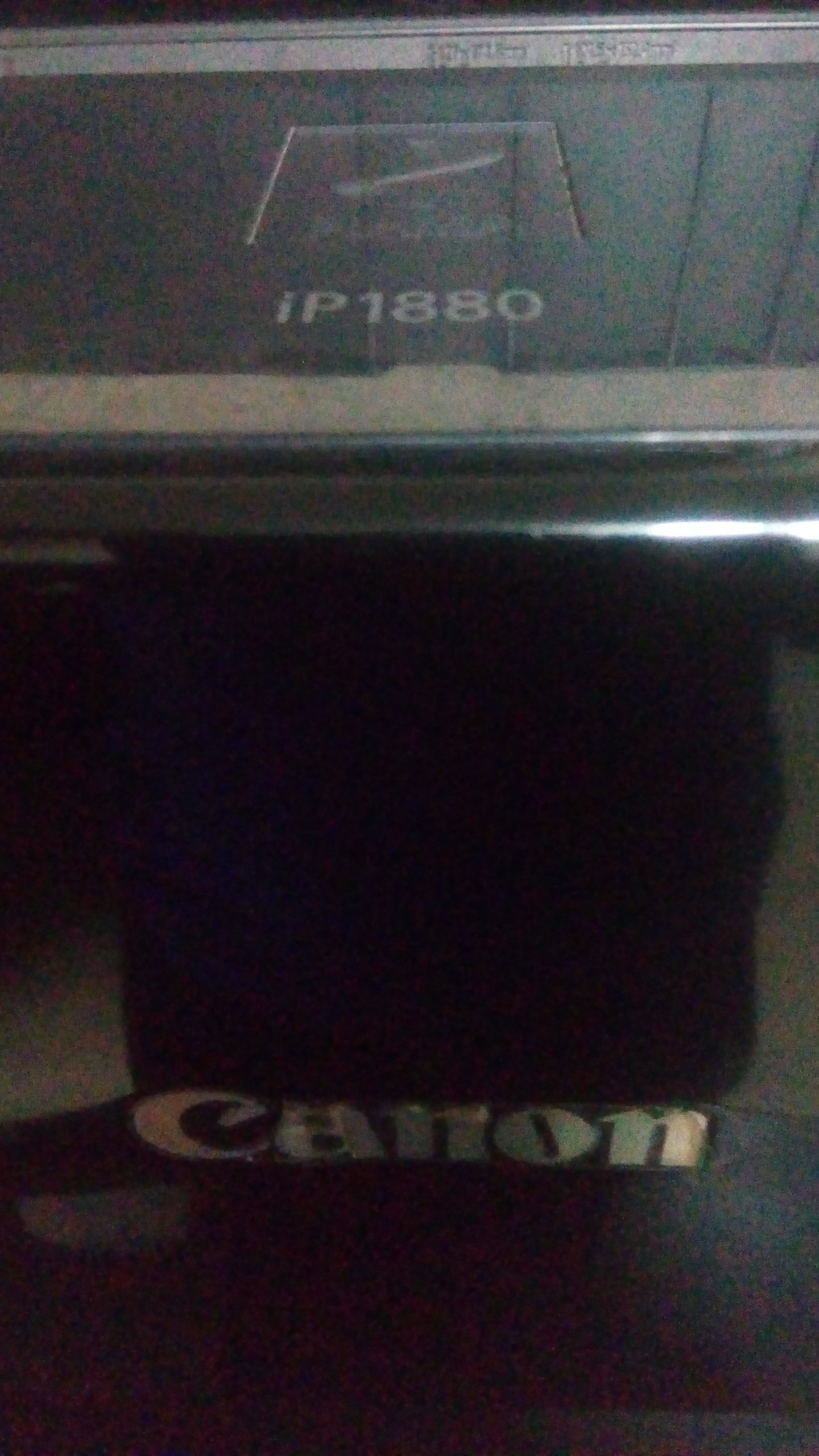 Today, I needed to print out some documents and unfortunately it was raining really hard and it would be impossible for me to get it printer somewhere without being soaked.
So, I got my printer outside the box and checked the ink cartridges which I found out that the color is all dried up but the black cartridge has still some moisture to it.
I took out my pc, which is now running on Windows 10, and looked for compatible drivers. You should be able to find a driver in the internet but proceed at your own risk. By downloading from sites other than the OEM website, you are leaving your PC open to invaders.
Luckily, I got what I'm looking for and my printer is running the same way it ran 10 years ago, except it can't print in color.