Just want to speak up minds and how I feel today. I was like giving up and losing some hope to get pass with the training that I had or to fail.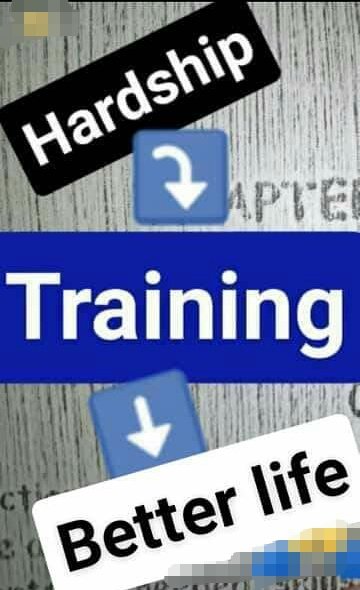 Just last month I decided to look for a job 'coz I don't have small business anymore that can help my family financially especially my husband upon earning or for living. With my age like getting a little bit older I decided to try working on a BPO company (though hesitation and doubt is with me upon pursuing thinking that I'm not good in English and the confidence in me is harder to find). But then again I pursue and I was like "Bahala na si Batman" then I tried applying. Lucky enough I got my self passed the interview and had also forwarded all the requirements that they needed leads me to my training for this week.
Today is for my third day of training. Yesterday seem so hard for me like I feel giving up really. Everything seem so hard for me to say and to try, its really getting into my nerves. I feel like crying for I can't make it good and the result in all the activity is closer to a vad one.
For today I'm praying and hoping to be more attentive and to have a confidence overload with me for me to do the activity at the training well. Also I pray for guidance, good health and presence of mind for the entire training schedule.
As our trainer quoted " don't try and try until you succeed instead stop and think of things that make you unsuccessful then work on it and do it". On my behalf I'll do it and try better with the hardships I'm looking forward to a beautiful future.
That would be all for my #ulog hosted and initiated by @surpassinggoogle. Thanks for dropping by and for having time reading. Good day and God bless everyone.
Everyone has something to offer. Keep steeming friends. Again God bless