Saturday Night Out
Our friends Canadian friends Paul and Diane have been visiting this week. Last night was their last night here and our son Jamie's band was playing at a bar in Palm Bay so we all did a one hour road trip to hear the band. We started things out at the Japanese Buffet next to the bar. I was too busy eating to take any photos at dinner. It's an awesome restaurant with many different sushi rolls, fresh oysters and other seafood to choose from. Paul and I shared a large bottle of red wine with the meal.
After eating we walked over to the bar.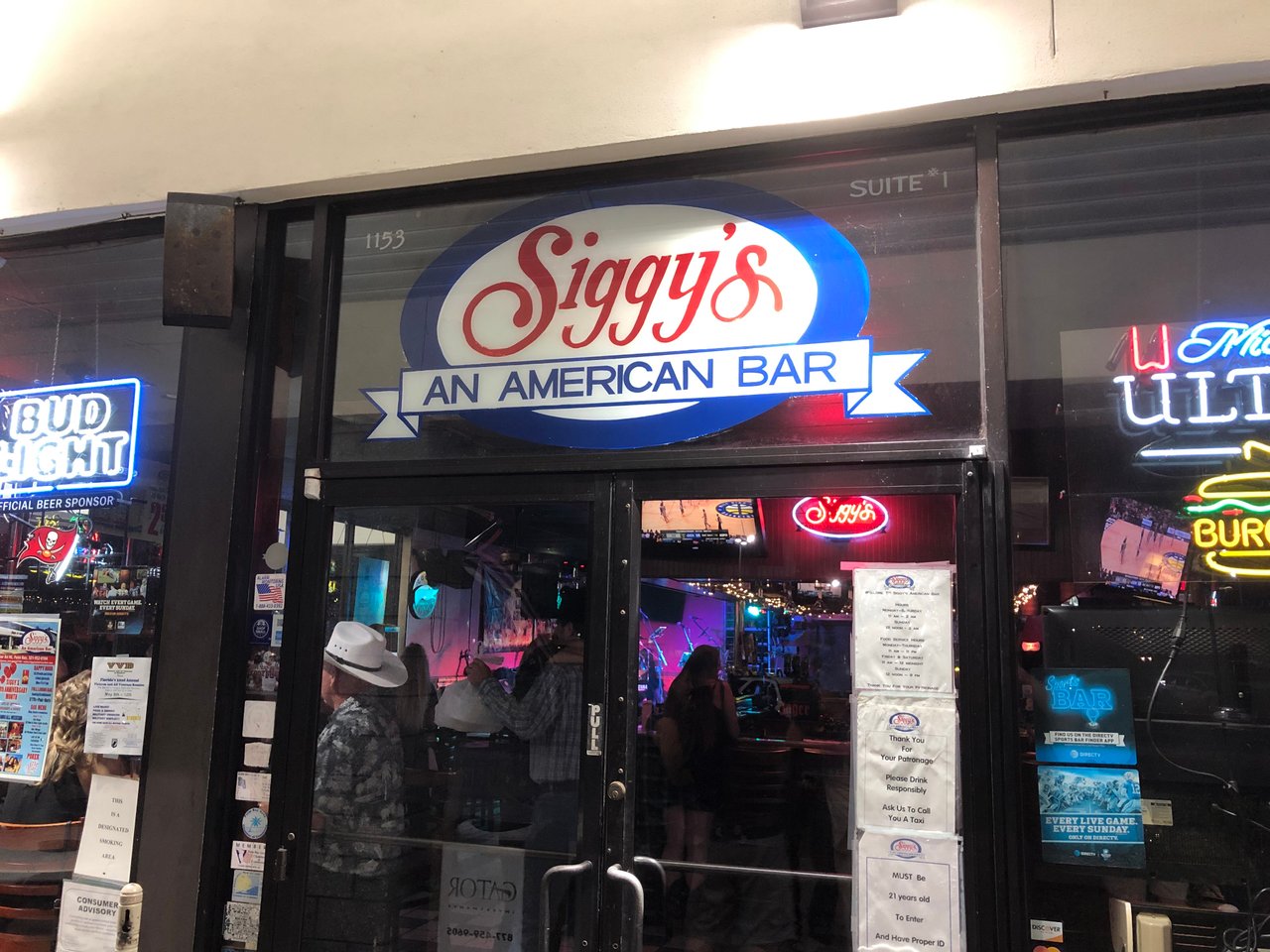 While the band was setting we enjoyed some more drinks and conversation. here's Diane, Paul and Sheila.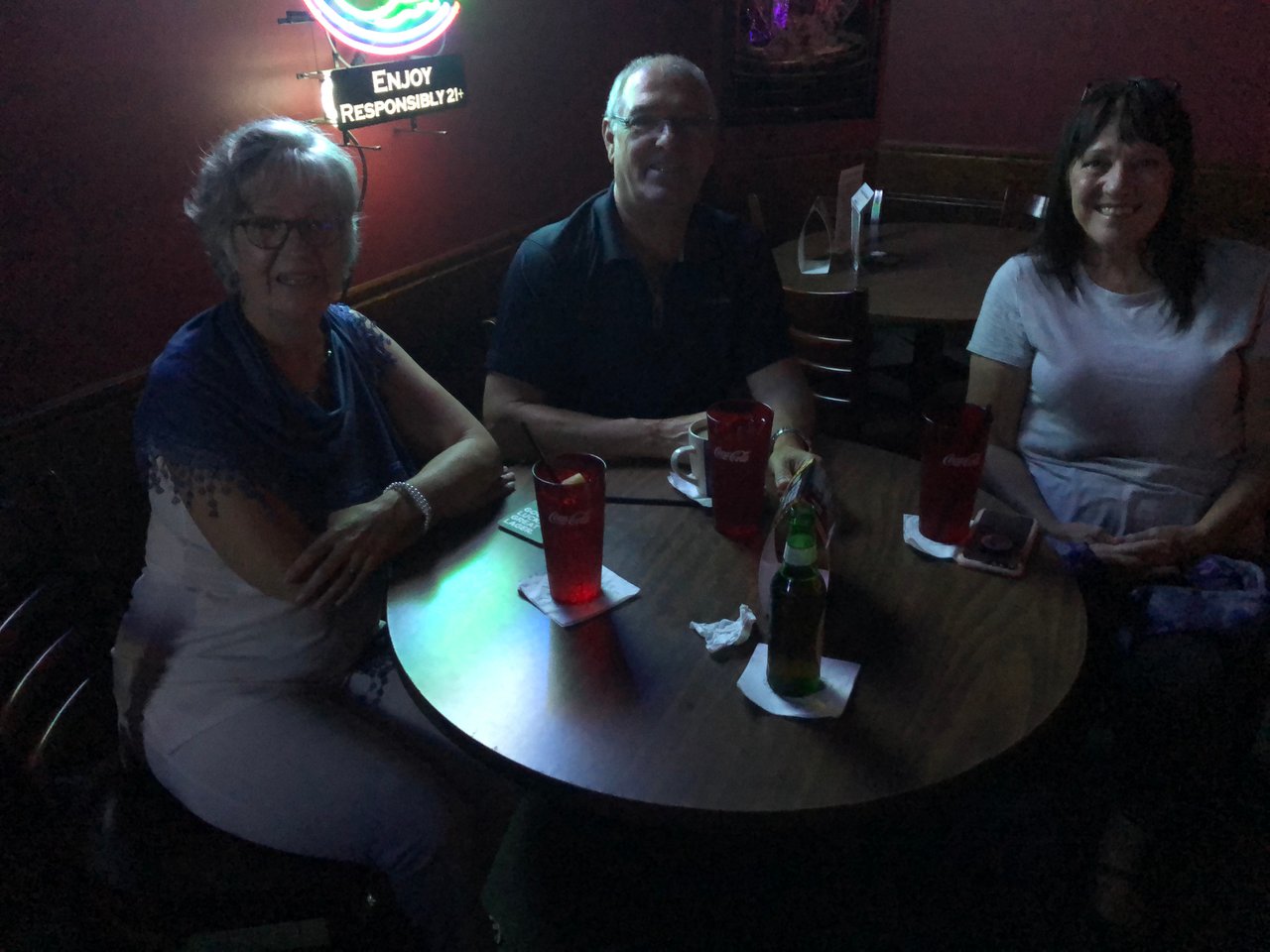 Our daughter-in-law Pam, who sings with the band, came over for a chat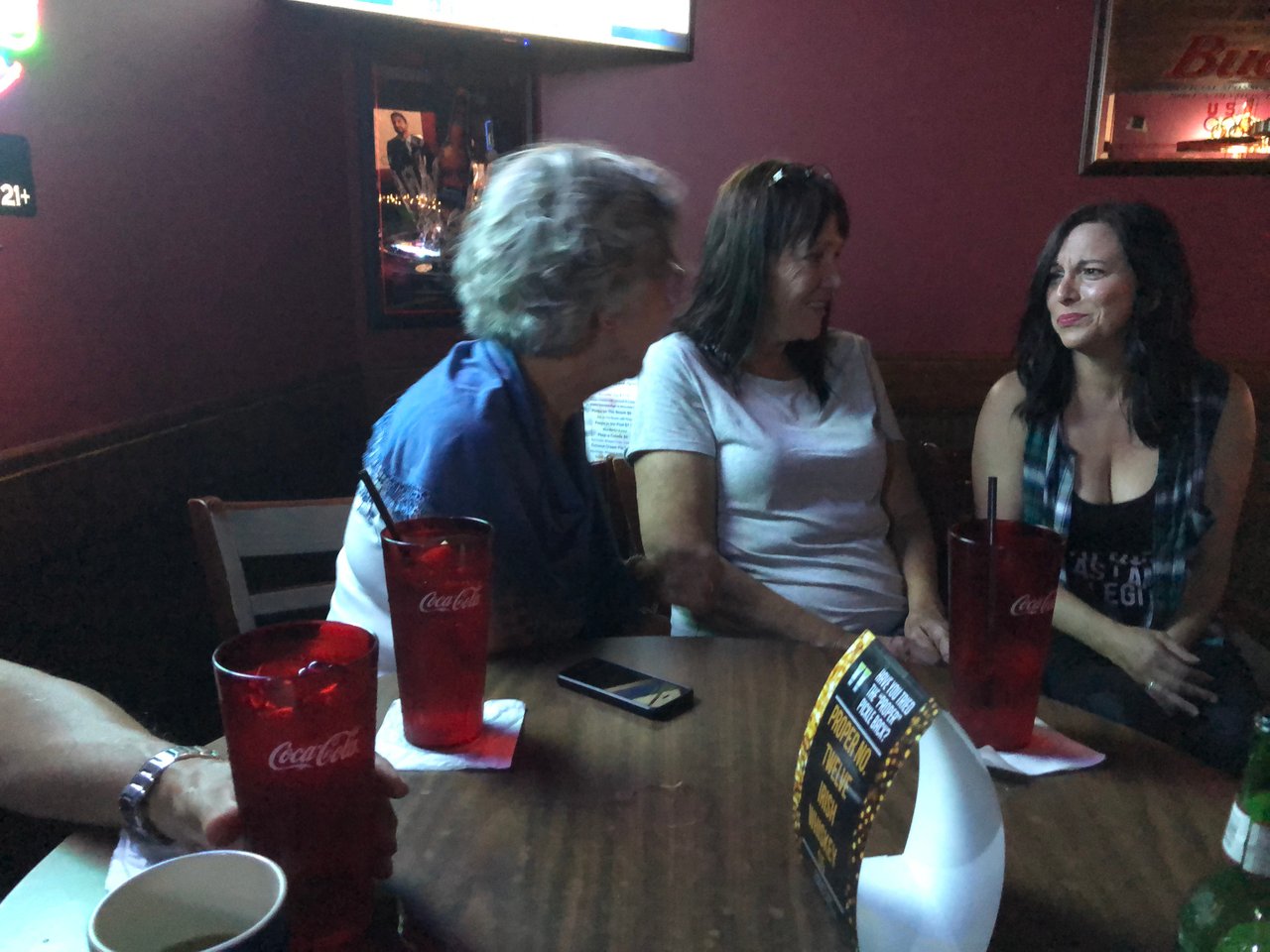 Jamie singing and playing guitar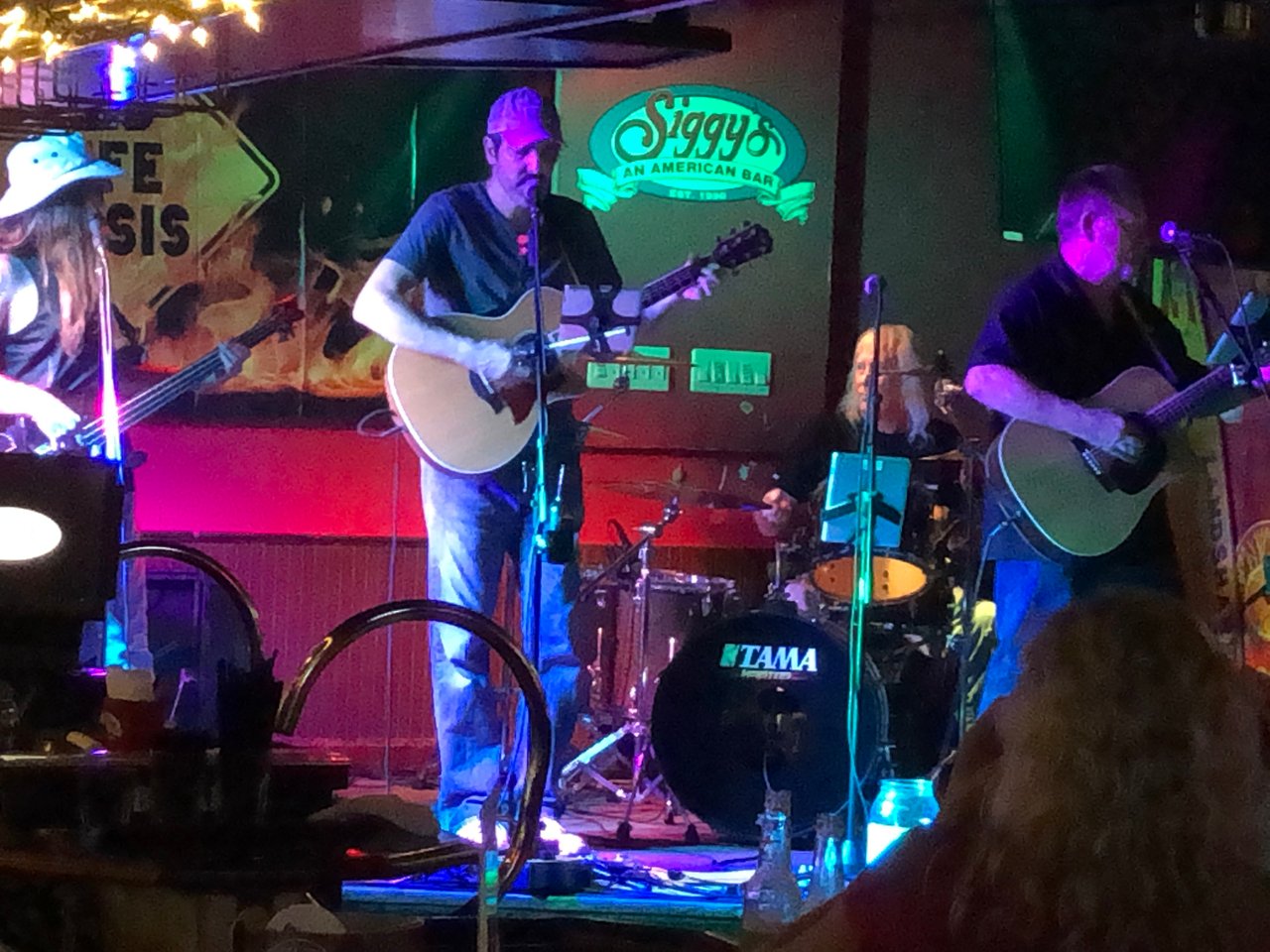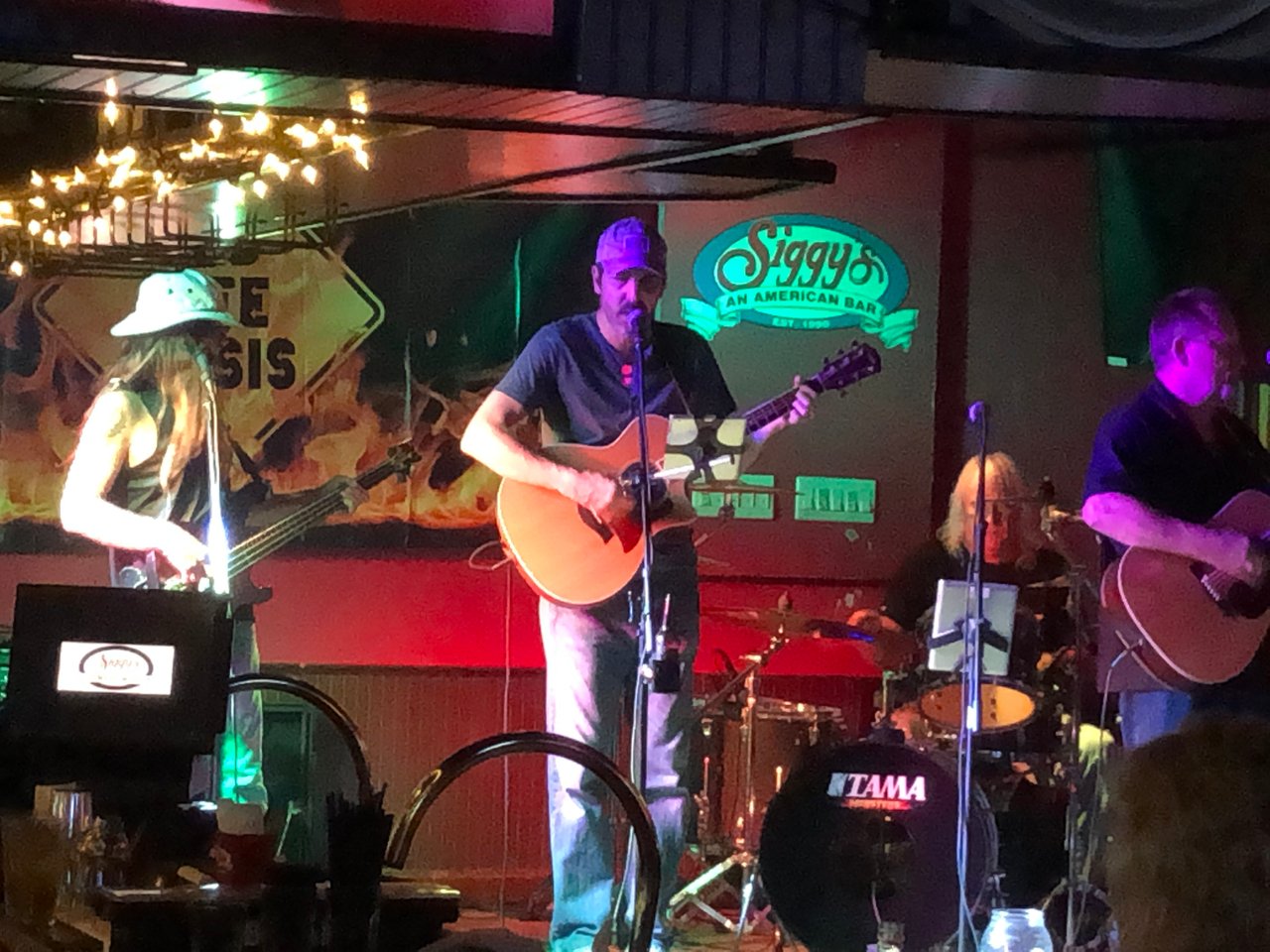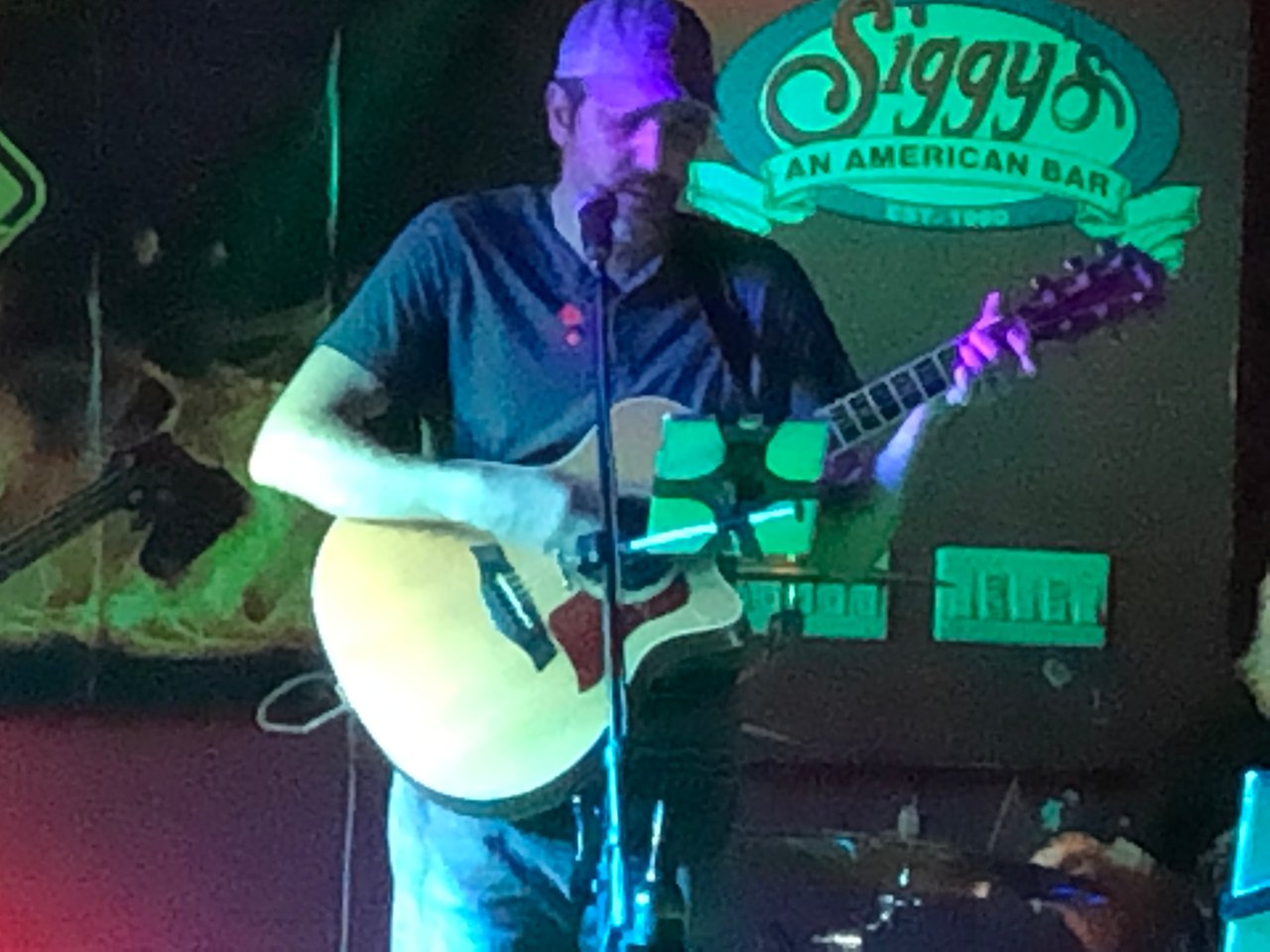 Me and Paul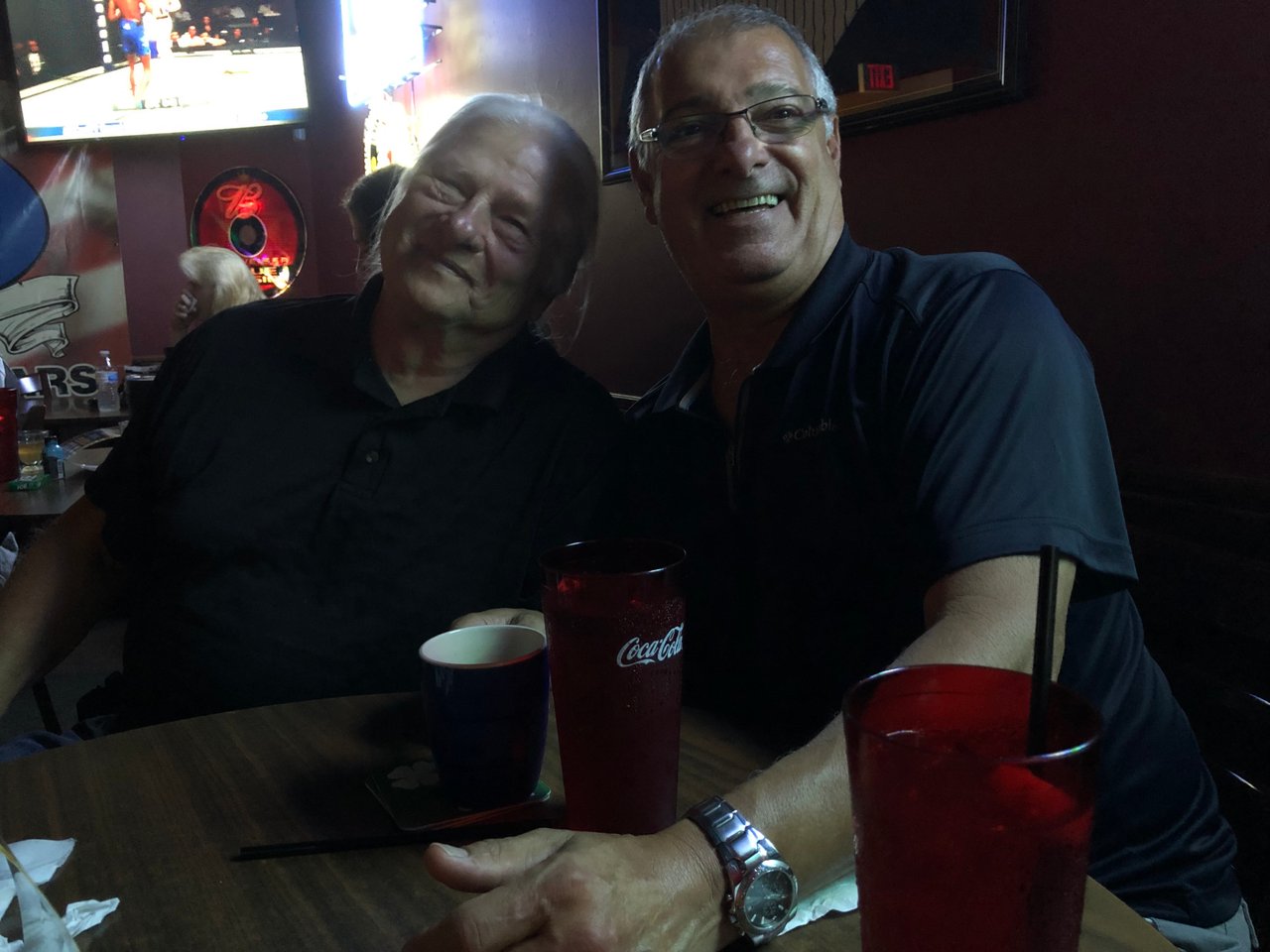 Pam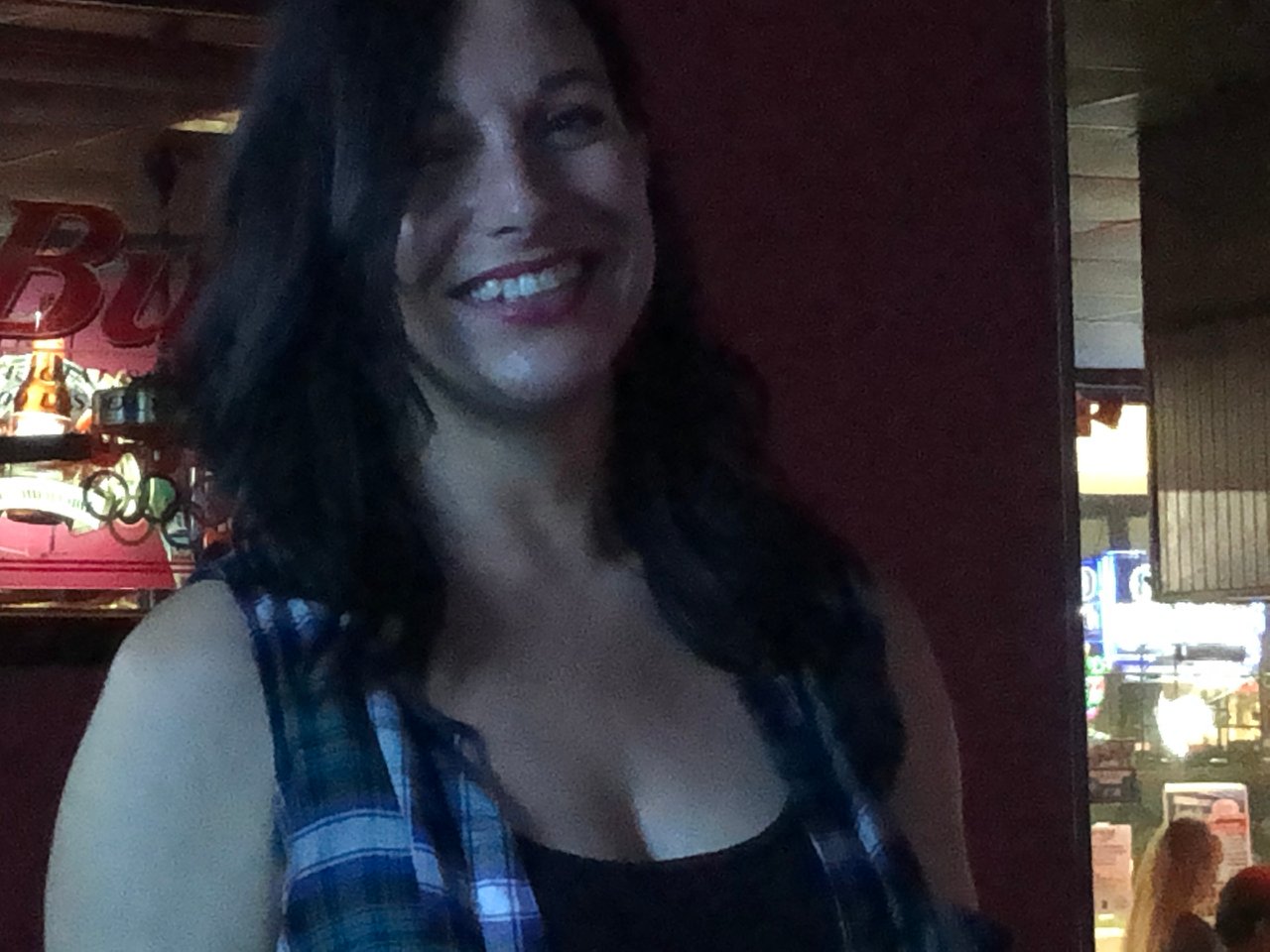 Pam up on stage singing!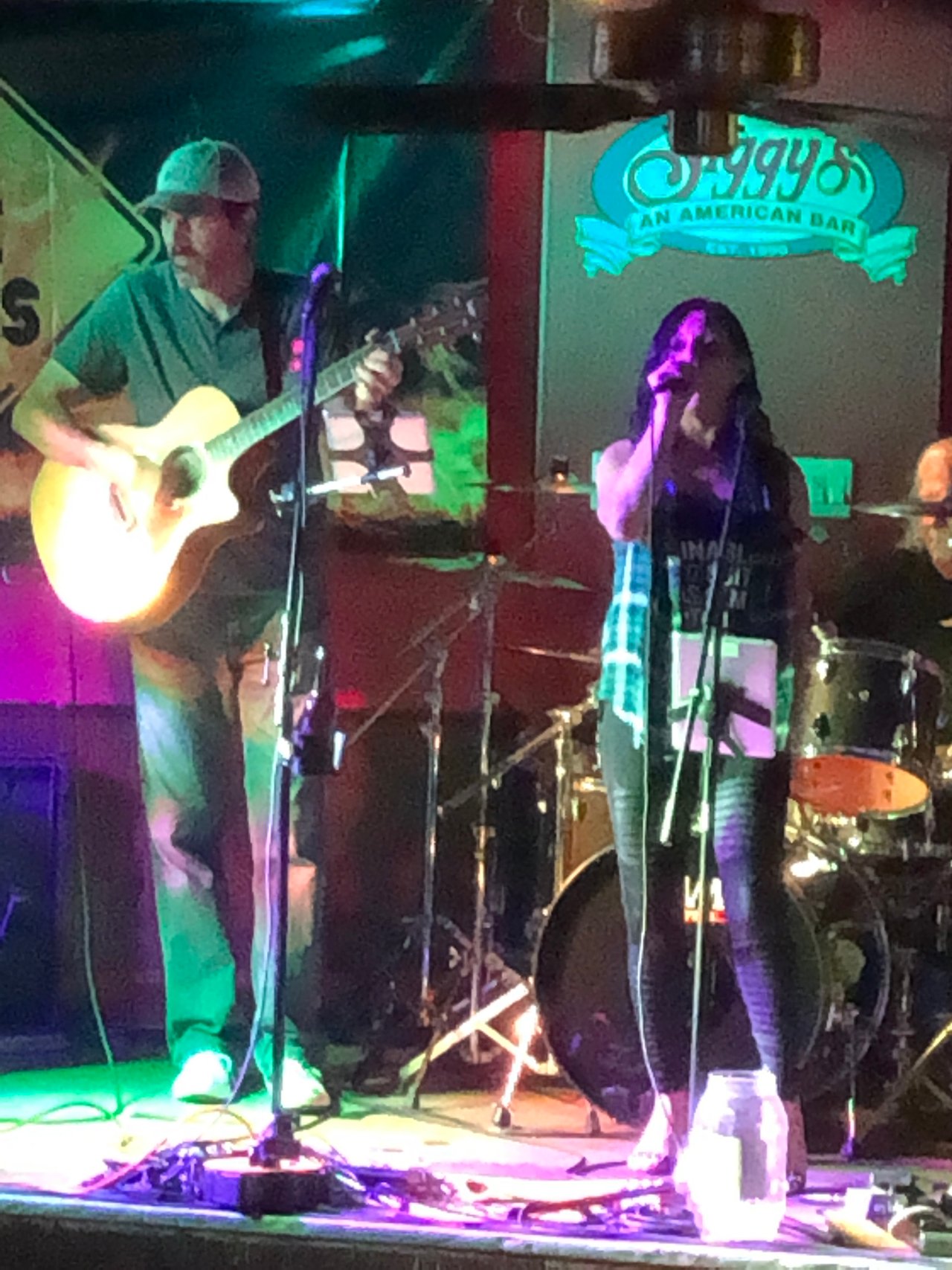 All in all it was a fun night.
This is entry #13 in #SteemBloPoMo challenge by our friend @traciyork

All photos, images and text in my posts are my original work.
Please visit my galleries for prints and products
of my photos and artwork on the following sites:
Follow me on Facebook
and on WEKU
Enjoy!
Roger