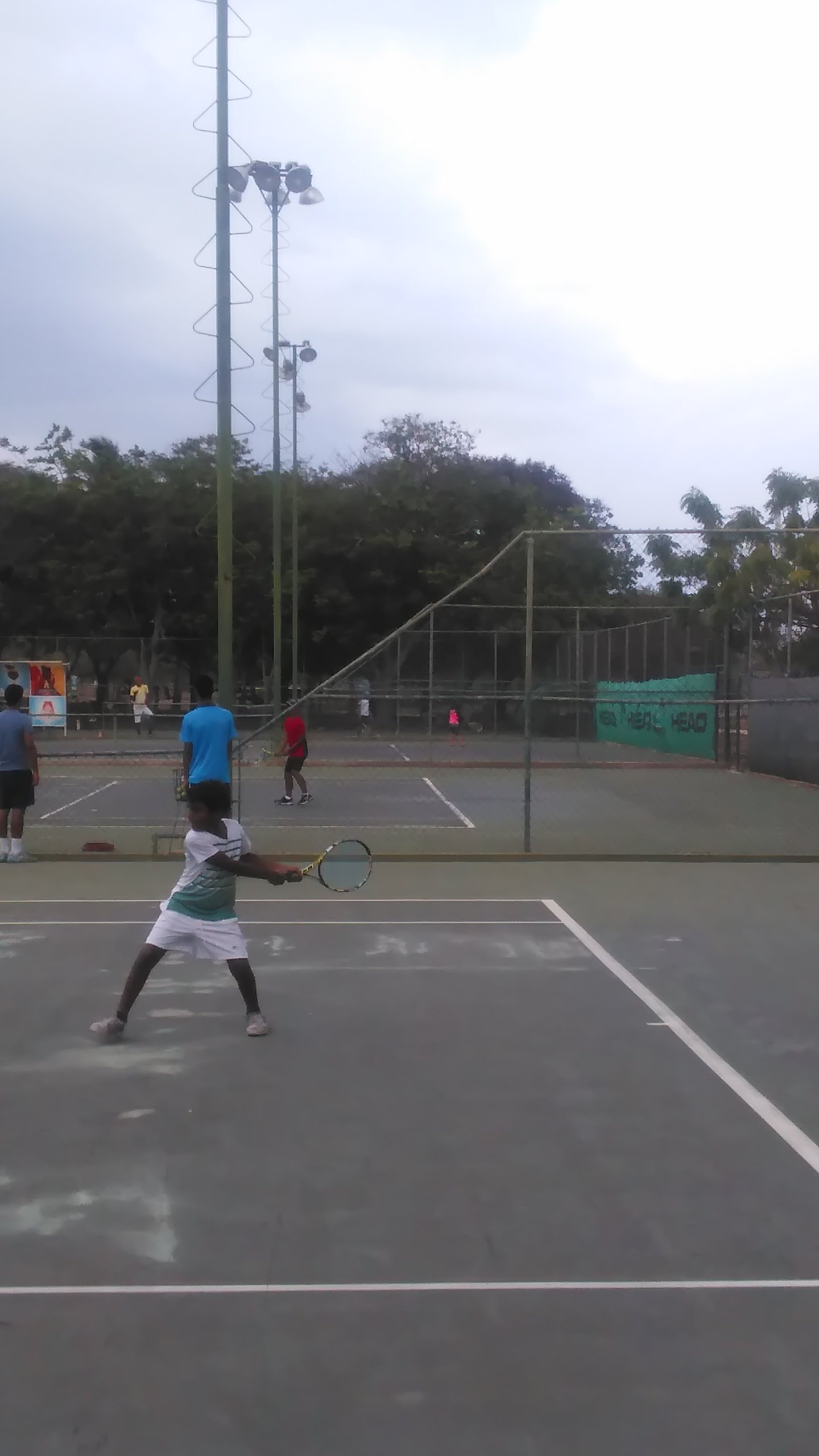 Hello friends in my first Ulog want to show you I usually do today after several days without training in the rain, went to the village to train a little tennis, for now it is my favorite sport, before practicing soccer but had to settle for one single and chose tennis.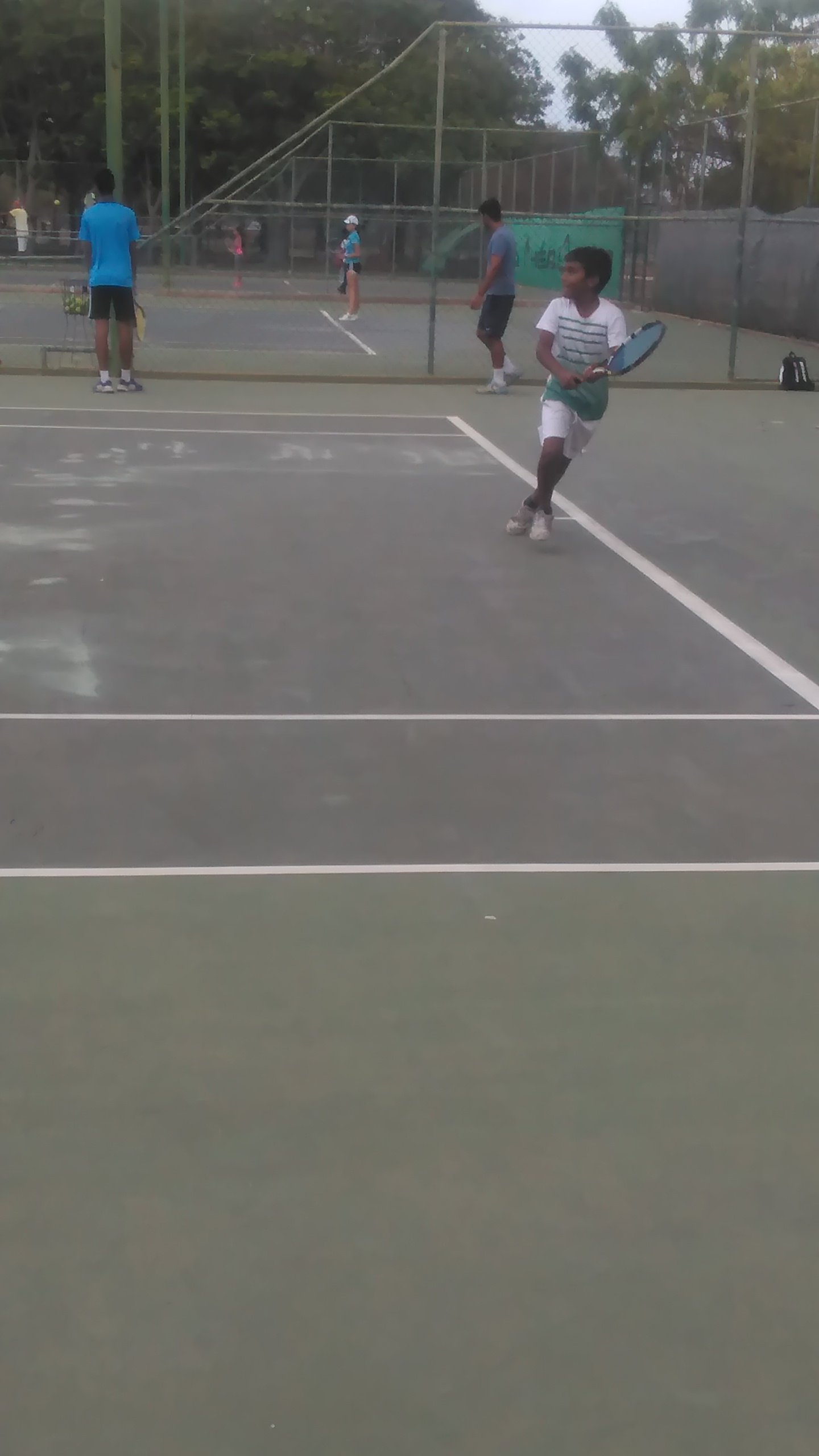 I train 2 hours of tennis and an hour of physical training, I want to improve in this sport because I want to represent my State in a national tournament.
By now my coach says I'm doing well, I hope to improve much more.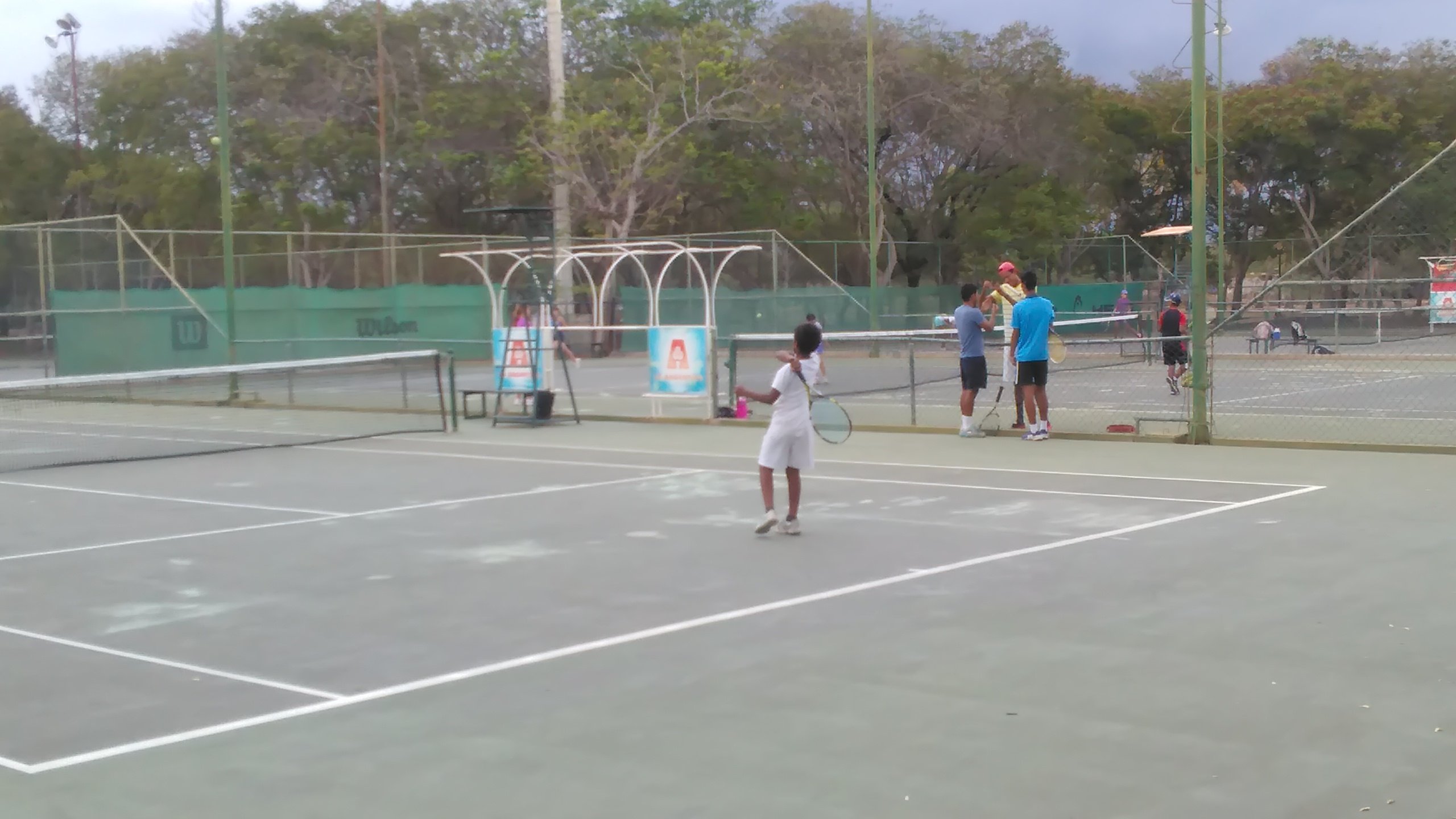 Thanks for reading my first ulog