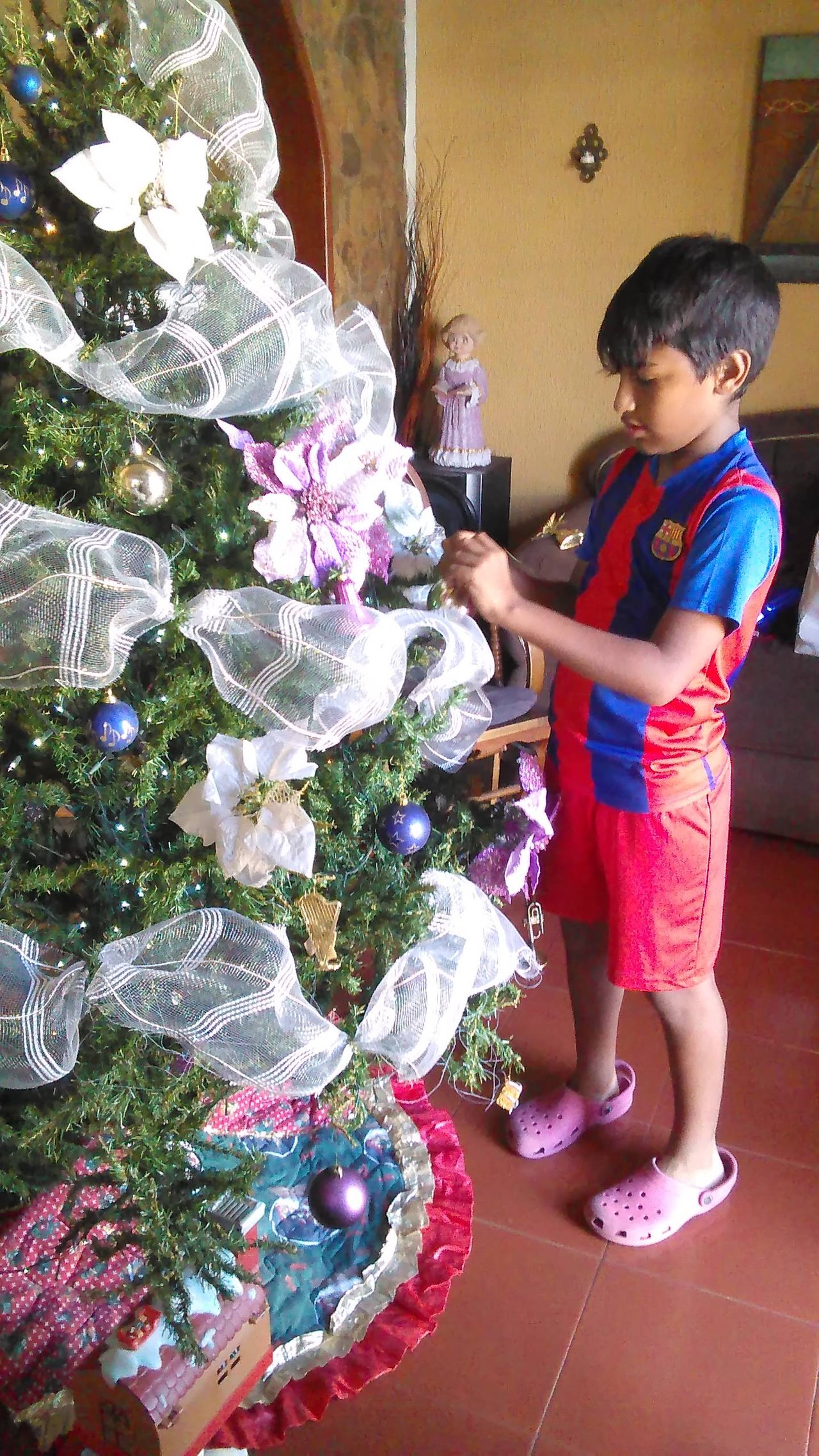 THAT JOY ALREADY IN MY HOUSE CAME CHRISTMAS WITH THE ASSEMBLY OF THE TREE, FROM A LONG TIME I TOLD MY MOM TO PLACE WHEELS THE ORNAMENTS, UNTIL FINALLY WE ASSEMBLED THE CHRISTMAS TREE TOGETHER.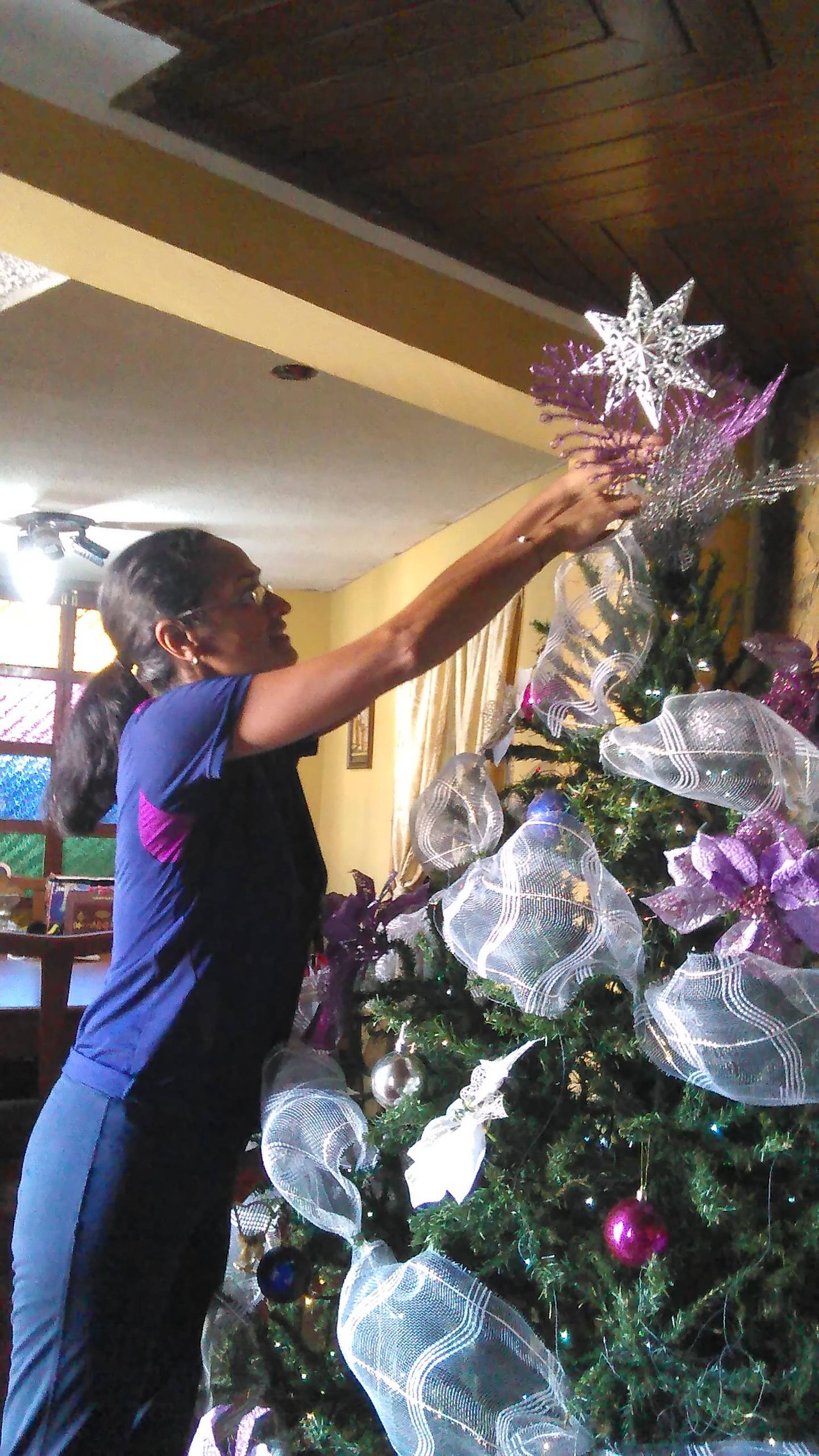 I REALLY LOVE THIS MONTH, THE WEATHER GETS VERY NICE AND LESS HOT HERE IN MARACAIBO-VENEZUELA. IN THE STREETS DESPITE ALL THAT WE ARE LIVING MANY PEOPLE HAVE ENCOURAGED TO DECORATE THEIR HOUSES, AND HEAR THE TRADITIONAL BAGPIPES OF THE TIME.
ANOTHER REASON WHY I LOVE CHRISTMAS ARE THE GIFTS THAT EVEN IF THEY ARE NOT WHAT I ALWAYS WANT MY FAMILY WE GIVE SOME DETAIL ON THE DAY OF THE DINNER, PLAY UNTIL LATE AT NIGHT WITH MY COUSINS AND MY FAMILY HAS A LOT OF FUN.
HAPPY START OF THE MONTH GIVES CHRISTMAS FRIENDS THAT THE CHILD JESUS BLESS US ALWAYS.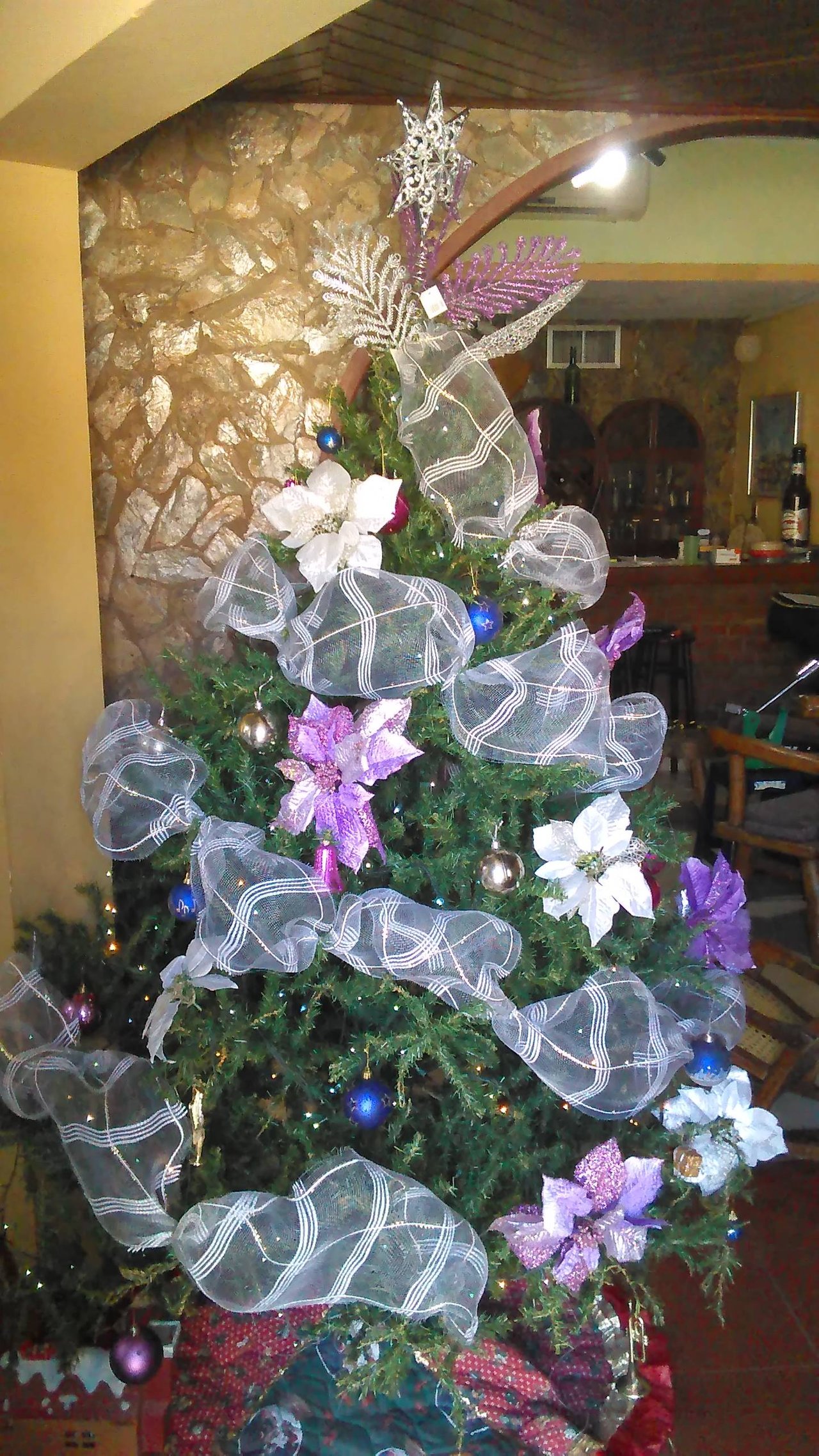 THANKS FOR READING MY ULOG # 10