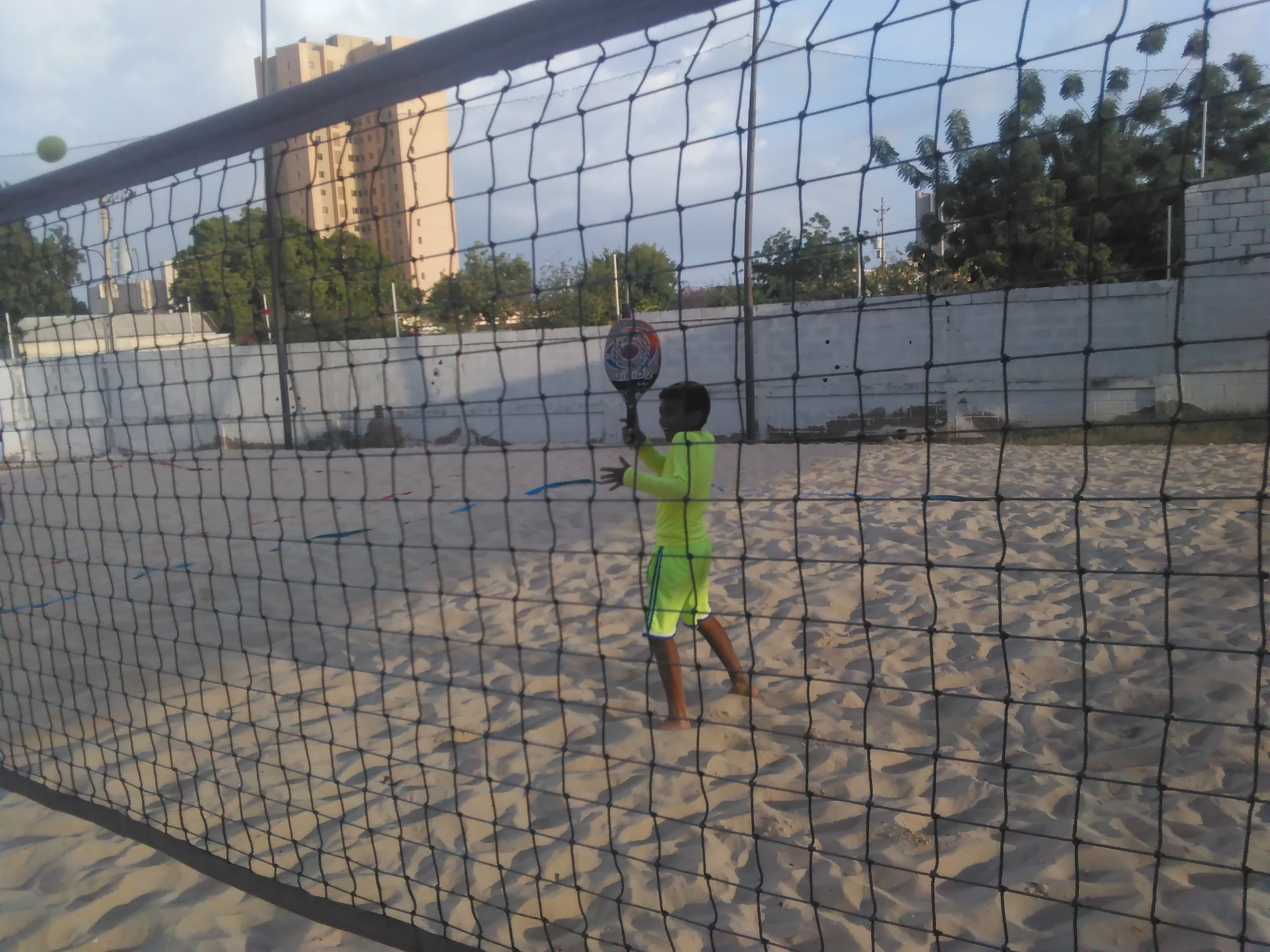 Hello friends of steemit, today my morning was super fun, I went to a vacation plan Beach tennis training day, I love tennis and tube the opportunity of participating today.
It was fun, we play Beach tennis and we participate in recreational games, many of my classmates took part also.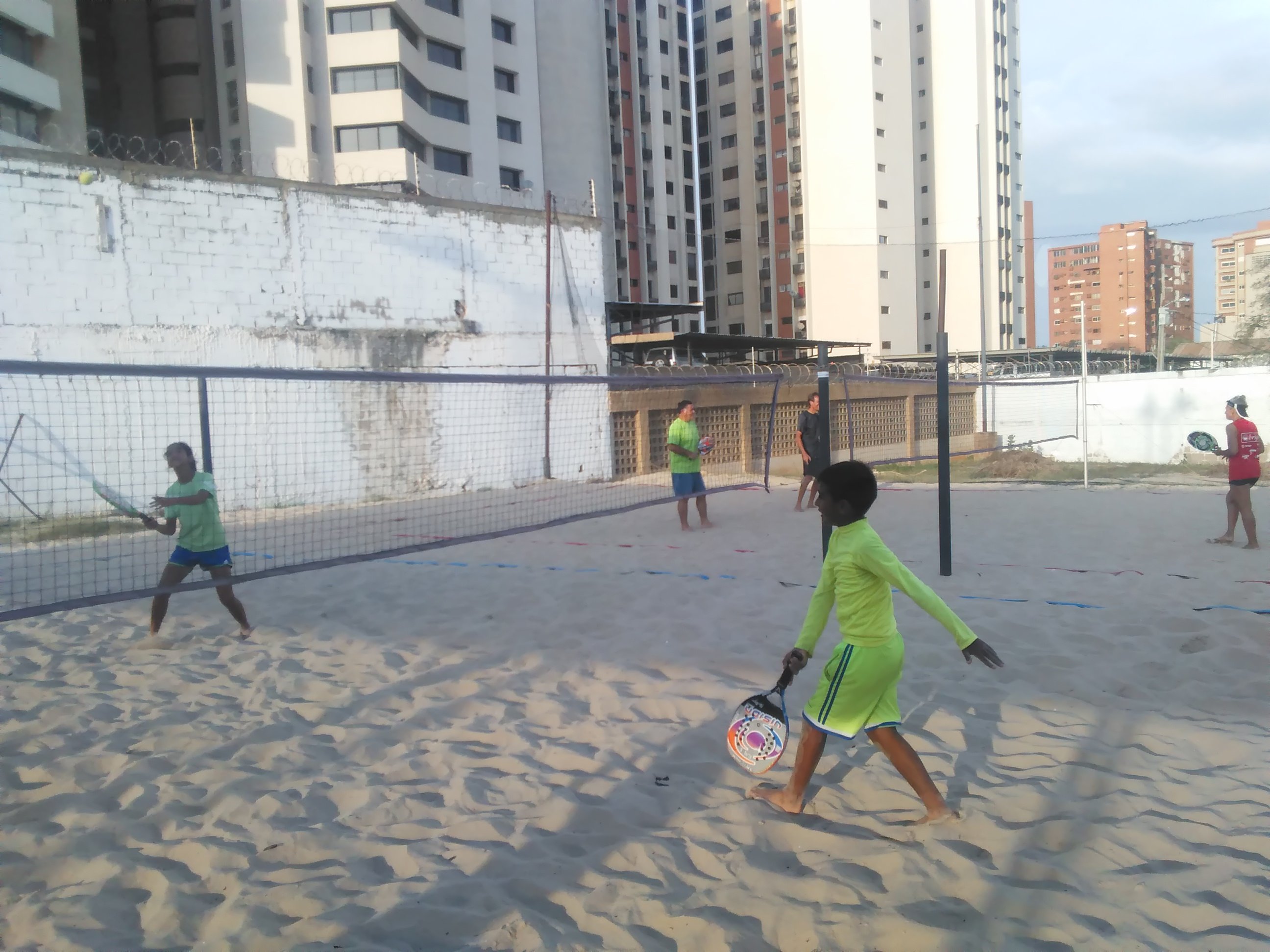 I quite like Beach tennis but I don't practice two things at the same time, I will keep training field tennis. You take advantage of these special days of holiday to do something different.
What more I like, is that it looks a lot like volleyball and my mom loves the sport, she taught me how to finish off and today I gave him very hard to the ball, I'm super happy to this day.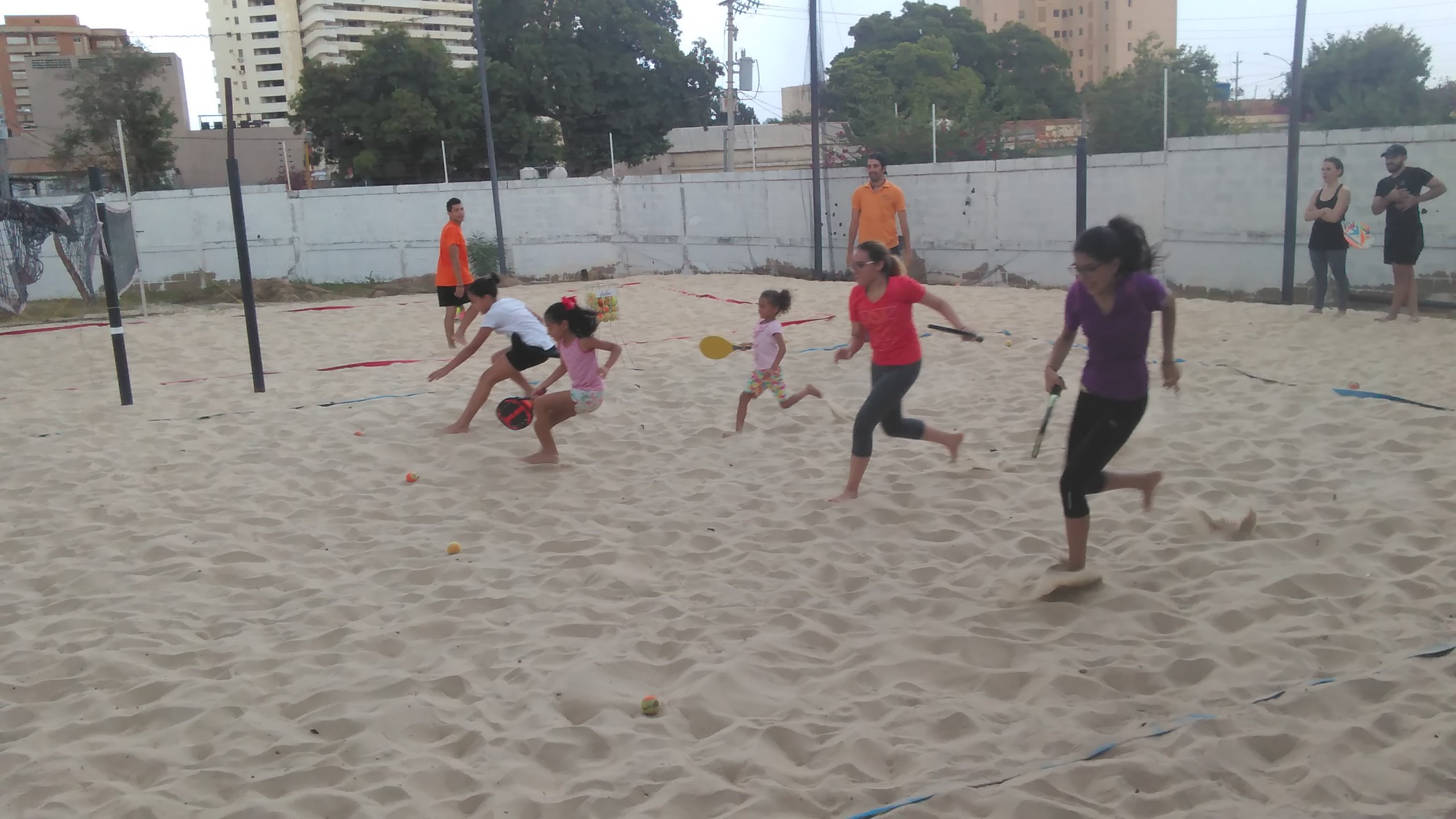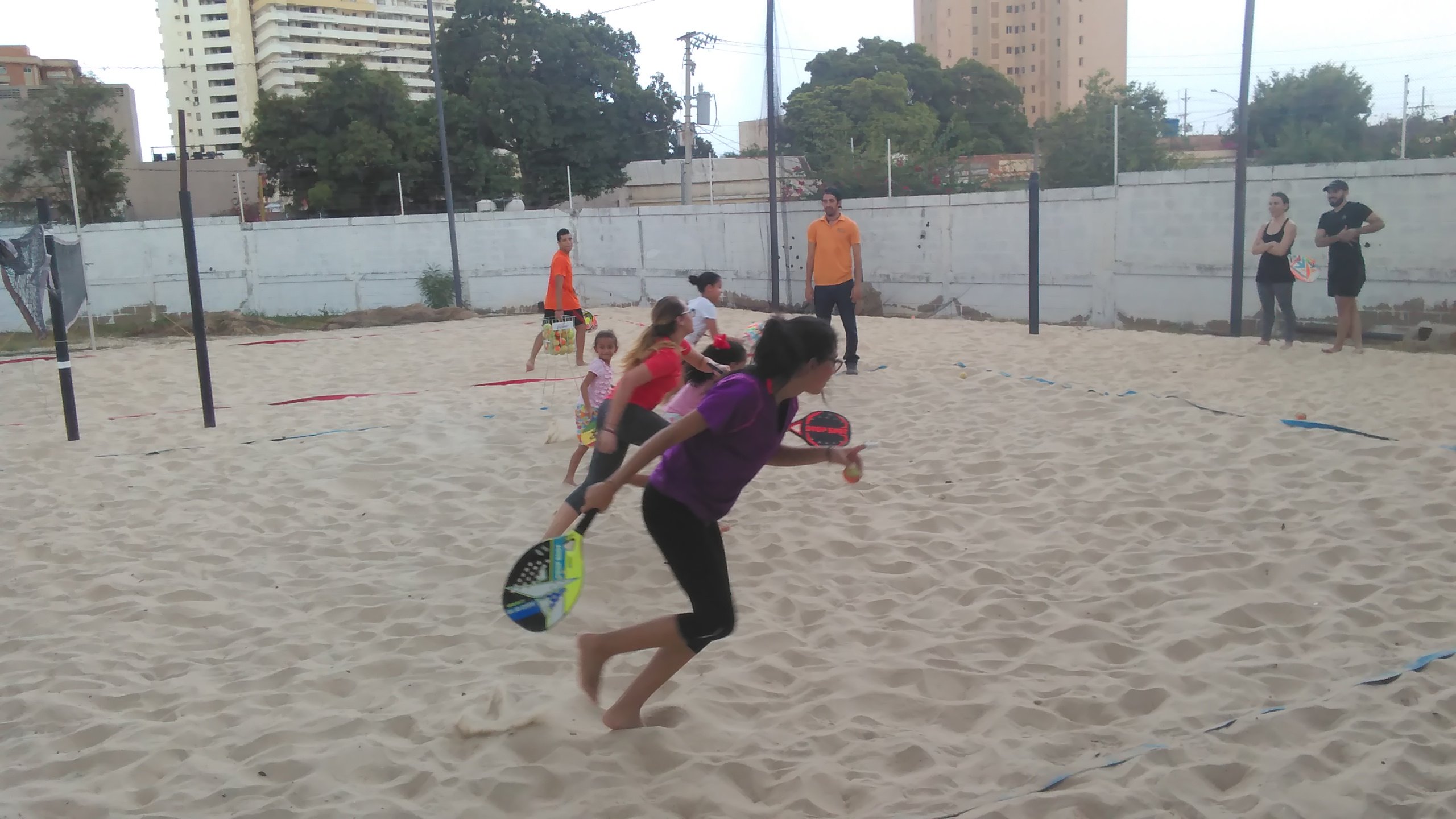 Thanks for reading my ULOG, happy afternoon friends