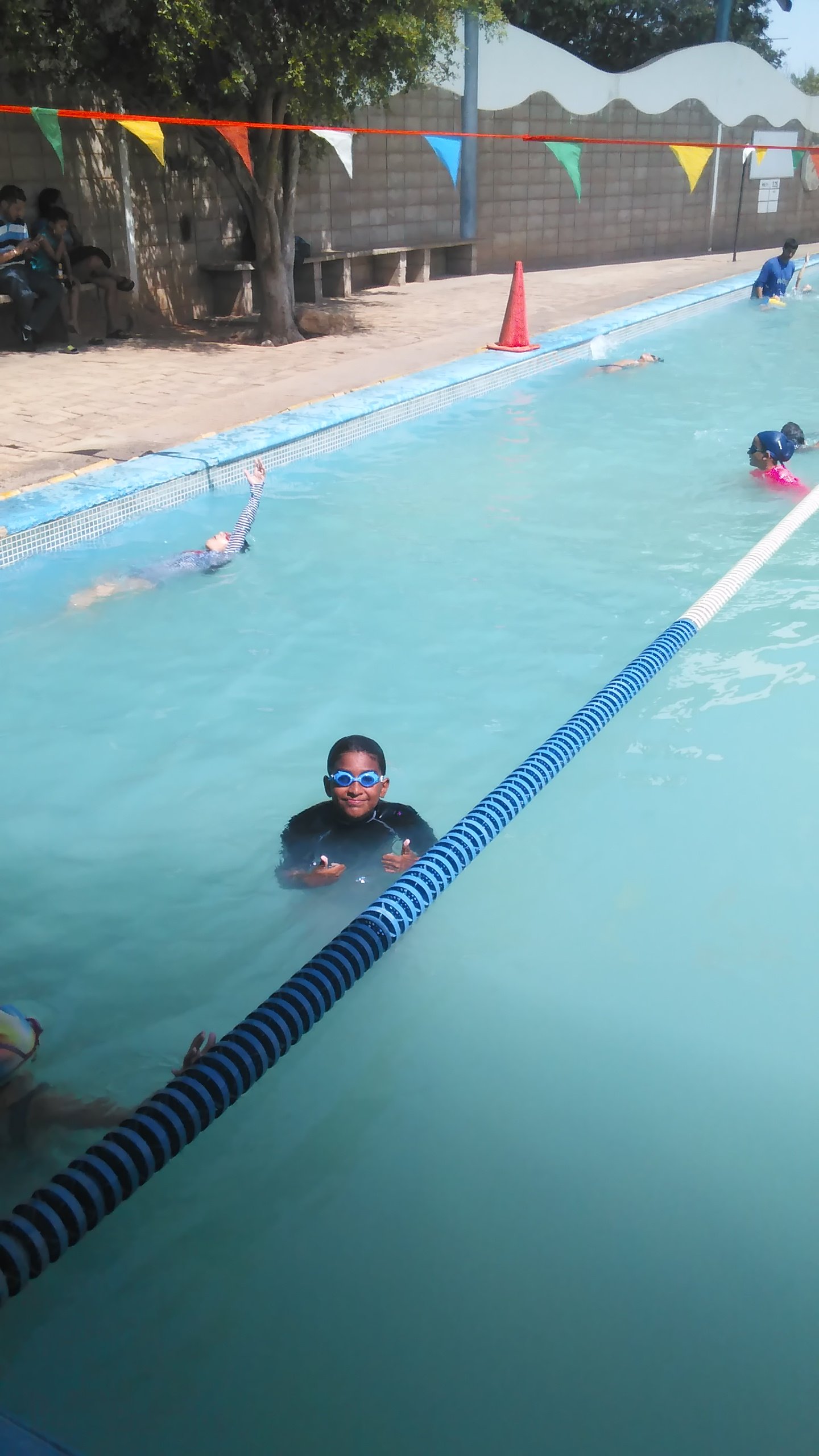 Hi steemit, my ulog today refers to my extraordinary swimming class, yesterday was my first day and already thank God mastered a little float back, I had much respect for the water so I finally had the value of start to learn how to swim My mom says that it is necessary to learn many things including a swim, because we don't know when we will need.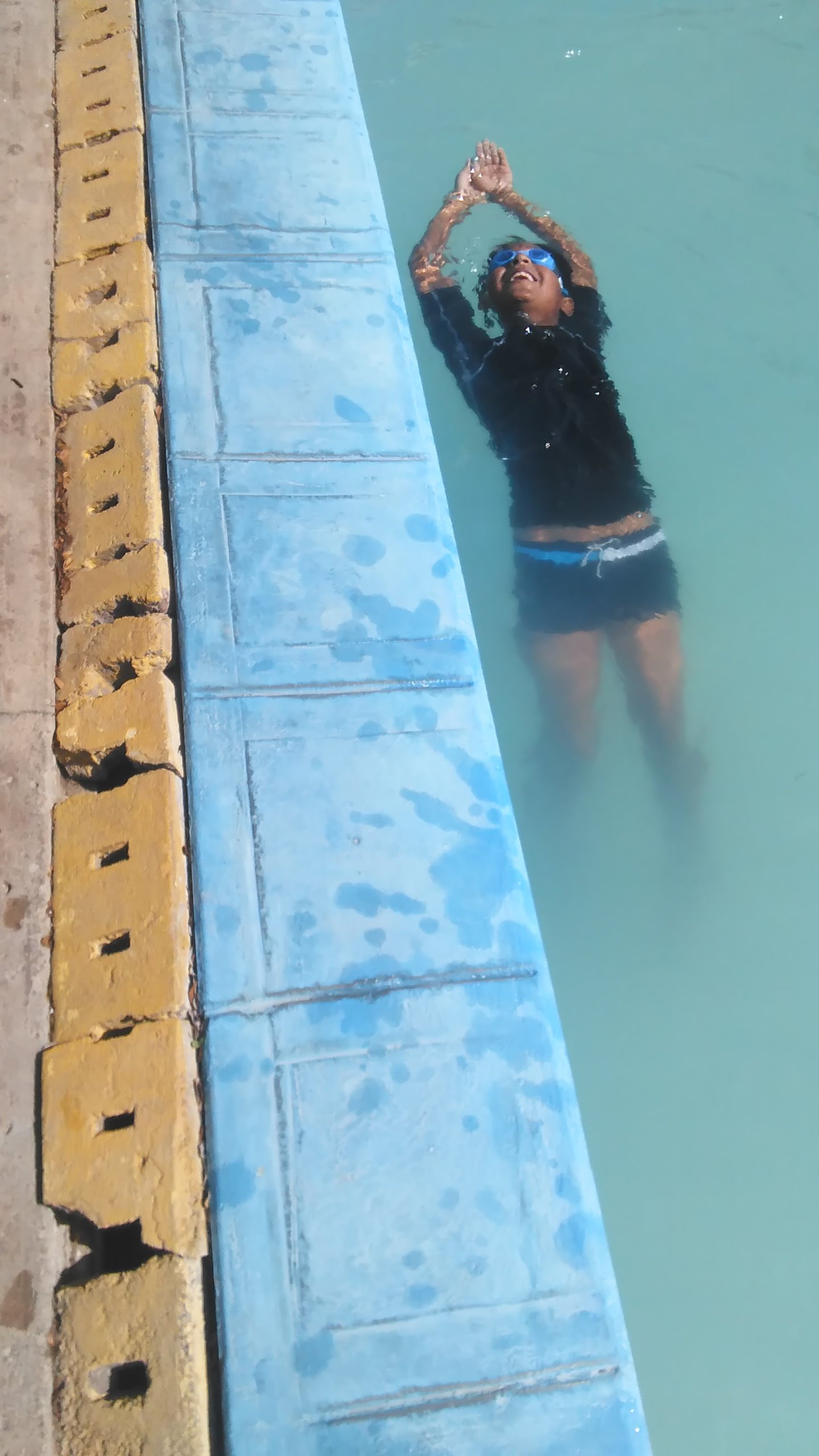 I smile much because met new friends and the teacher explains very well.
I am making the most of my school holidays not to be bored at home.
I love posting to steemit things that I do in the day so I have attentive to every situation and event that can show.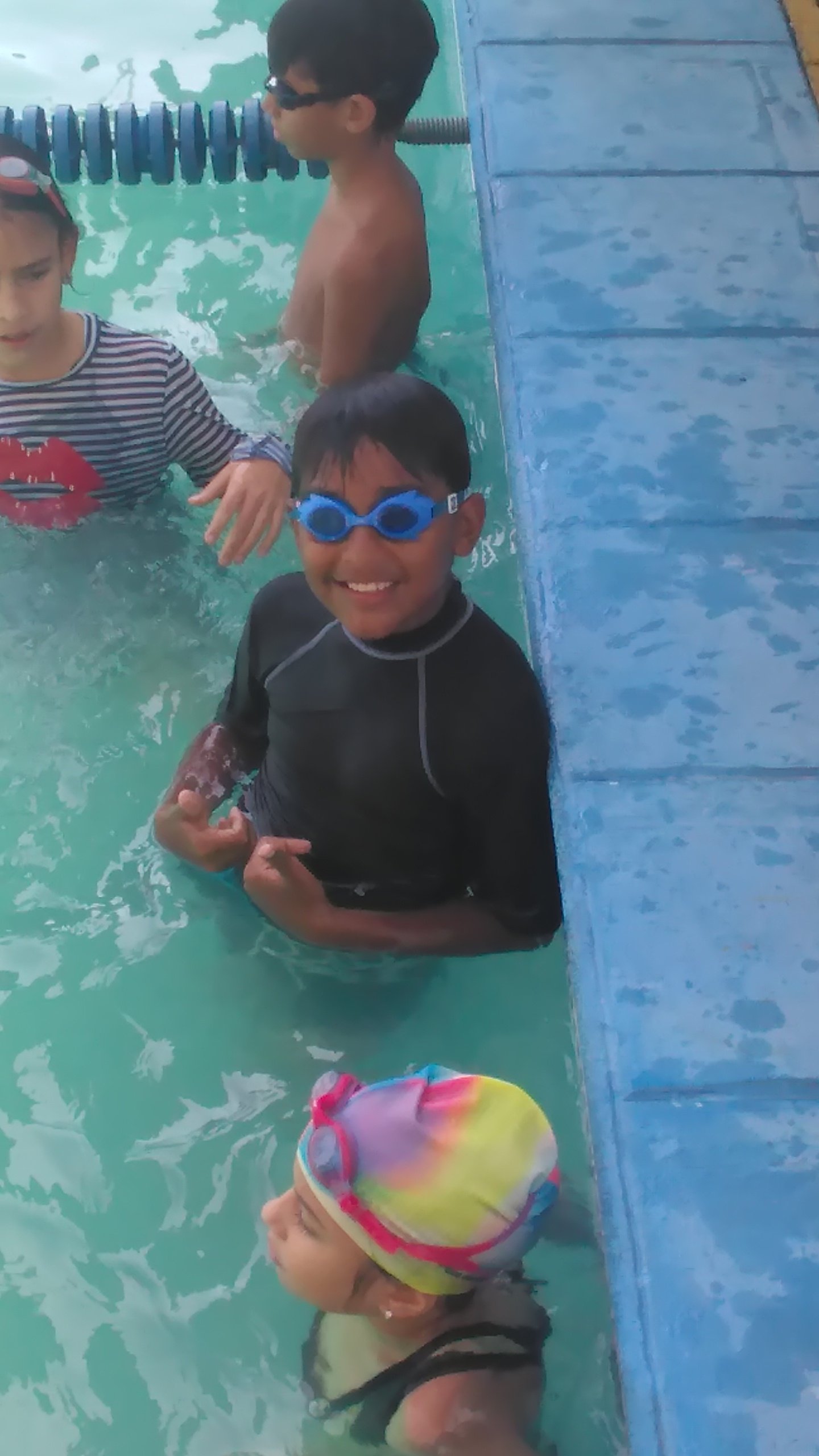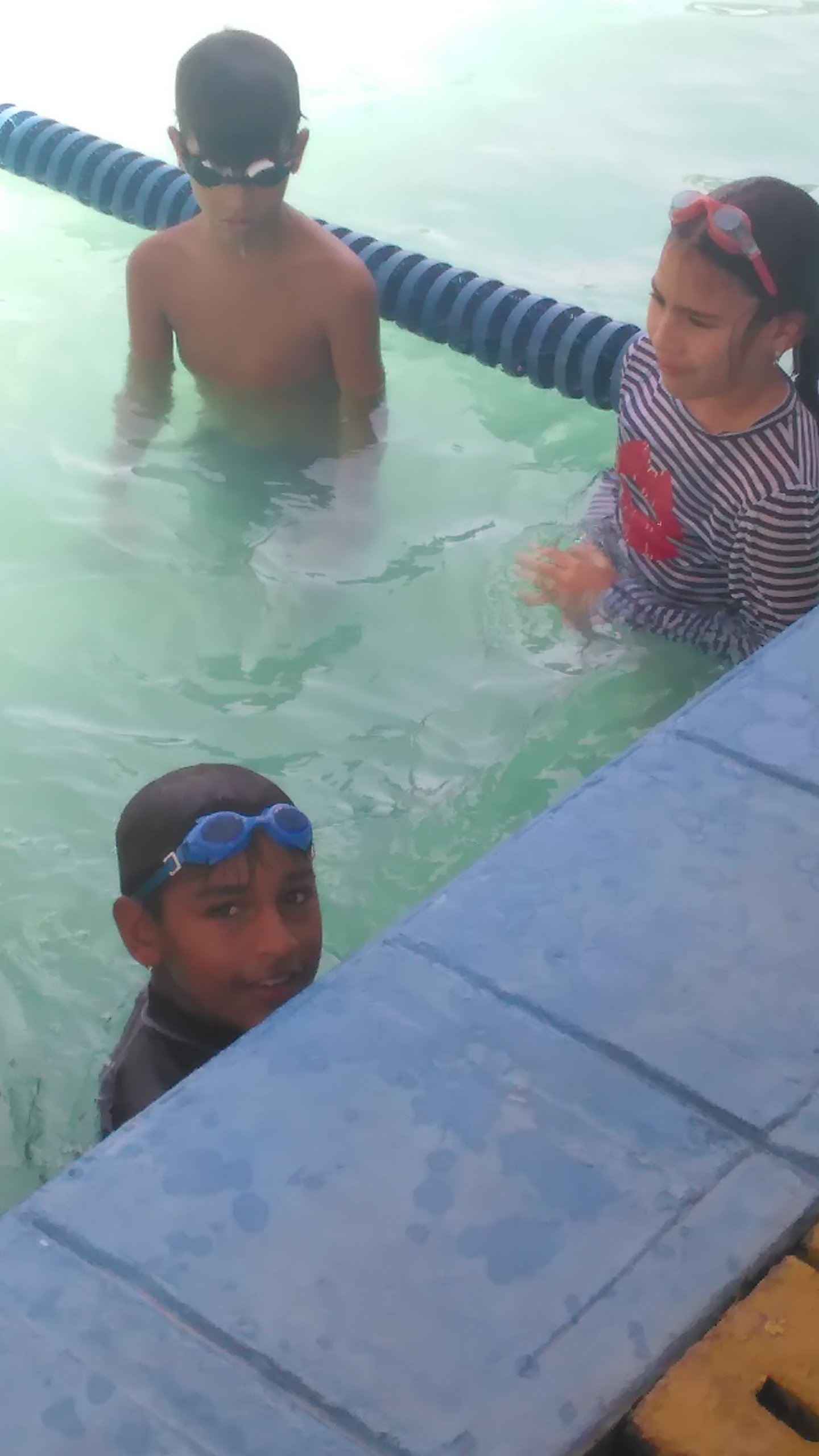 Thanks for reading my ulog# 4. Happy friends day