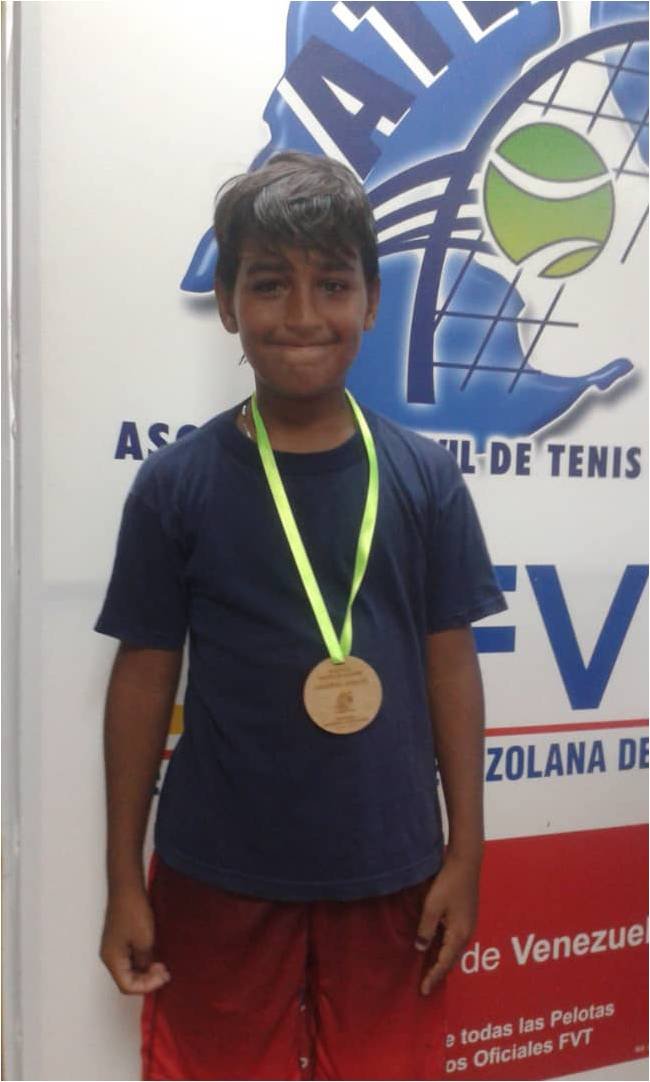 Hello friends I had time that did not publish due to internet problems in my country Venezuela, today I want to share my joy, again I obtained the title of champion in Tennis Doubles, in the category of 10 years, thanks to my partner Andres Matos we achieved this new triumph.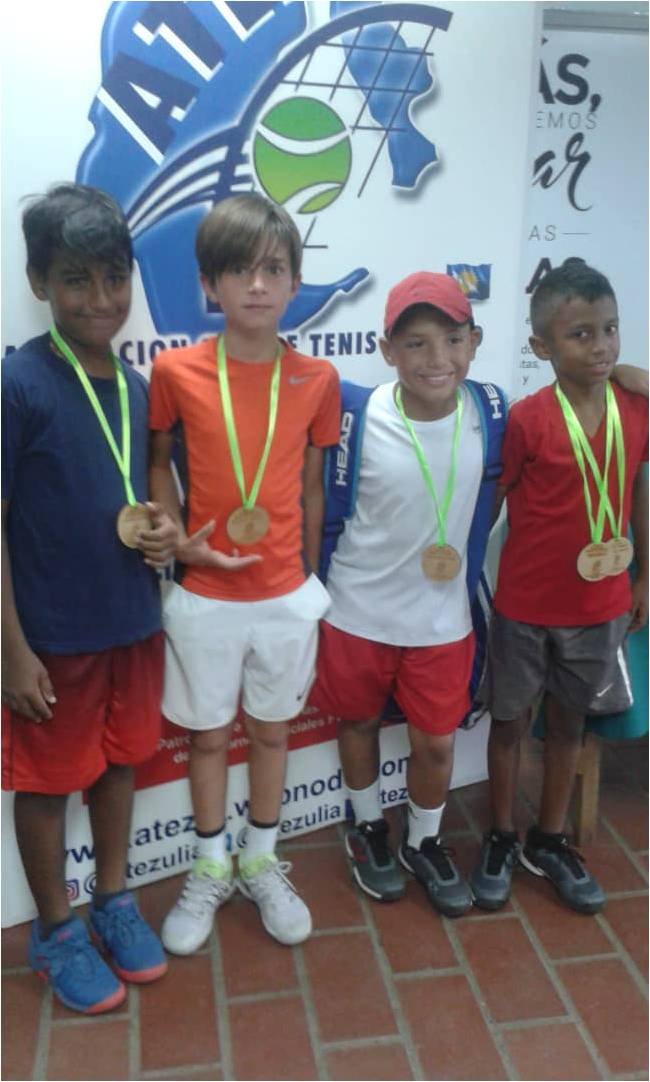 Coincidentally we beat the same couple in the previous tournament.
I am very happy, I always wanted to be a champion and today I know how you feel, now I feel more committed to improve every day more.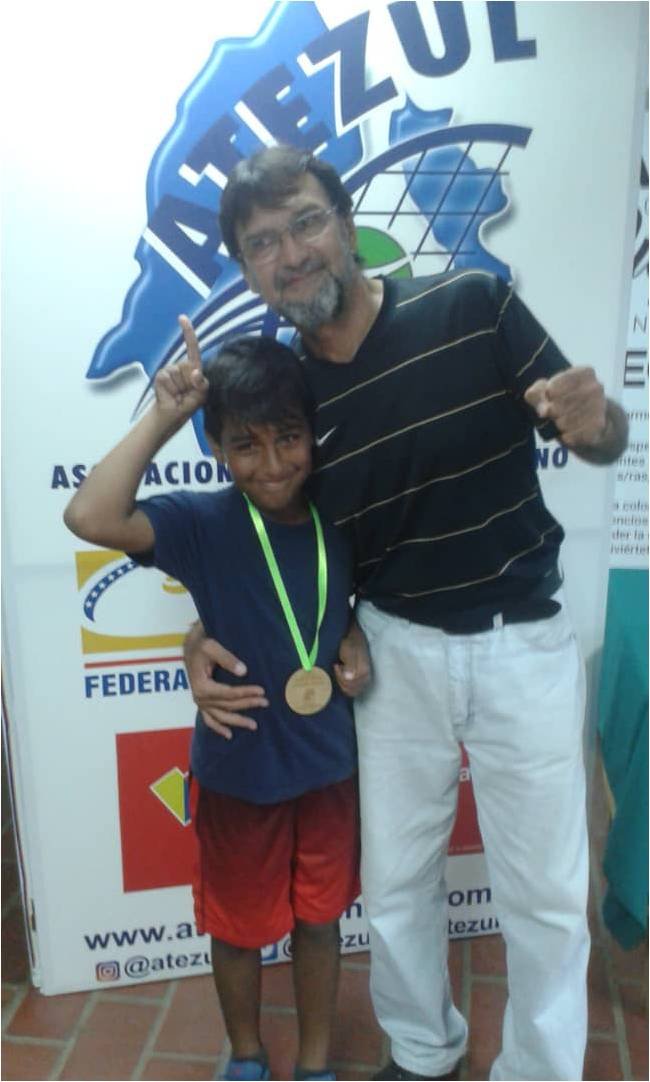 I dedicate this title to my sister who is in another country training hard to be an excellent player and I want to be like her.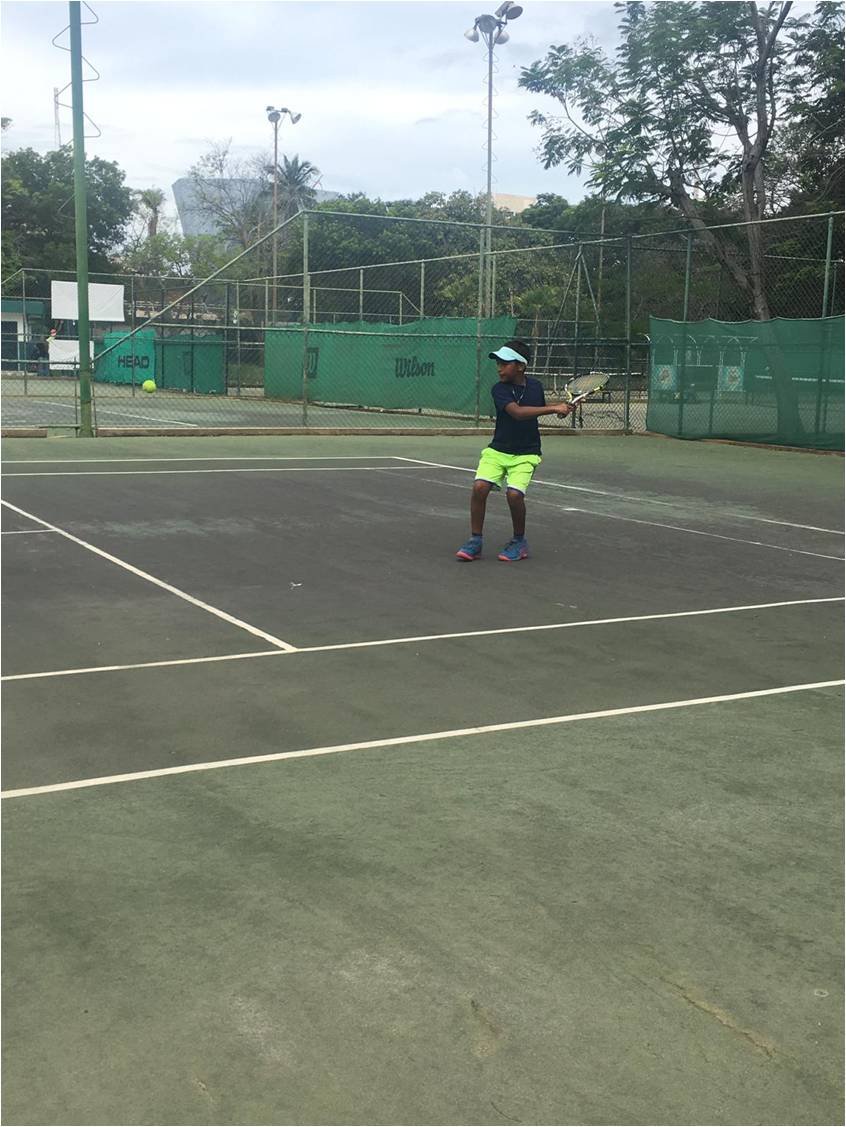 Thanks for reading my ULOG # 8