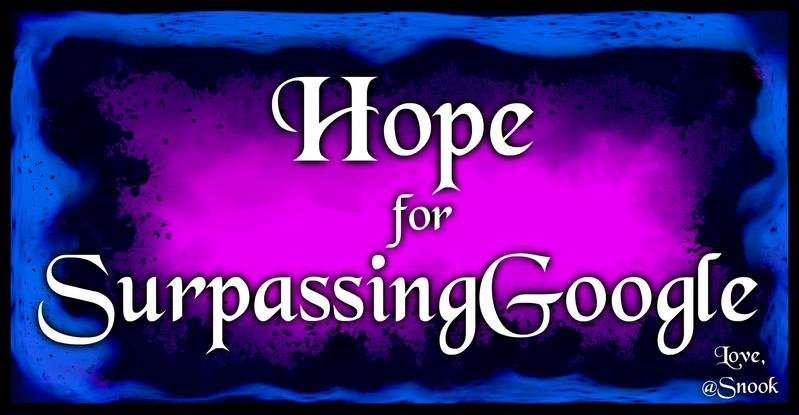 ---

---
I read a post the other day by @SurpassingGoogle. The post Ulogacy: If My Mind Is Leaving Me, Before It Does, I Say; "I So Miss You Mum. May I Be In Paradise. I Want To Be With You Again". (SC 1). touched something so deep inside me that day.
I respect and owe a lot to many on Steemit for being there for me when I needed them. It's now time to not forget about the one person that does so much for so many of us on Steemit.com. He has worn himself out helping so many, one on one, to figure out how to get their accounts, fix their accounts, and most importantly how to keep us all motivated.
He was one of the few that used his large delegation to help so many every day. When he lost that same delegation it hurt but he just kept going and doing what he could for everyone.
---

---
@utopian-io also lost their delegation but they gave Steemit Inc. an ultimatum. Within hours @utopian-io received word when they should expect to get their delegation back.
---

---
When did helping thousands of people take a back burner to a few? Am I being nieve and the world has always worked this way? If the answer is yes, then I don't want to know.
When all this happened word got out and many posts were written but as time goes on we all forget and go back about our business. This is human nature but let's now be the exception to the rule and see if we can all pull together and help @SurpassingGoogle in any way we can.
SurpassingGoogle is still the only one that takes care of his father, day and night. He still is the only one that has to pay all the bills for his father's medicine. He is now very isolated and needs to know we are all here for him. Let him know that he has our support as he has always supported us.
---

---
Let's give @SurpassingGoogle the same HOPE he has always given us!
---
---

---
Make someone smile today. It can not hurt you.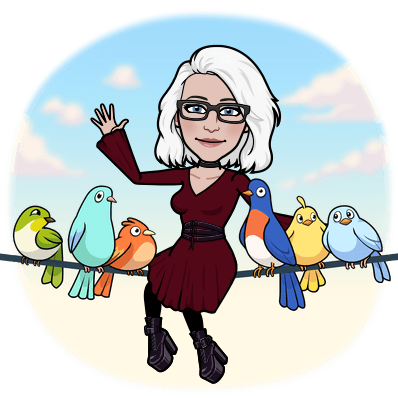 Love,
Snook
liquid payout of this post will be sent to @surpassinggoogle
---

---



Sweet footer made by @enginewitty!