Good night! Today I feel inspired and decided to write my first entry to Ulog. Waiting that everybody in this community give some space to my thoughts. I want to thank
@hlezama
for recommend me doing this, and to
@surpassinggoogle
for promoting this initiative.
Here, I leave you a little piece of me.
Life is just one. Learn to live it.
In a recent conversation with my best friend –talking about so many things-, I told her that sometimes our parents want one thing for us that differ from what we really want. Sometimes, maybe fearing what our parents could think of us, we choose to do what they want. But then, I wonder are we really living for us? Or, are we living for please them? I understand that, as parents, they look for the best for our well being, they try to give us the best pieces of advice, and guide us through the right path. But, what happen when these pieces of advice just fill us with prejudices? And, not only are prejudices towards the outside world, but they make us have prejudices towards our own person. How can we live thinking that what we do is a wrong because our parents choose to see it that way? I'm not saying that we cannot listen to them, that we cannot assess their pieces of advice. What I'm saying is that we have to learn to make our own decisions, to make mistakes, to leave prejudices behind and to live freely. Because life is just one and we must to learn to live it.
ººººººººººººººººººººººººººººººººººººººººººººººººººººººººººººººººººººººººººººººººººººººººººººººººººº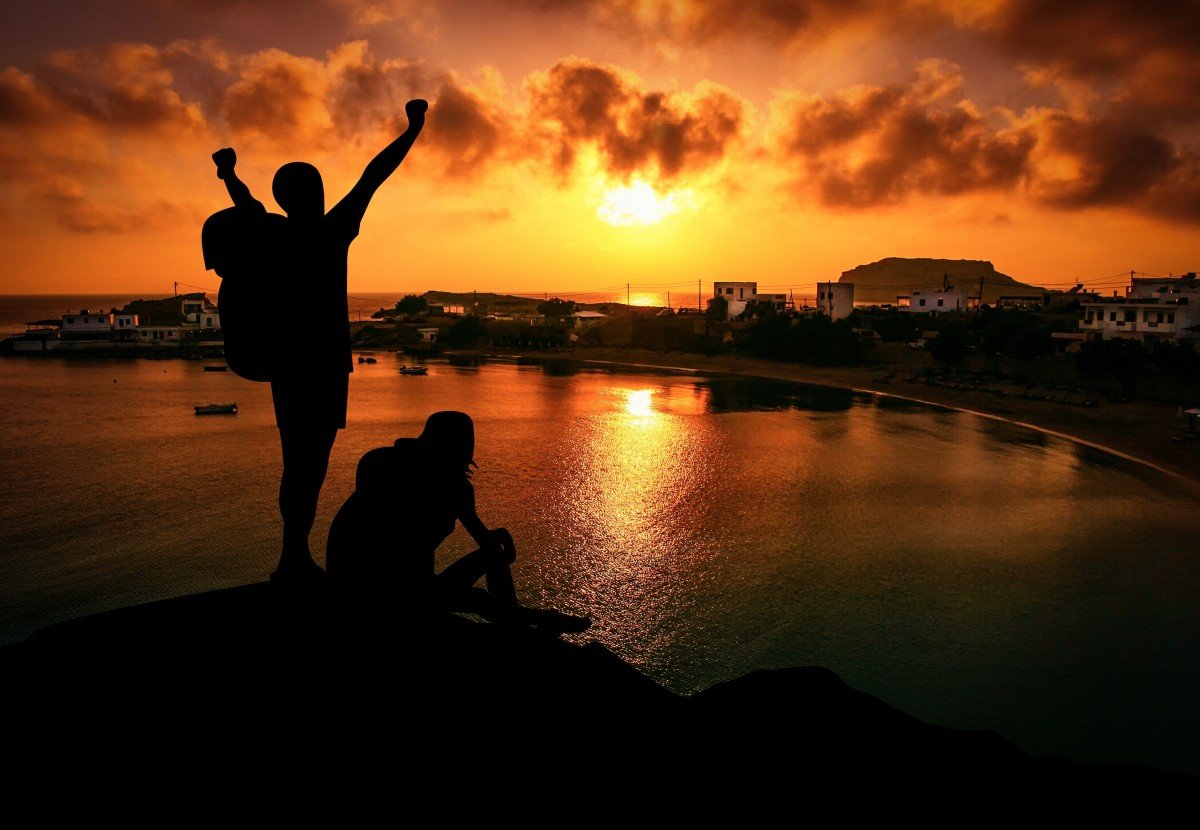 Source
¡Buenas noches! Hoy me siento inspirada y decidí escribir mi primera entrada a Ulog. Esperando que todos en esta comunidad den un poco de espacio a mis pensamientos. Quiero agradecer a
@hlezama
por recomendarme que haga esto y a
@surpassinggoogle
por promover esta iniciativa.
Aquí les dejo un pedacito de mi.
La vida es solo una. Aprende vivirla…
En una reciente conversación con mi mejor amiga –hablando de muchas cosas-, le dije que a veces nuestros padres quieren una cosa para nosotros que difiere de lo que nosotros mismo queremos. A veces, por miedo a lo que nuestros padres piensen de nosotros, optamos por hacer lo que ellos quieren. Pero luego me pregunto ¿Estamos realmente viviendo para nosotros? O, ¿estamos viviendo para complacerlos a ellos? Entiendo que, como padres, estos buscan lo mejor para nuestro bienestar, que tratan de darnos los mejores consejos, y guiarnos por un camino correcto. Pero ¿Qué pasa cuando estos caminos y estos consejos lo que en realidad hacen es llenarnos de prejuicios? Y no solo son prejuicios hacia el mundo exterior, sino que nos hacen tener prejuicios hacia nuestra persona. ¿Cómo podemos vivir pensando que lo que hacemos está mal porque así lo ven nuestros padres? No digo que no los escuchemos, que no evaluemos sus consejos. Lo que digo es que aprendamos a tomar decisiones, a cometer errores, a dejar los prejuicios y a vivir de forma libre. Porque la vida es solo una, y esta debemos aprender a vivirla.
Thanks for taking the time to read and comment.
Support the initiative #ULOG promoted by @SURPASSINGGOOGLE and make your voice matter.
ULOG.ORG