Once again, that dreaded time has rolled around.
I am one step closer to the grave.
One more year of my very mortal existence has expired.
I'm getting old.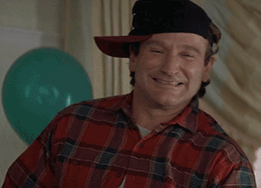 But I'm totally still hip... right? Do the kids still say "hip"? Eh, fuck it.
This year, my body decided to give me the very best gift ever.
I woke up a couple days ago from a nap (because... old) and my tooth on my bottom jaw was on hellish fire. This tooth had long been broken, half of it completely missing.
Well, it decided now was the perfect time to start freaking out. Over the course of 12 hours I went from pretty mild discomfort to being in pain unlike anything I've ever known. Save for other toothaches. The pain had begun radiating up to my temples, and down to my collar. It was burning, throbbing, my face had begun to swell.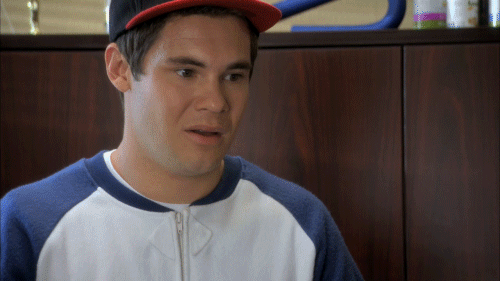 By three am in the morning I was drooling on myself and crying, debating the emergency room even though I knew they would do very little save for give me antibiotics and a bill as long as my arm for the privilege. I was able to put some dental putty over the exposed nerve and get some very fitful sleep while I waited for the clinic to open.
The best part? I was due to start orientation for a job that morning.
I drug myself out of the house and down to the local emergency clinic. A lot has changed in 9 months. I was informed to just see a doctor it would be $200. Upfront.
After a mild cardiac arrest, and I informed them that I could not do that, they sent me to another clinic.
Where I filled out more paperwork. At this point it had been 4 hours and I had yet to see a doctor.
I was taken back and after a 3 minute assessment, they finally prescribed me antibiotics and gave me a shot of toradol for pain. And sent me on my way.
So here I am, writing this, while waiting for an expired pain pill to kick in between rounds of antibiotics every 6 hours.
I've taken so much Tylenol that my liver is probably crusty and dead.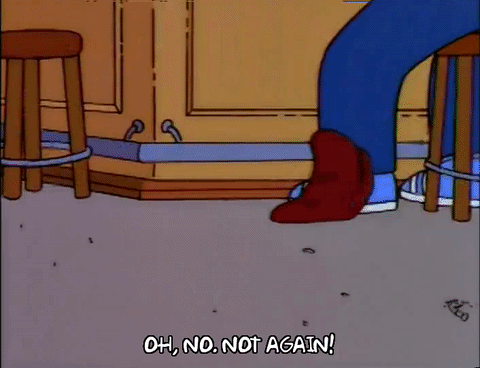 I have been going between rocking in bed, praying to gods I don't believe in to relieve my agony and sleeping by removing all pillows, and laying as flat and still as possible.
So this is getting older.
It fucking sucks.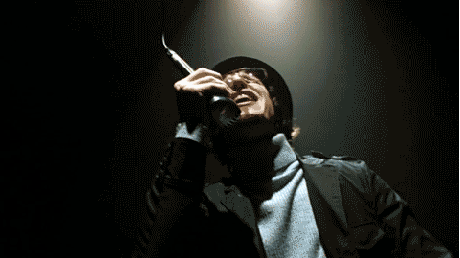 ---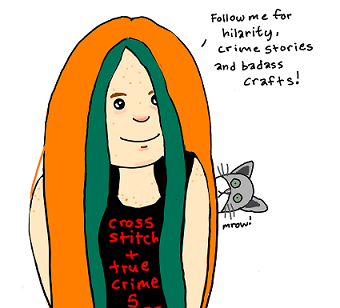 Gif credit to giphy