Never can a human thank the blessings he has been showered with and never can he come to know their limits. Only a human can do is to go and traverse the paths of the unlimited and undying nature in its every single form.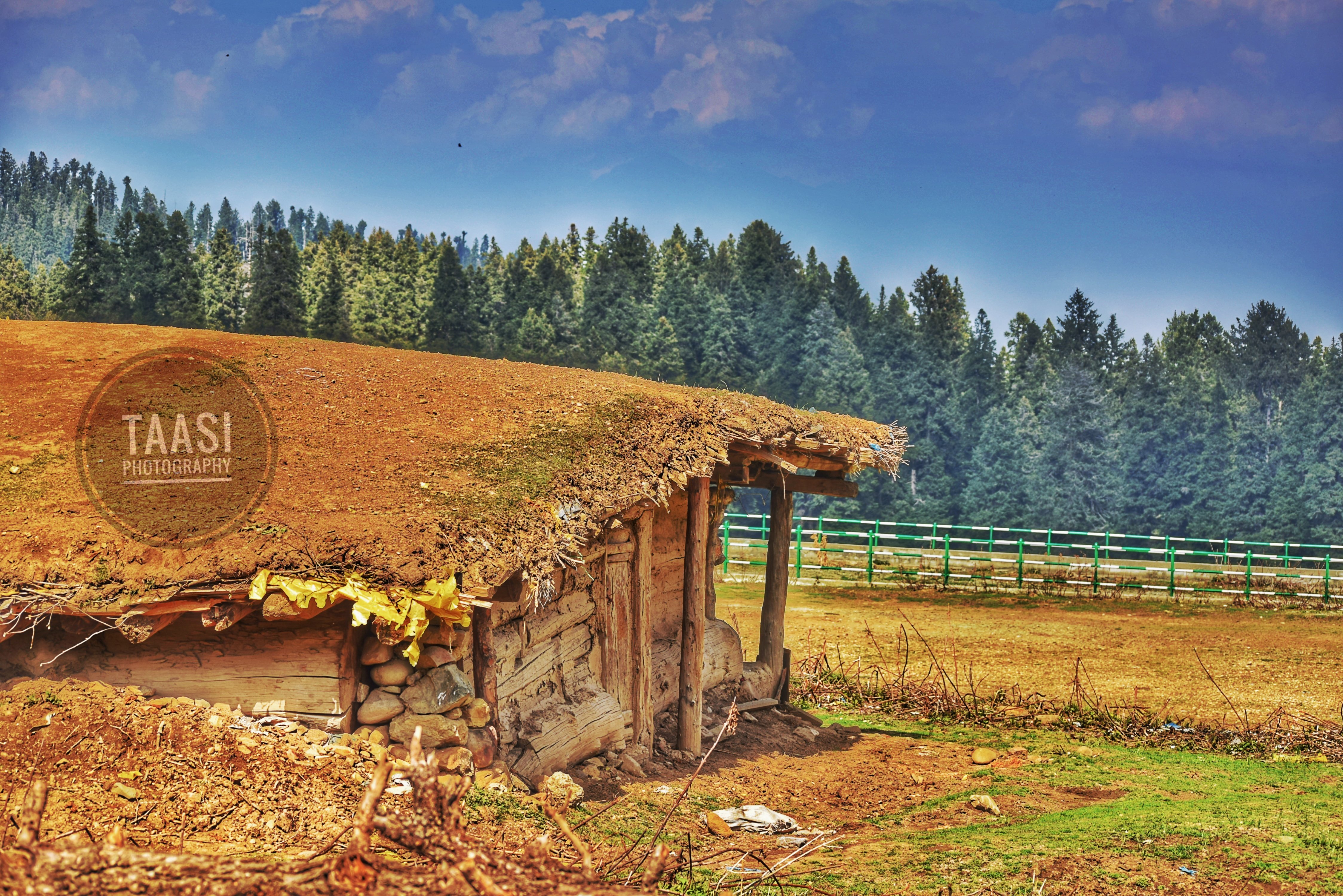 Every moment is a taste of that beauty in our mouths, another stashed in a pocket. Impossible to say what: no cypress so handsome, no sunlight, a lonely hiddenness.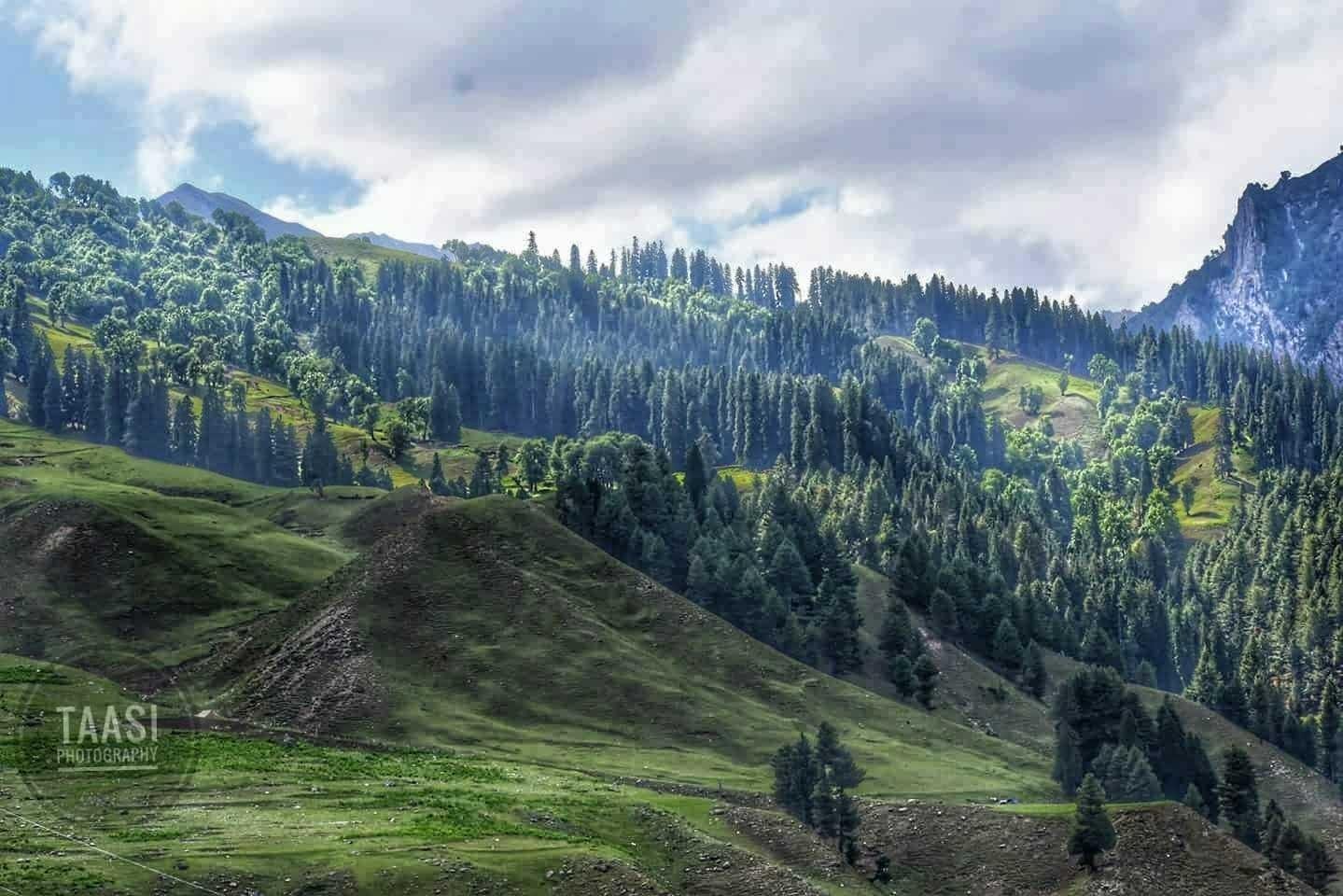 Other pleasure gathers a crowd, starts a fight, lots of noise there. But soul beauty stays quiet, his amazing whereabouts unknown inside my heart.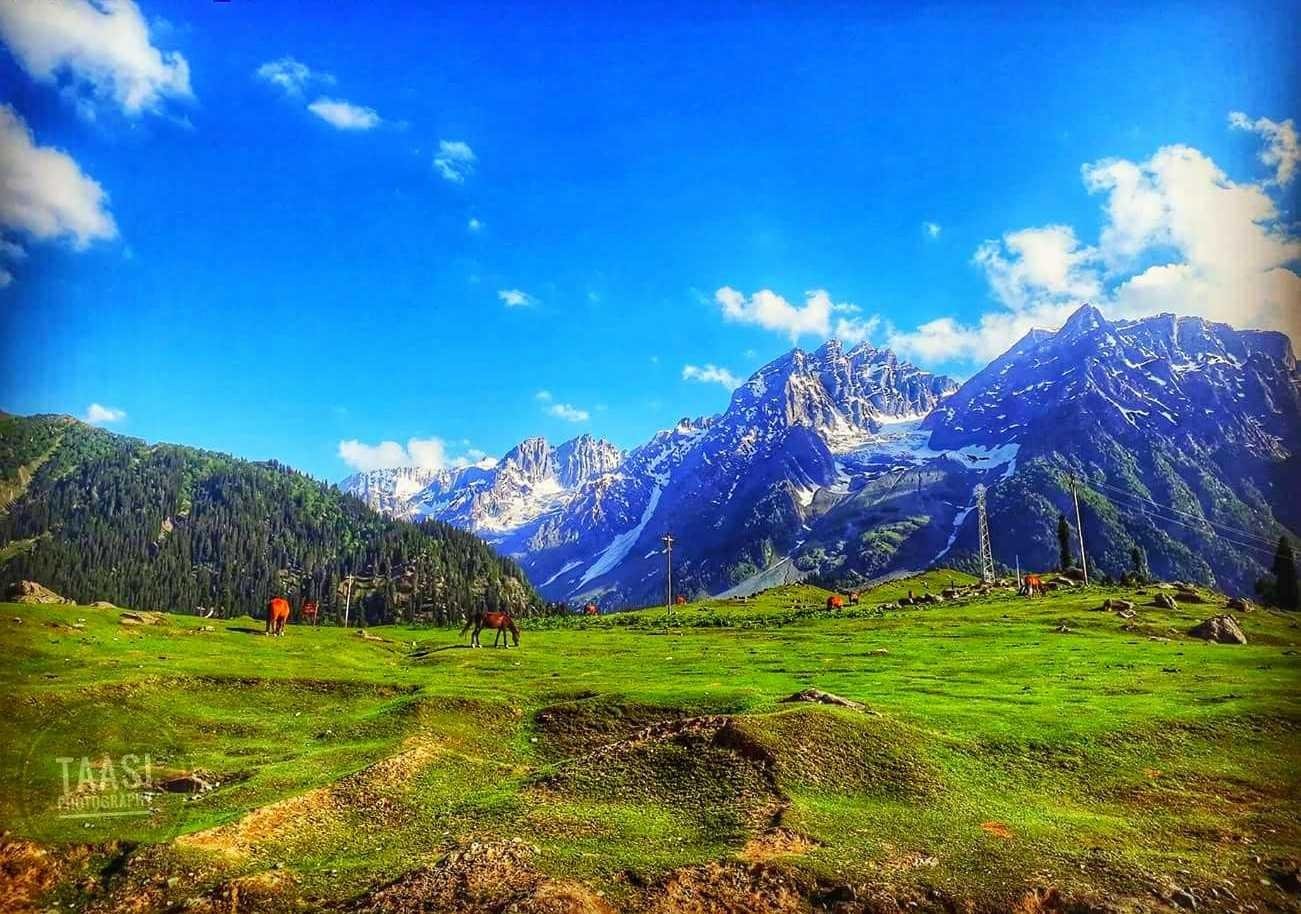 I am someone else's thoughts (imagination) but someone else thinks of me.
In front of the mirror is my reflection, Behind the mirror is someone else.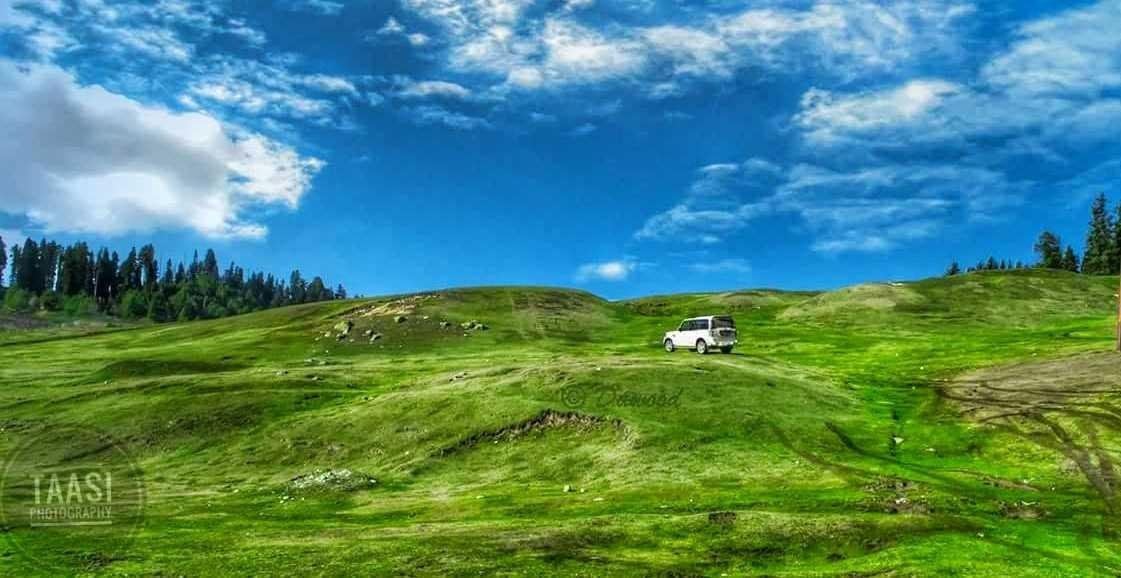 I am in someone's hand of desire or in someone's note (word) of prayer.
I am destined with someone else; I am wanted (loved) by someone else.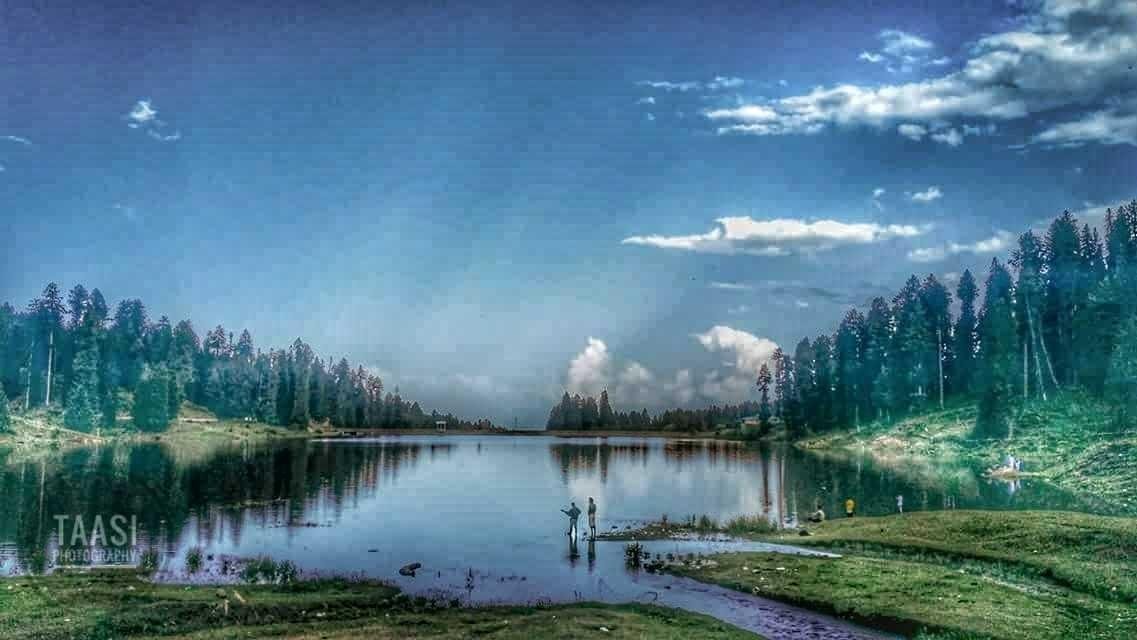 Strange is faith (belief) and unfaithfulness, That life is in the center (middle).
I am close (adjacent) to someone else, but someone else knows me better.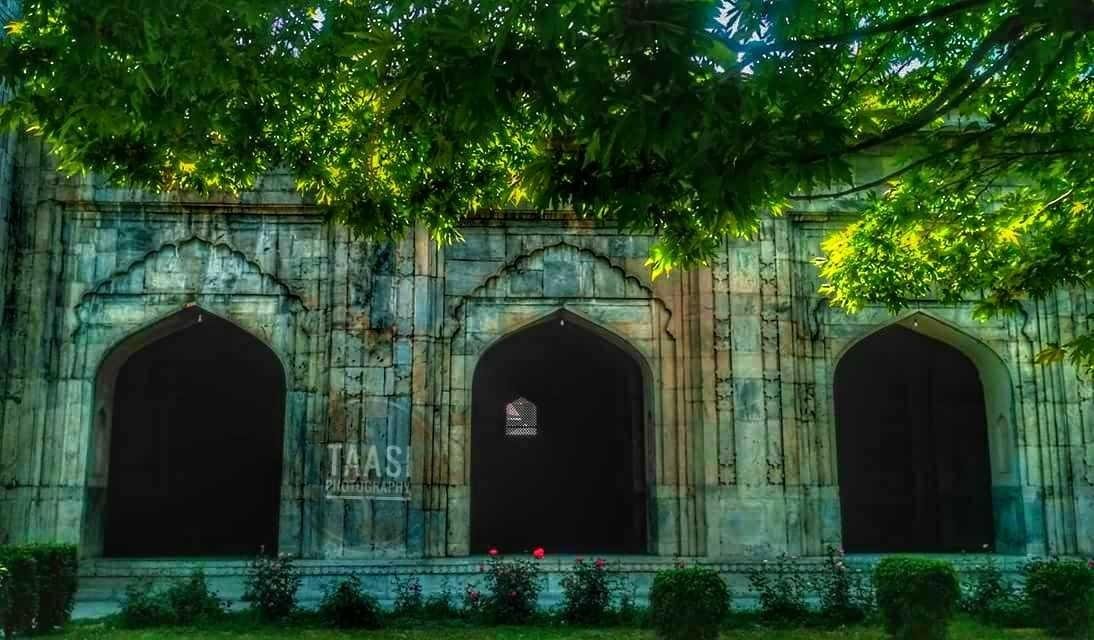 My luminescence is not very different from you body but purely indifferent .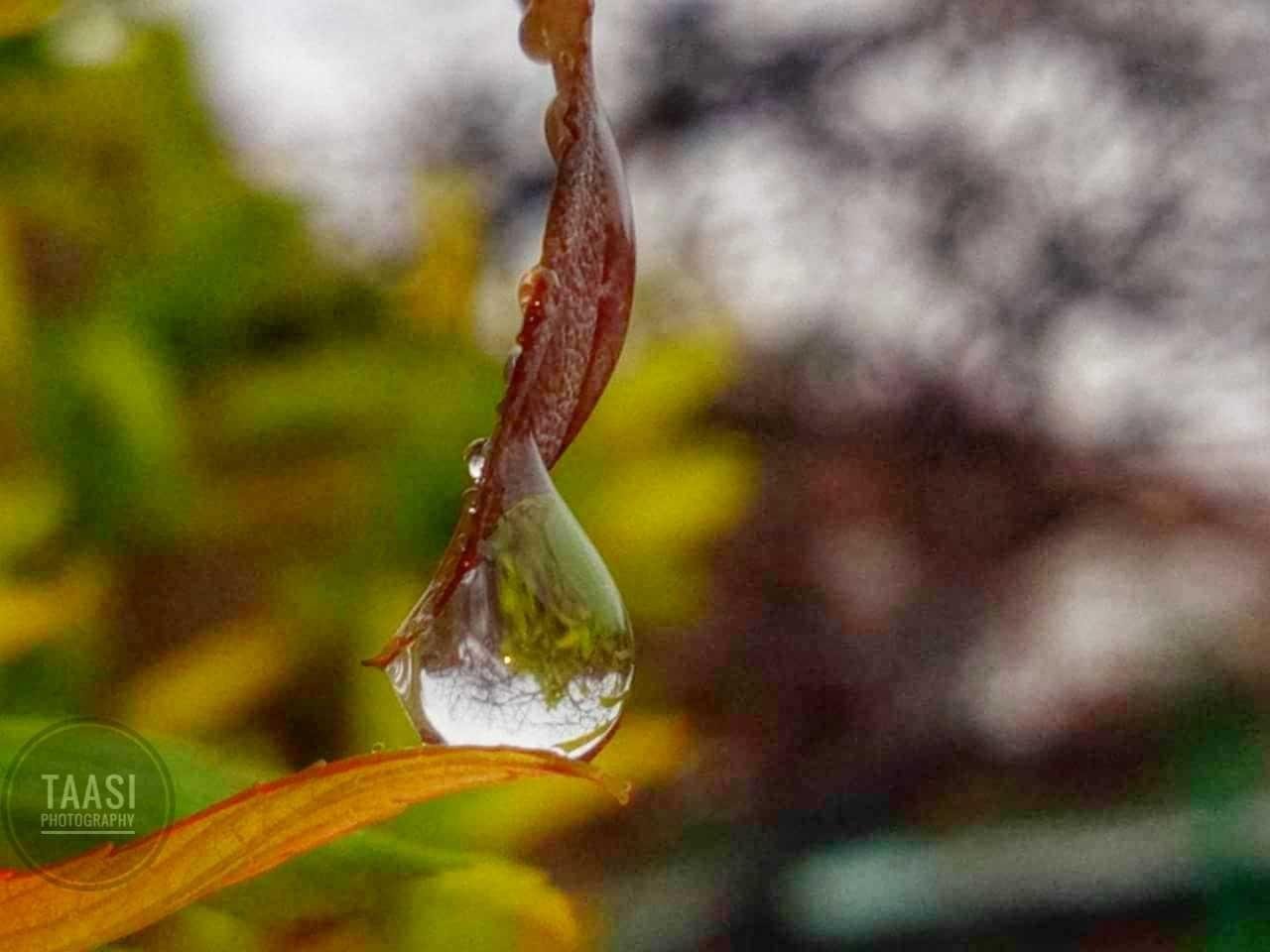 No one could take you away from the bewilderness of her thoughts. She is a burning fire worth all the desires. No thing would compensate for it's eternal amazement, for that it would take all your defined blessings.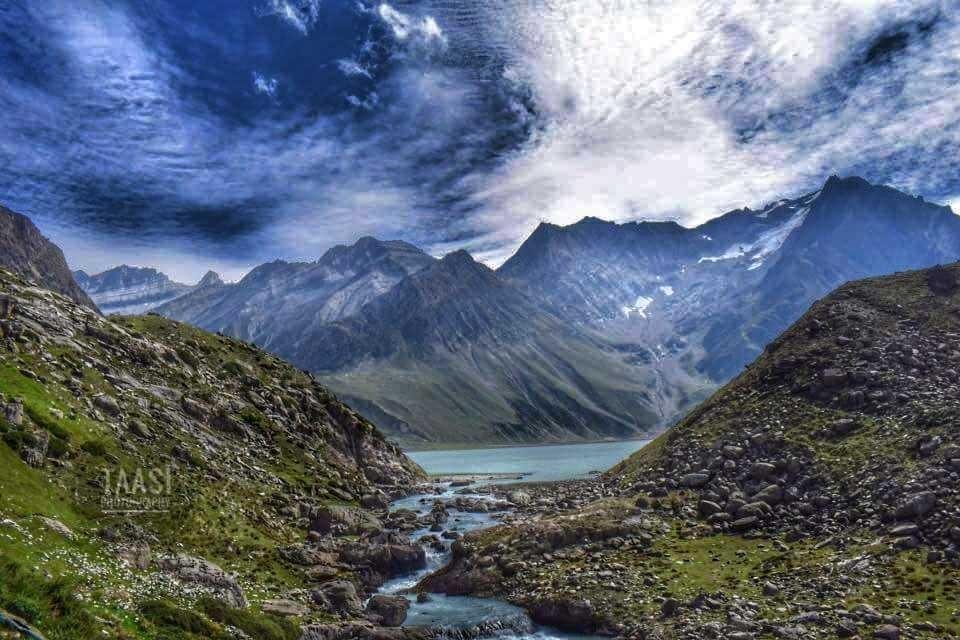 Tear the hate apart, come cross the meadows of my love, i promise there is a life free of any selfish disorder. Walk with me for that i promise i won't trouble a soul, lest give it my indefinite and pure charm.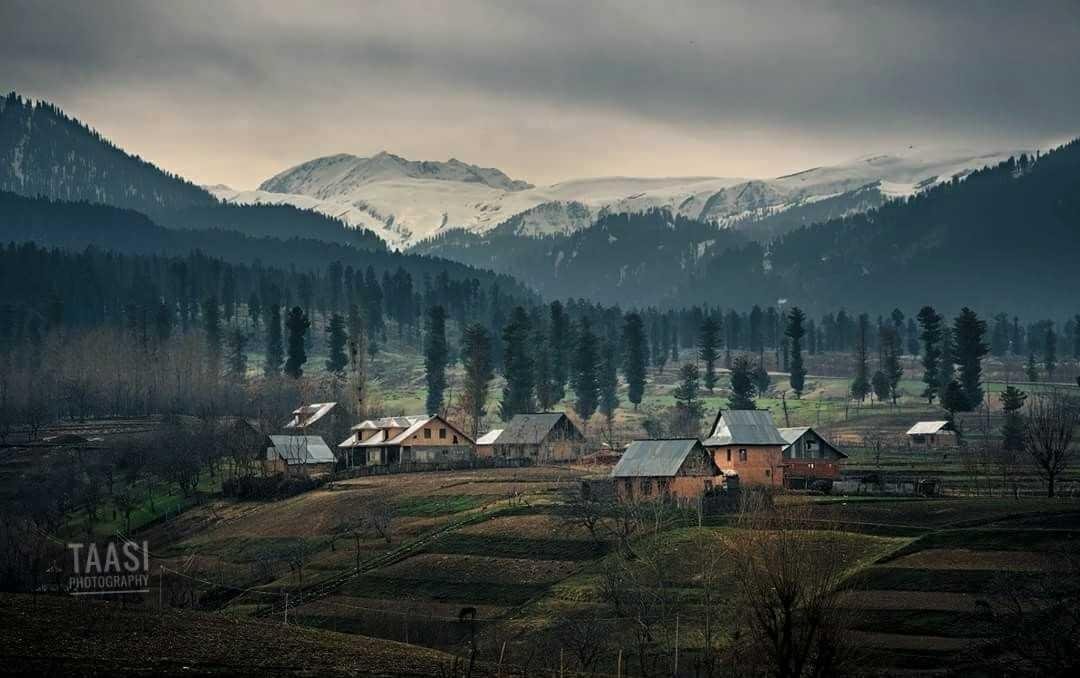 Come to my home, i have the Eternity their!!!
All photos belong to my native place Kashmir.
Camera: Nikon 3200D.