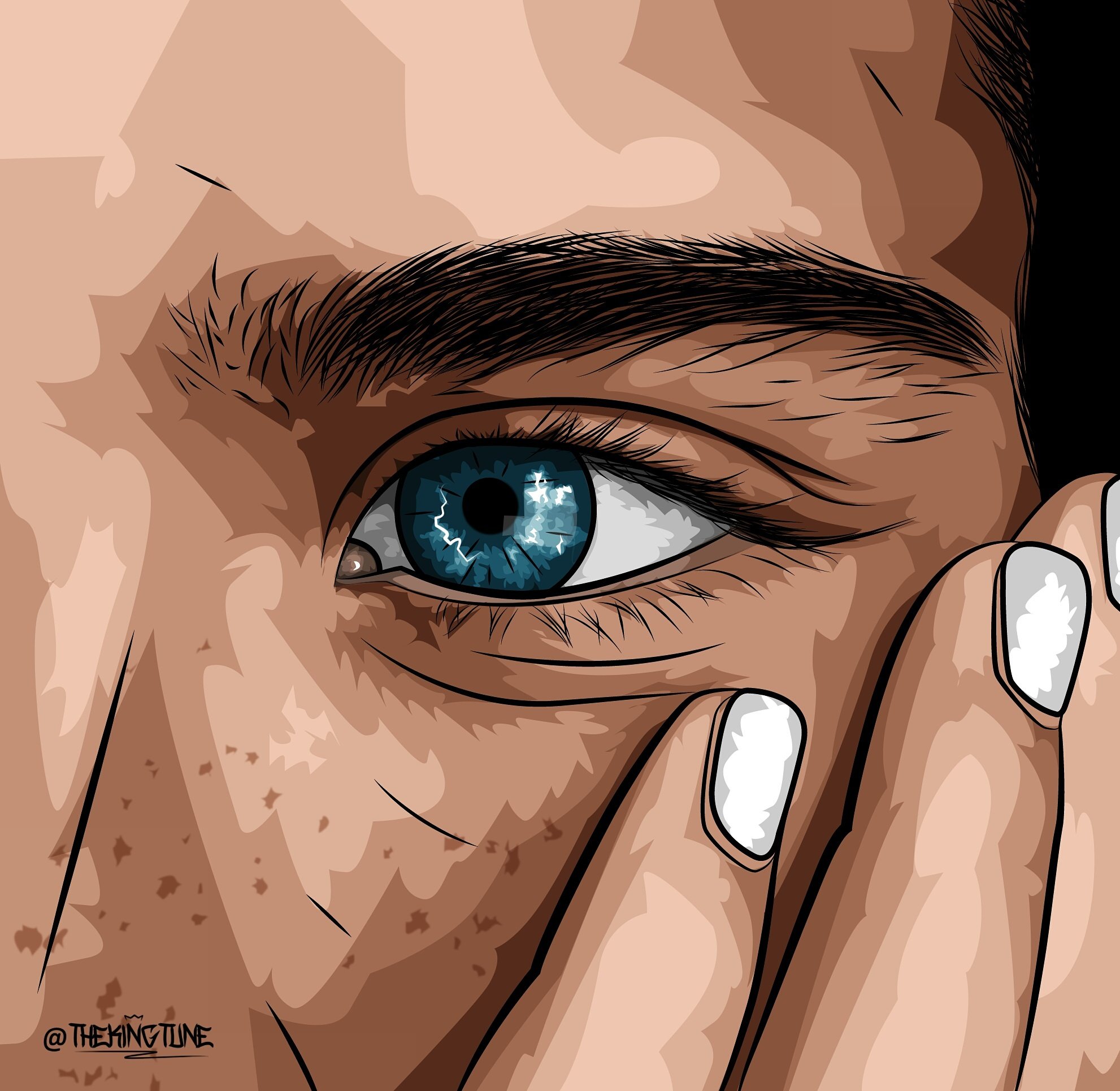 This is an illustration I made of Katy Amiro
It shows the beauty in the eye, the perfect curves of the eye, the eye is like a precious pearl.
This quote simply means that beauty is subjective. While one person may view something as ugly, someone else may be amazed by the beauty they relate to that object, whether in sensation or in thought.
I think this quote is not completely true. I think there is still a wide, if not universal, definition of what, for example, an attractive person would be. In other words. Both different people from different backgrounds and cultures, with different personality, would be able to agree that some object or a different person are beautiful. If so, then beauty is not only in the eye of a specific beholder, but in the same "eye" of various of people.