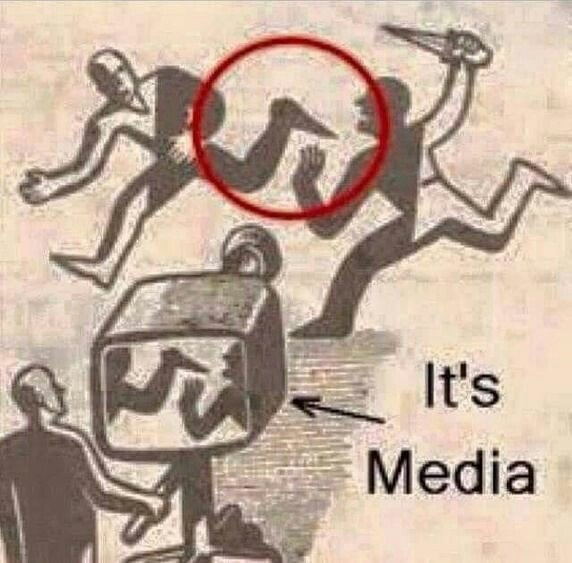 Providing worthless bull-shit news at cost, without proper validation is a crime.
Everyone knows it. Media knows it too.
But why should they stop? Why will they end it?
As long as you, the people, show keen interest in fake news like these and the one written by me above. This will go on!
Easy money. Easy upvotes isn't it?
Grow up guys.