Hello friends greetings to y'all and happy Wednesday. Sure your day went well, cos my was a busy day which am going to tell y'all.
So today I woke up a little bit late than usual which is by 5:00am to preapre for lectures. This time around, I woke up by 5:45am, mad at myself for doing so and had to hurry up to catch up with time. So I prepared a meal which was rice and beans jollof. After that I headed to the bus stop to get a commercial bus but due to it was a moody and rainy day, there was no bus at the bus stop.
After waiting for almost 40mins, a bus came and I went to class.
Though I was late for class but I was able to meet up. After class I wanted going home straight but a classmate of my brought up a conversation about going to a hotel which she knows their Wi-Fi password to use their internet because it was fast and she doesn't have data.
So I gave it a thought since I wasn't having any data to watch the YouTube videos of my academic works mostly in chemistry which is hybridization, naming organic compounds like Alkanes, alkenes and alkye . And I needed to check on some things I'm working on. Then I followed her to the place.
We got their, and I had to order a meat pie and bottle water since the free Wi-Fi is in the restaurant of the hotel.
I started with reading my book while waiting for the meat pie, then after that I downloaded some textbooks and next was to update my apps, answered some messages since I have been having poor network on my internet. After that I downloaded the videos that made me came at the first place then I left.
Getting to my bus stop to take a bus, I wasn't able to get one, so I had to wait for it.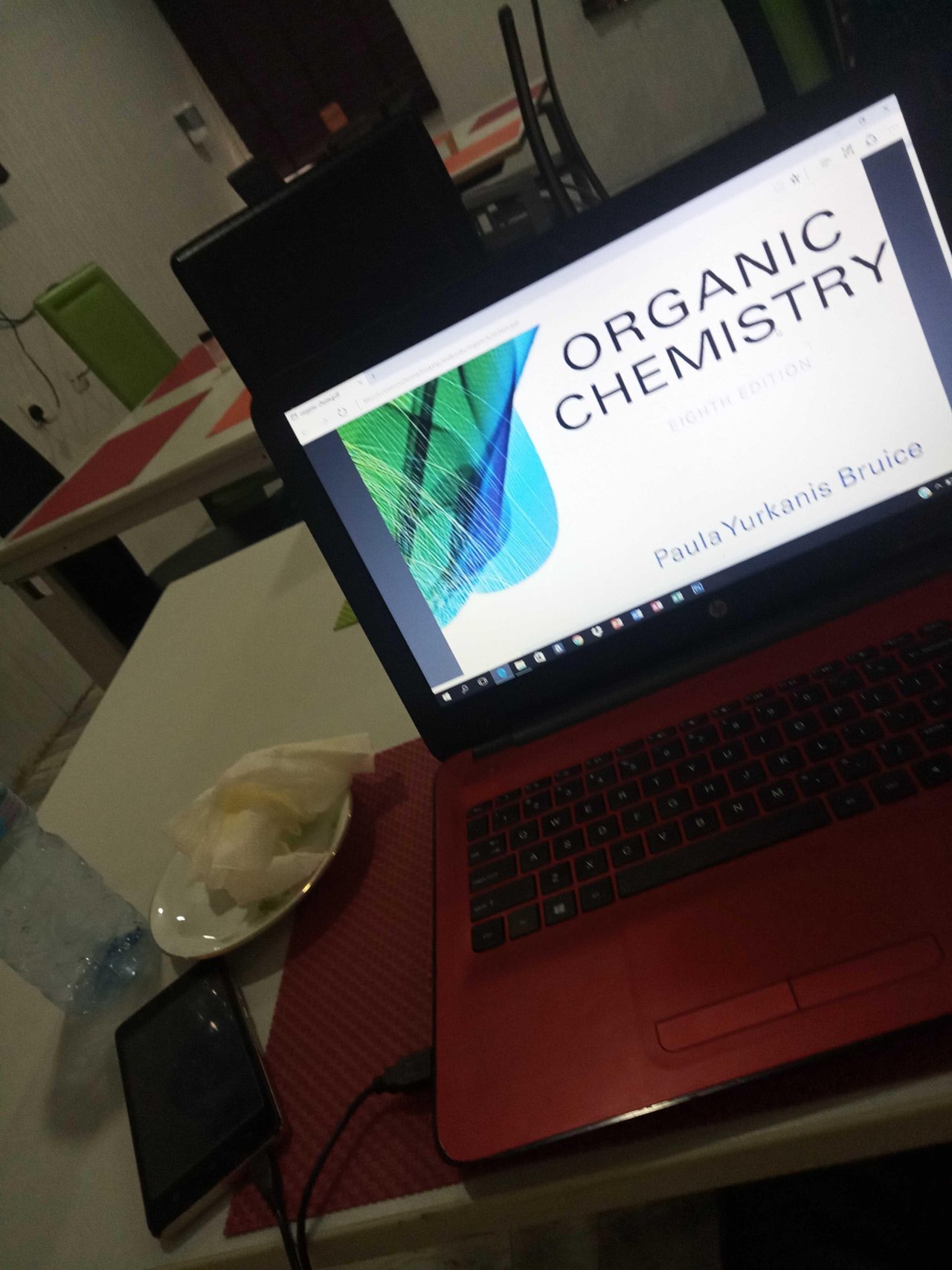 I'm happy I was able to accomplish what I really wanted to do but I couldn't because of lack of resources.
I'm in the bus on my way home while writing this article.