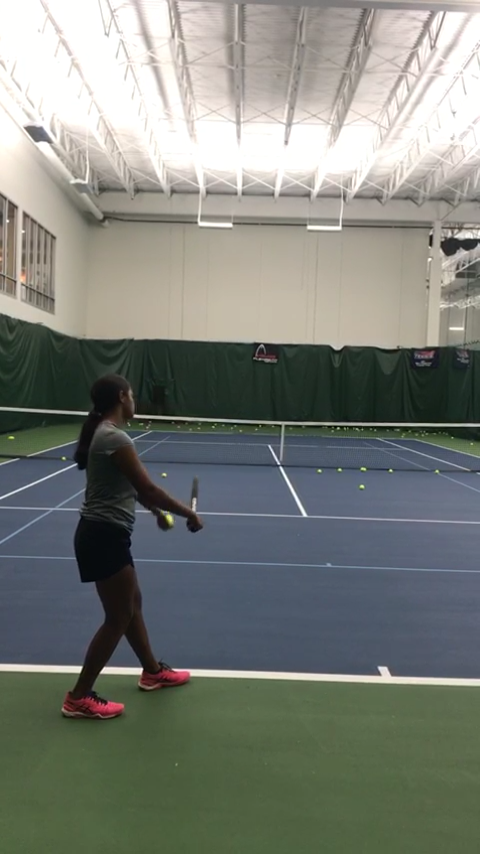 Hello friends of ulog, my day to day now is train tennis, today I want to share the second process of change of my serve, to find more power and have it as my first attack.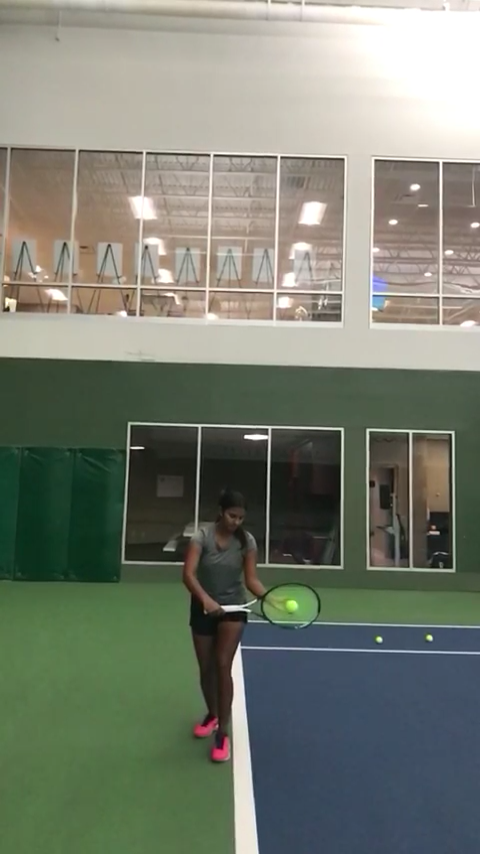 Before toward my almost front kick, but my coach in addition to changing my grip, my home on the throw-off is different.
Home almost parallel to the finish line looking for not to touch it because that is stepping on the line at the time of the kick.
Looking for the first control I bounced the ball to relax before launching it.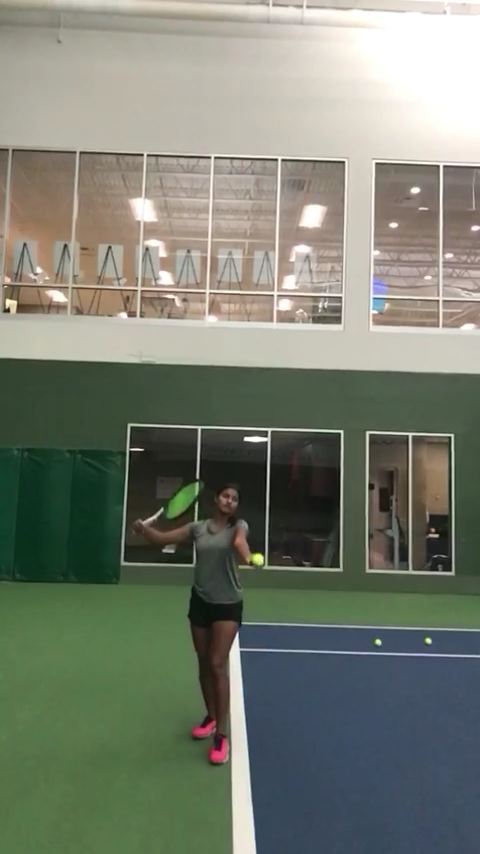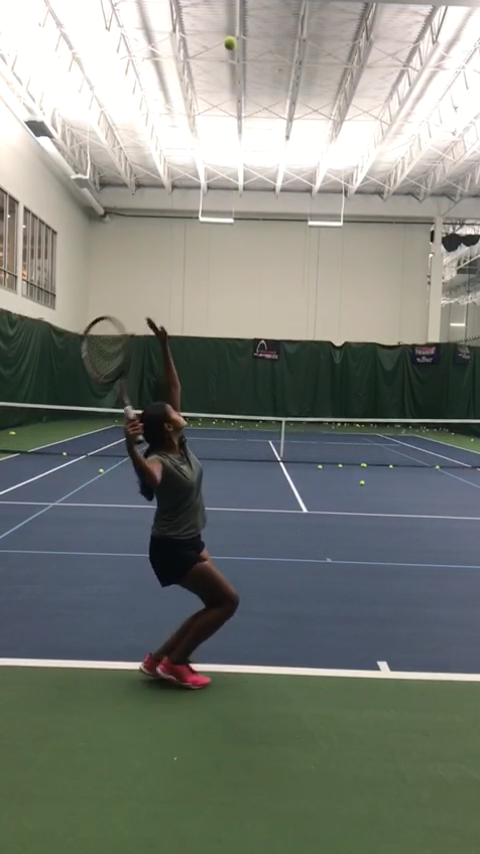 When he launched the ball must find that it is at a right height since you must strike in the most high taking into account the leap.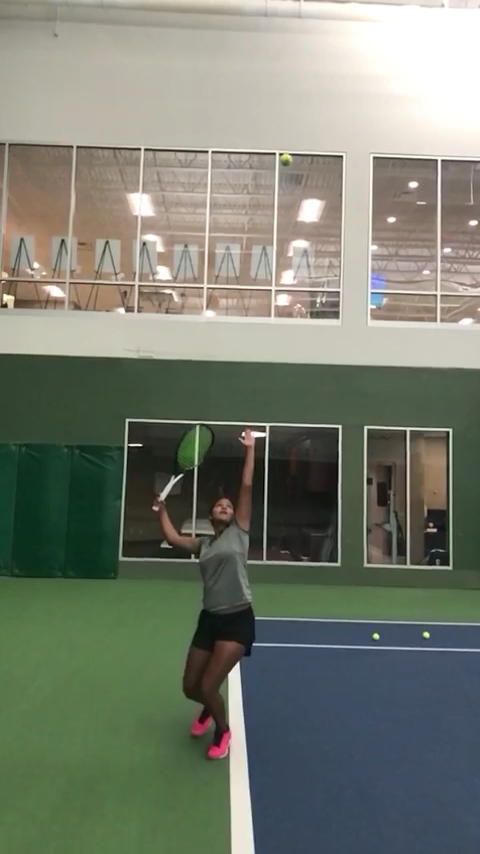 My arm acts as a whip to gather momentum from back, downloading the strength to hit the ball to the maximum height and at the same time taking the momentum turning my body to the front of the bad for hitting the ball with maximum power.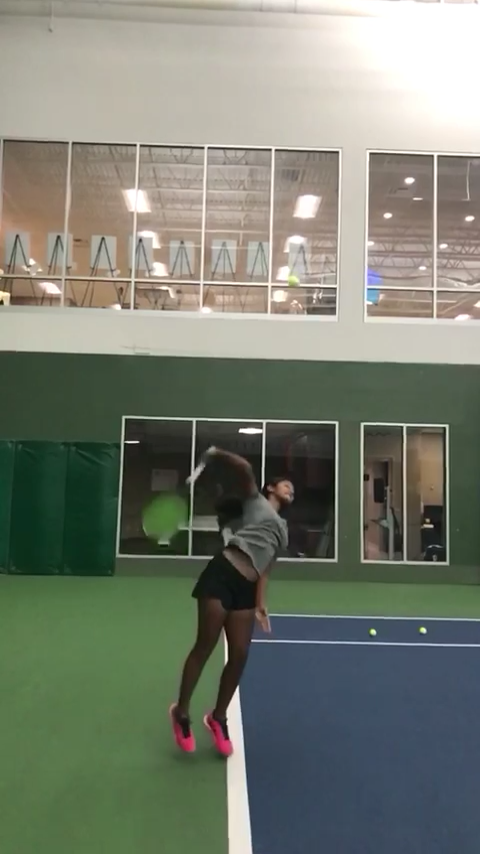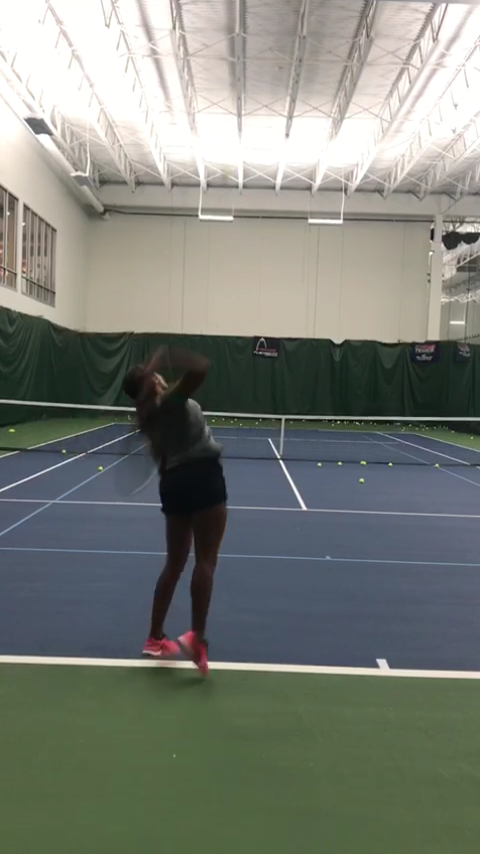 At the end should be facing to the mesh, making a small rebound that allows me to be aetenta to the return of the ball.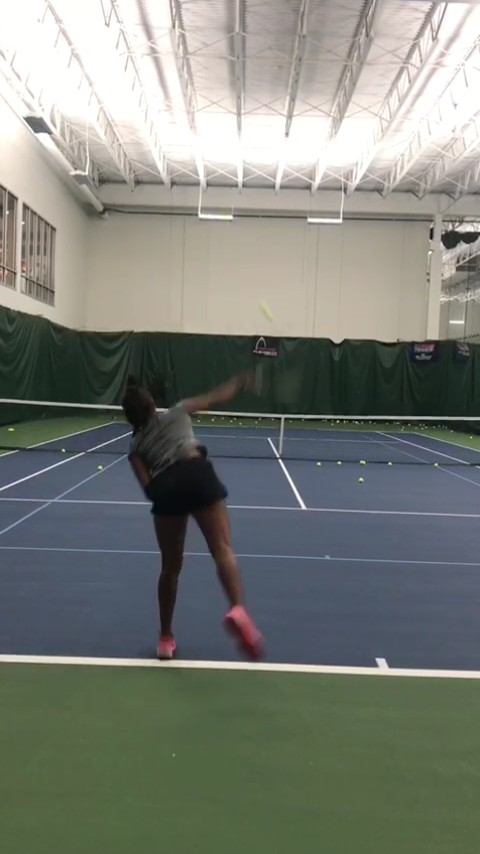 Thanks for reading my Ulog 17. Happy day friends, god bless you.