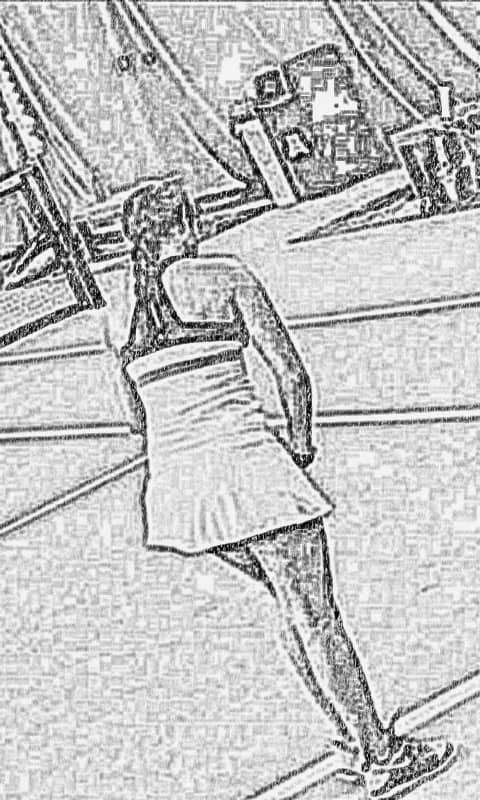 Hello friends, I hope you are well, my ulog today about the wonderful things that have happened to me since the last publish.
My story begins with the practice of a beautiful sport, "EL TENIS", thanks to the and my talent I has brought to the wonderful city of Minneapolis in the United States. "
5 months ago come to participate in a camp at the Academy Life Tennis in which I have learned many new things and put in that practice already had as a base, I did very well, so my coach to talk to my parents in venezuela , brindandome the opportunity to continue with my workouts here and finish High School.
This I am filled with emotion, but how difficult was to choose the student visa, since with the overwhelming migration of Venezuelans, the U.S. Embassy has limited much you approval of any visa.
Many told me that it was illegal, but it is something that does not exist in the planning or the values of my family, the truth is that I had to return to Venezuela and try to achieve my goal. This I was very tense, but I said to myself! If they do not give me the visa at least I will be with my family at my house, I will continue working with my tennis and try the following year.


But thanks to God and the intensity of my father to ask my trainer all media that could give me the chance of being accepted by the Embassy, the goal was met, my visa was approved.
Return to Minneapolis for the day of Halloween, happy and sad at the same time. Happy because my goals are aimed and sad because I'll be away from my family a long time, if however I am clear what part of the sacrifice that I have to pay in order to achieve my goals.
I want to thank God for mainly for being the guide in my life, my family for the great support that unconditionally I provide my coach Coach Manny Maldonado to see in me that others did not, and giving me this great opportunity to Miss Deb , who I opened the doors of his house for me up to finish school and everyone that although it does not mention them, are many who has placed a bit today to be here, looking for a dream.


Everything has a home, to my! Tennis; and to play the serve, why place this photo where I prepare to start my party, to continue with my planning and achieve my goals. "GANAR"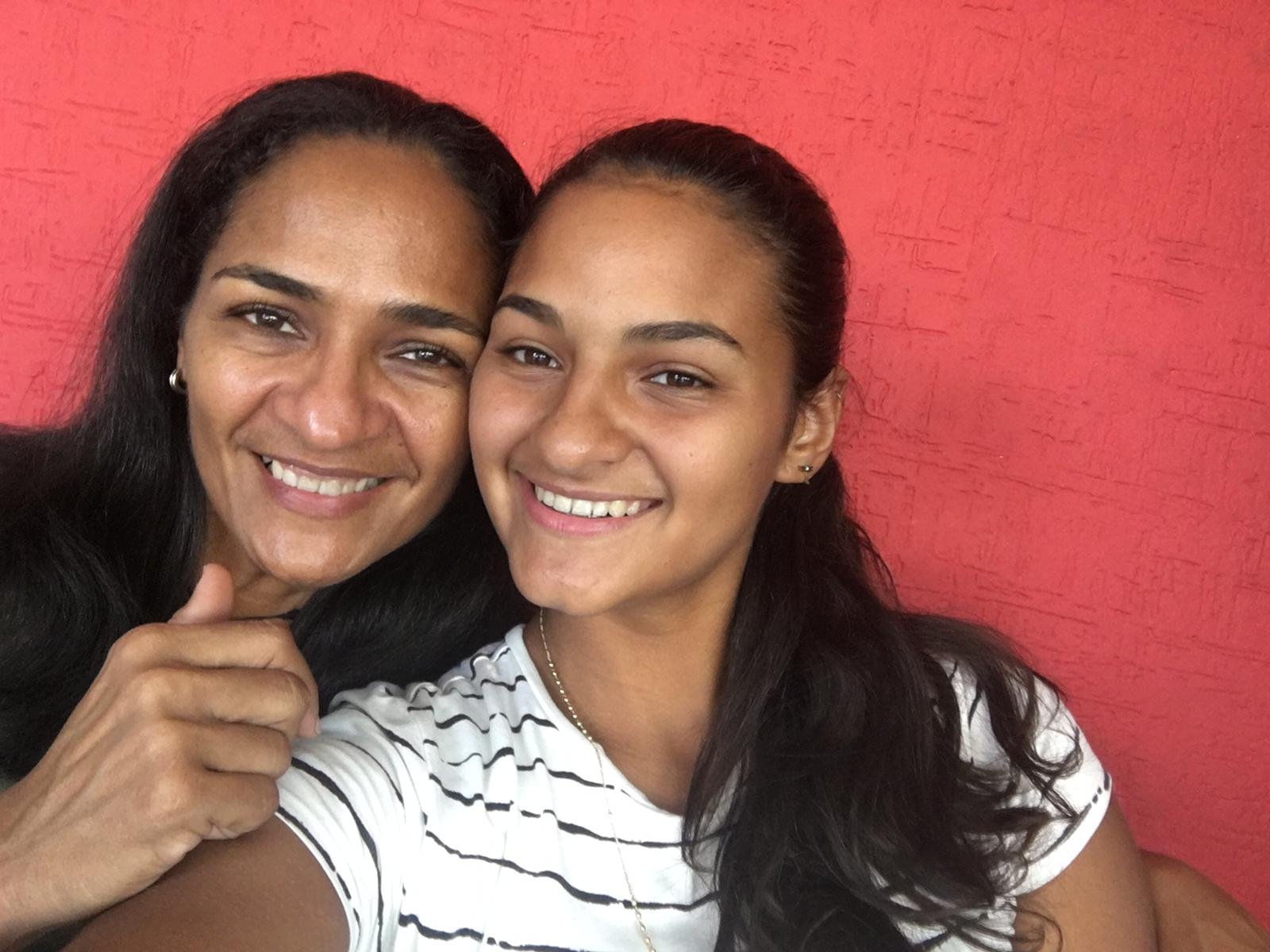 My mon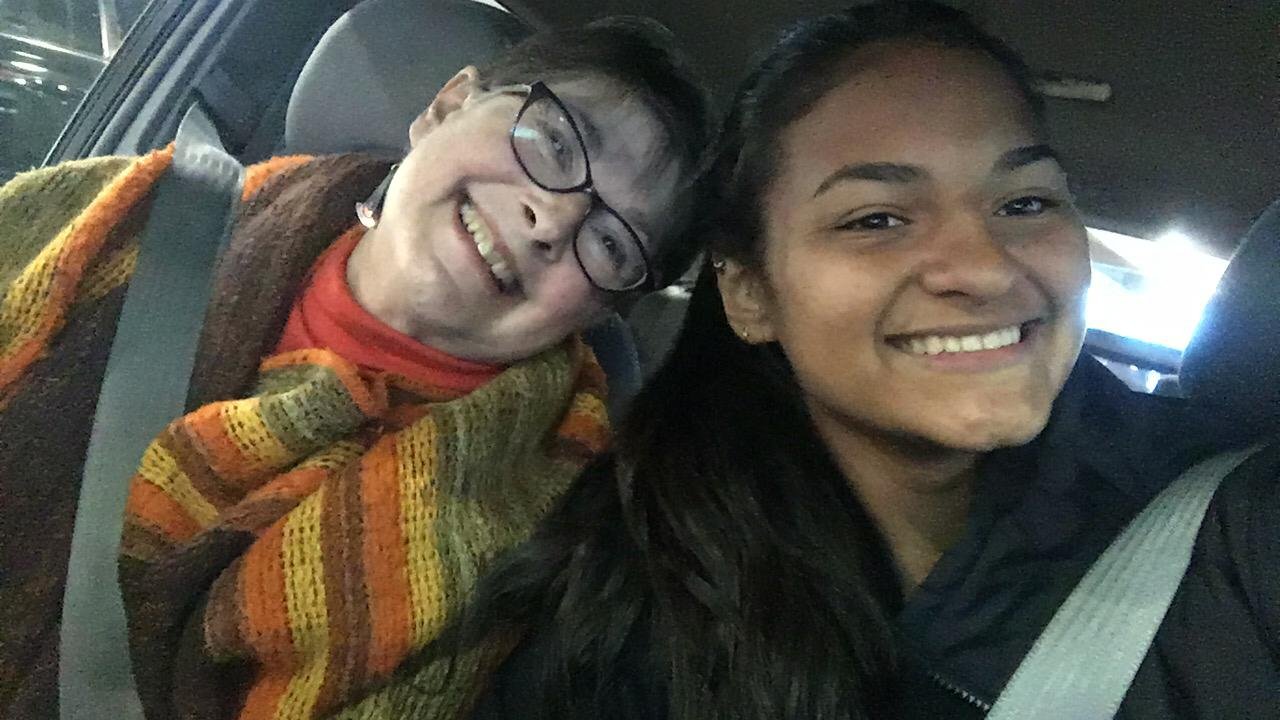 Miss Deb and I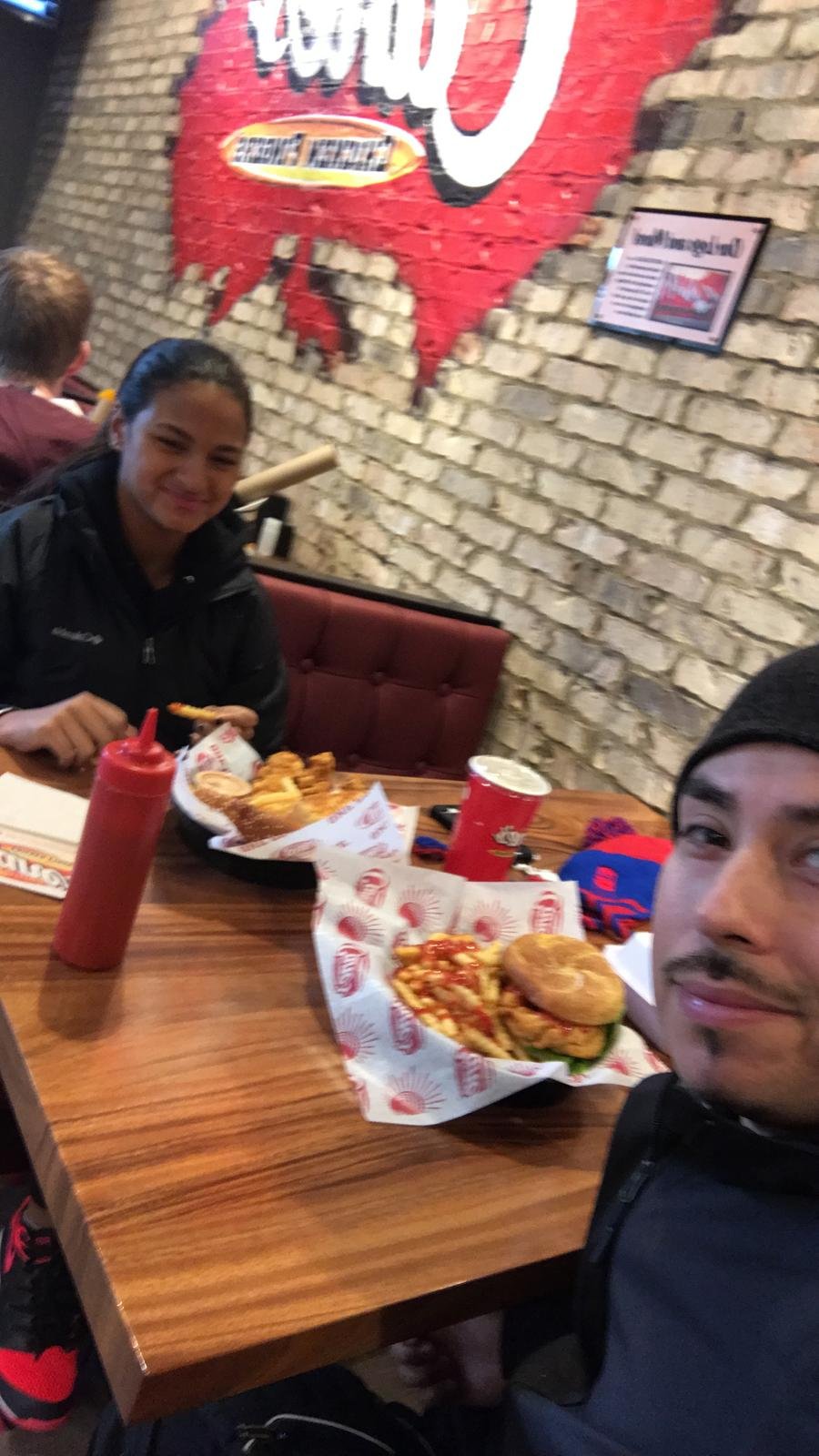 My coach and I.
Thank you for read and vote my ULOG # 22. I want them.