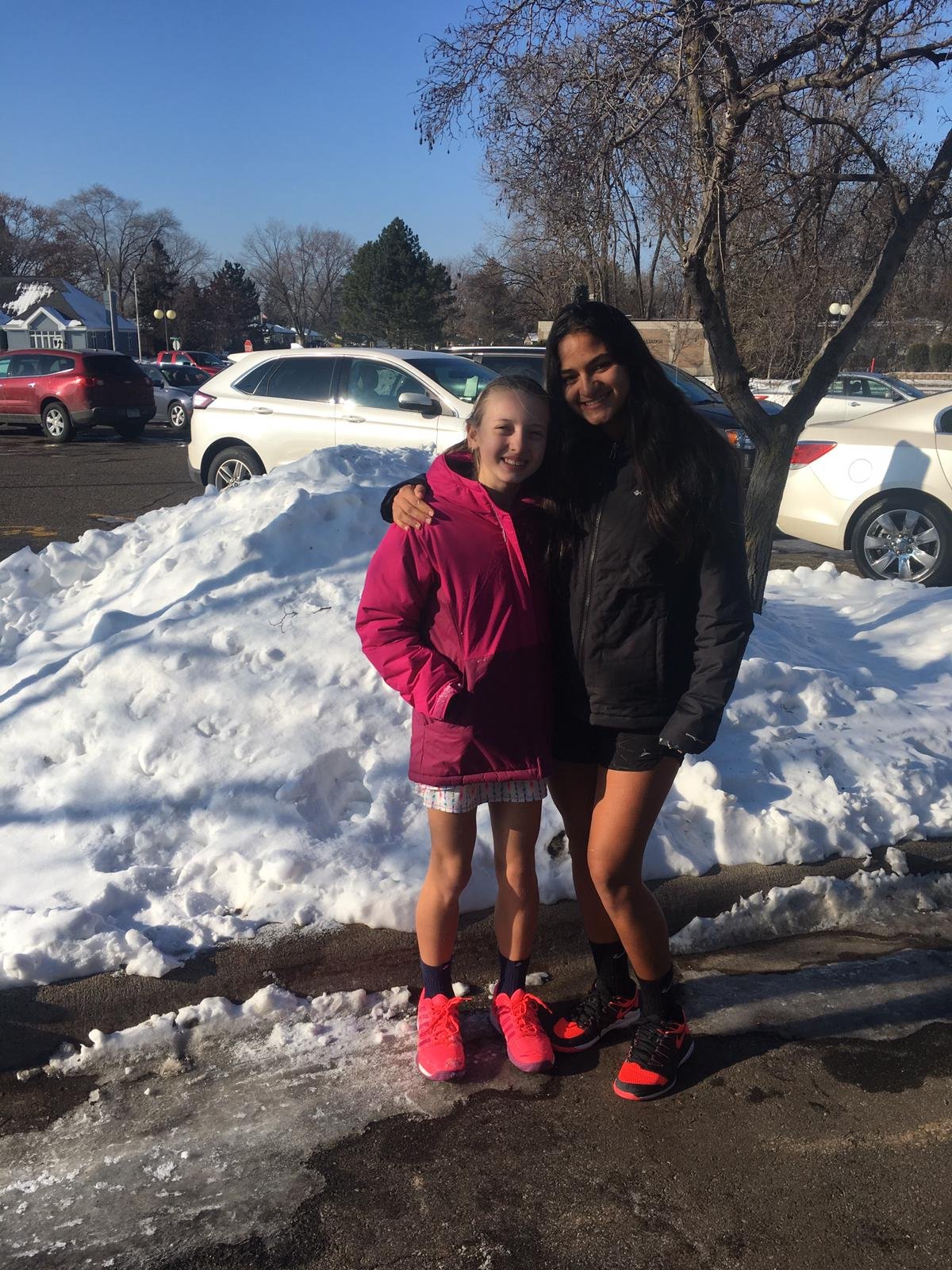 Hello Friends of Steemit, today I want to share my experience with the snow as it is the first time I have the opportunity to have direct contact with her because in my country Venezuela only are snowed in the Pico Bolivar state Merida and the only time I could go , there was no snow.
This is impressive, it is very cold but I could not miss the opportunity to leave a moment after my training with my friend Ysi to take this picture and share it with you, it was not easy to be in shorts but I loved the photo.
I particularly love the cold, although I come from a warm city as it is Maracaibo, however I have adapted well to the weather, is expectacular when it is something new for you, I love the snow.
Thanks friends for reading my Ulog # 24. Happy Day