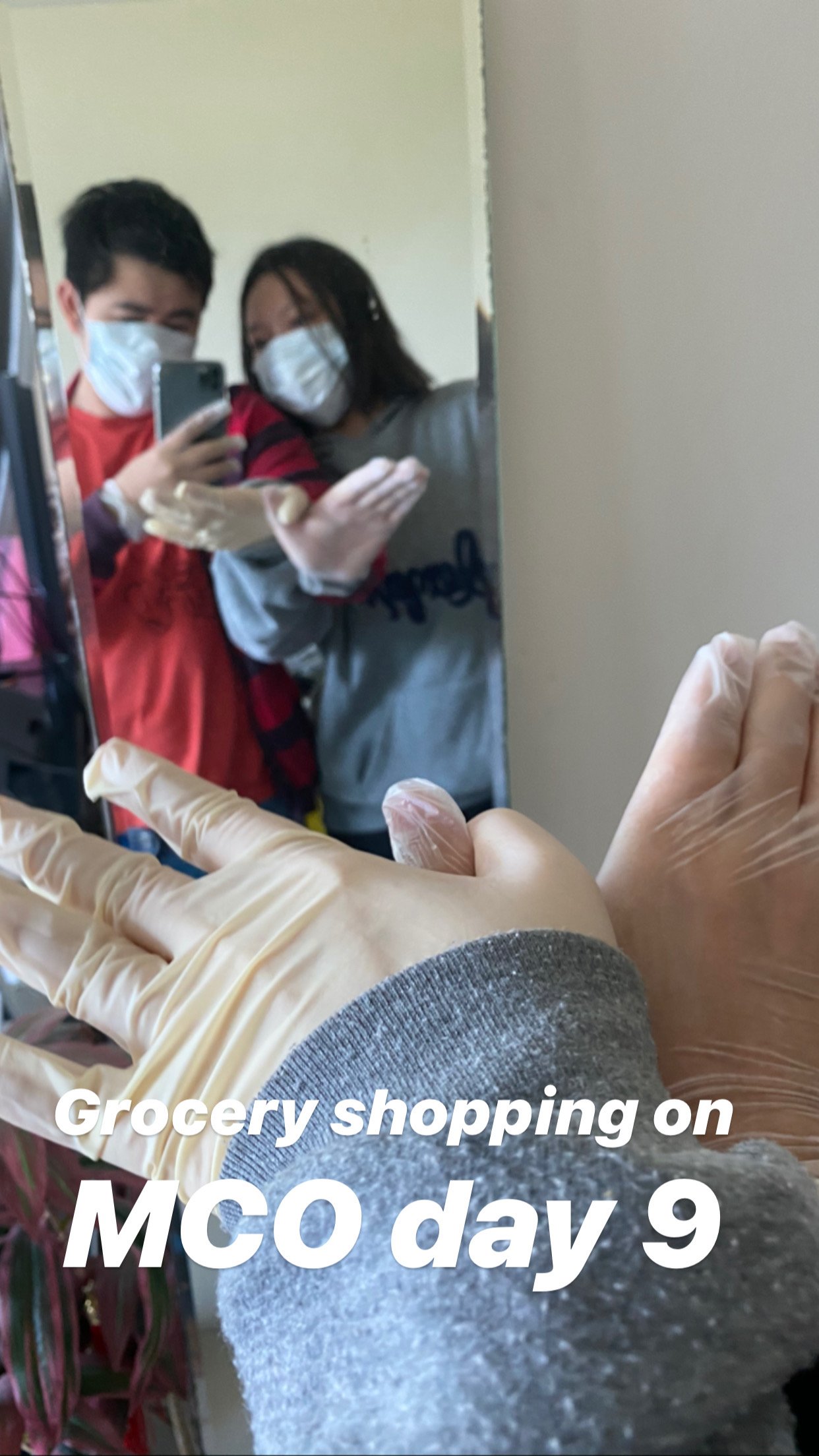 We are very much just imprisoned in our houses as of now in Malaysia. So it goes with a large part of the world. Though lockdown is just done in a small number of countries, it is important that Malaysia does so. We hit 200 cases yesterday and numbers have been consistently above 100.
The thing about the coronavirus is at the beginning I thought it was just media blowing things up like Trump thought it was. Luckily, I am not the president of the United States. That was an assumption with no data or information other than the coronavirus is a new strain and that I heard when summer is here, the virus will be gone.
My friend said though it is a fast spread, it is low mortality. Ebola is low spread, high mortality.
I thought about the Black Plague and looked it up. It killed many people when 12 ships sailed into Europe where everybody on board was dead and it carried a disease that killed 20 million there. This sounded like some sci-fi movie I watched before.
This virus spreads really fast and though there are mortality rates that still rather low, it can cause a lot of problems when hospitals are swarmed with patients overcrowding them and stressing doctors and nurses.
What Malaysia is doing at the moment as well as the rest of the affected countries is flattening the bell or something like that.
Flu patients are more. But they trickle in bit by bit not putting strains on hospitals and clinics. This COVID-19 if not controlled can somehow break the system if I may put it.
Now, the government is trying to keep the numbers lower so that they can start trickling in. The virus might not totally die off. But patients can be less. But that does not make sense, because the virus spreads fast. So if the COVID-19 patient is going to run all around doing things, it is going to be bad.
If you look at the many arrests that are taking place, it is seen that nobody likes to be confined to the home. A lot of people are dying to go out and take a run or go hang out with friends.
Americans, and Koreans alike have been arrested in Malaysia for defying the Movement Control Order. They face jail time and a fine. I am sorry that these people have to face such a fate. But they were told to stay home. Yet, they went out of a jog. That happened in a high-income area named Mont Kiara. They have access to information, so it cannot be forgiven if they didn't know. What more, they gave outrageous answers which were reported as just that. Outrageous answers.
Someone, when stopped, said he need to go water his plant.
I am appalled at how many foreigners didn't adhere to the order. But nevertheless, they suffer the consequences and that is there own doing. I am sorry.
We are into the second week of the MCO. I am very much in high spirits and can't wait to go back out there in another 18 days.
Life is far better than it was if there wasn't an MCO. This cannot be said so by the many that have died because of the virus.
Though thousands have died, they do not have proper funerals. That is tragic. So all we can do is pray and hope that they find their way to the other world. It was said that 1 person in Korea called patient number 13 was the cause of 6000+ people getting infected.
Do that math. If there are 2000 cases in Malaysia, and 1 person equals 6000. OMG... I can't do the math... I just can't....
Please hang in there. Stay at home. Protect your families. Play with your kids and spend time with them.
Stay safe wherever you are that you have been imprisoned in your own home like I am. Just make the best of it.