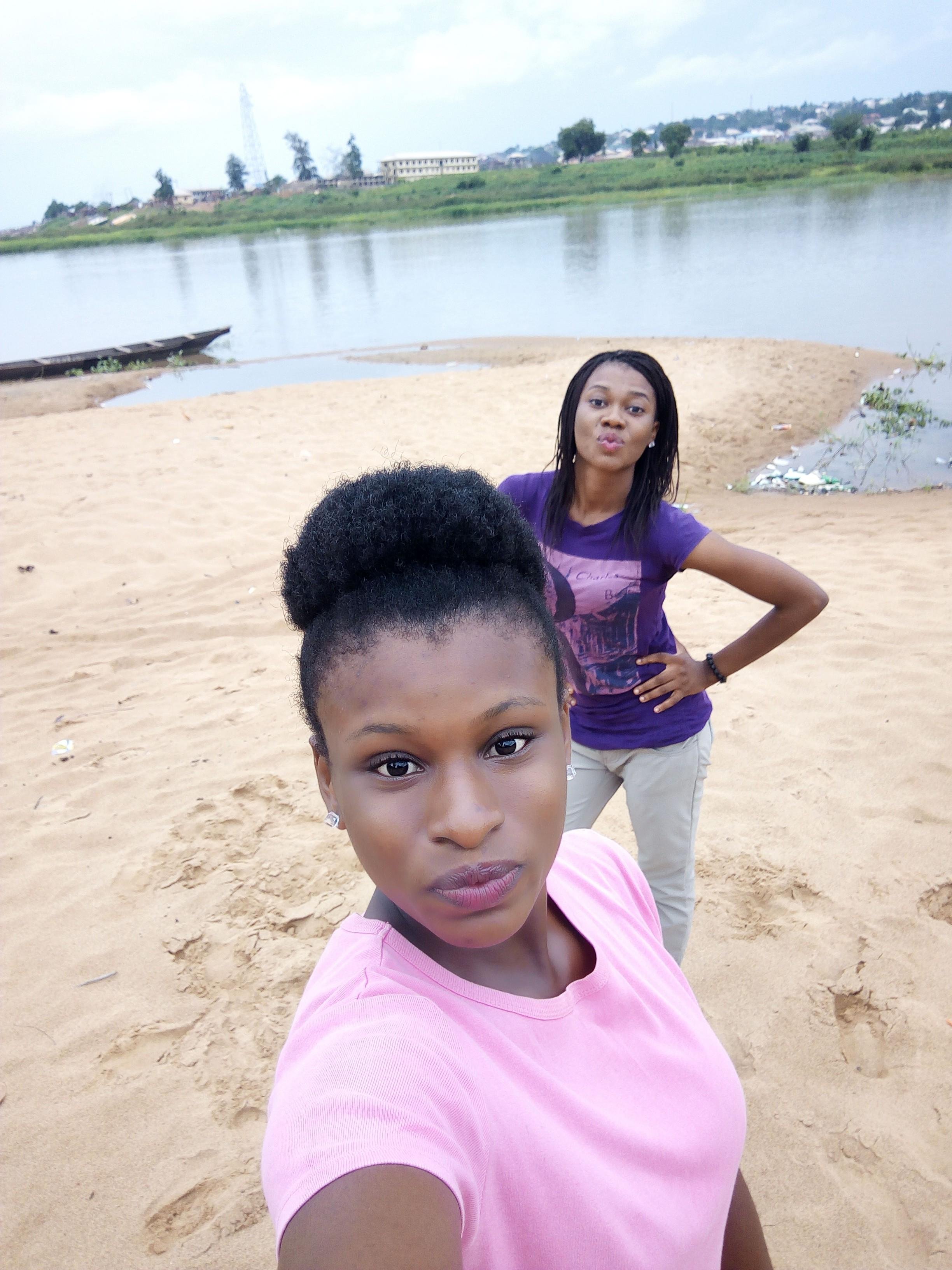 Beautiful as always my day started with the biggle as early as 5:30am and as the law states I'll have to wake up for family altar feeling like it or not.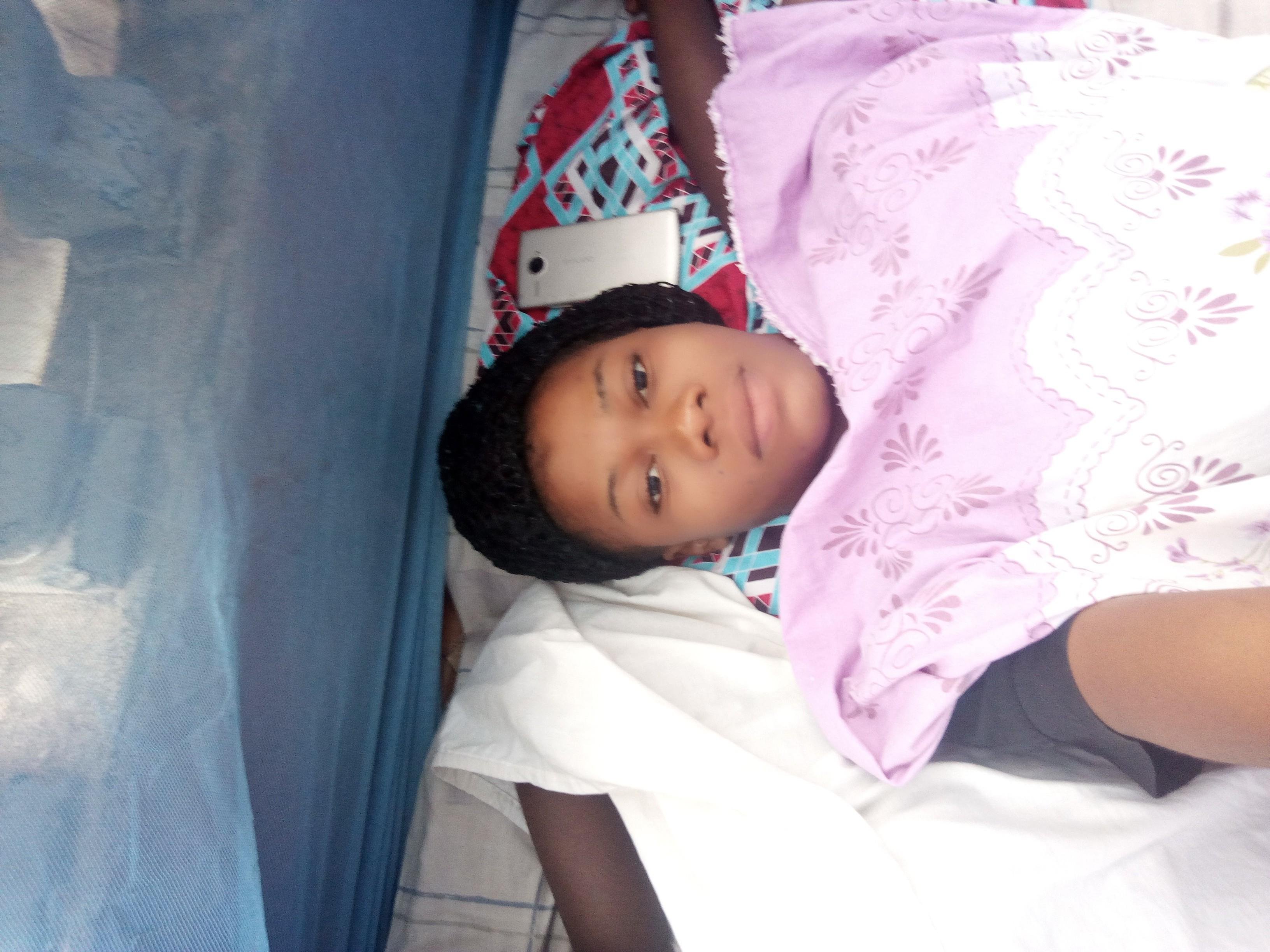 This morning's experience was different because even after struggling to stand up, I felt stronger than I could imagine. Its Saturday morning and everyone is up with their house chores including those that chose to sleep back because the weather was kind of cool. I had planned my day already and I had to execute it. I went out for jugging followed by evangelism and it was an interesting one because I was able to cover the distance I never thought I would.
---
---
After that,on my way back I introduced a business to some set of persons which actually spiced it up. Got home meeting my lovely family, I had brunch which was supposed to be breakfast but the time had to determine that. Before long after eating I saw an interesting movie with my close pals and I had fun in that. After that we decided to go on a walk that I don't think I'll forget in such a hurry.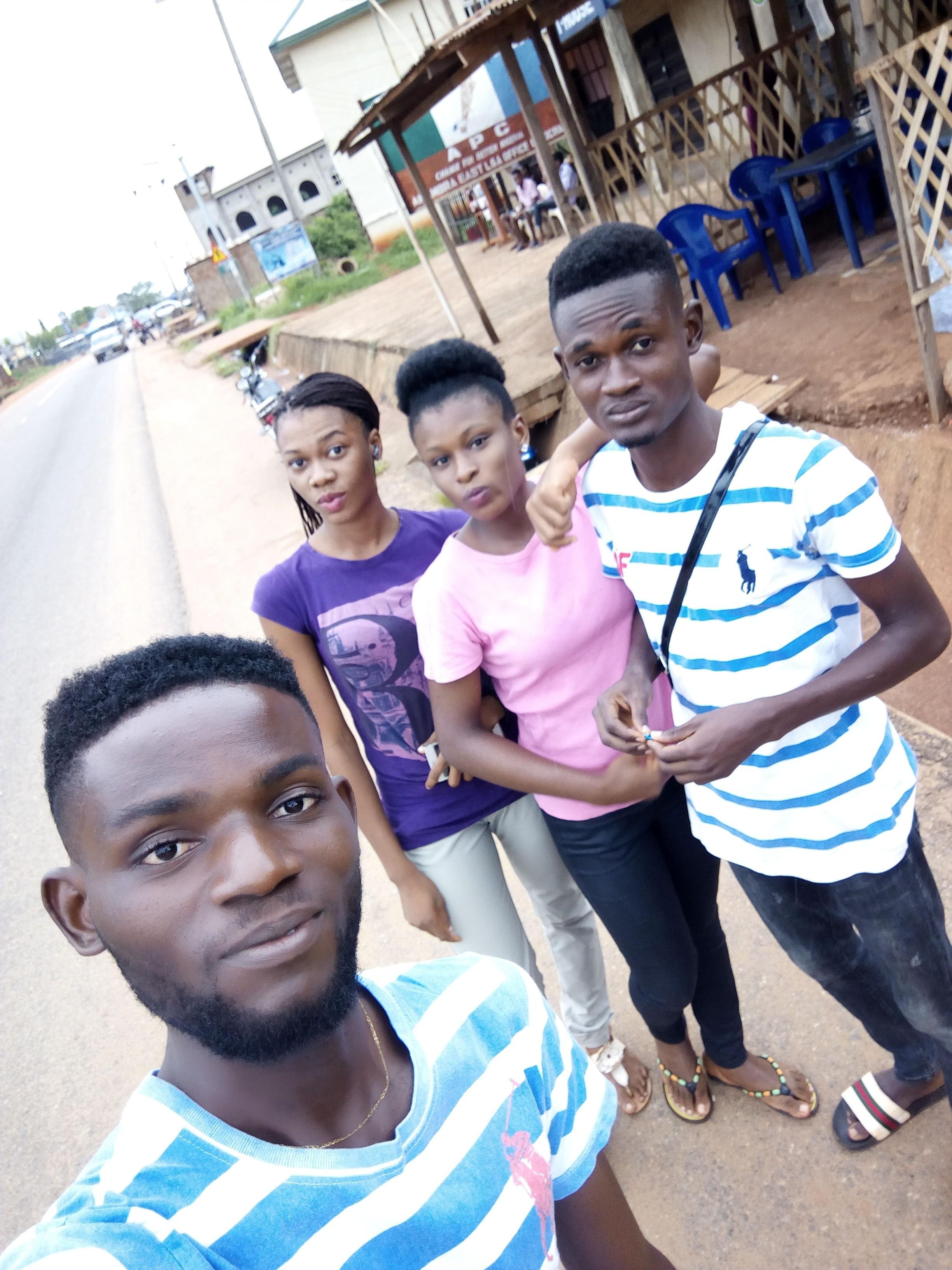 Dressed pretty casual we left the house and strolled down a river and guess what? During the walk, I never knew when we arrived there because I was enjoying myself. We got engaged in lots of discussion and it was more interesting because my cousin sister came to visit my family and the environment was new to her so there were lots of things to introduce to her.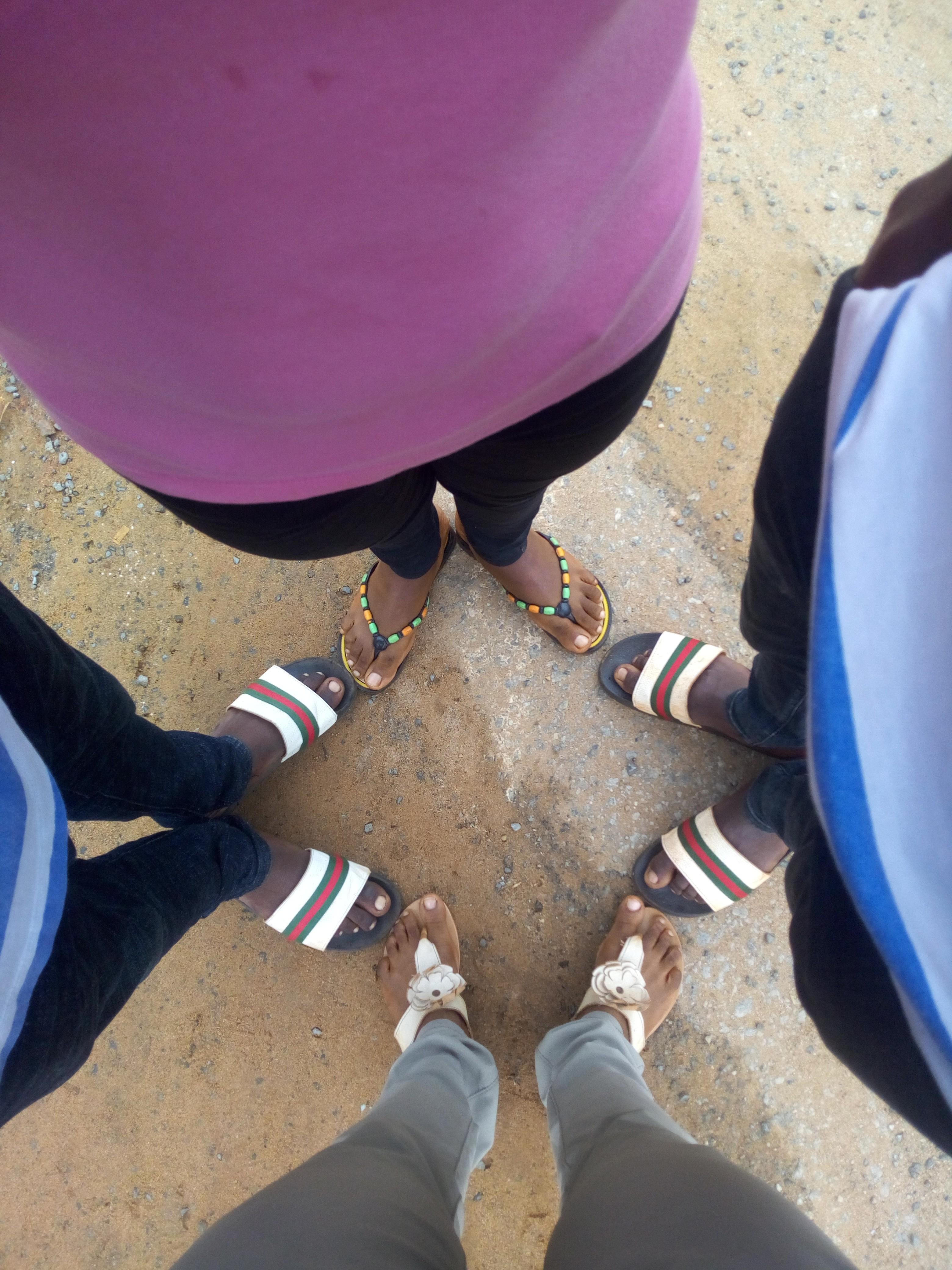 Getting to the river,we decided to cross to the other side of the river and it was full of fun because its her first time to cross a river on a boat, so there were lots of precautions to be taken. I was use to it already so I was feeling more like the boss. While crossing the river,lots of questions arose and there was sure answer to them.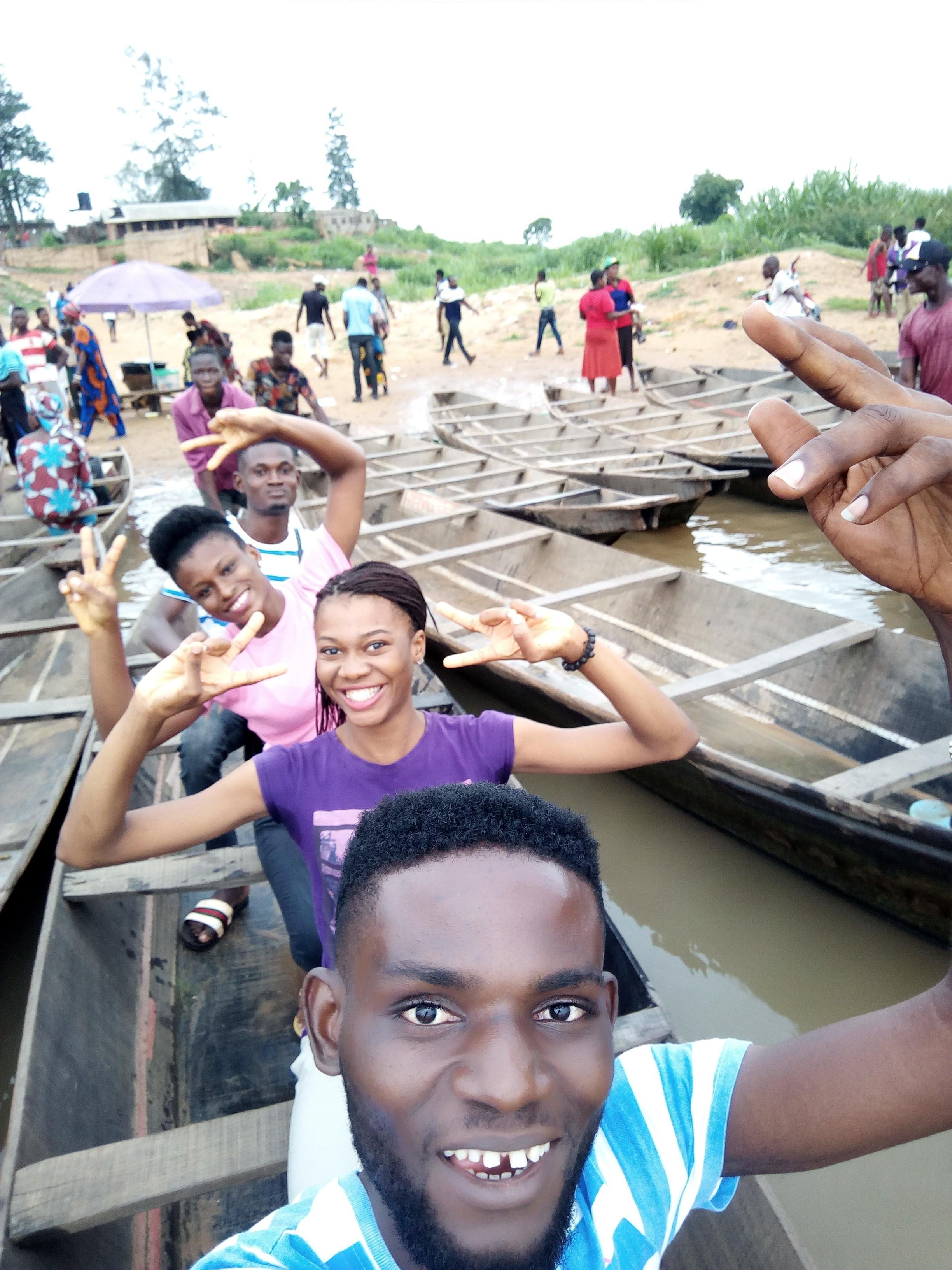 We were so excited that even other people were admiring us and waving at us. We took lots of pictures and even made a video out of it. On getting to the other side ,we decided not just to cross back in such a hurry, so we took a walk along the river side, it was as amazing as been in a beach because we enjoyed it to the full.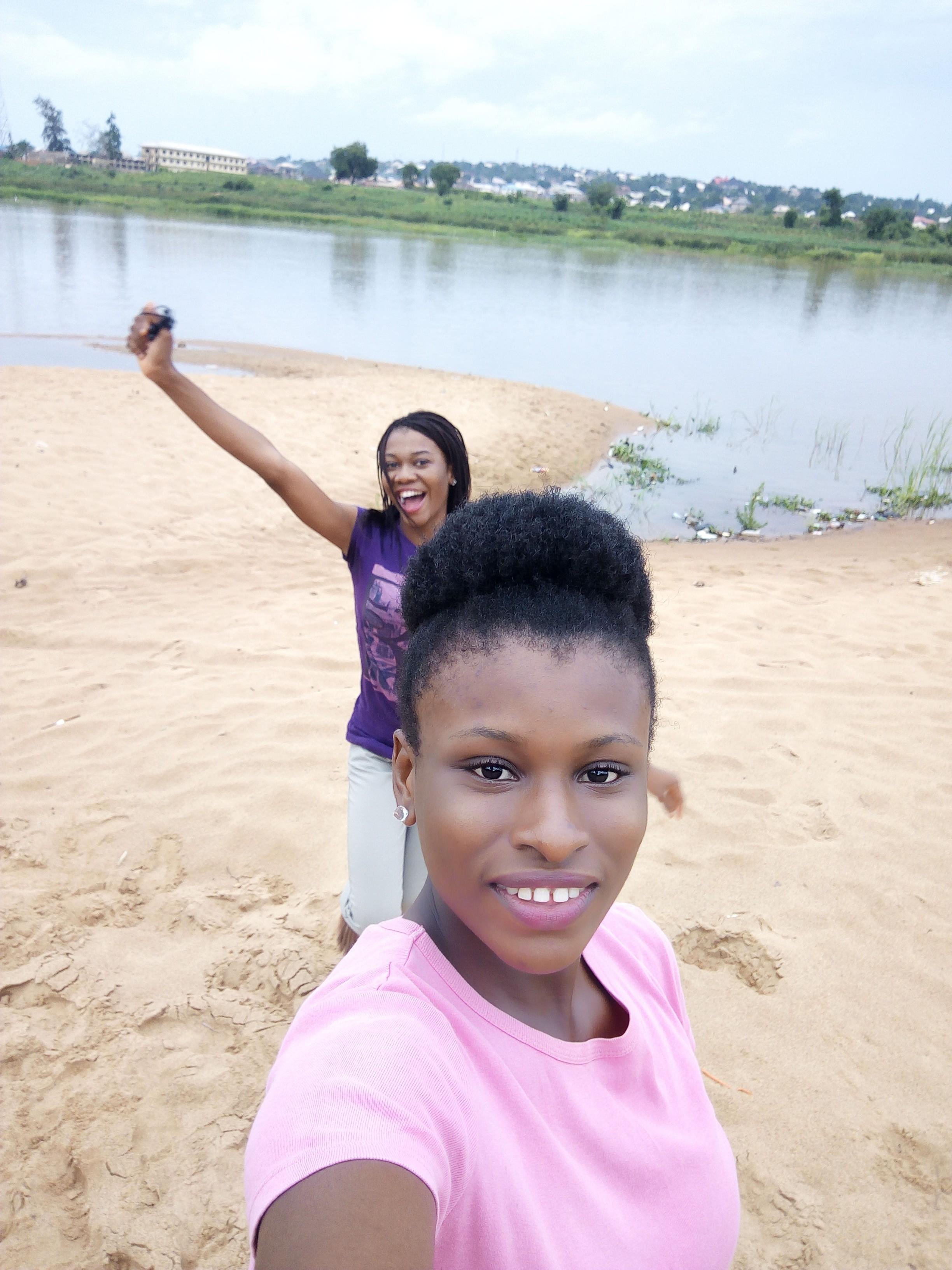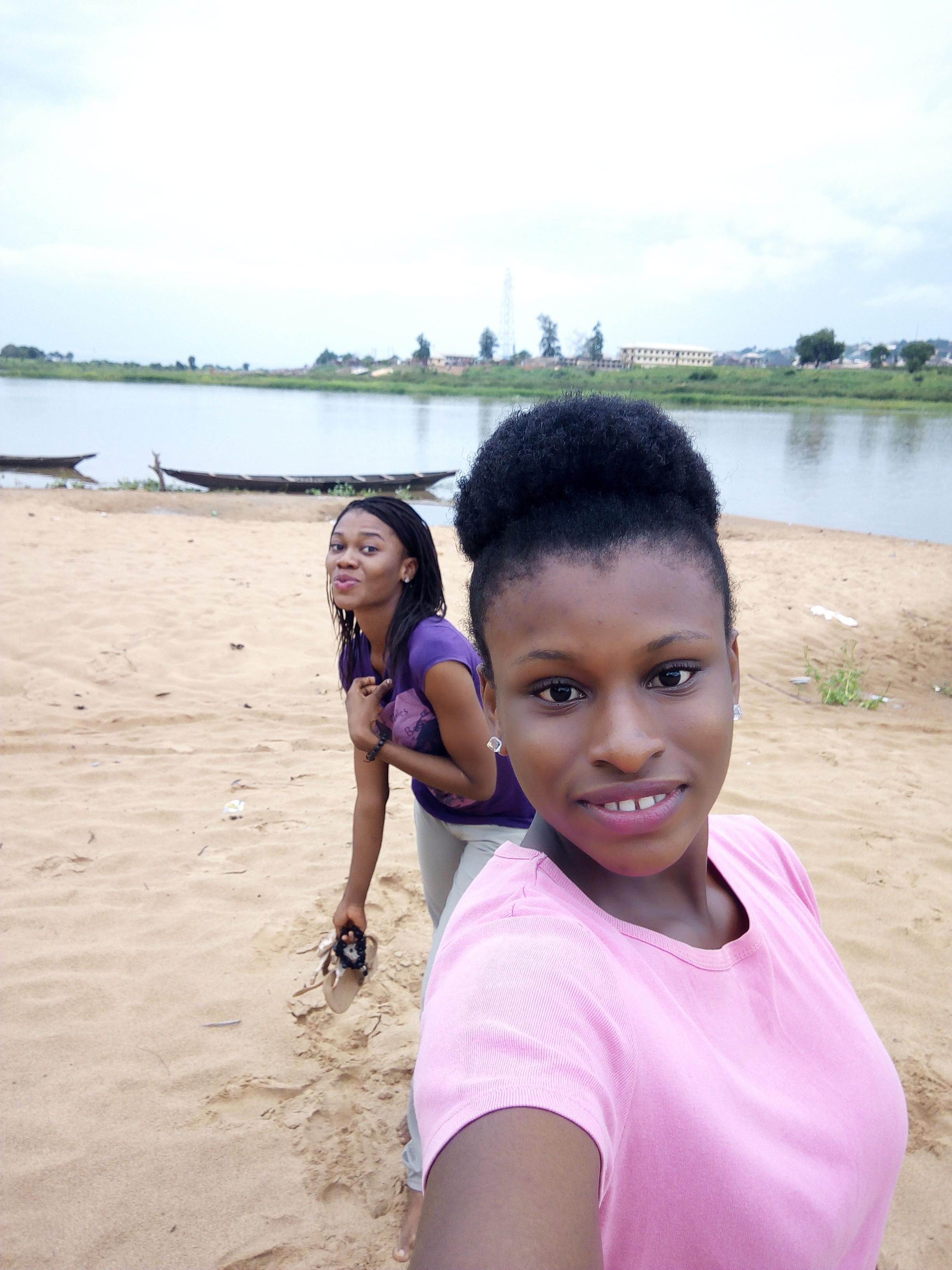 After all the gisting, experimenting, and playing around, we decided to cross back because the weather was going dark already.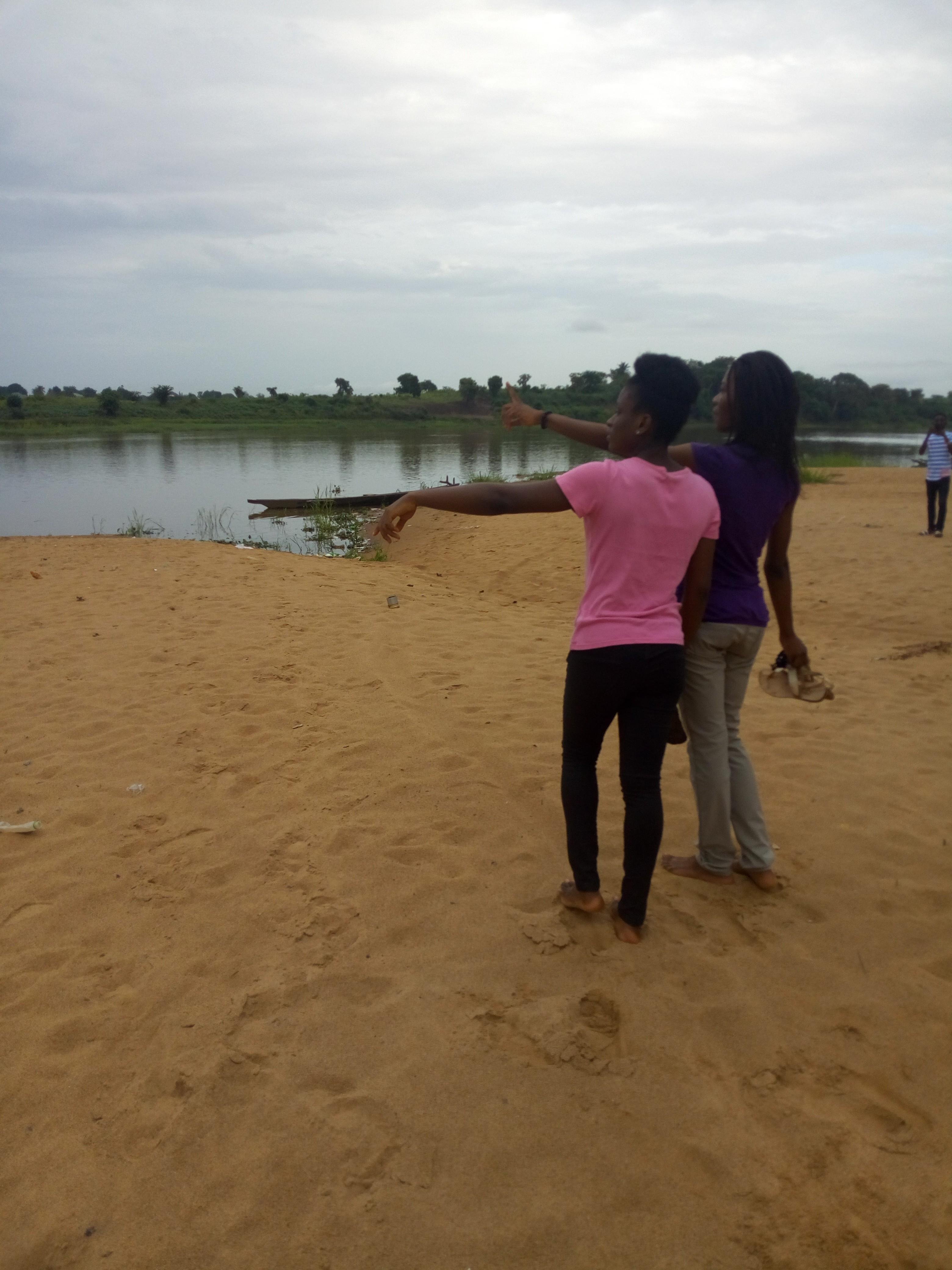 We successfully crossed back and it quickly occurred to me that there's an outing you'll go that even if you don't eat or drink anything, you'll be as satisfied as someone that has the whole world to his/herself.It was indeed a walk to remember