Good day everyone😊. It's been a week already since my 3rd Ulog post, so now, since I'm not that busy anymore, I would like to share to you my 4th Ulog post.
---
So today's recipe is a popular banana snack here in Cebu and also some parts of Mindanao - A Fried banana fritter (Pinaypay). I made it as our snack for today since my son and daughter are craving for it.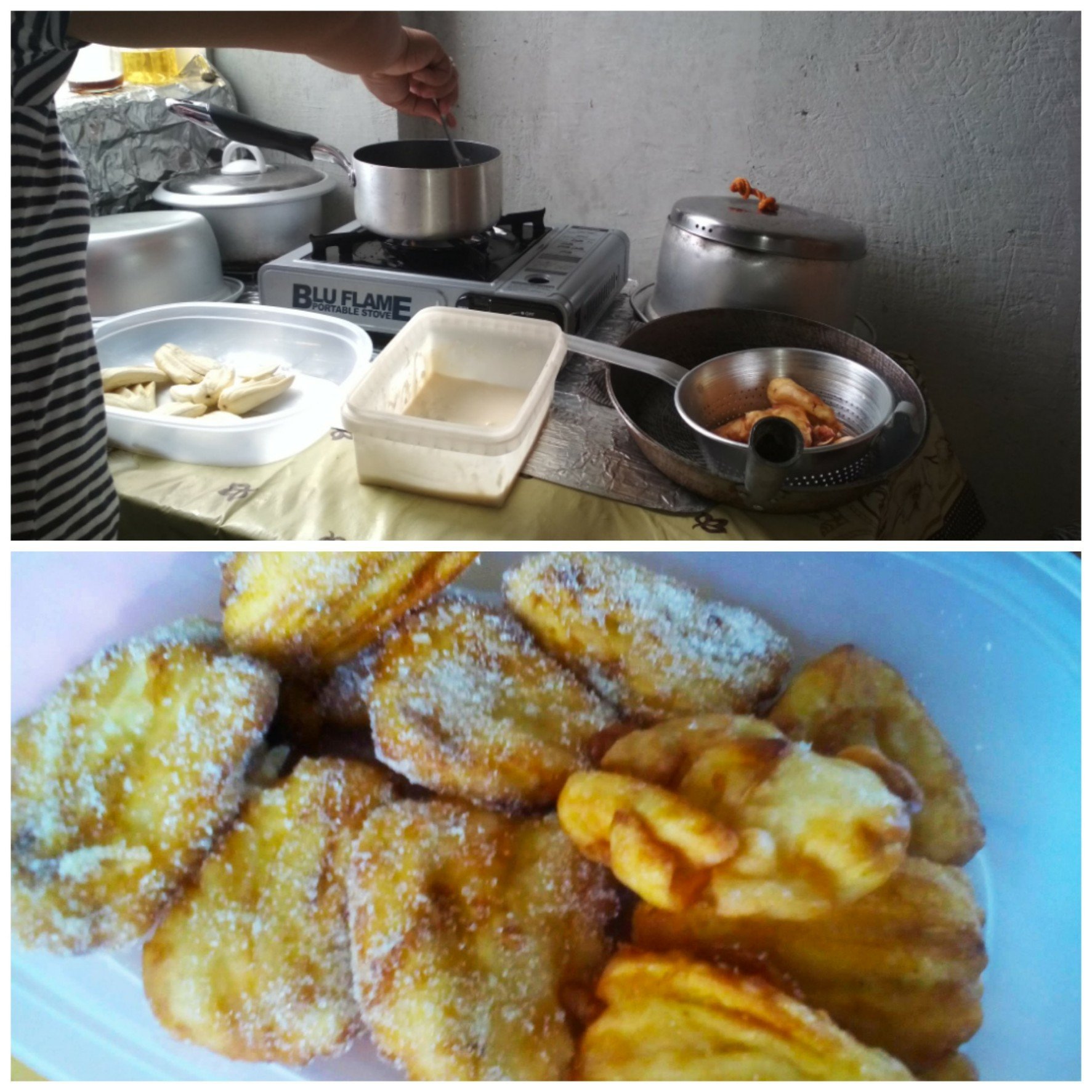 Ingredients :
ripe Saba Bananas (not overripe)
all-purpose flour
granulated/white sugar for dusting
cup of water
vegetable oil for frying
---
After preparing all the ingredients needed, I then first sliced the ripe saba bananas into thin vertical slits/cuts but not all the way, leaving about an inch of space on the bottom.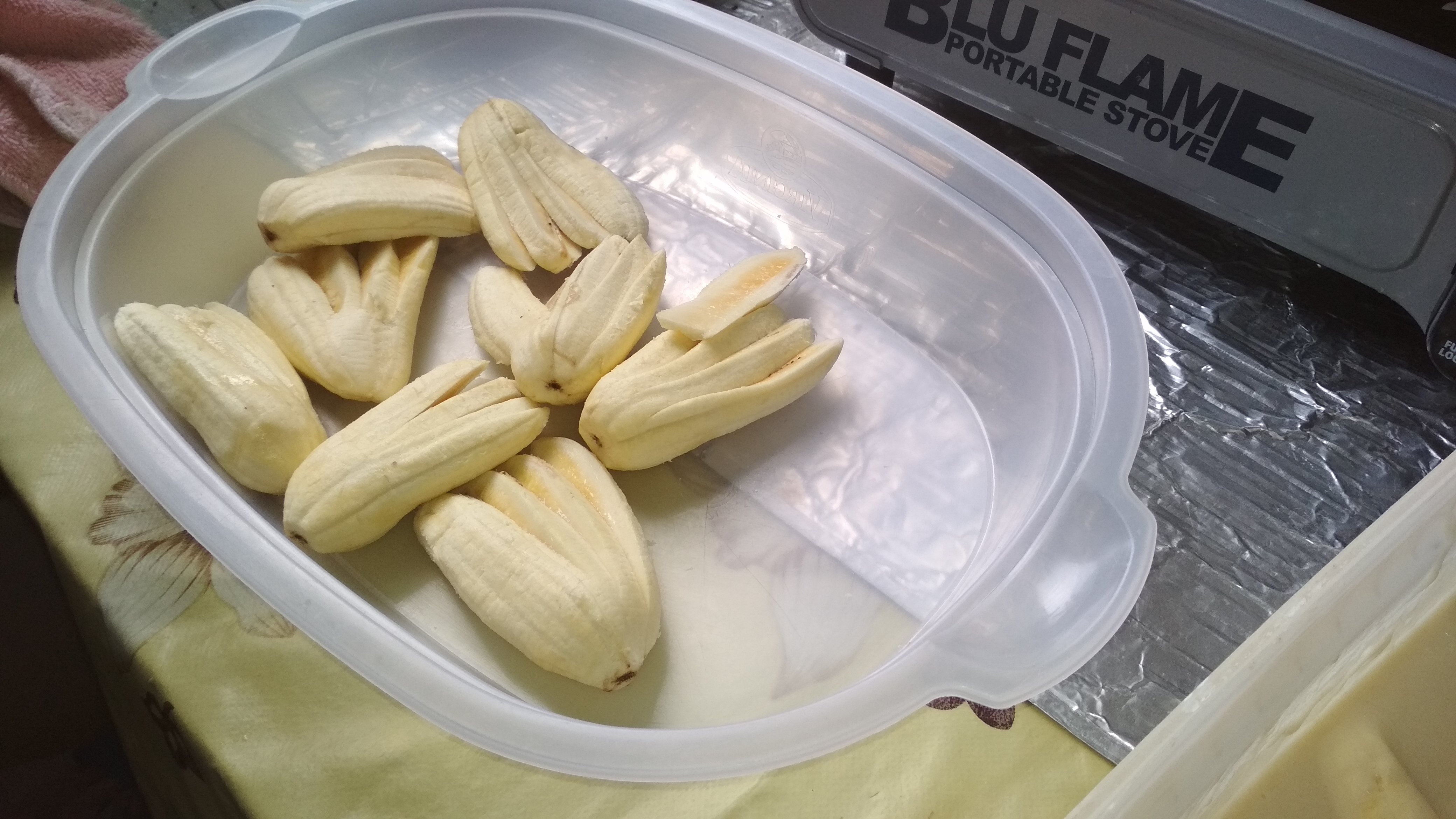 Then, I mixed the flour and water in a mixing bowl until smooth. After mixing, I immediately dip the banana into it and coated it in both sides.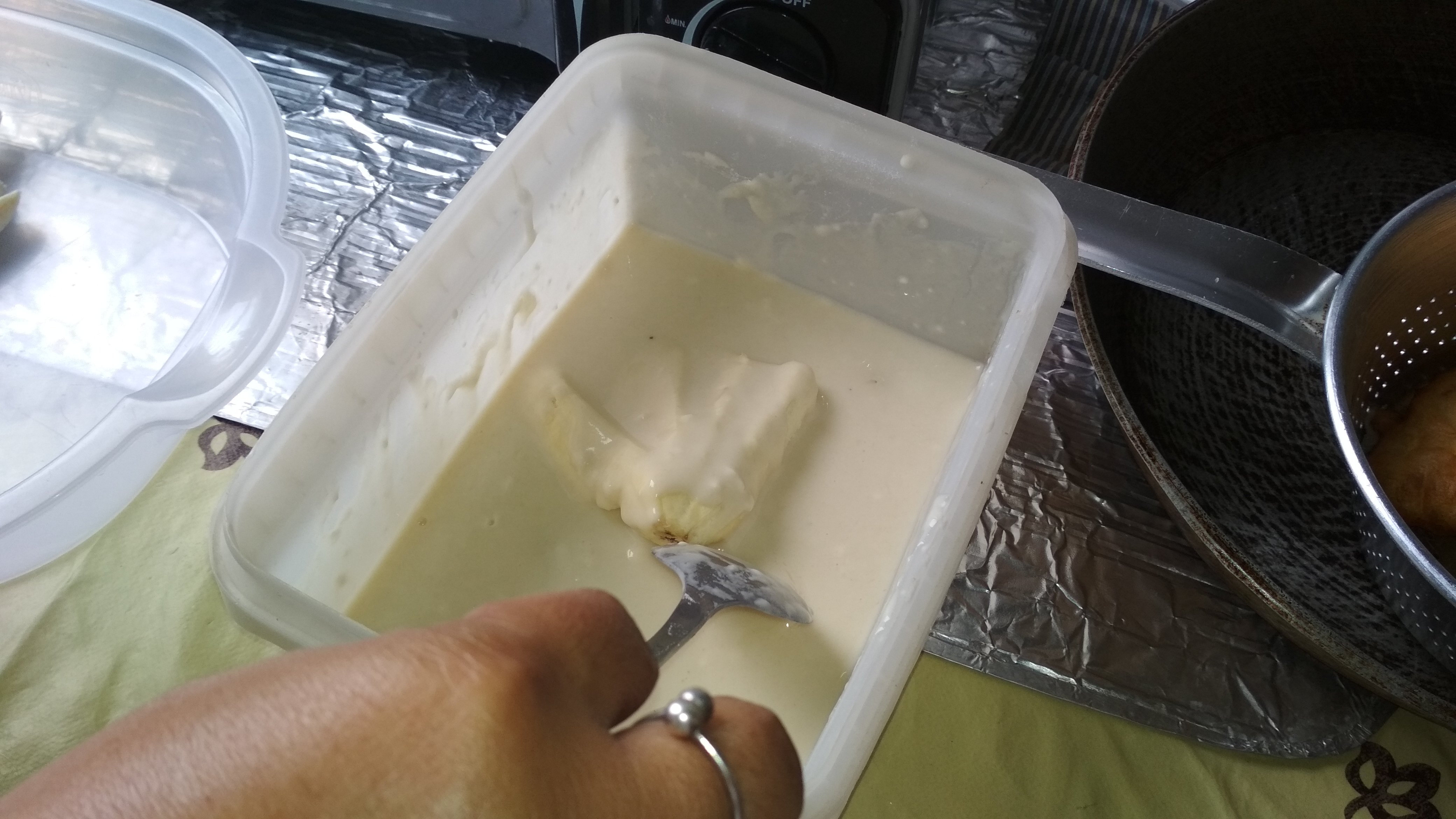 I then began frying it in a boiling oil until both sides becomes golden brown.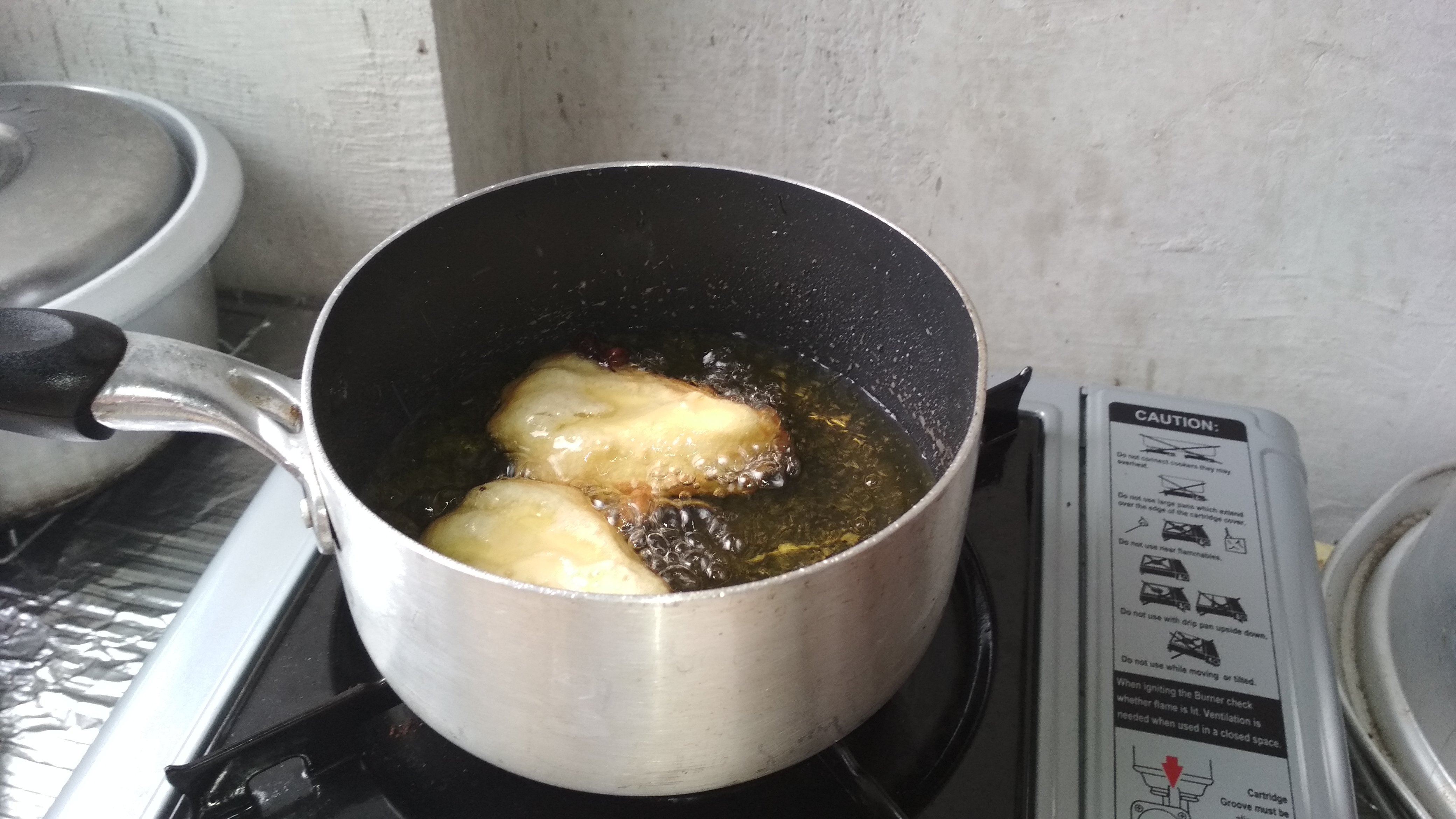 I continued frying all the remaining bananas and after that, I removed all the excess oil using strainer.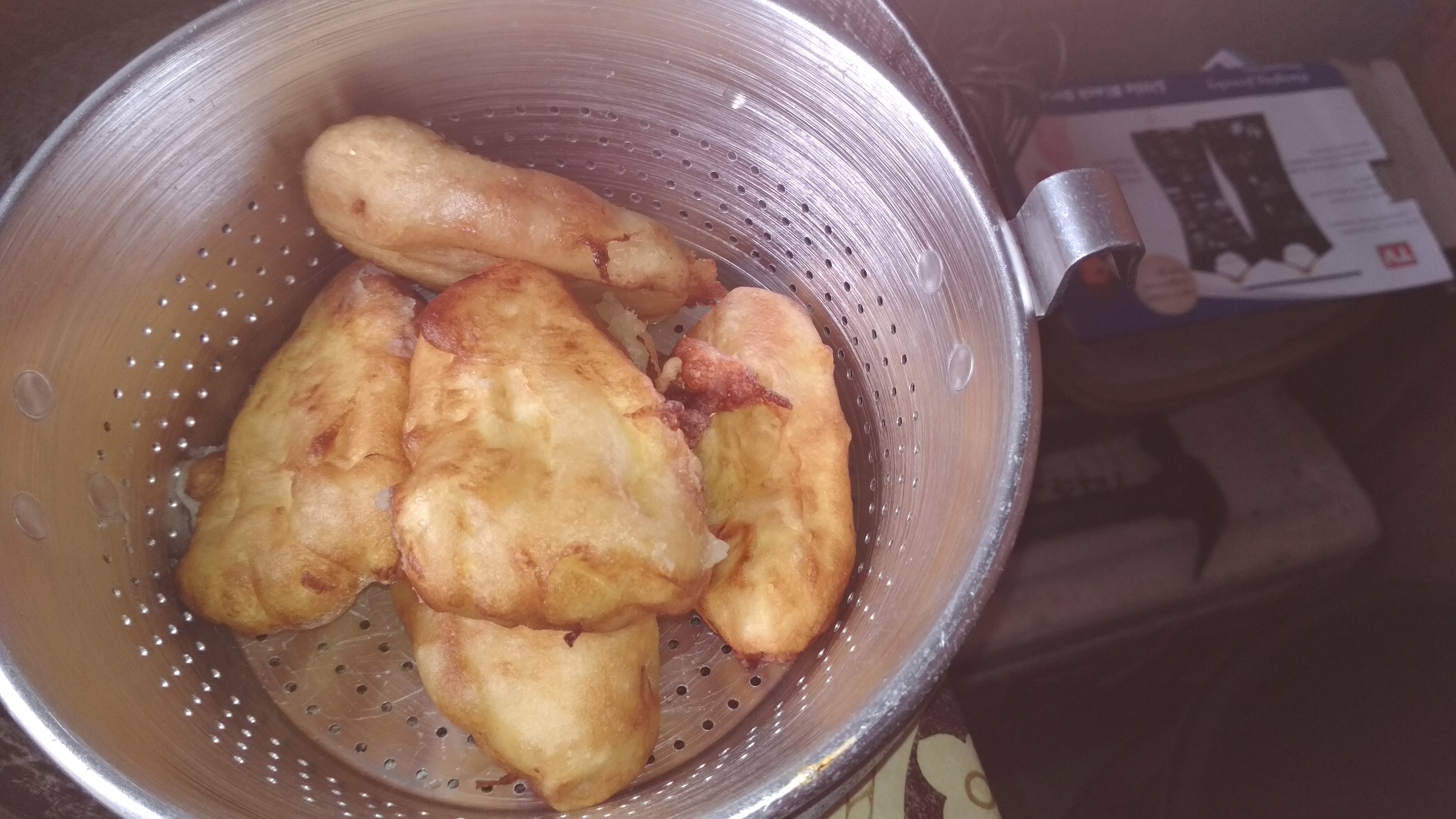 After removing all the excess oil, I then dredged all of it with some sugar and shake off excess.
Here's the finished product. Looks delicious right? 😊 It is now ready to serve.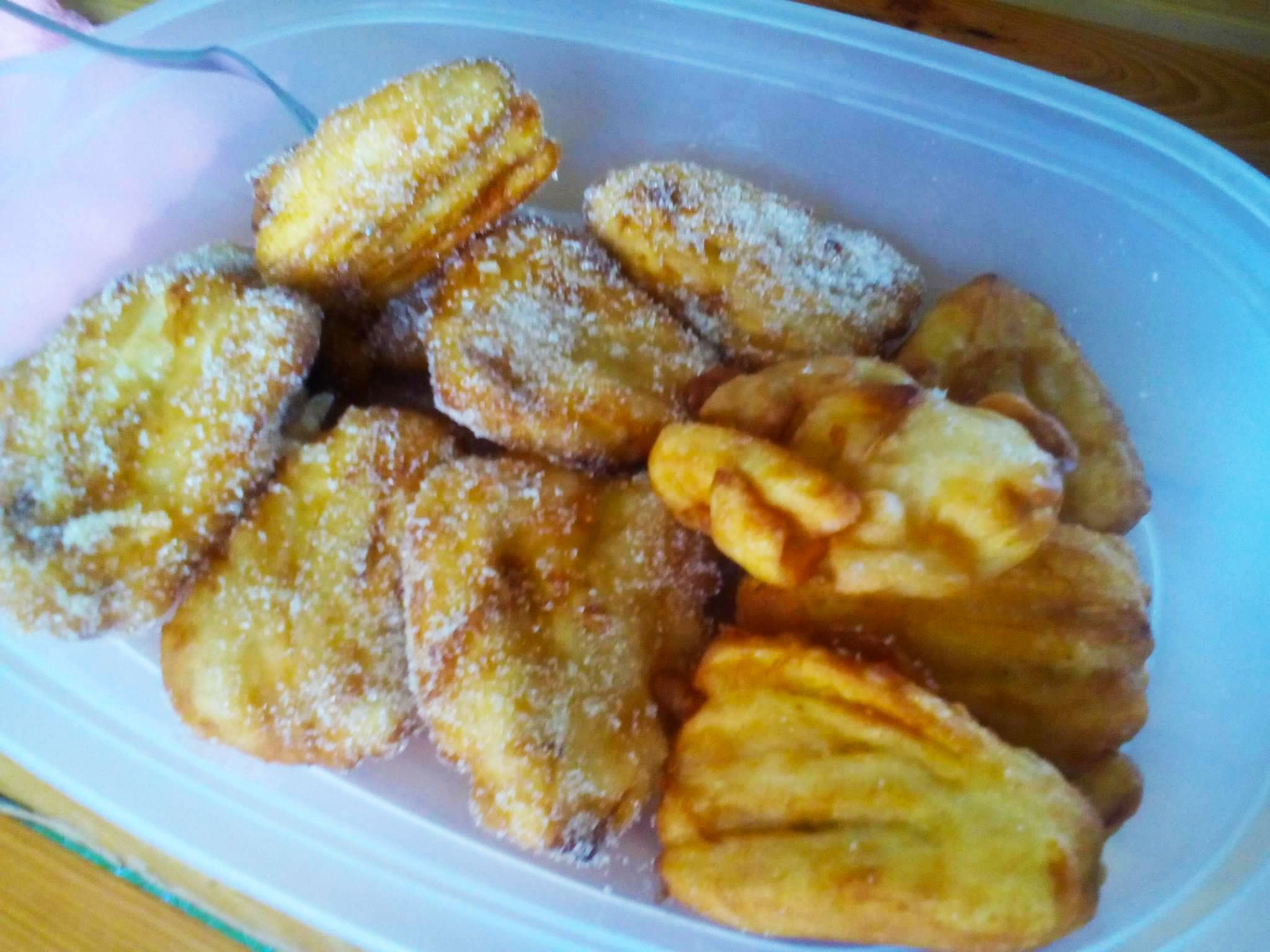 ---
Me and my family enjoyed eating it so much. It is so delicious and it's perfect for afternoon snack. Aside from it's delicious, it is also so easy to make and so affordable. Highly recommended guys if you need some yummy snacks ☺️.
This is all for today guys and thank you for visiting my blog. See you on my next blog.
---
Yours truly,
@wondermom
---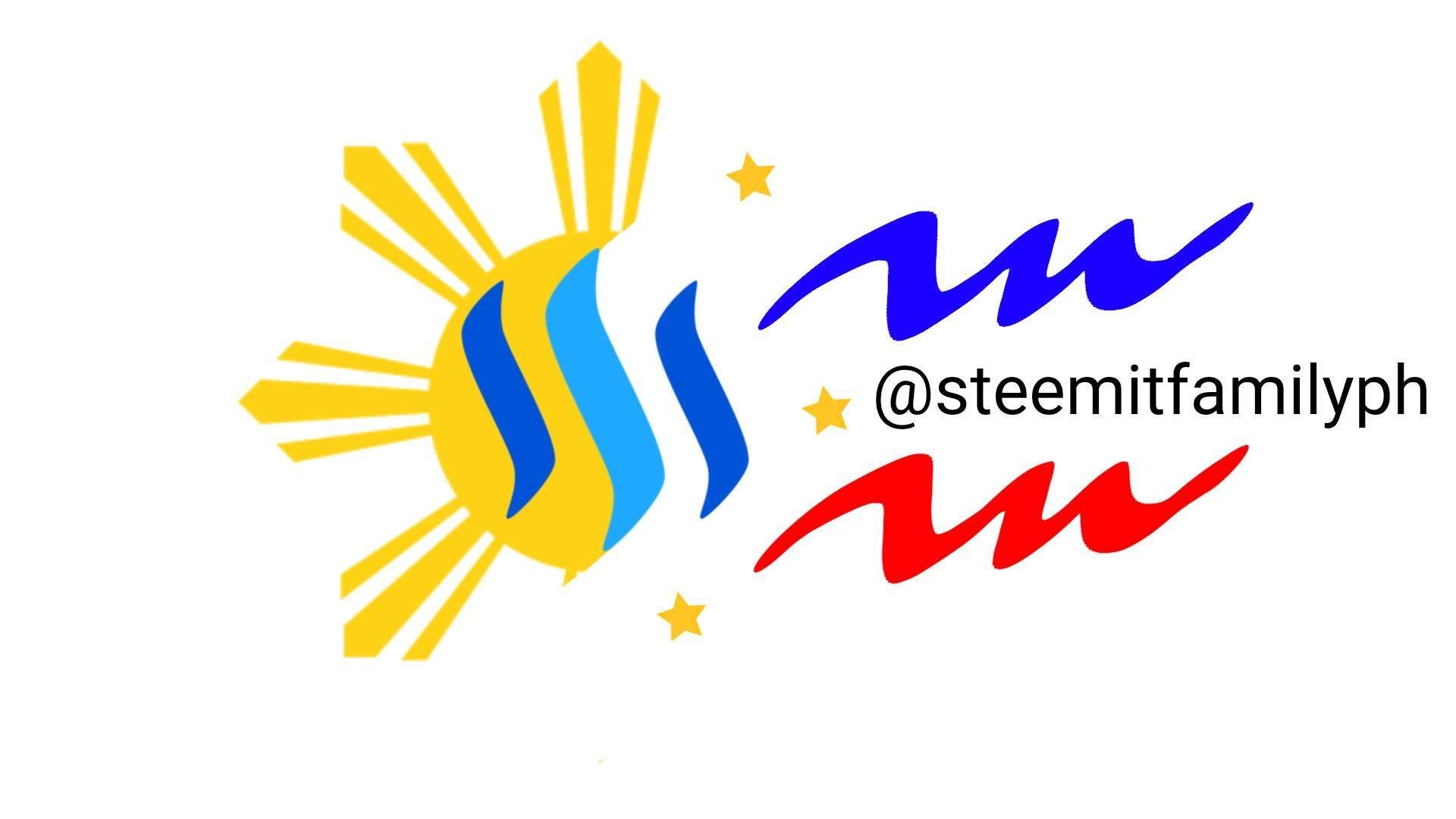 I am a part of @steemitfamilyph. Join us! Follow - Upvote - Resteem - Comment
Be a member on our Facebook page -- Click this Link