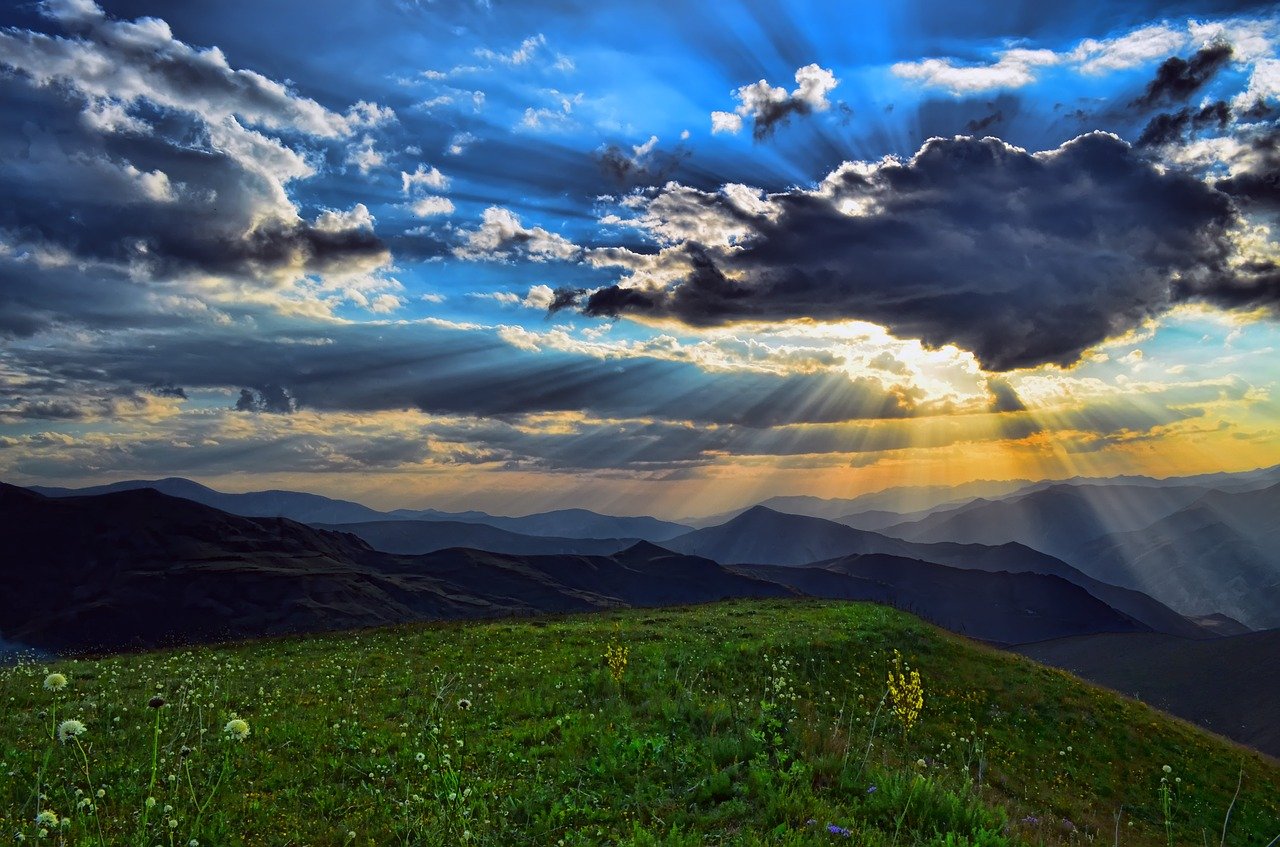 I have not post for a day or 2 because I was too busy with something else. But though how far where I got...I always go back to writing.
#steemit is really my way of life...
Making this writing for someone...I will share it here...for others to see the value of studies...do hope students may reflect from it.
Every man has some experiences that made us or unmake us to be a man every parents and everyone should be proud off. In the course of becoming we have done so many things that put us in a state that soon we regret of we can be proud off. User . Just like any other people in this world, I have my distinct experience that made me as to what I am now. Before I struggle in my grades as if I don't care enough if I fail or pass. If I fail I just take summer classes. But as I grow older I have change a lot.
>Now I realize that the adage about experiences that goes this way "Experience is the worst teacher, it hurts us before it teaches us a lesson" is true enough with my experience.Along the course of this paper I will discuss what have transpired and what I have done to overcome it.
That was a long but unworthy journey of my life. I have ditch school works in lieu of having a good time with my friends who seem to be the wrong person to go with. They influence me not to value education and so I listen to them just to be in with my peer.
People influence us in many ways. that is why we should be careful in choosing one. I along with my friends whom I have considered precious have escape classes and never value during those times. I never care if I fail or pass since we are enjoying our time together. If I fail i just attend summer classes which it turned out to be my lost opportunity in life.
I never thought that it hurts my parents that bad knowing me roaming around and let my studies be my less priority in life. It's a merry-go-round life seems...I was too happy then with my peers but I along with the joy I felt I'm losing my chances to be a good child , sibling and most of all I am ruining my future. Good that I have my genuine companion...my angels who never let me go on with my journey destroying my life. -My family! 
My siblings put me into realization with our talks, actually our serious talks showing me their experiences and how it affects their current life and will eventually affect their future. And if I continue with my values I would end up like them. Noone among them graduated and I knew with their sincerest word they want me to graduate. Those moments though rare became the most important realization of my life. I have changed a lot and now I am valuing my studies. Making this output is one good example that I do. I realized that my ways todays will always define my future. Not only that, I change in a way that my parents or my family will be proud of me. There are Saturdays that I volunteer myself to visit an institution. Talk with those underprivileged there and I make them happy. 
It's really fulfilling to make things that others be happy by sacrificing my time to join them if I have time and not just wasting my time with peers who never inspired me to become a good person rather making me the worst that I can be. 
Life is a struggle. I remember the widely known phrase I read so many times...I even heard so many times that "Life is survival of the fittest" Yes, It is really a survival of the fittest that one may understand...one may play with it. And in the course playing it whatever we want is our own way of shaping our own future. Whatever we do today will mean our future and remember that we are all connected with each other...our life is in a way will connect with the life of everyone around the world because life is one big stage where everyone plays a role forming a part of the scene to make the story. If everyone play their part the best and good way they can then what a bright future will it be.
I felt myself more worthy as of this moment since I have changed a lot. I have now a higher value of my studies, and to myself. Not only that but to other people as well. My life became meaningful when I assume the responsibility I should long have been assumed.
As what I realized...Life though how tough it may seem...at the end of the day and every endeavor life is still a masterpiece. A journey of ups and downs, failures and success. Whatever our journey will lead us the best of every journey in life is always to go the way to where our heart is...to where our family is...to go back to our home where our family is there waiting for us whoever we are and whatever we have done...that measures then true success in life.
PERSONAL ACKNOWLEDGEMENT:
I will never forget to look back to those who help me in my #steemit journey. You made my journey an enjoyable one...to those who land ed my page and gave me support thank you so much.
Mam @beanz thank you so much for all the support and the knowledge you imparted to us...the value of giving rewards to everyone and thanks for all that you do.
Sir @surpassinggoogle thanks for this new tag #ulog we became the #ulogger as we share to all of you out daily task. And what makes us be US...thanks for the other program that you have. #teardrops and #untalented
Sir @enginewitty thank you so much for being too supportive in our community. #thealliance made me really keen to what I post. Thank you for giving us the support more than we need.
Photos are from pixabay