Hello fam! its been a while that I don't post here but its always been my way of life...think I can't live without steemit...lol!
Kidding aside I love and I miss you comments in my post so here I am sharing some of my works these days. So I am busy doing some academic works as part of my new journey but doing steemit is still my first love,
I would like to share some tips in writing a dissertation...well I'm not writing it...just  writing some tips.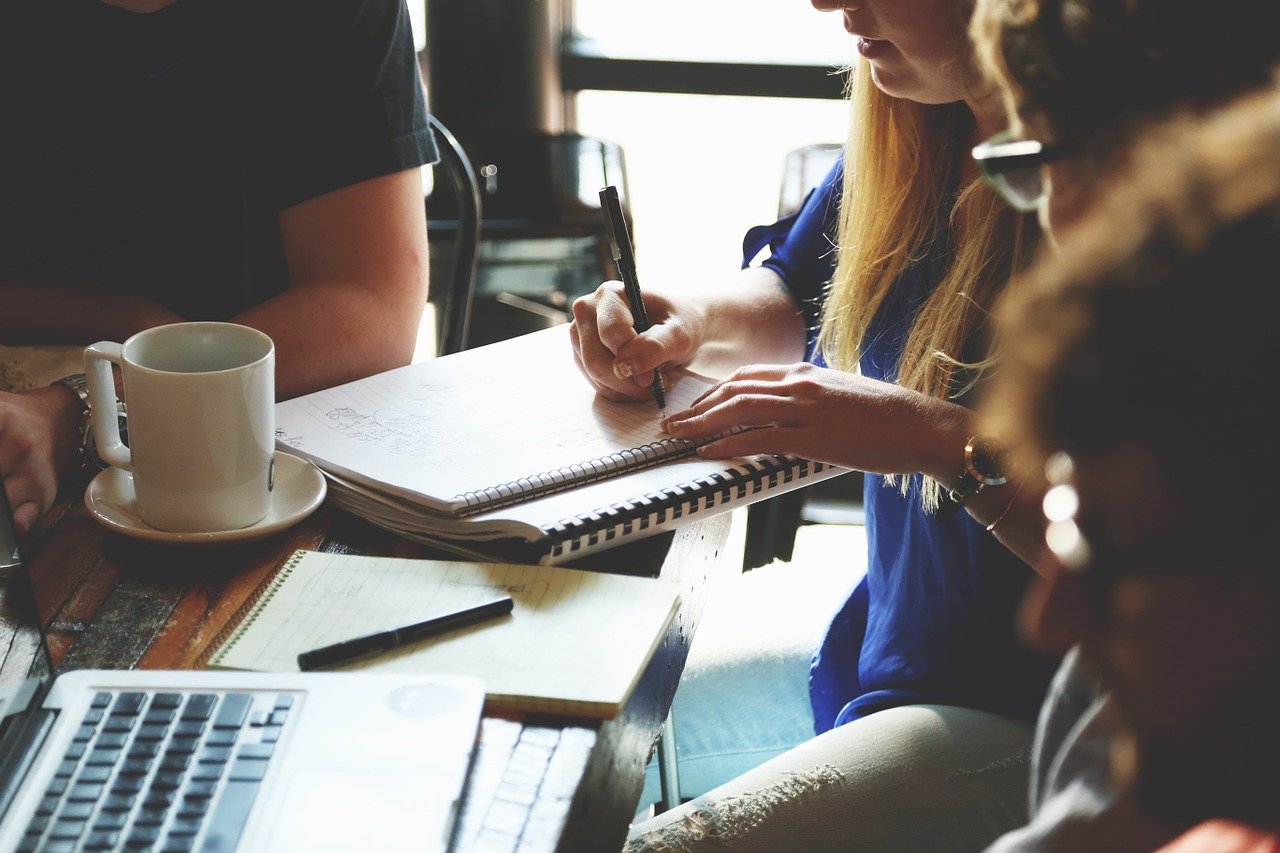 "Writing a dissertation? - Read our top tips.".
 Writing entails a good grasp of knowledge on how you write your content, It's not too easy doing it since putting your words into a writing entails a very systematic way to convey your idea. Knowing how to make it, is worth writing your thoughts in the paper.  Before going further let us first know what is dissertation? The term is usually used to present an independent work research and writing of undergraduate. Thesis is for the Master's degree while dissertation is for the final project doctoral candidates need to present to gain their doctoral degree. However, it does not matter as to what we are preparing because the term will both mean assignments.  So writing is the hardest part since putting thoughts into words entails skills too. Others will start writing with enthusiasm but end up them throw into despair since the work is very intimidating. The process of planning, research and writing  will be the most  longest and complex in working this out. However with Top tips to consider it is most likely be more easy than we thought.  So we have tips to discuss it here. Some are as follows: Step 1: Write a winning dissertation proposal  There are main points to consider in writing a proposal we have 
to choose the Theme, title and question. In here, we need to distinguish what is the problem we need to tackle. We also need to answer the question why is it a problem for the research, academic, and scientific community you belong too. Writing a proposal need not to rush in but thinking it more will mean a good proposal we will came out. WE also need to consider in the proposal writing why is it important to find a solution and lastly how to search the answer for it. If you want to have a good proposal a good format will be needed and help you present it more convincing. It has points to be included in the proposal as follows.
 · Dissertation title
 · Objectives 
· Literature 
· Research 
· Methodology 
· Potential outcomes 
· Time frame 
· List of references 
Step 2: the next top tip is: Conduct an effective Research  Research will mean to determine the overall result of your dissertation. In here you need not just to browse up any reference you see around but you need to look for best reference not just in one library but to the whole library in your place for your work. But it entails systematic way to do it. Yes you need extensive research but you don't need to waste your time doing it without any planning and strategy. We need some strategies to follow for us to make it effective and don't waste our time for nothing looking on some references irrelevant with our writing. In here we shuld consider making a timeline for our research. Organize your thoughts before going out as not to look upon irrelevant matters while doing the research. Next is finding the right places to go researching. Don't just go into a place to conduct your research. Internet is the easiest way to start.. you can look information from the internet but be careful to double check is as not all information in the internet is reliable. Last is organize your thoughts. You have to take down notes as you progress in your research. You cannot remember every details to have so writing it in a notebook is best. 
Step 3: Write your dissertation  After the research…I mean thorough research you will be able to write your dissertation now using them but remember to follow some details when you do it. Don't just write make a plan too just like in writing your proposal. You can make use of the tips there to write the whole dissertation. Be sure to write your first draft first then go over it before handing to your professor. Step 4:. Edit and proofread your dissertation like a pro. Don't just pass your work, you need to go over it read again and spot some errors then edit it. If we say edit like a pro you should put sme marks on it as you read your paper. Step 5: Provide feedback  Before submitting your work ask feedback from knowledgeable people. You cab start doing it with your friends and person you trust…ask then feedback and discuss it with them. You can also ask opinions for you to consider in the revision of your work. Remember we are just human and we are not perfect, others thoughts will complement our work.        
following this simple tips will help you out.
 PERSONAL ACKNOWLEDGEMENT:

I will never forget to look back to those who help me in my #steemitjourney. You made my journey an enjoyable one...to those who land ed my page and gave me support thank you so much.

Mam @beanz thank you so much for all the support and the knowledge you imparted to us...the value of giving rewards to everyone and thanks for all that you do.

Sir @surpassinggoogle thanks for this new tag #ulog we became the#ulogger as we share to all of you out daily task. And what makes us be US...thanks for the other program that you have. #teardrops and#untalented

Sir @enginewitty thank you so much for being too supportive in our community. #thealliance made me really keen to what I post. Thank you for giving us the support more than we need.

Photos are from pixabay 

  <center>https://steemitimages.com/DQmPV47yhuLMU9YvvK7MajwKHPHpdoo8rVFnCd5vGpdvKpq/DQmPV47yhuLMU9YvvK7MajwKHPHpdoo8rVFnCd5vGpdvKpq.gif<center>