Today marks the special birthday of the eldest child of my parents.
My eldest sister in person of Miss Monica Ada Chidinma Eze is plus one today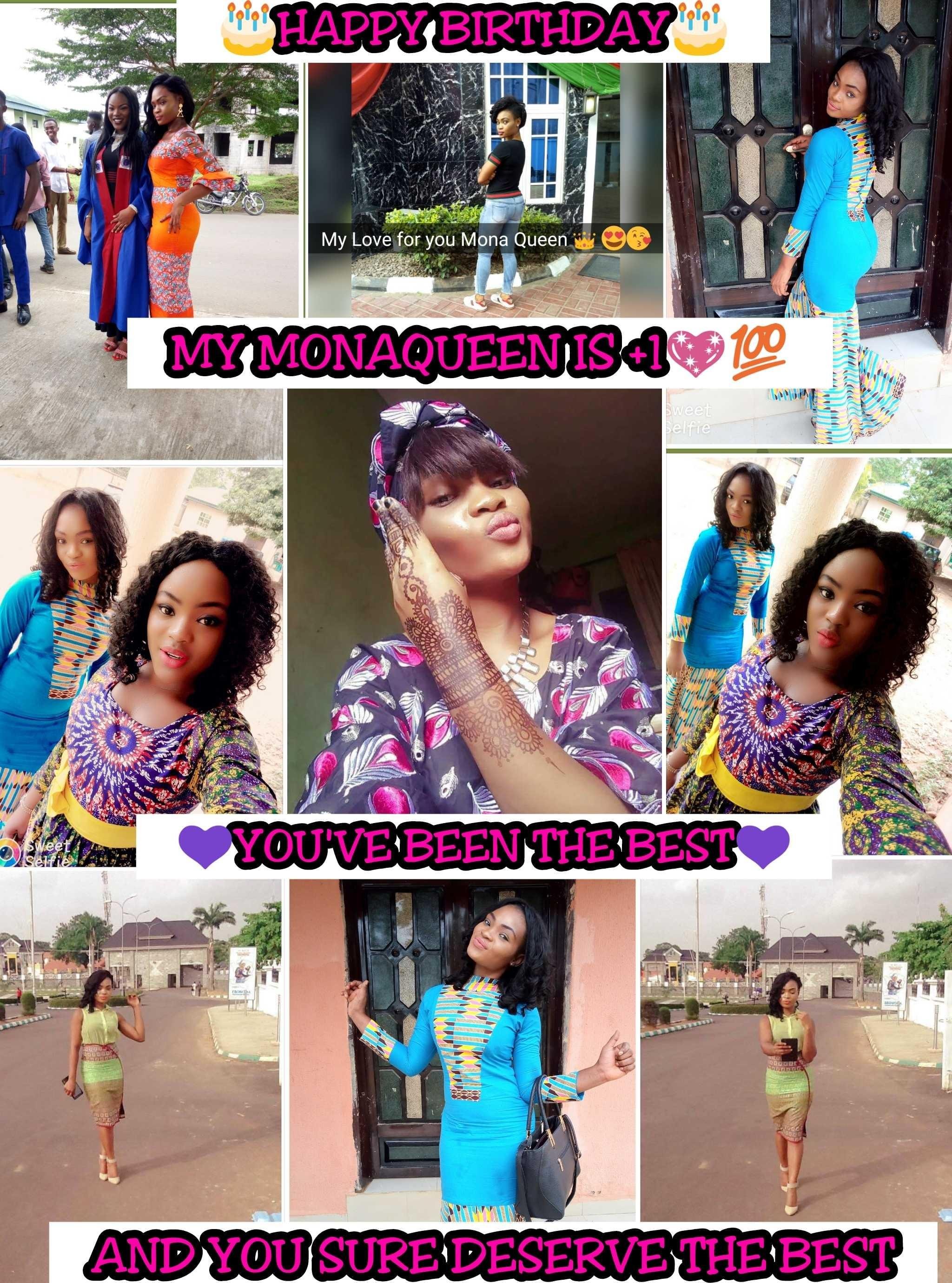 I designed this scrapbook just for the occasion
I was supposed to make this post as early as possible but it happened that a whole lot of things happened.
It all started with a peaceful Wednesday morning but sadly my Mum was critically ill on such a special day.
I was motivated that everything about this day would turn out blessed.
People who know me do know how much in love I'm with this day of the week- 'Wednesday' and because this is my special day of the day week I've recorded my happiest memories on this day and each one of them is refreshing.
I led today's morning devotion as this is day I do lead our morning devotion, Mum couldn't join us because of her health and it made me a bit sad.
After the devotion we all proceeded to her room to render prayers to God for her health and God knows how to do what He knows best.
There's no failure in God.
I administered her oral medications to her before going out to her store. It was really a blessed day for the family today. My long time friend visited the shop, our Reverend father customers did visit as well. The day was pretty meaningful.
My twin sister returned from school back home today with a cake for my sisters birthday.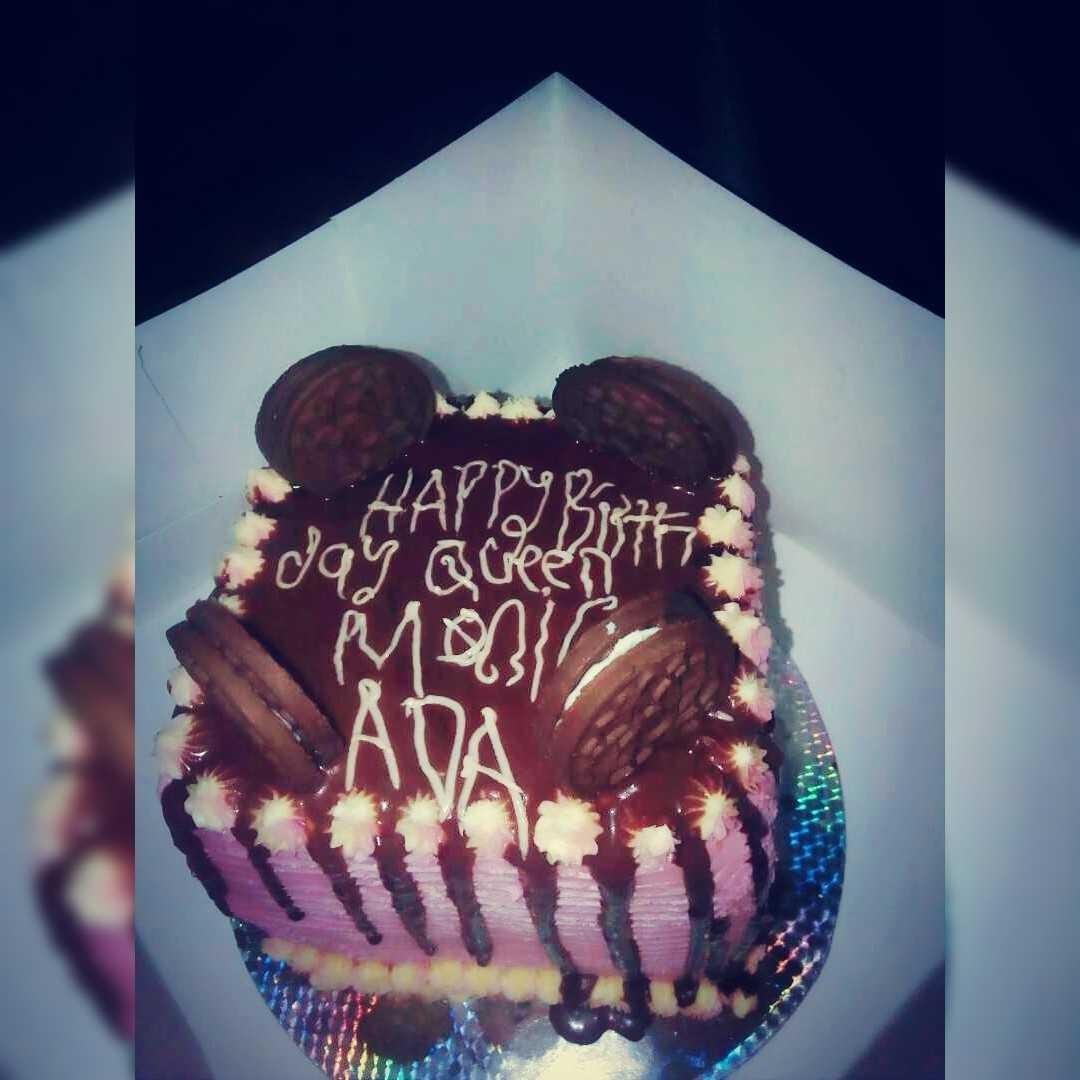 PHOTO TAKEN WITH A TECNO SPARK K7 PHONE
Sadly I couldn't join my sister and her friends for their awesome hangout but my lil sister did attend on my behalf/family.
I was so glad it all went well and couldn't wait to be a part of the little celebration Dad was warming up again for my sister at home.
Dad hurriedly came to the shop to pick me up so I returned home and give him a helping hand with a decent meal. I gladly cooked some rice/ stew was already freshly prepared and did some justice to the yummy chicken.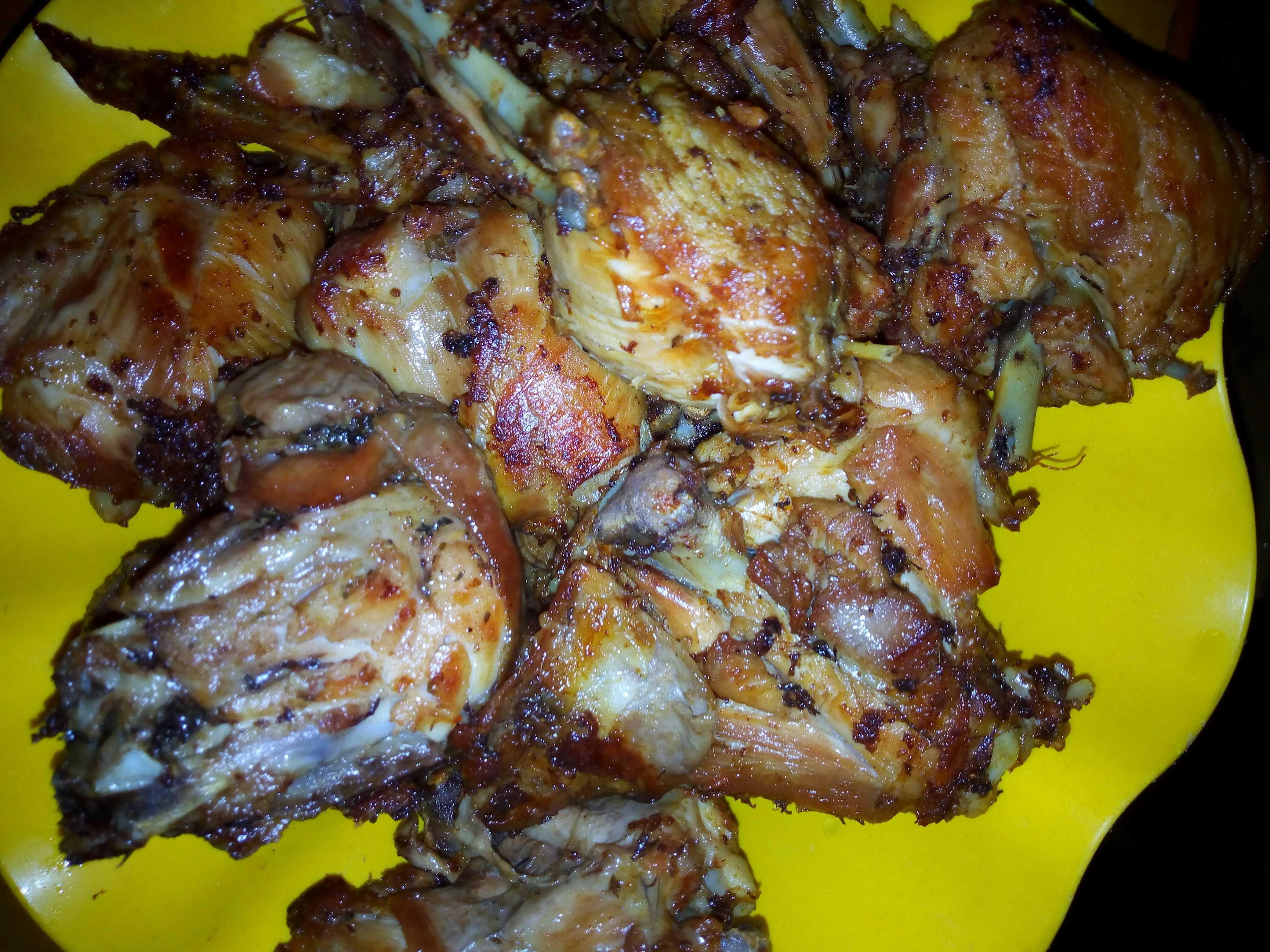 FRESHLY FRIED CHICKEN PREPARED BY ME, PHOTO TAKEN WITH MY TECNO SPARK K7 PHONE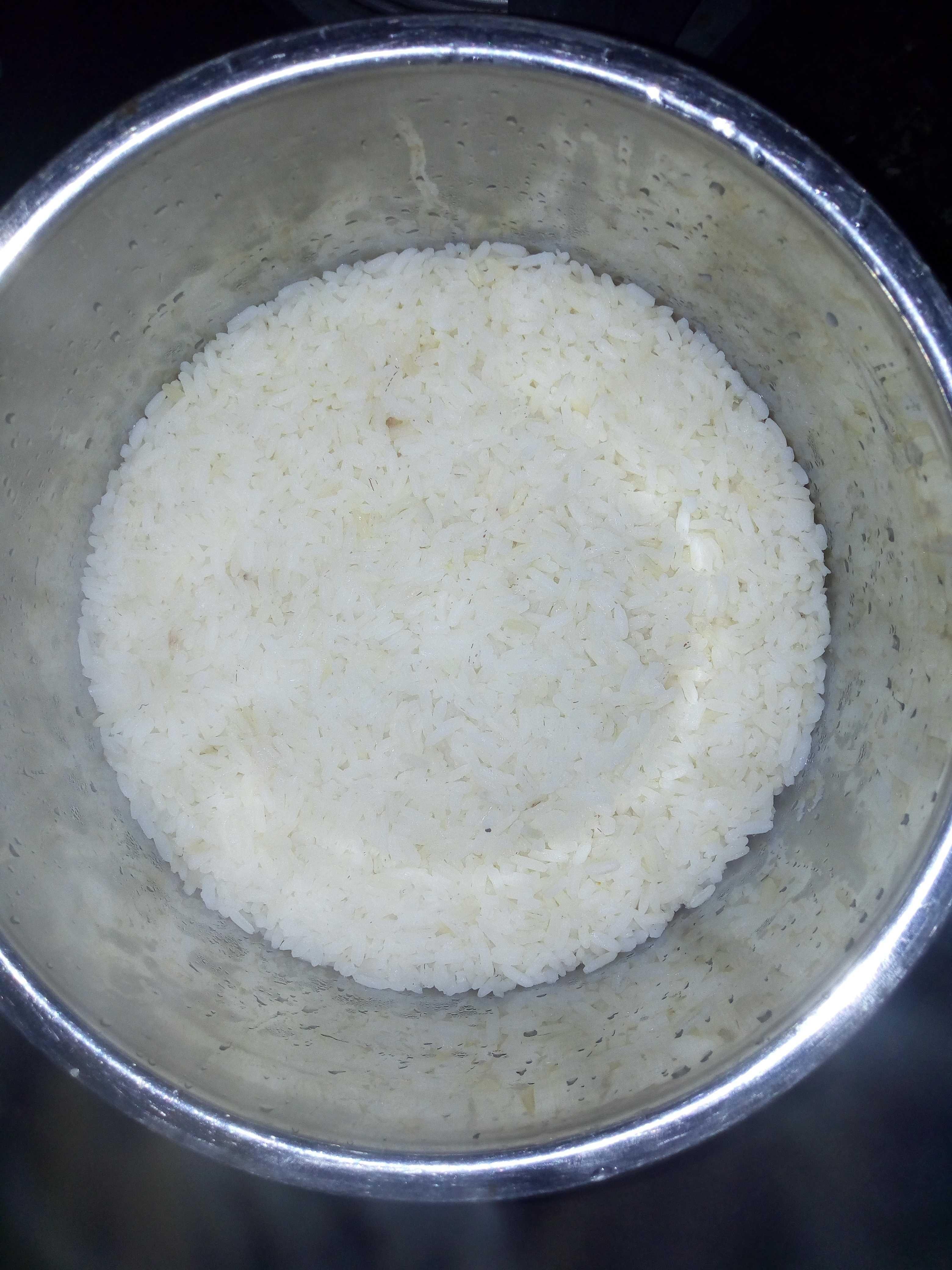 THE RICE MOMENT, PHOTO TAKEN WITH MY TECNO SPARK K7 PHONE.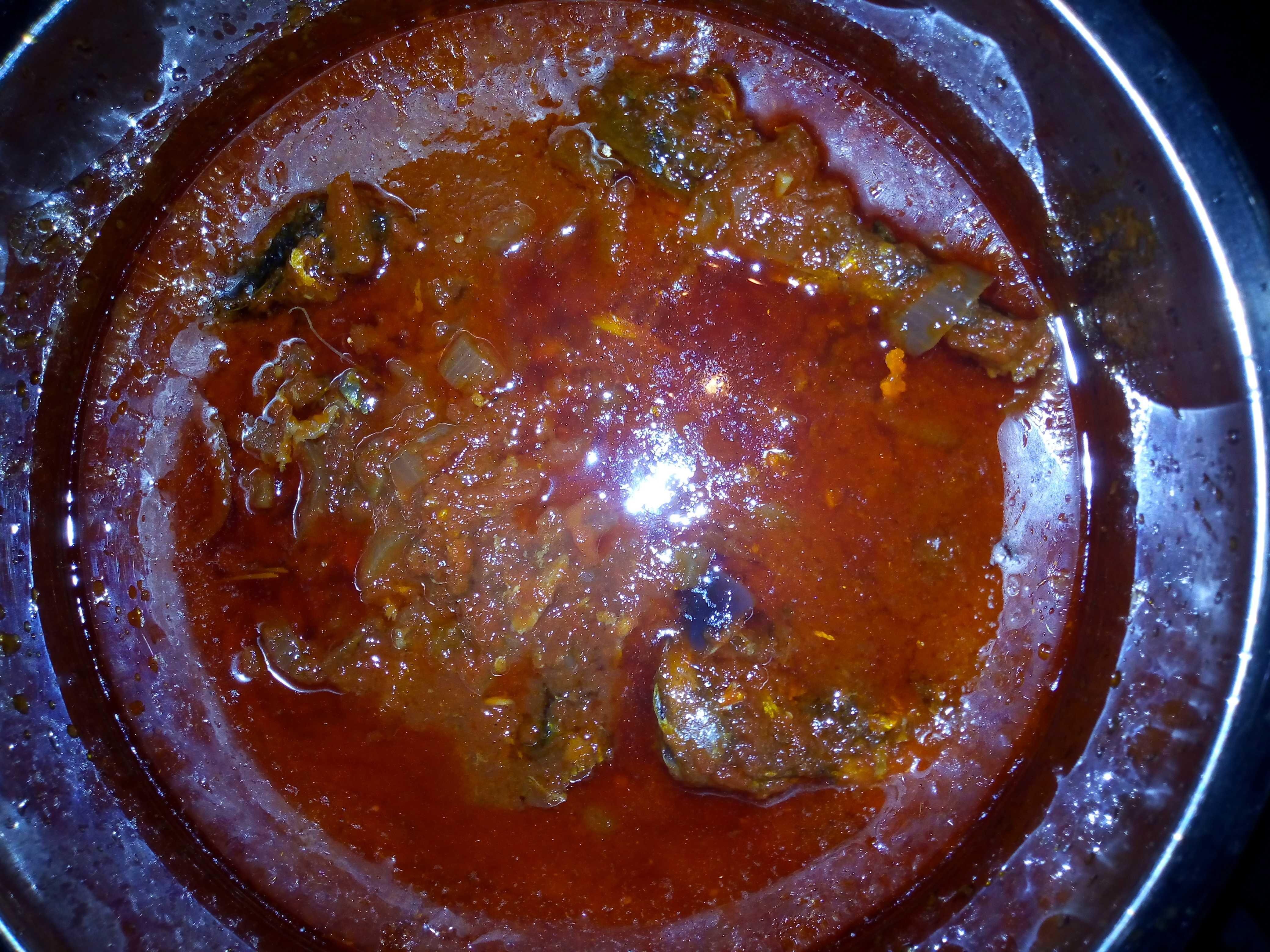 THE STEW ET FISH MOMENT, PHOTO TAKEN WITH MY TECNO SPARK K7 PHONE.
I kept checking on my dearest Mum and I was glad she was recuperating.
I showered as soon as possible and caught with the fun in the sitting room.
After praying for the birthday celebrant it was time to consume our meals as a family, I joined Mum in her room and watched her eat afterwards she rested and now sleeping.
I'm currently enjoying how my day is rounding up with the game between Croatia and England and Croatia won this game- @menoski I told yah😉😉
Thanks to all who wished my sister a Happy birthday on WhatsApp I truly love you all, muaahhhhh.
We as a family appreciates how God has consistently used my sister Mona to be a blessing to us and it's our believe that God is so going to decorate her. We love her and can't wait to see prospering on and on and on.
My sister is my Woman Crush this Wednesday and she rocks all the way.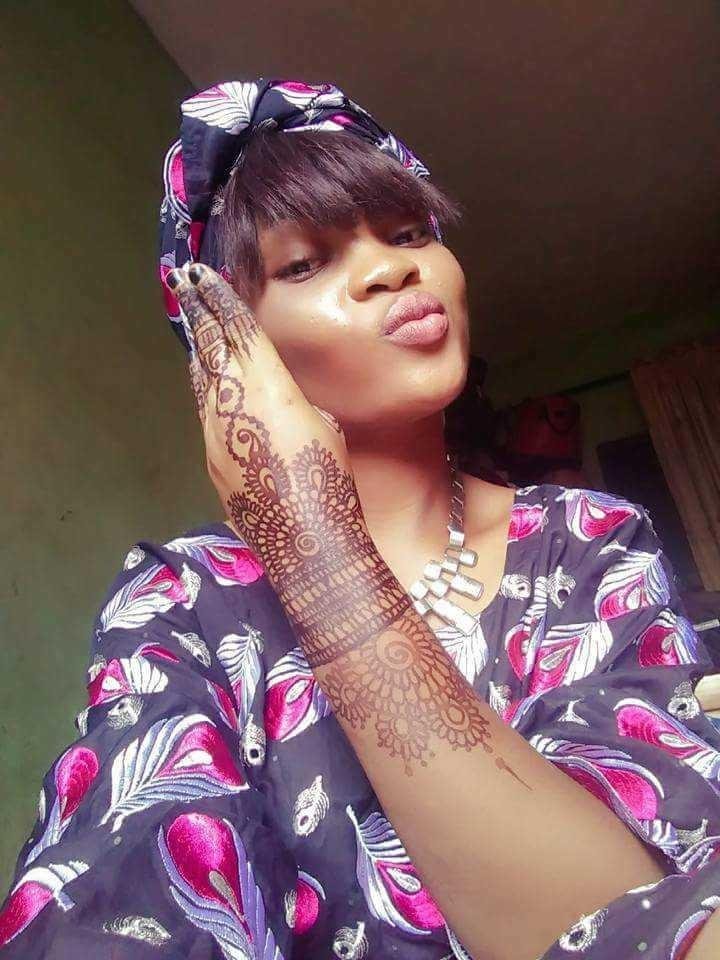 I AM A ULOGGER😉😉💃💃💯💯