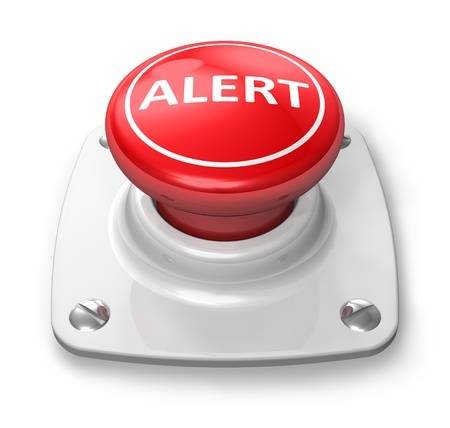 source Hello steemians, and uloggers! Welcome to my Blog once again. Today is one of those sweet-bitter days filled with mixed feeling. But I hope the ending of today's decisions will be a great one. "I hope". Recently, I publish a post on how I'm tired of searching for a job and tired of life in general. You can get the full gist here...
But guess what???
I got a job today!!!
Earlier yesterday I was out for job hunting, I trekked distances and i almost gave up. I decided to check out for more with my friend @drumstix and boom! We saw a bill board with jobs offer so I called the phone contact in the board and I was directed to where the company is located. On getting there, i got to know that it's a marketing company. So, i was interviewed immediately and was told to submit all necessary documents which I did.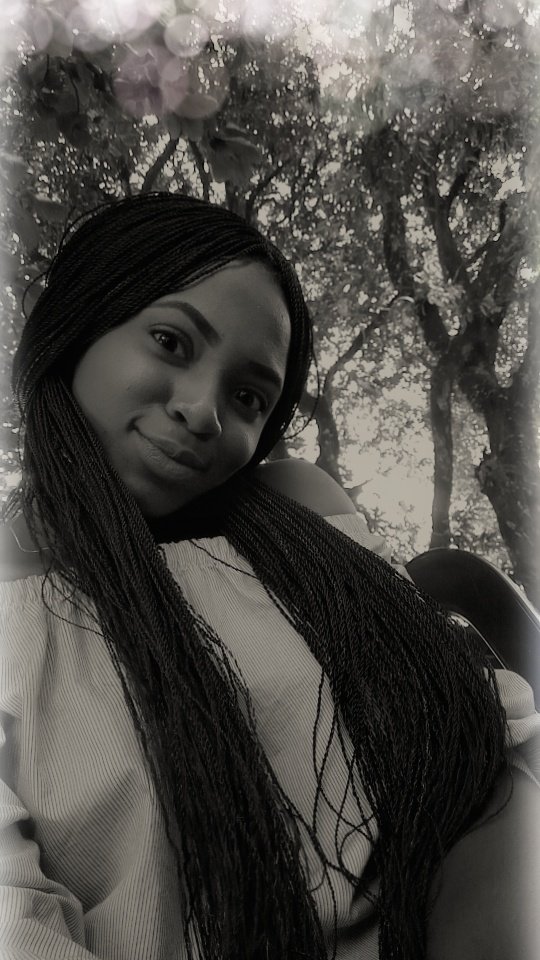 Today I went for my first field test and with an hour, I was able to met my first 3 target through the sales of 3 bathing towels for about $17 all together. I was super excited and went back to the office to submitted my consignment got the day.
My new job promised to be an exciting one from the look of things. So also it's full of challenges. And I hope after scaling through the probation level which is the first 20 days after employment i will enjoy the job the more.
So, uloggers and steemheads! I'm pleased to announce to you that I've got myself two good paying job which are blogging and marketing ....
Thanks to @surpassinggoogle for the, @ulogs initiative. Overtime I've been able to come here and pour out my mind.
I hope you will be good again @surpassinggoogle with time. And I want you to know that times like this are bound to come in a man's lifetime and for sure you will definitely overcome. I wish your daddy a quick recovery and i will always remember you in prayer.
Thanks everyone for stopping by.
See you around!