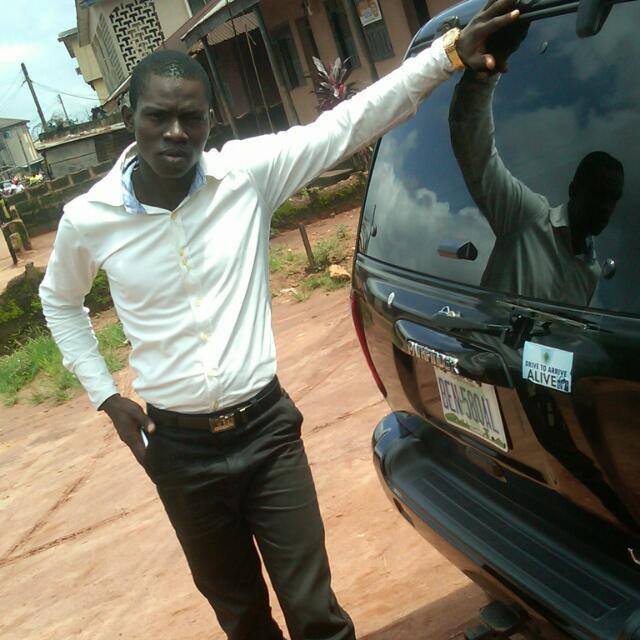 My name is Peter Excel, I'm a Nigerian, I live in Benin City Edo State to be precise.
I am an Author and a motivational Speaker.
I love Writing, Reading, video games, Music, board games, Traveling , playing football, pets, Drumming, love Seminars and Singing.
I'm dark in completion., with an average height of 5.9 feet tall and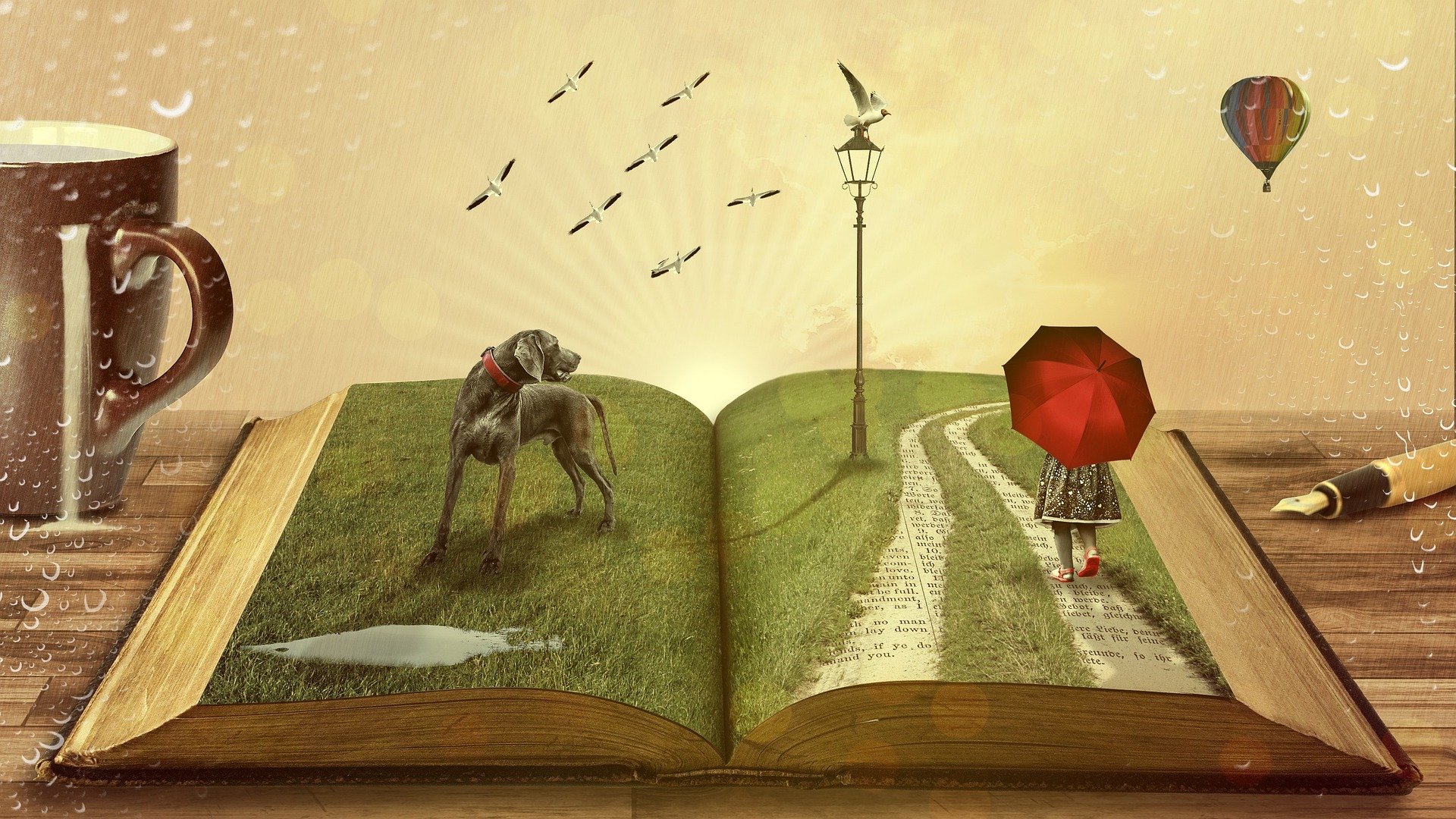 SOURCE
My favorite artist are Sia, Adele, Eminem and Drake.
I wrote my first book titled "Students' secrets to academic Success: A guide to First Class result" published by @A&Bcomputerventures in December 2017.
I am also working on so many other books like "Spoons of Life" , Determine to make a Million" , "Conflict Resolution in matrimony" , "Me to you unending: the love spill" and many more.
I am new in this honorable community "Steemit" I was introduced to join this community of fun-catching with friends and family and those in the diaspora by a friend. And I really love what I have seen so far on this community; I also wish to become more enlightened and meet with good people here in promoting all interest socially.
I feel so warm and very excited being a member of this community.
I wish to meet with the best of the individuals here whom we can share Ideas and catch relevant fun as we help to promote Steemit. God bless @Steemit.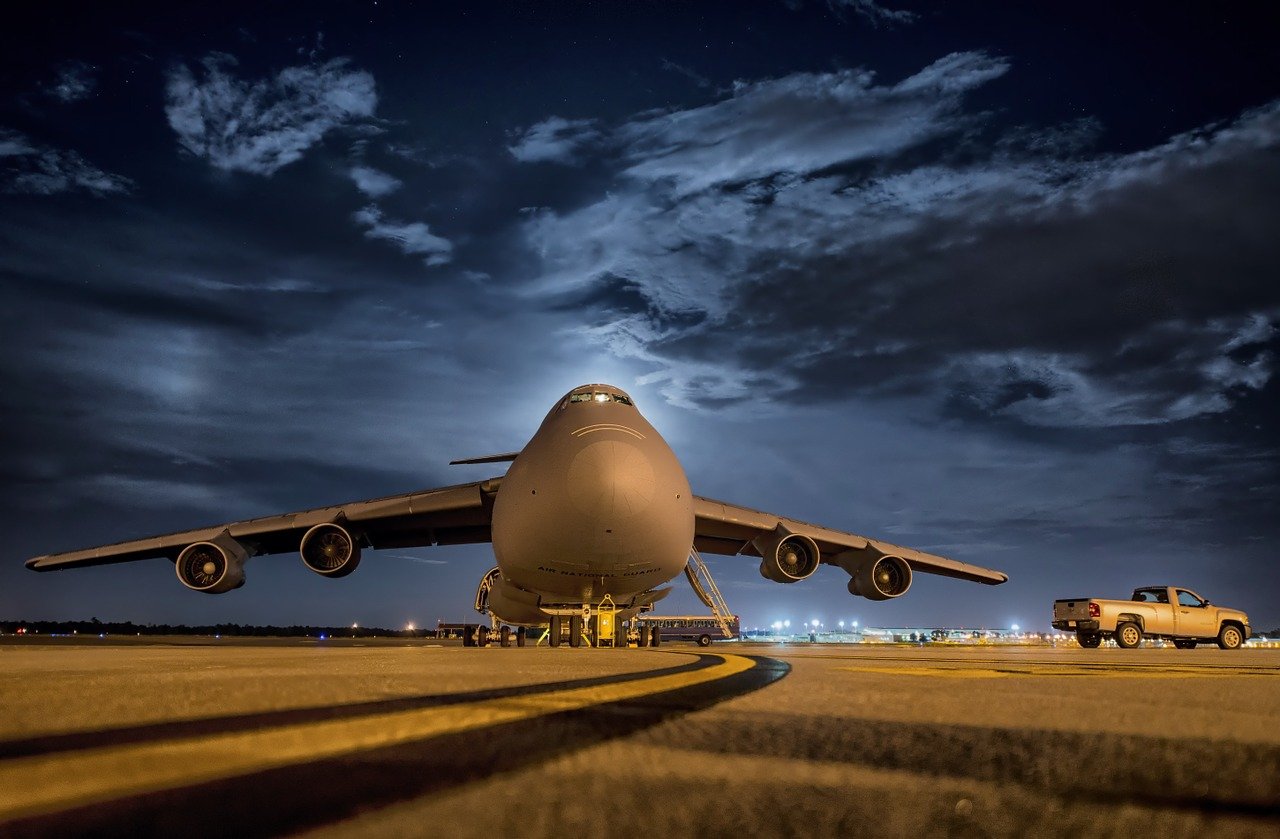 source