Happy to be back here again, it has been a wonderful 10 months of my life enough sweet memories with pictures.
The best highlight is picking a merit award for the most active youth (female) in my church and also was recognized for the well organized and coordinating group leader also in my church.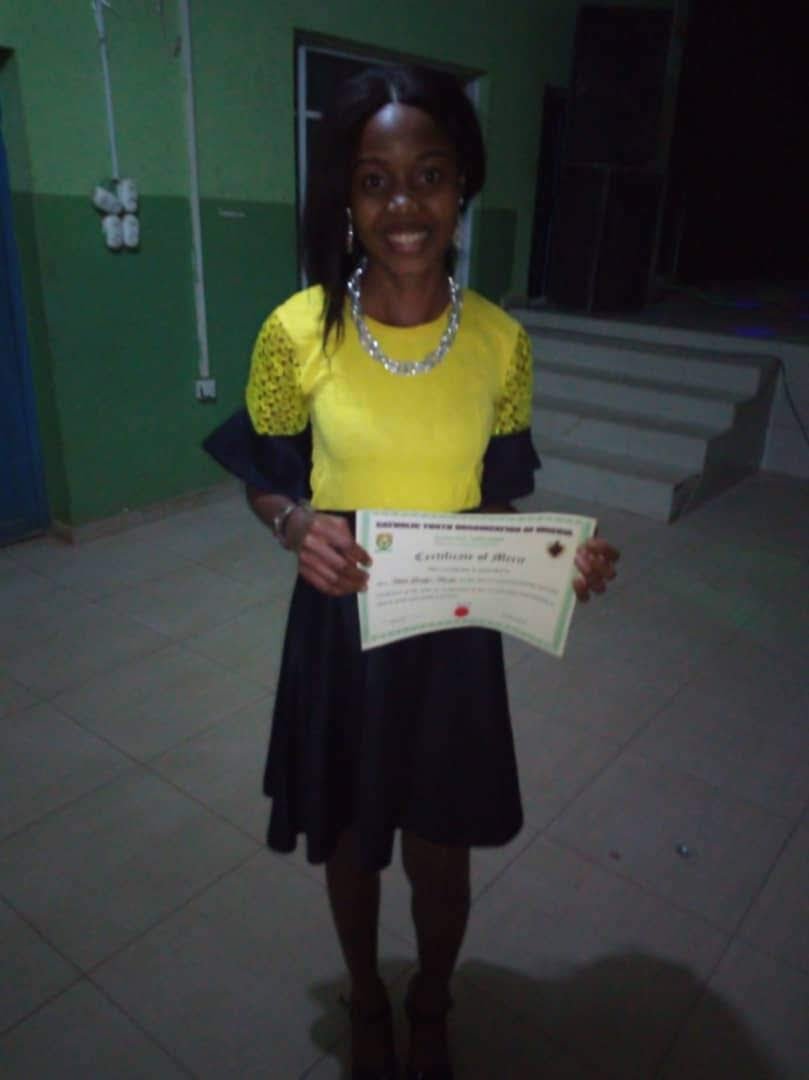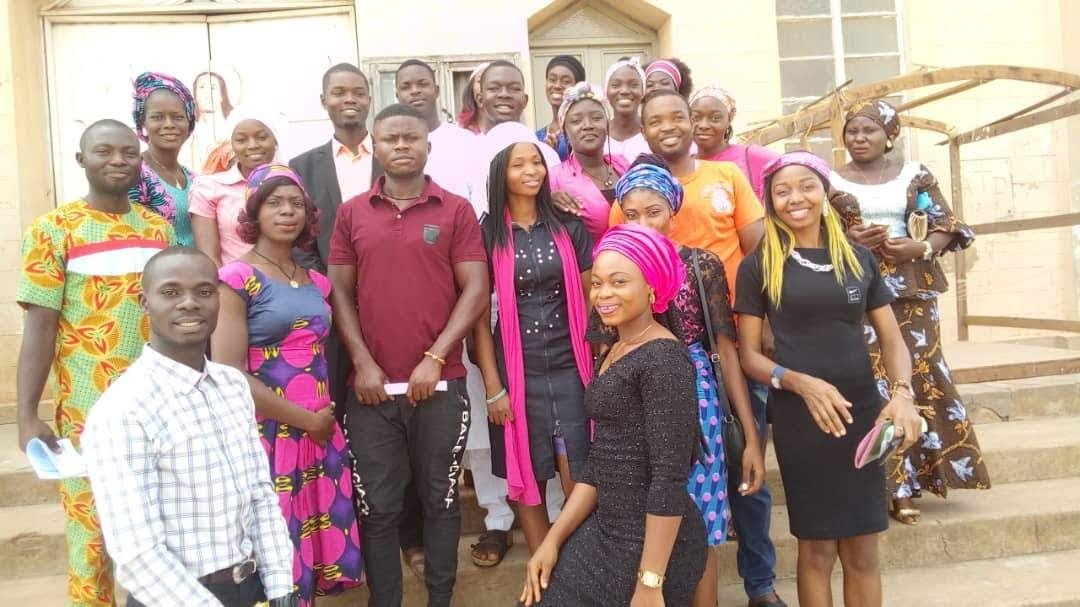 Well, seem all my activities and highlights are in the church.
But, it is not so I also have highlight about school, kids and family and friends.
Month of September
I was given a post of a class teacher from a nanny to a classroom teacher in the school where I teach.
Also, it was so sweet meeting my course mates during a friend's wedding.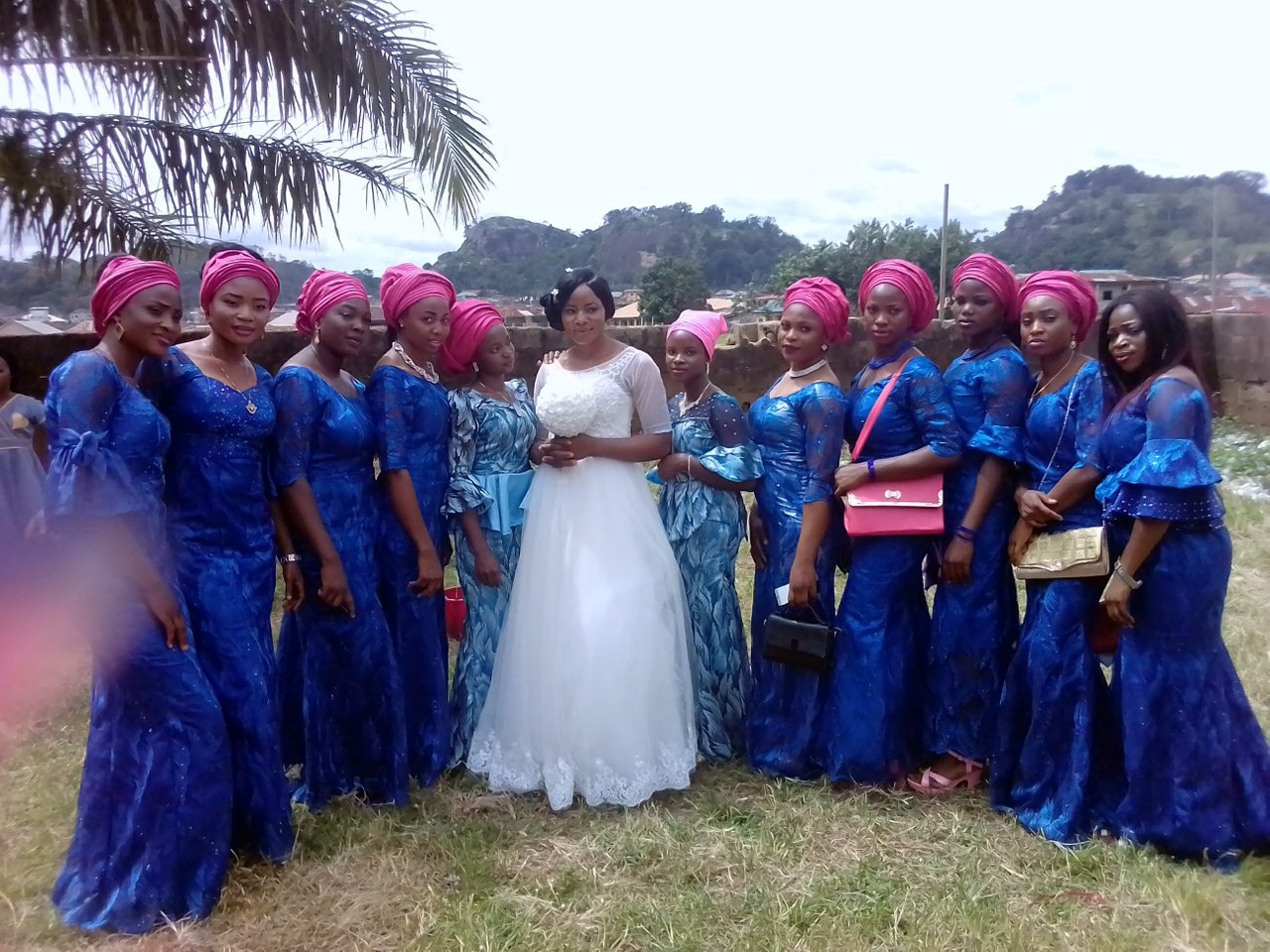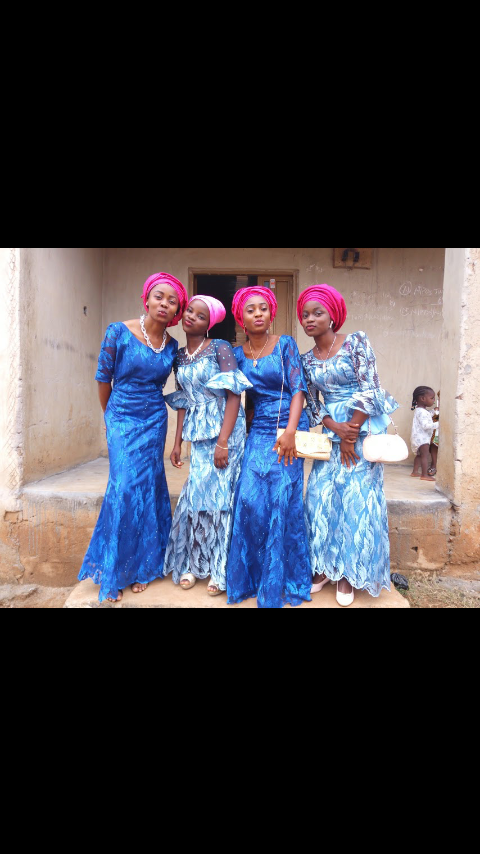 Month of October
First picture with my kids on International Teachers Day.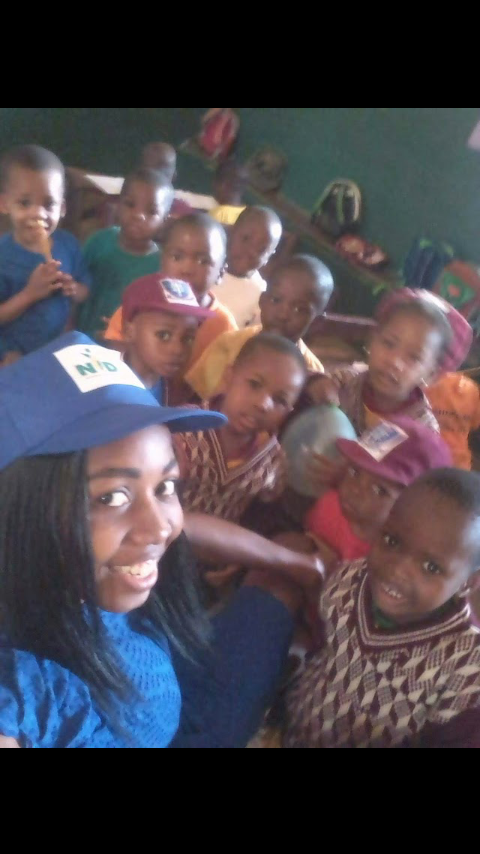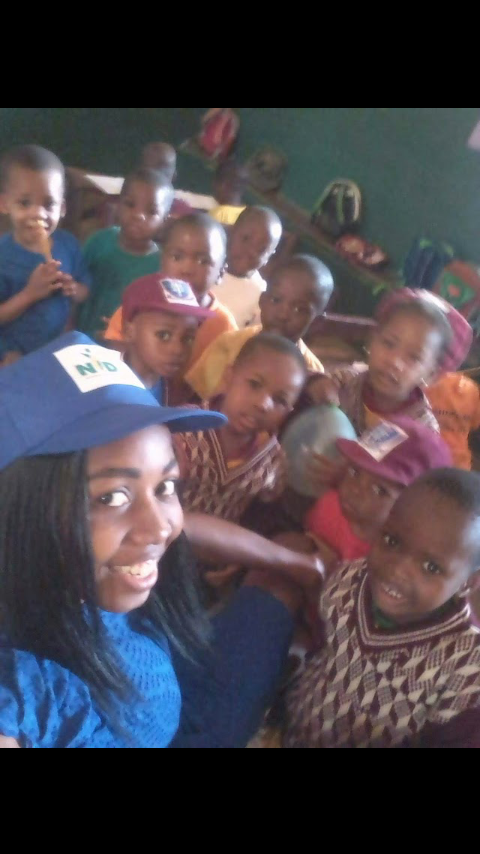 Here is my sweet baby she is now a pupil.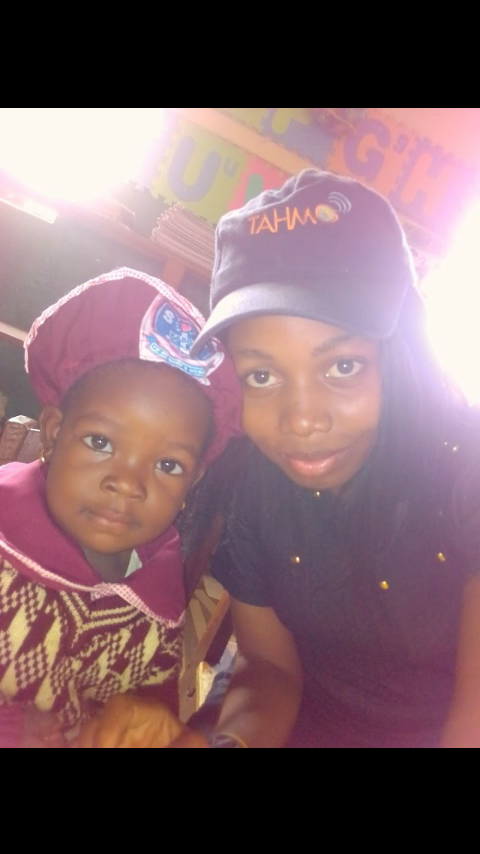 A visit to the pre nursery arm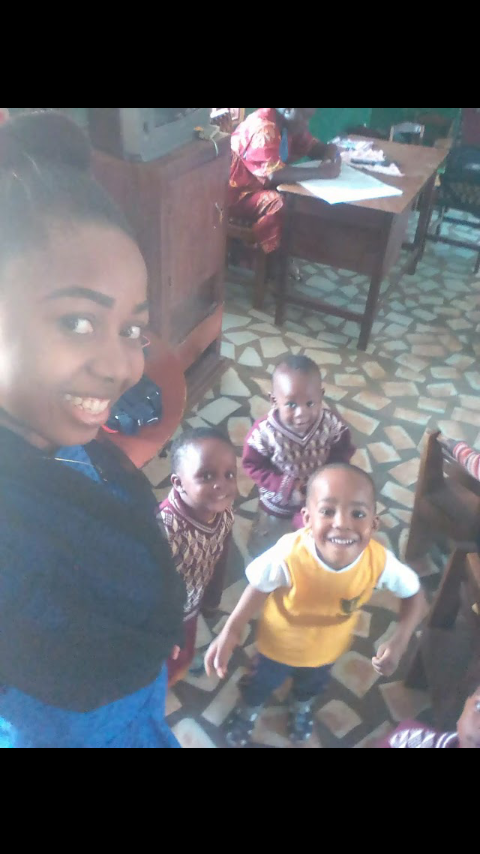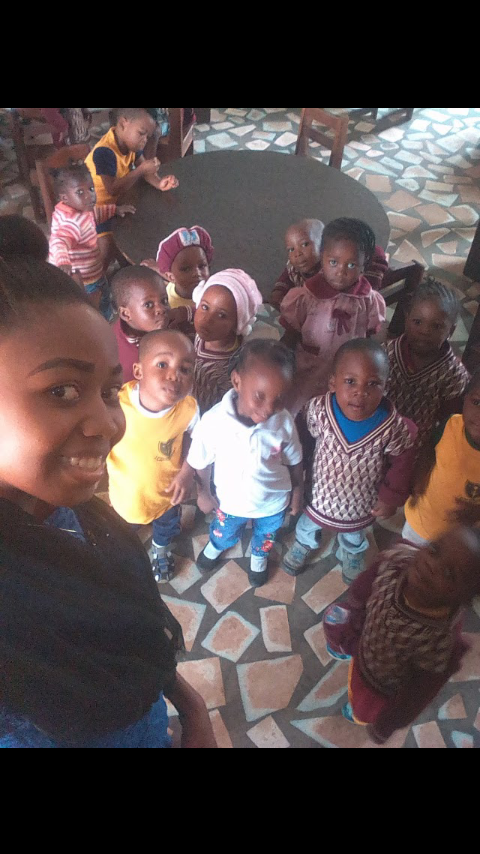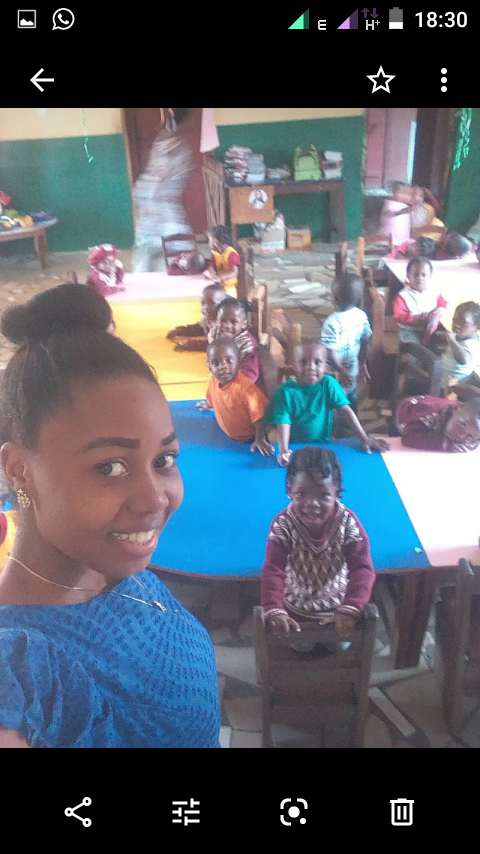 Feeling the cool evening breeze in my compound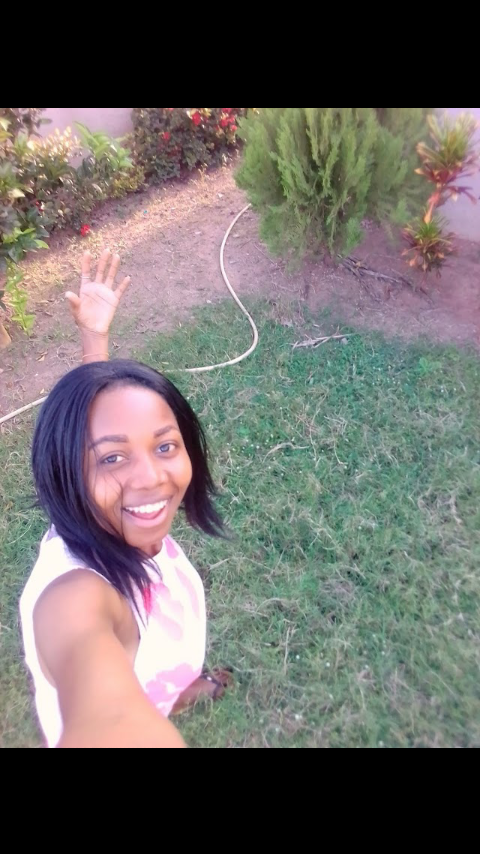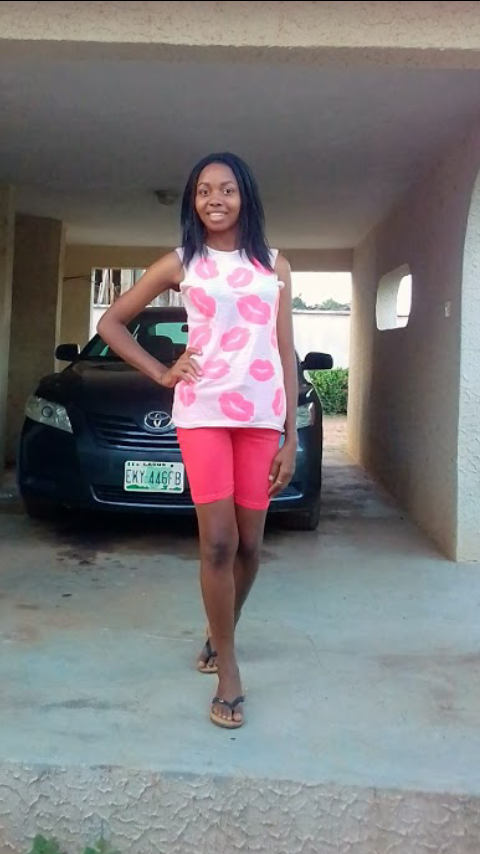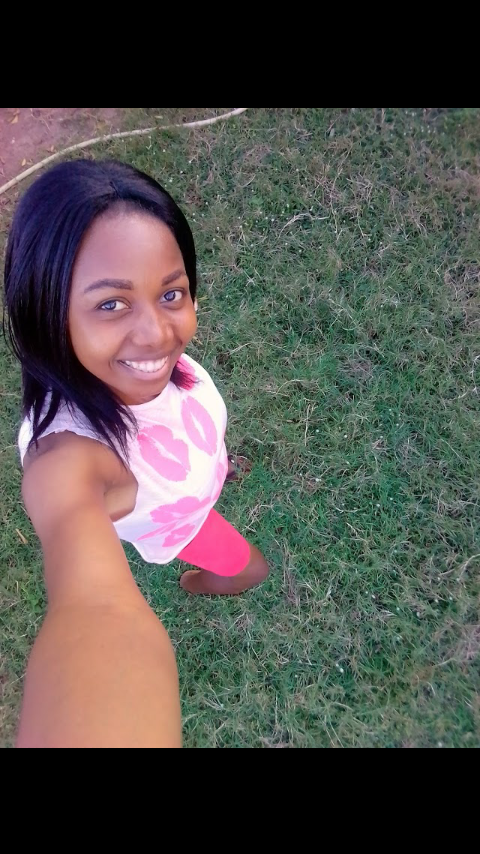 Wedding of a colleague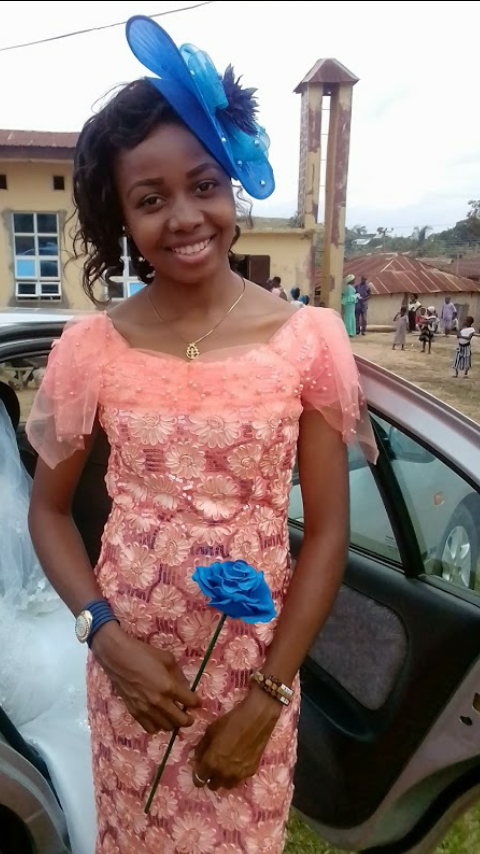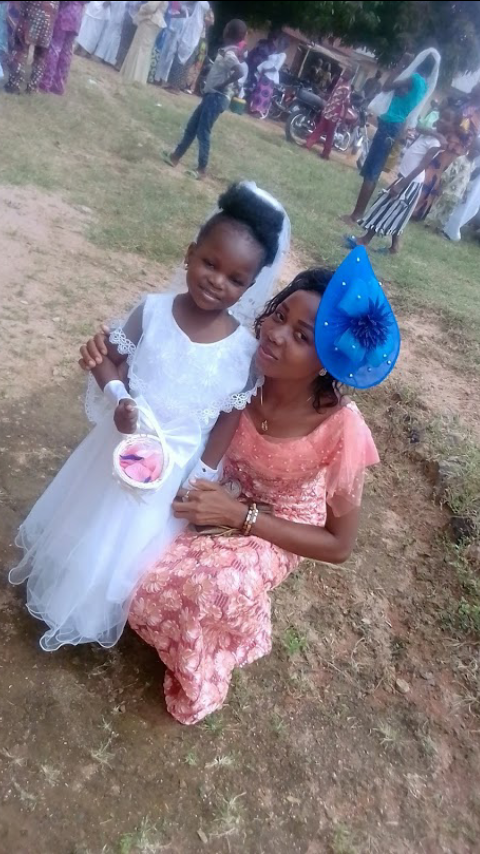 Sad I got Apollo eye infection
It was so painful and unbearable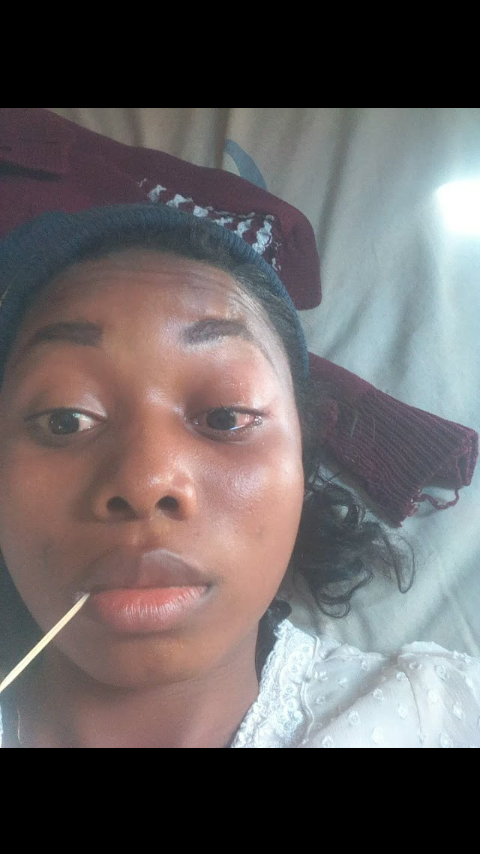 Month of November
Despite having Apollo my kids are still willingly to take selfie with me.
Thank goodness am recovering so fast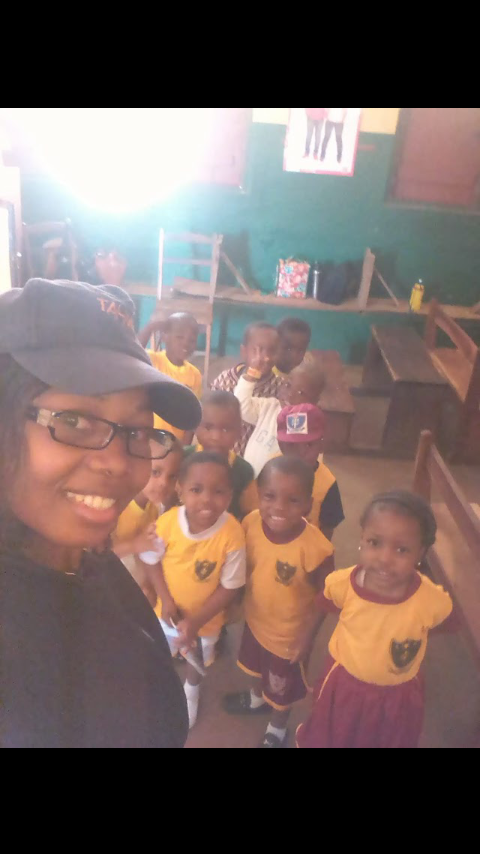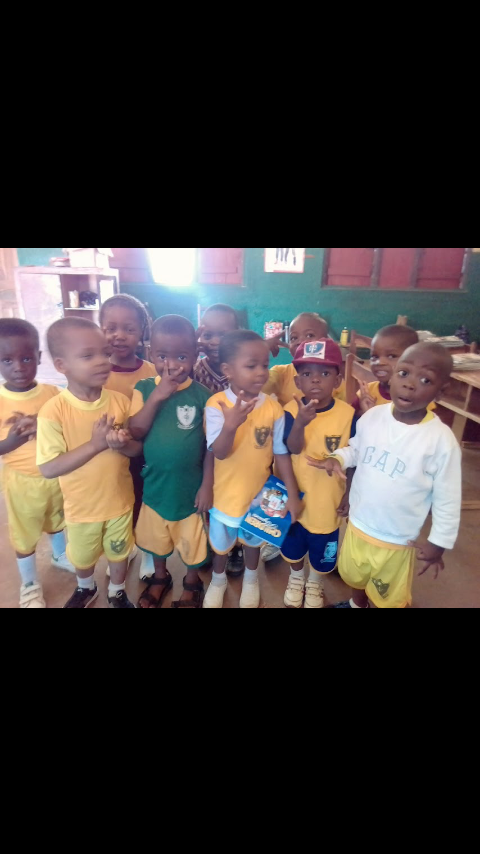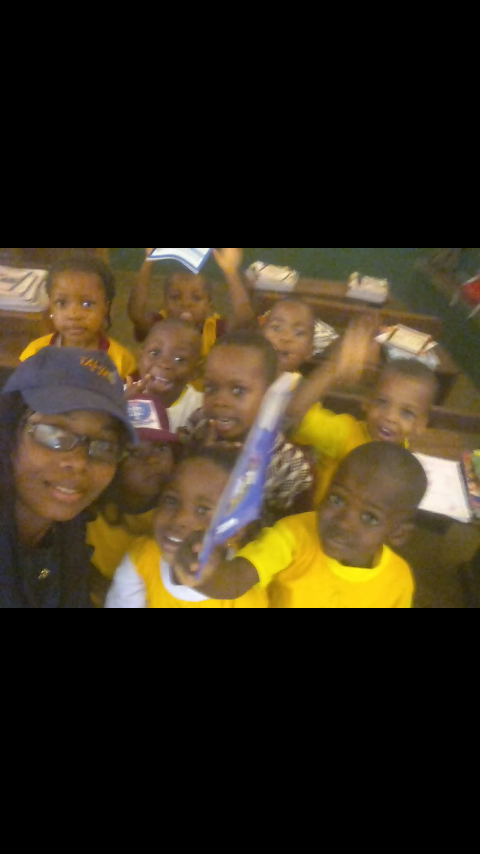 And I have fully recovered.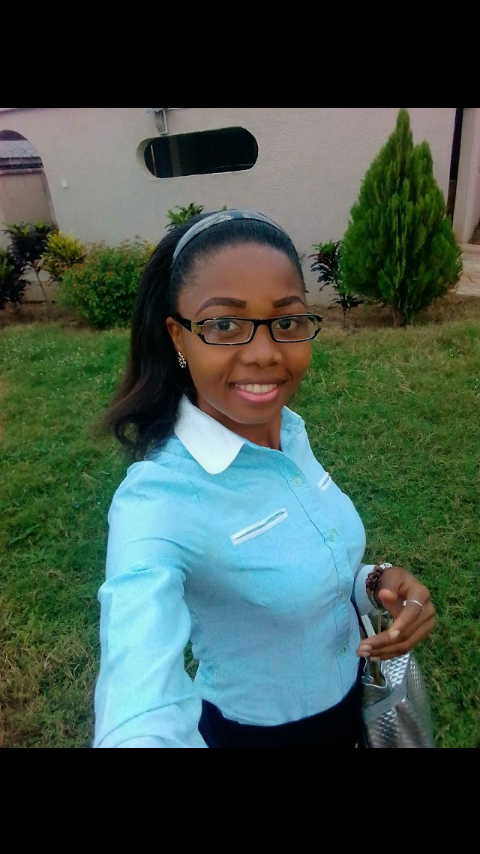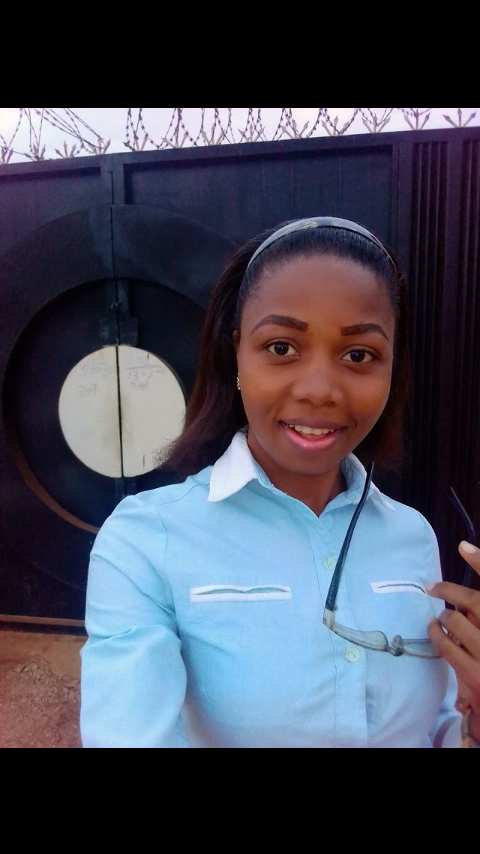 It was a festival called #KabbaDay
It was fun, first time seeing a Kabba masquerade.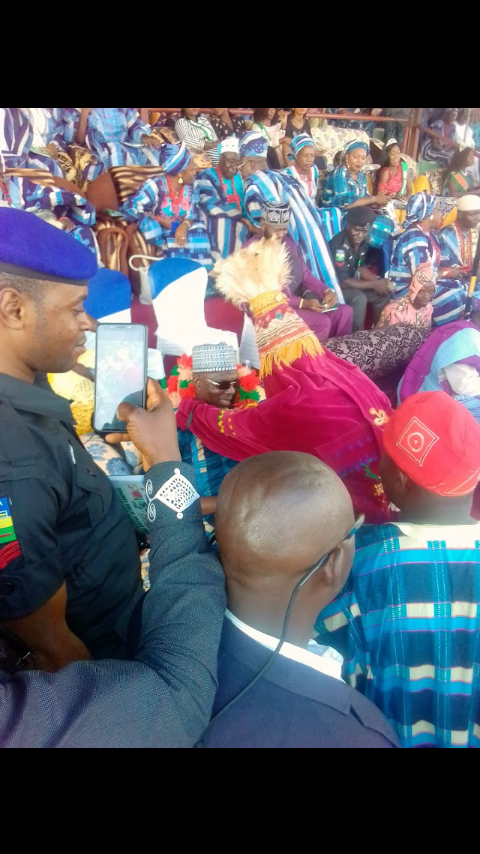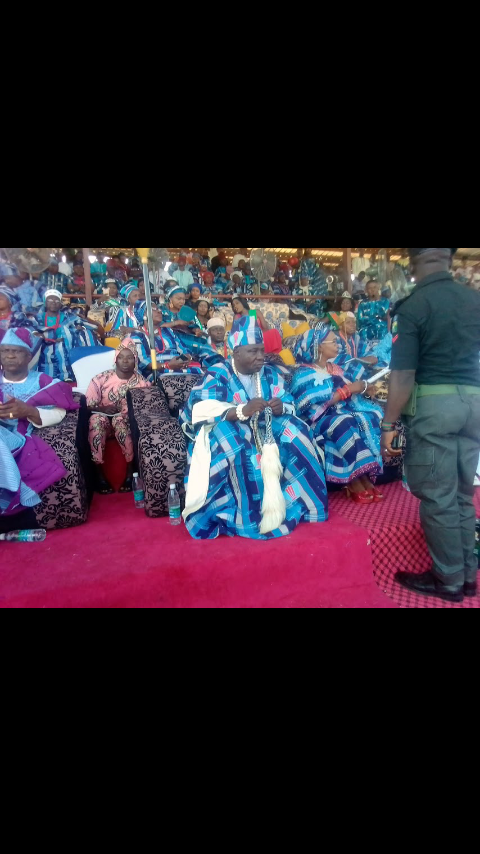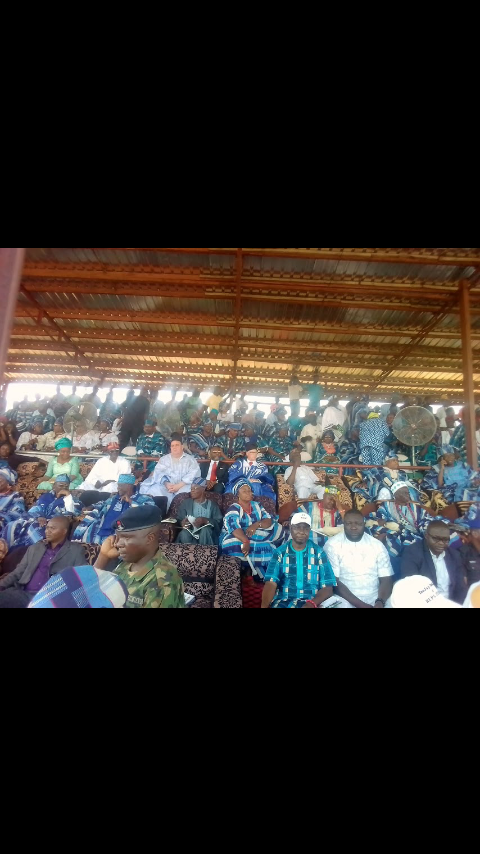 And here is the last month of 2018
December
Christmas Carol in my church organized by the youths.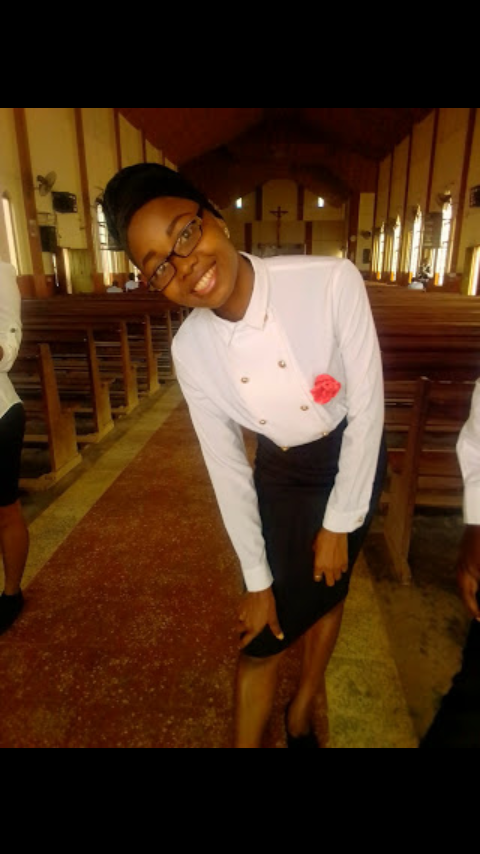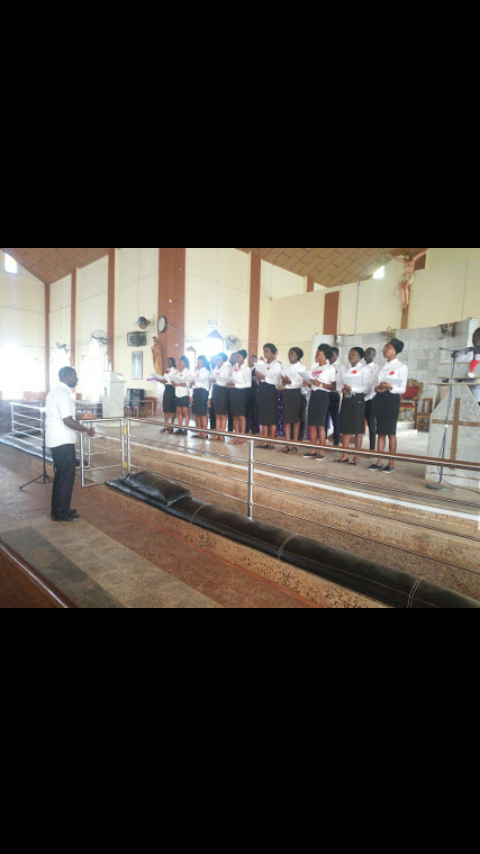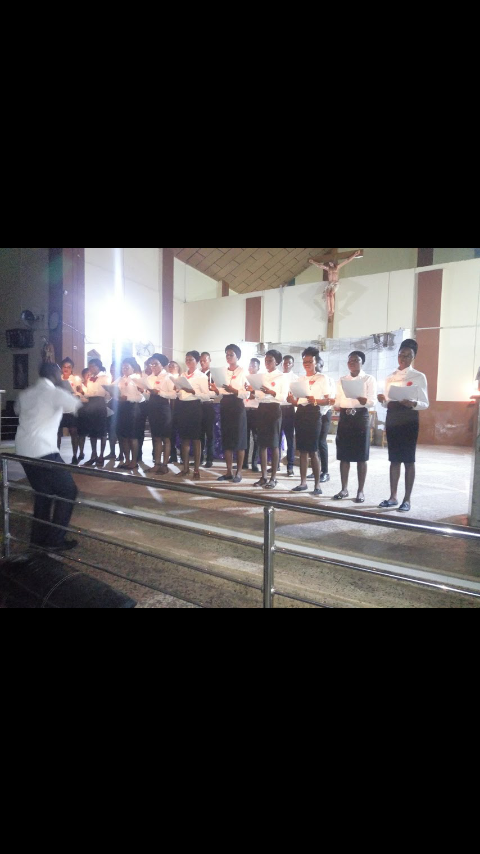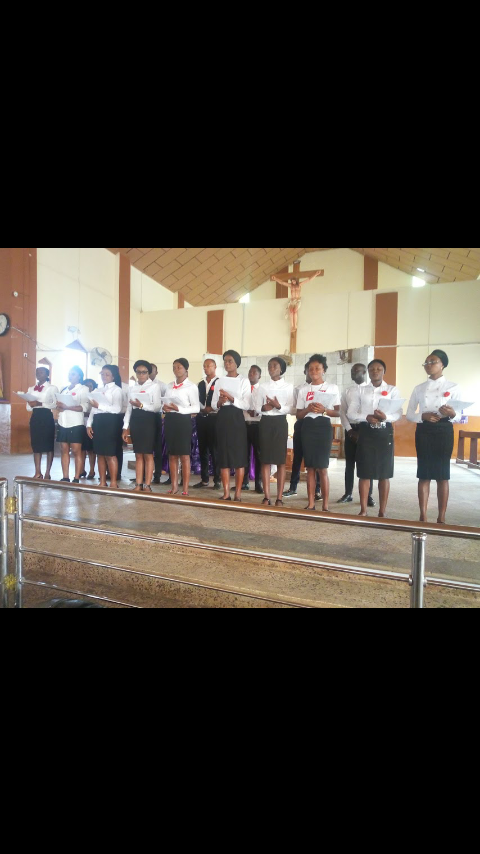 Glory to God it ended in praises.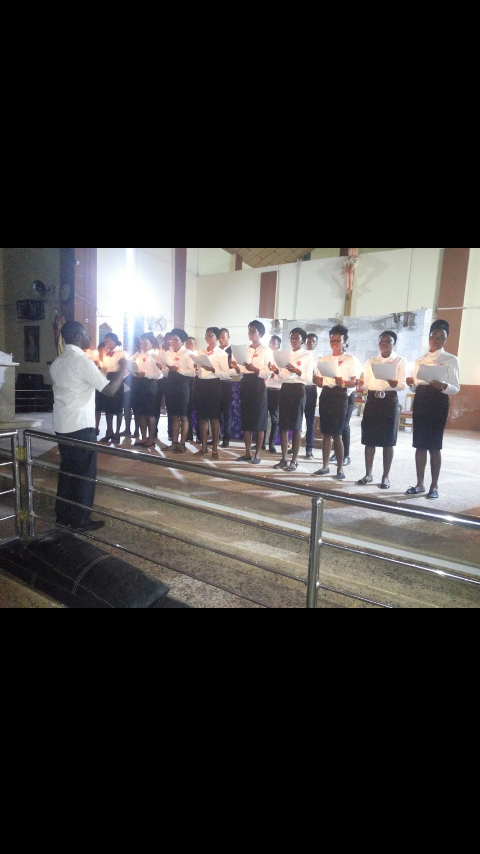 Santa day in my school
Kids were enjoying the moment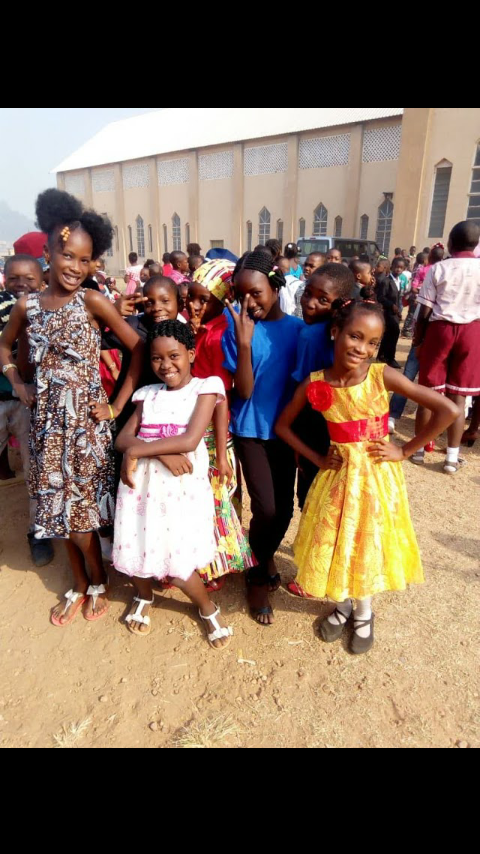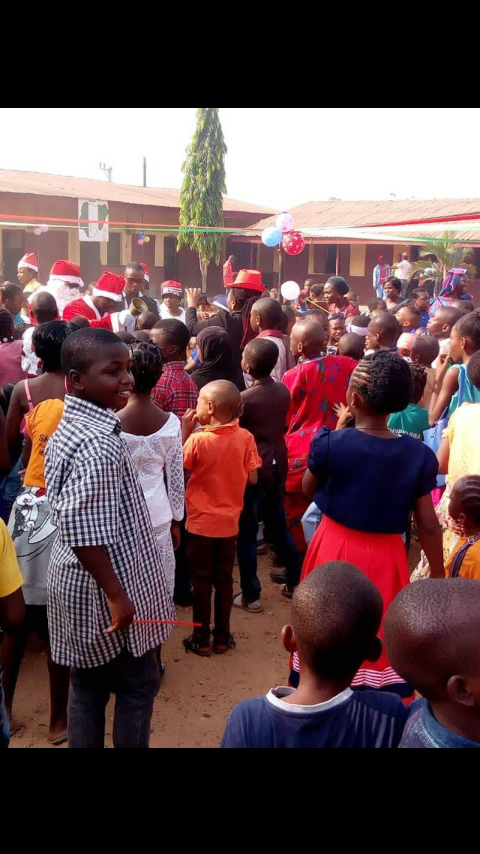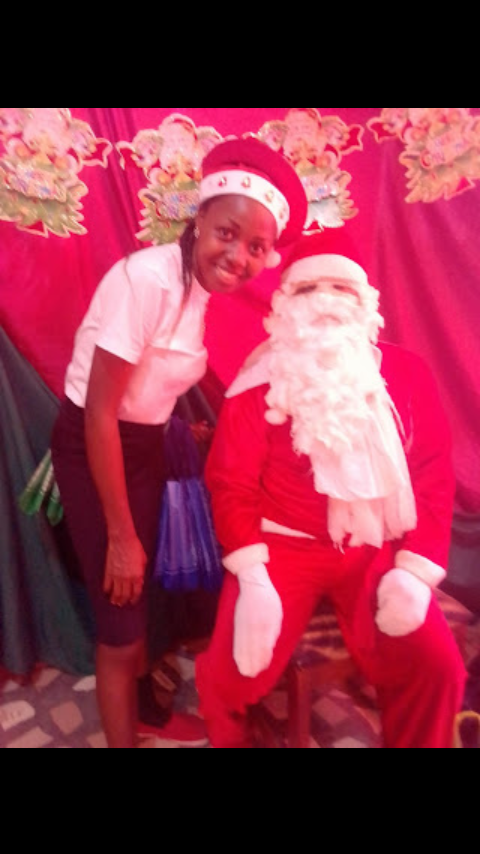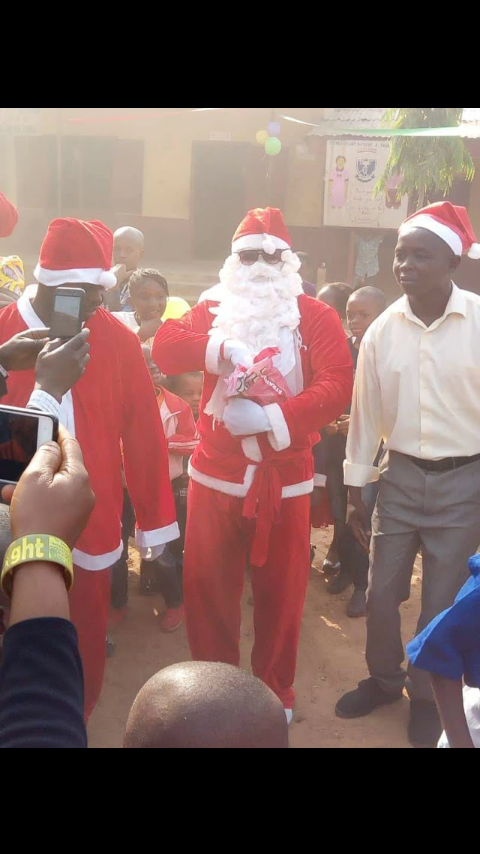 And I found this two creatures on our orange tree early in the morning.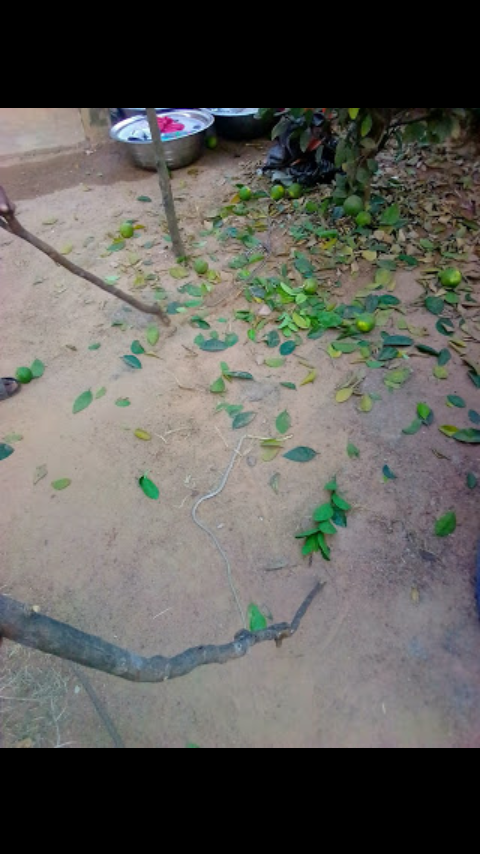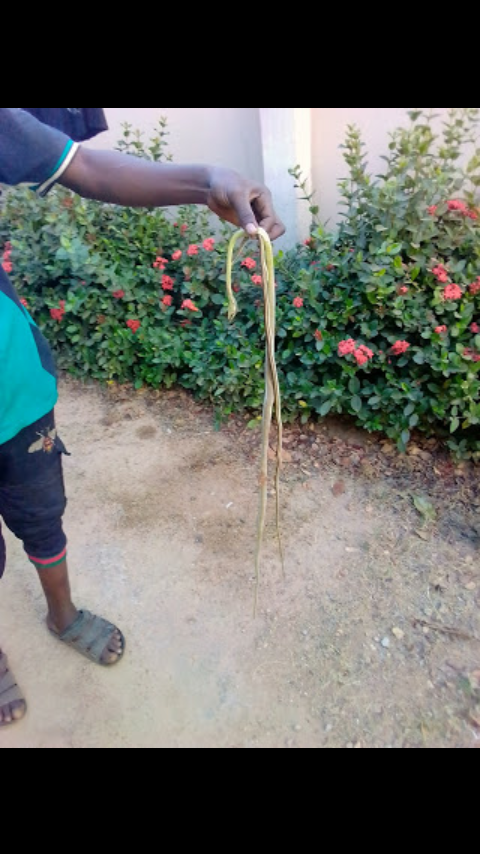 Christmas day with friends.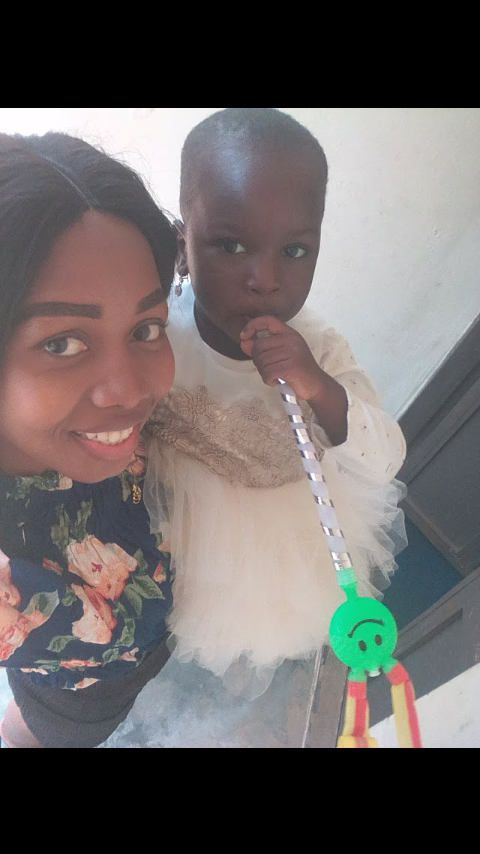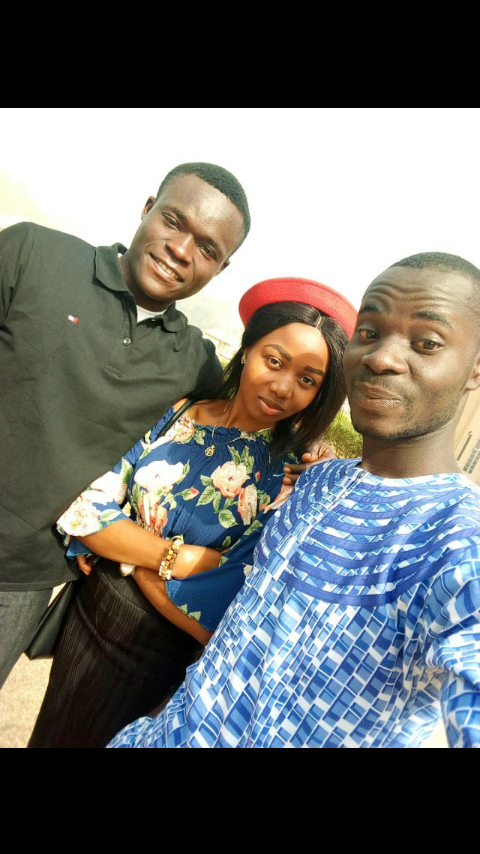 Youth week to end the years youth activities.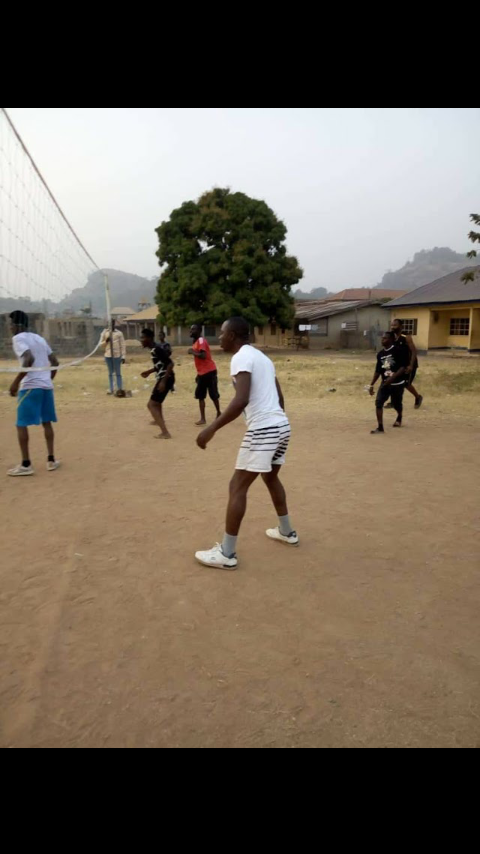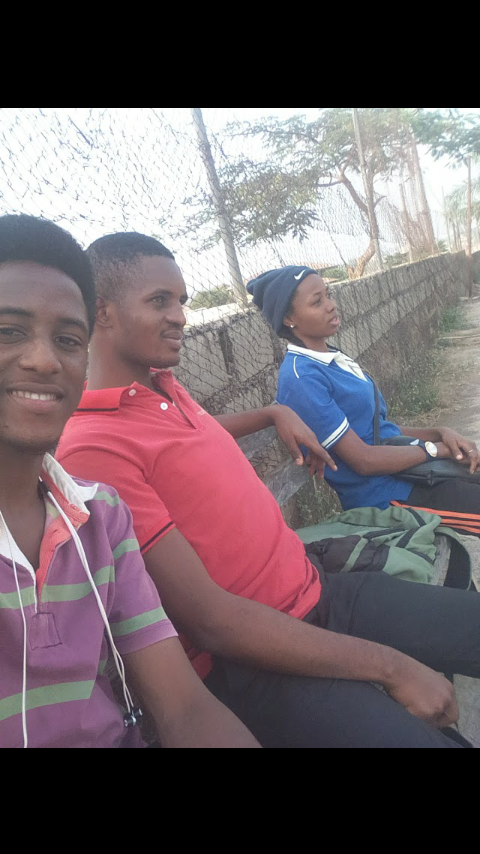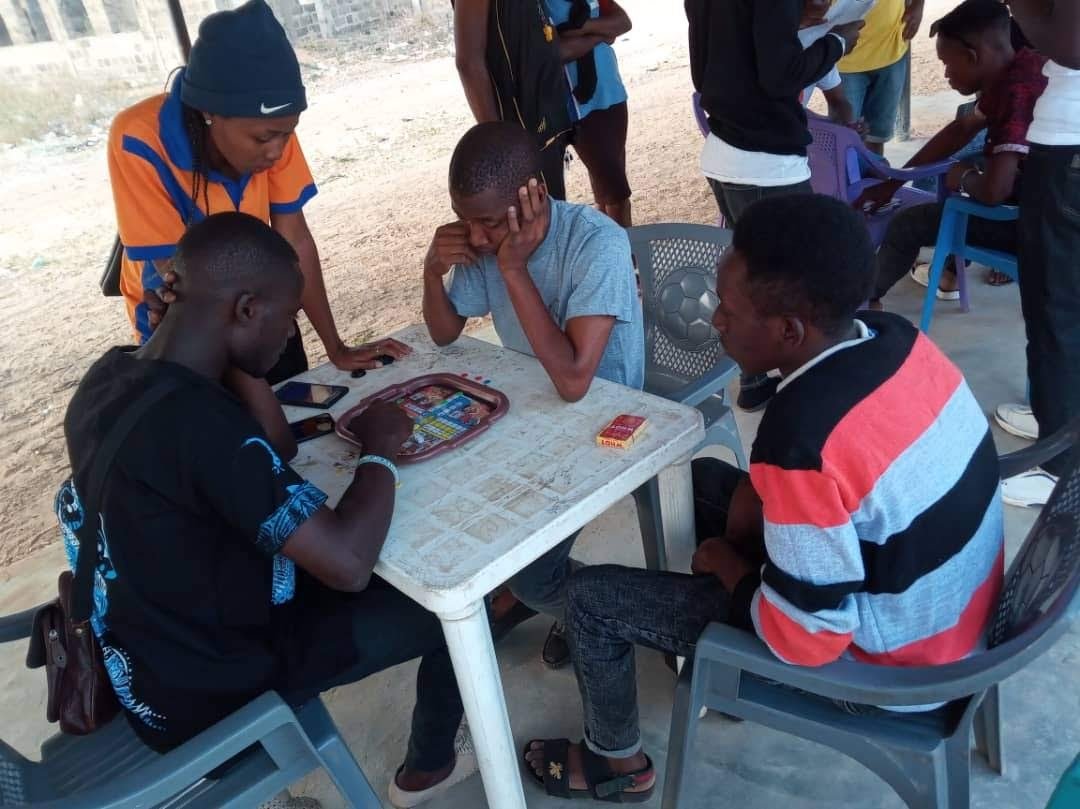 I was among the organizers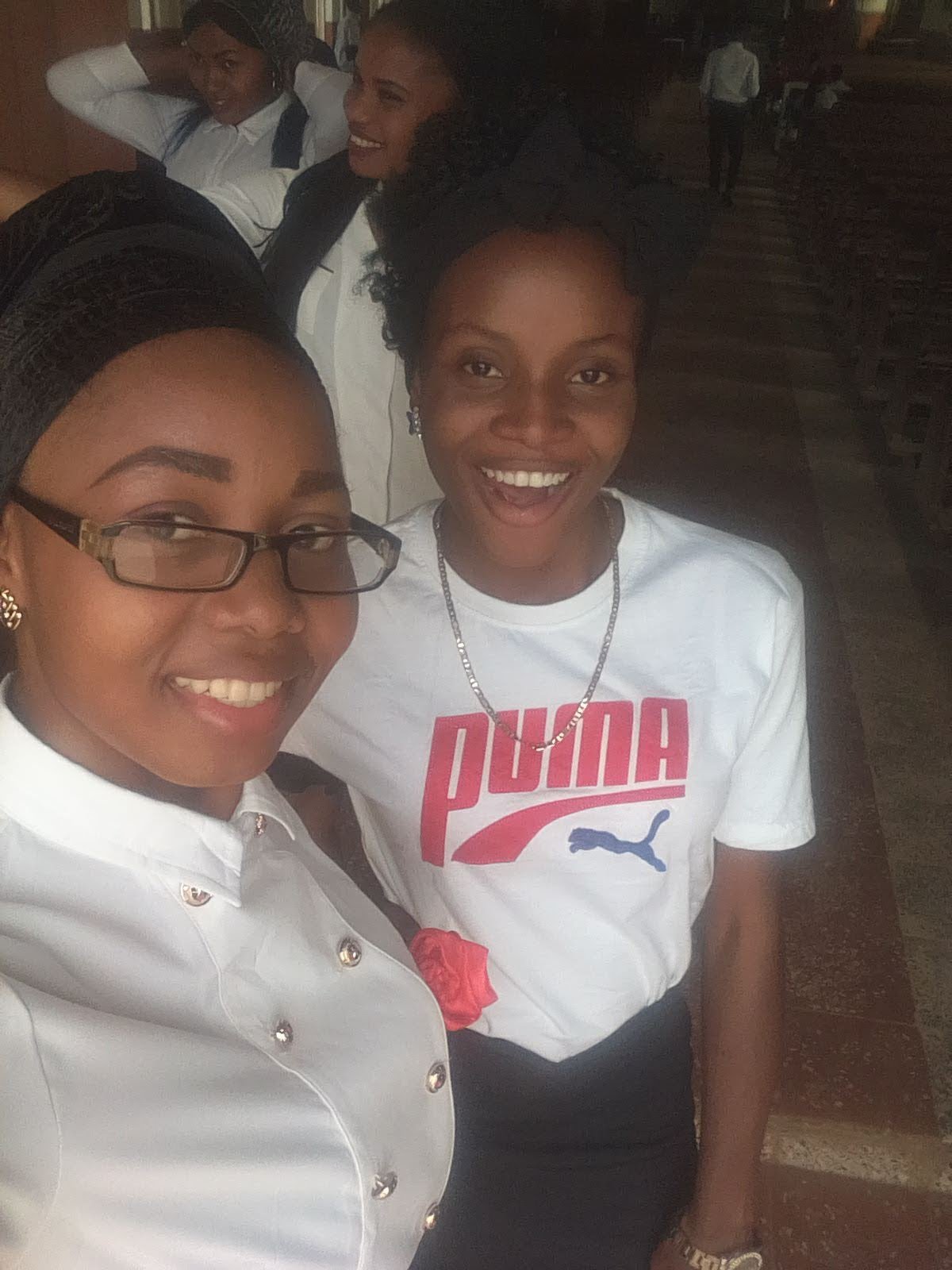 I went for my second hill hiking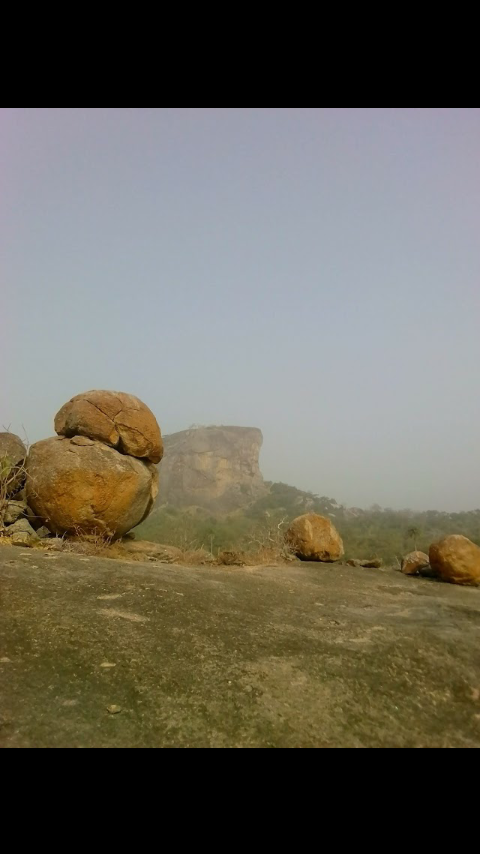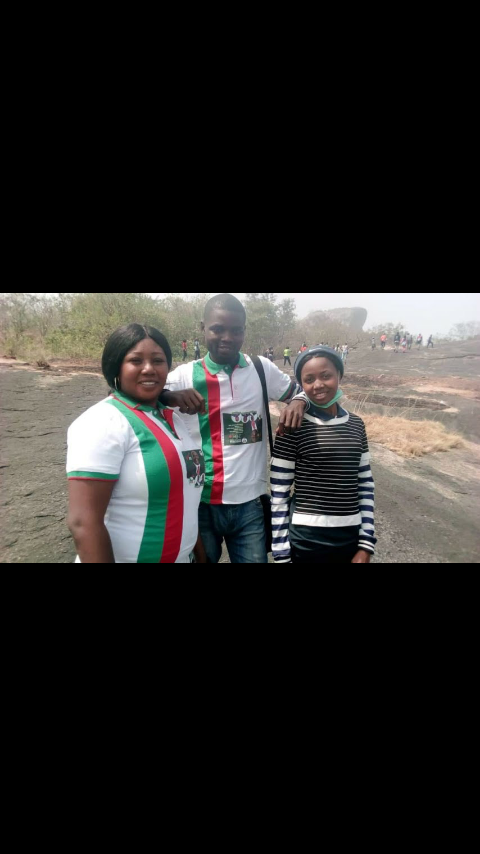 I was there #Obangogo2018 with my signature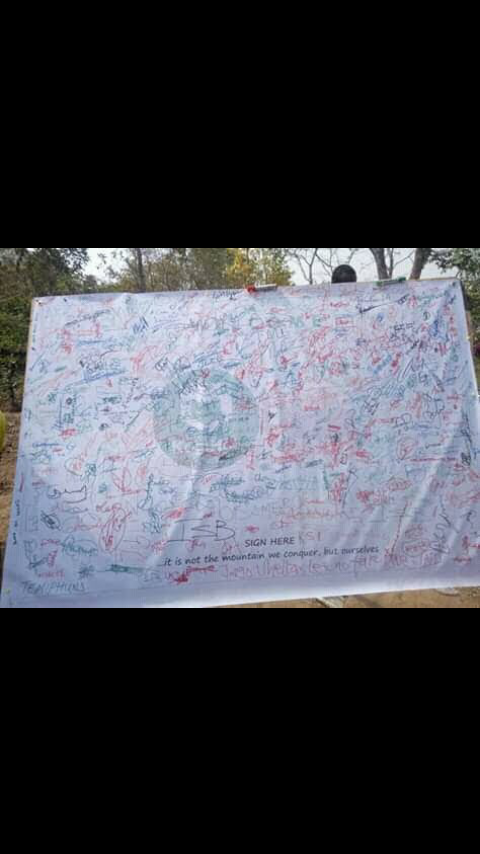 That's how 2018 ended.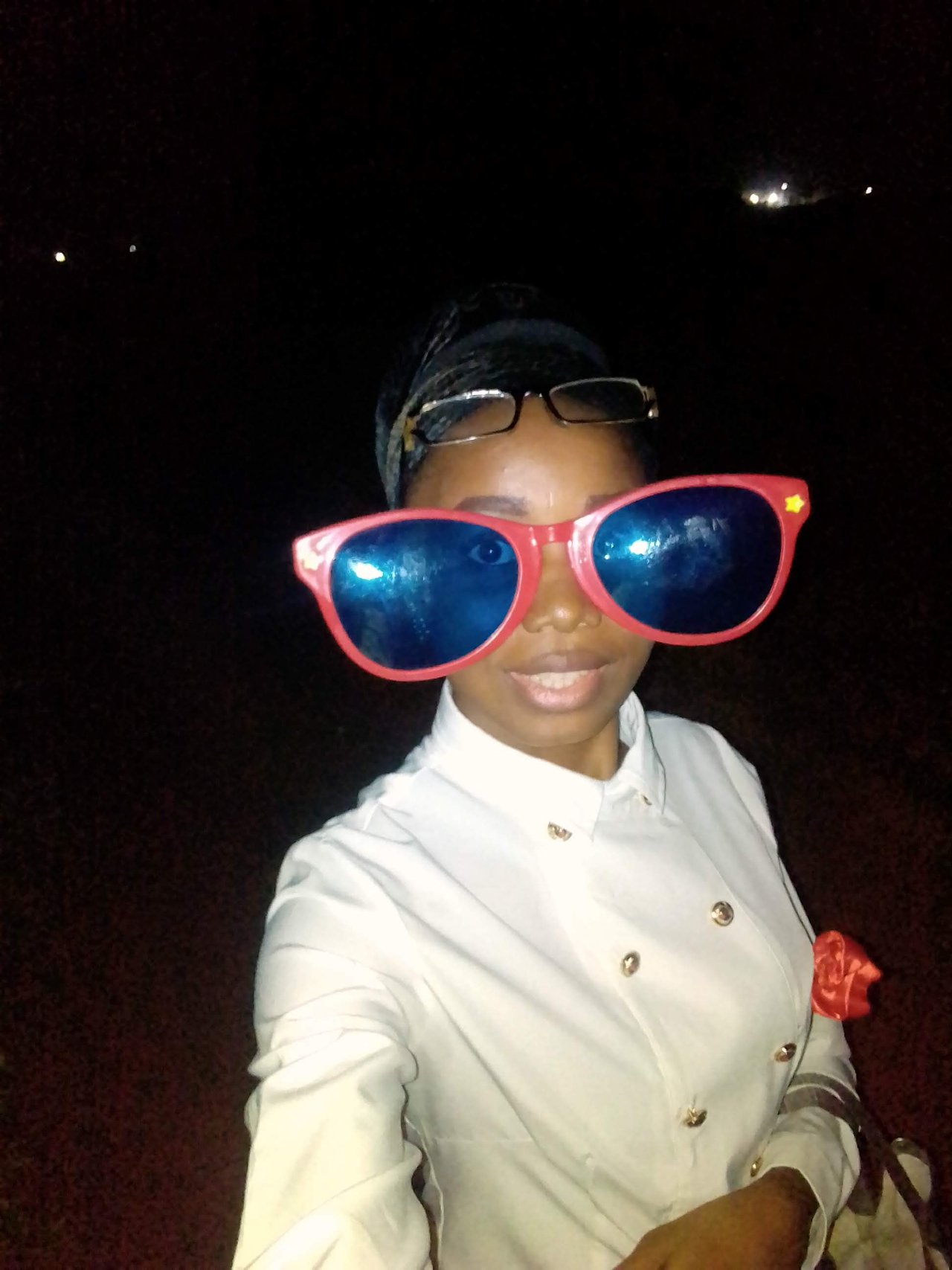 2019 memories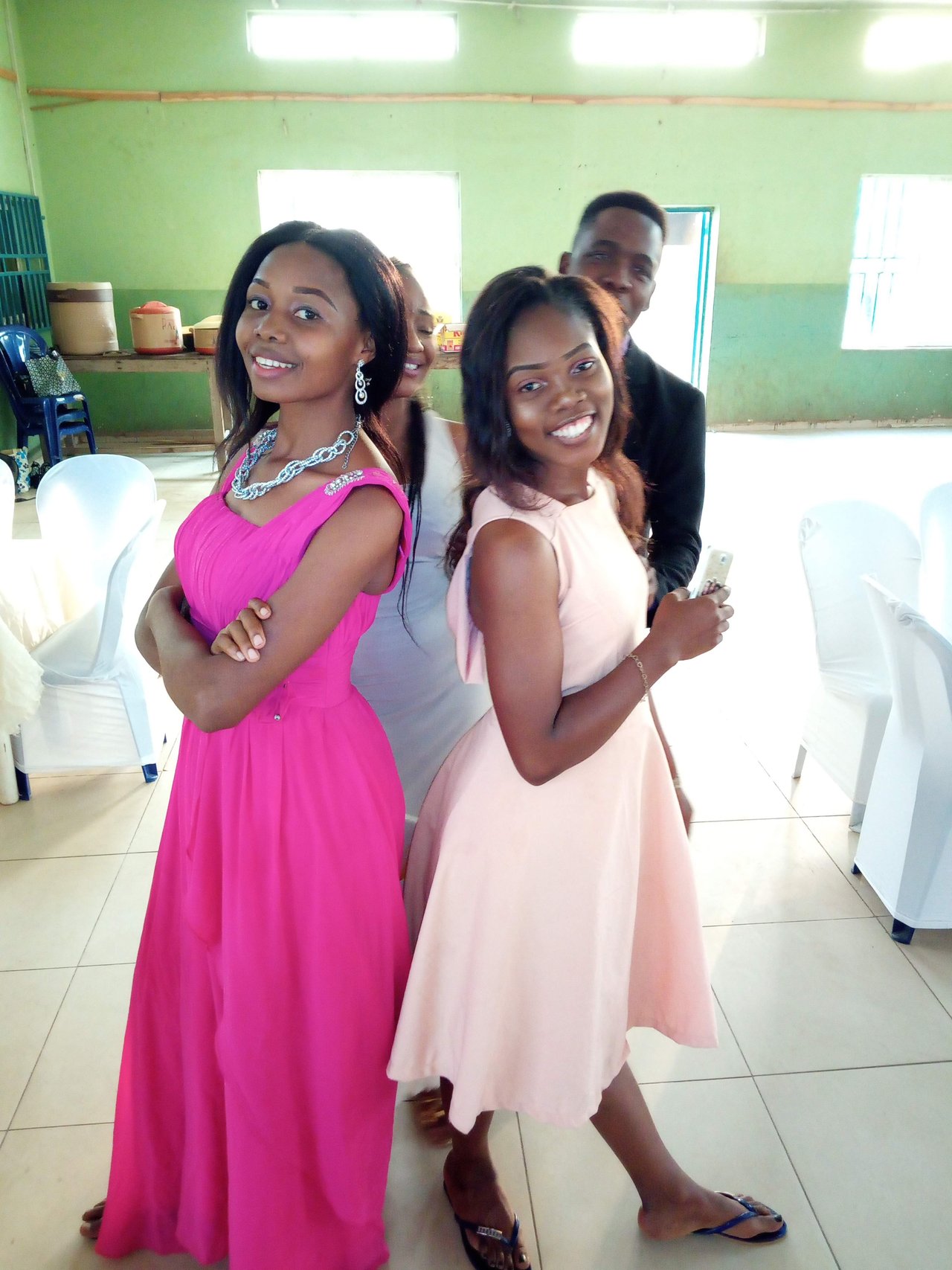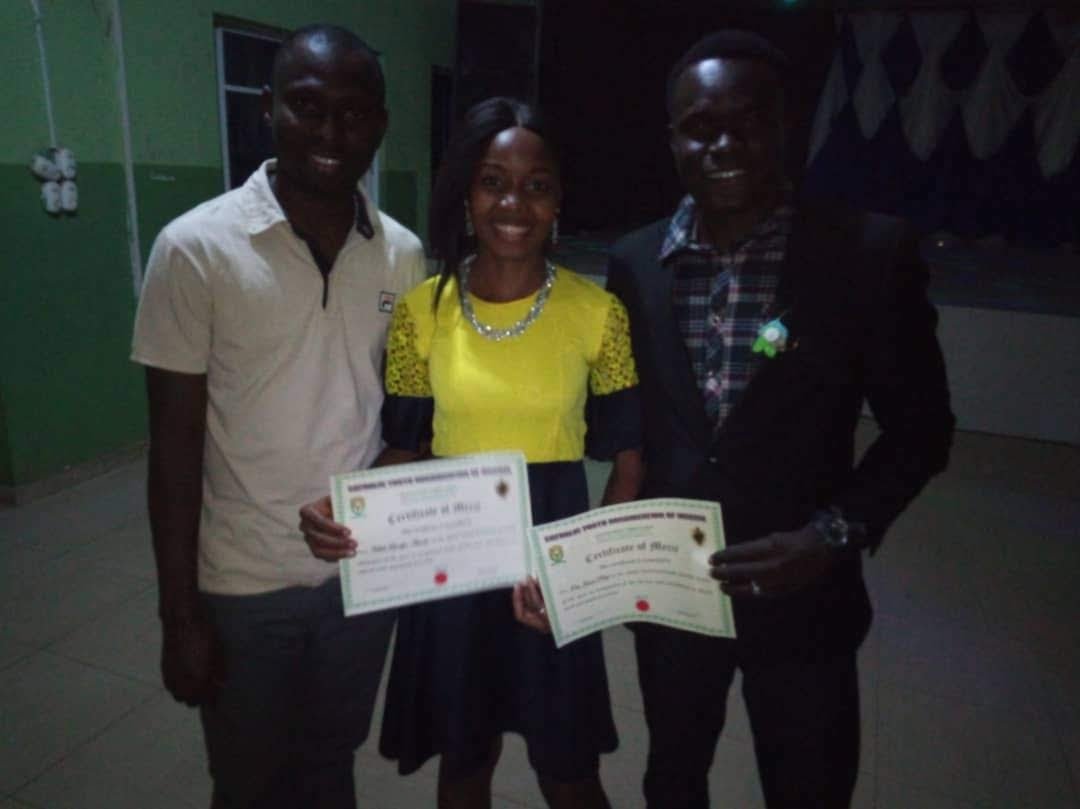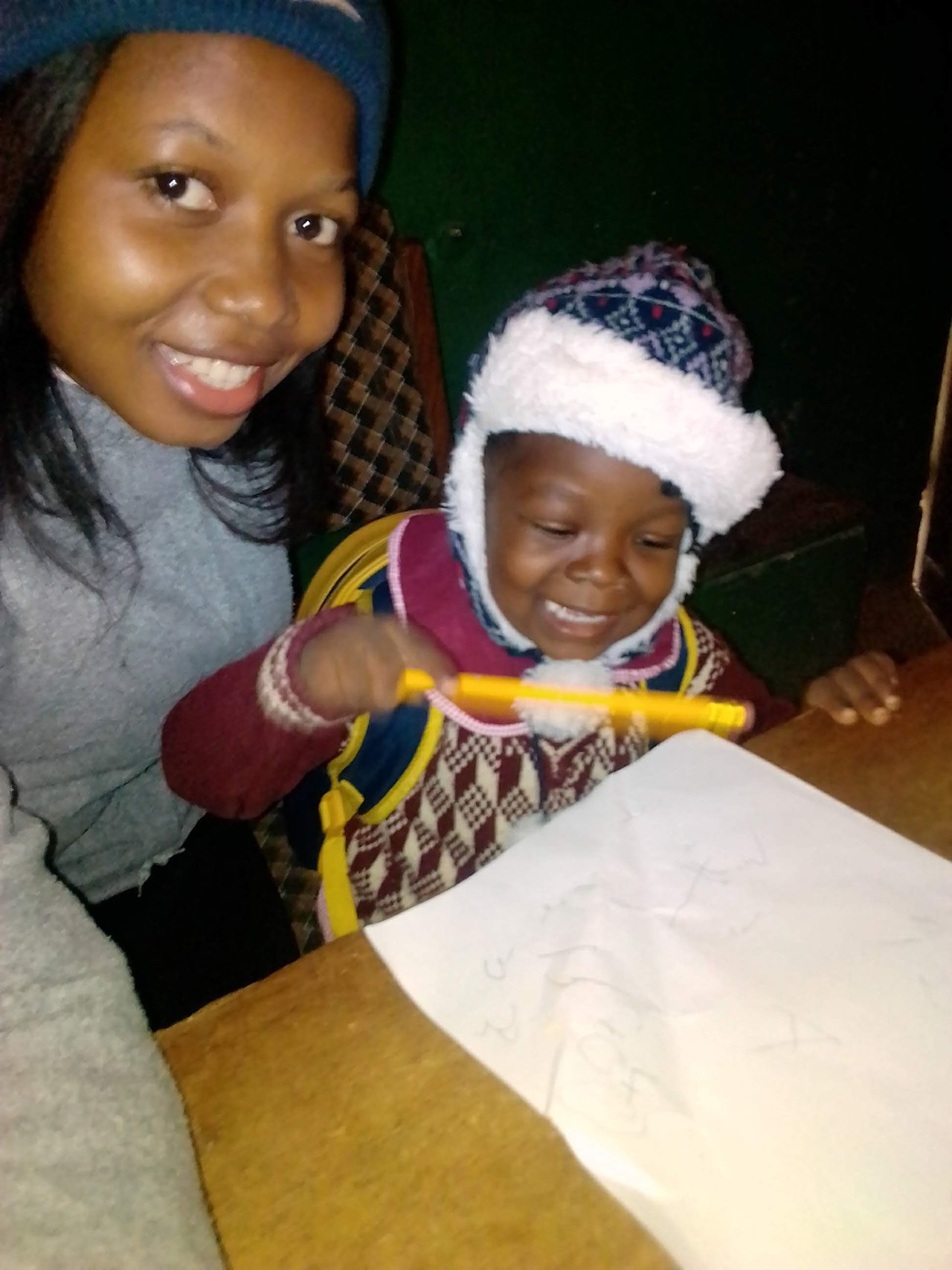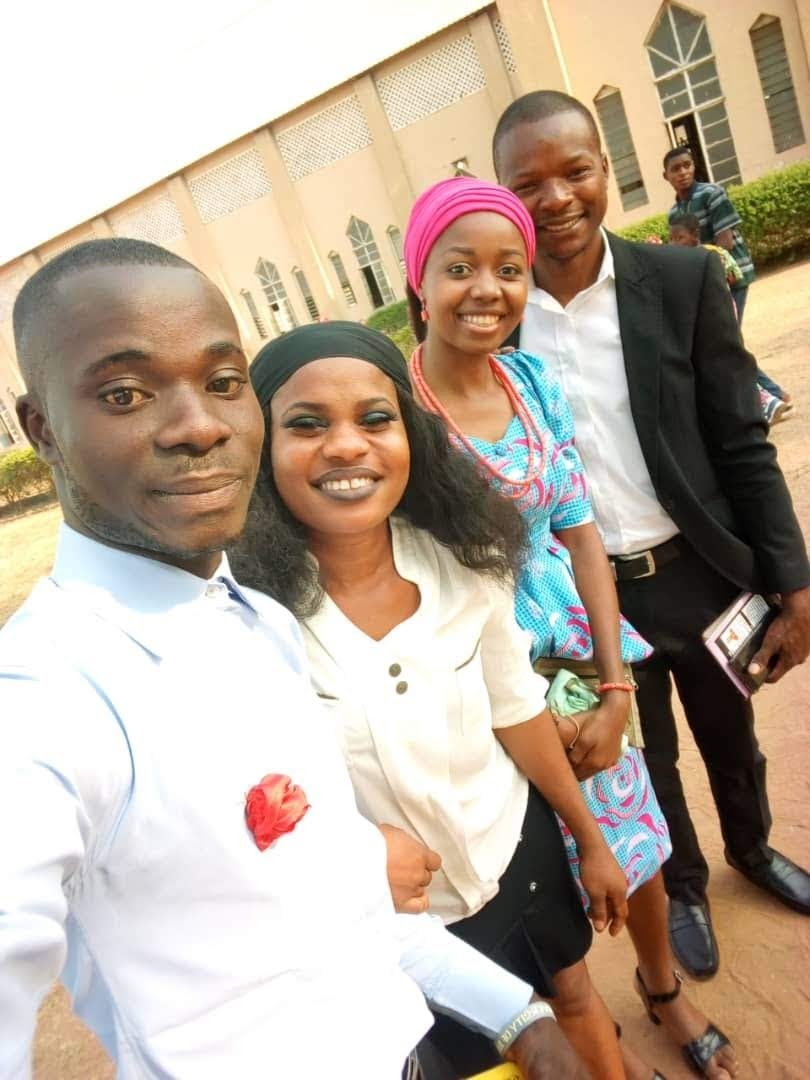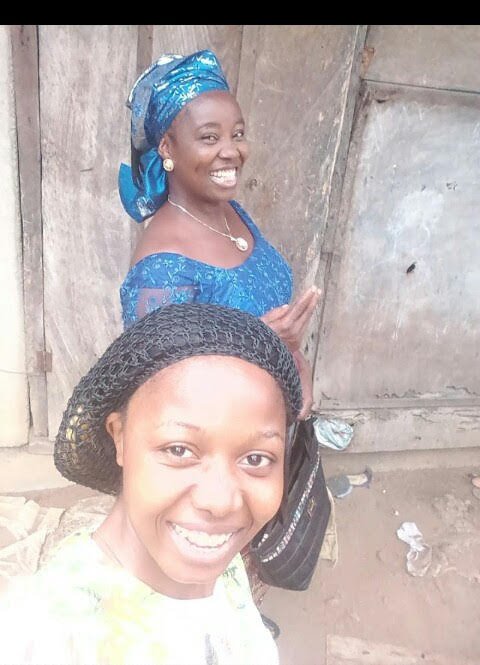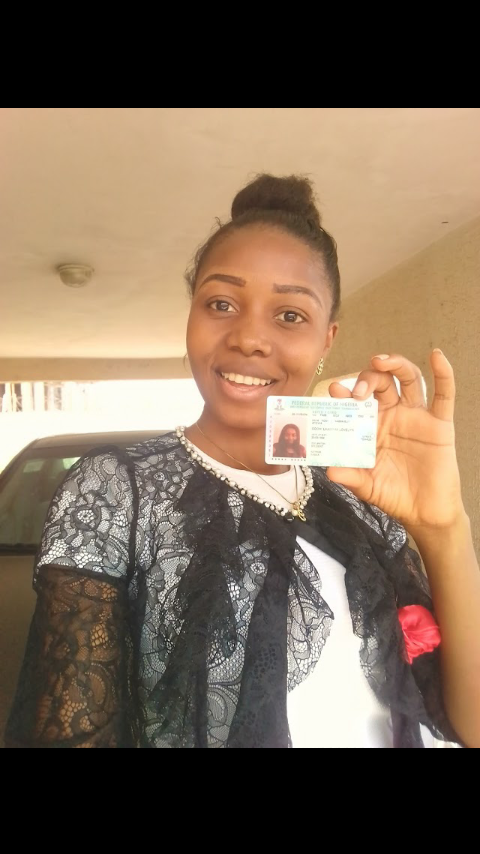 My birthday picture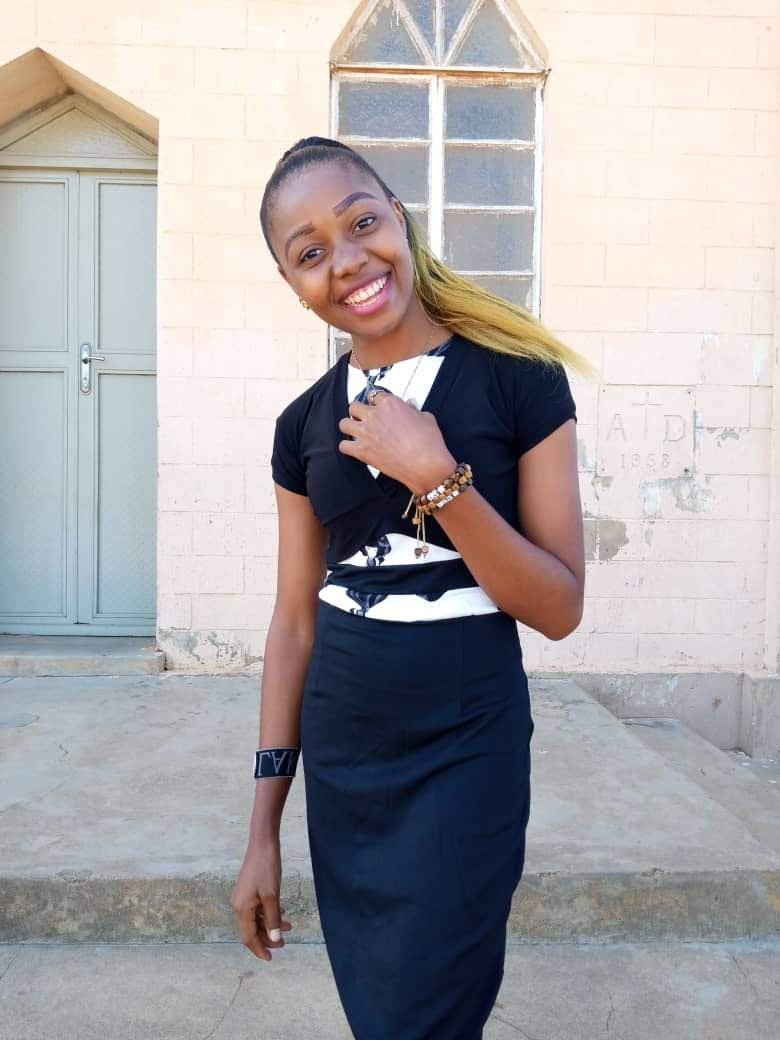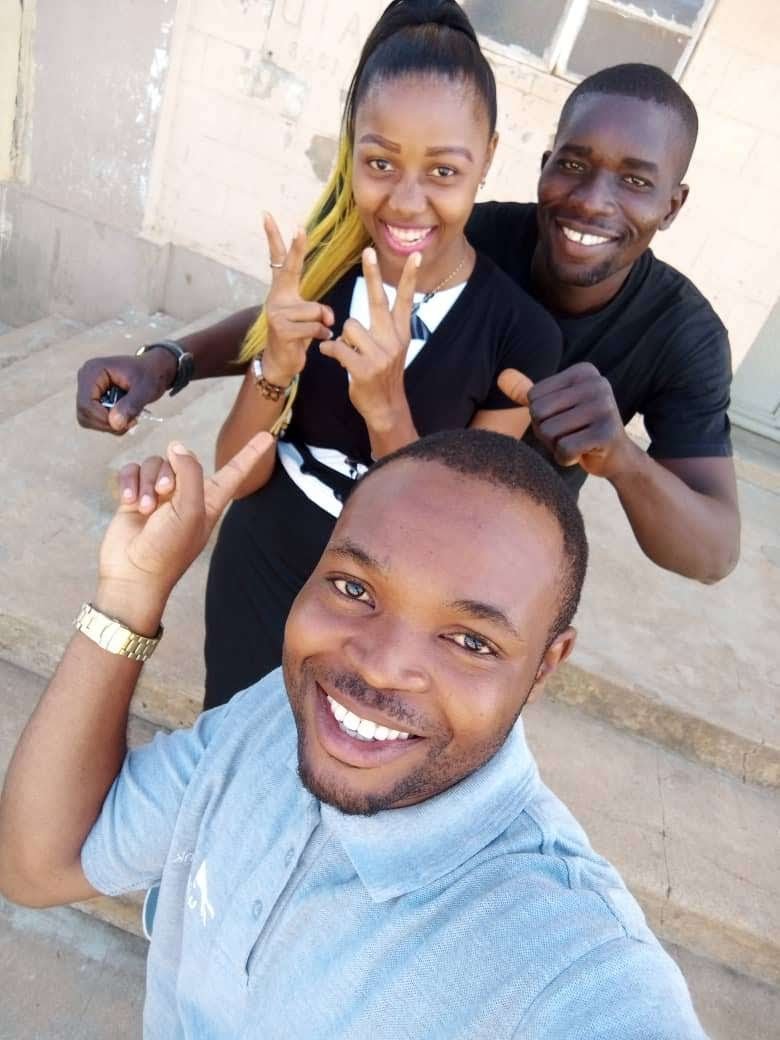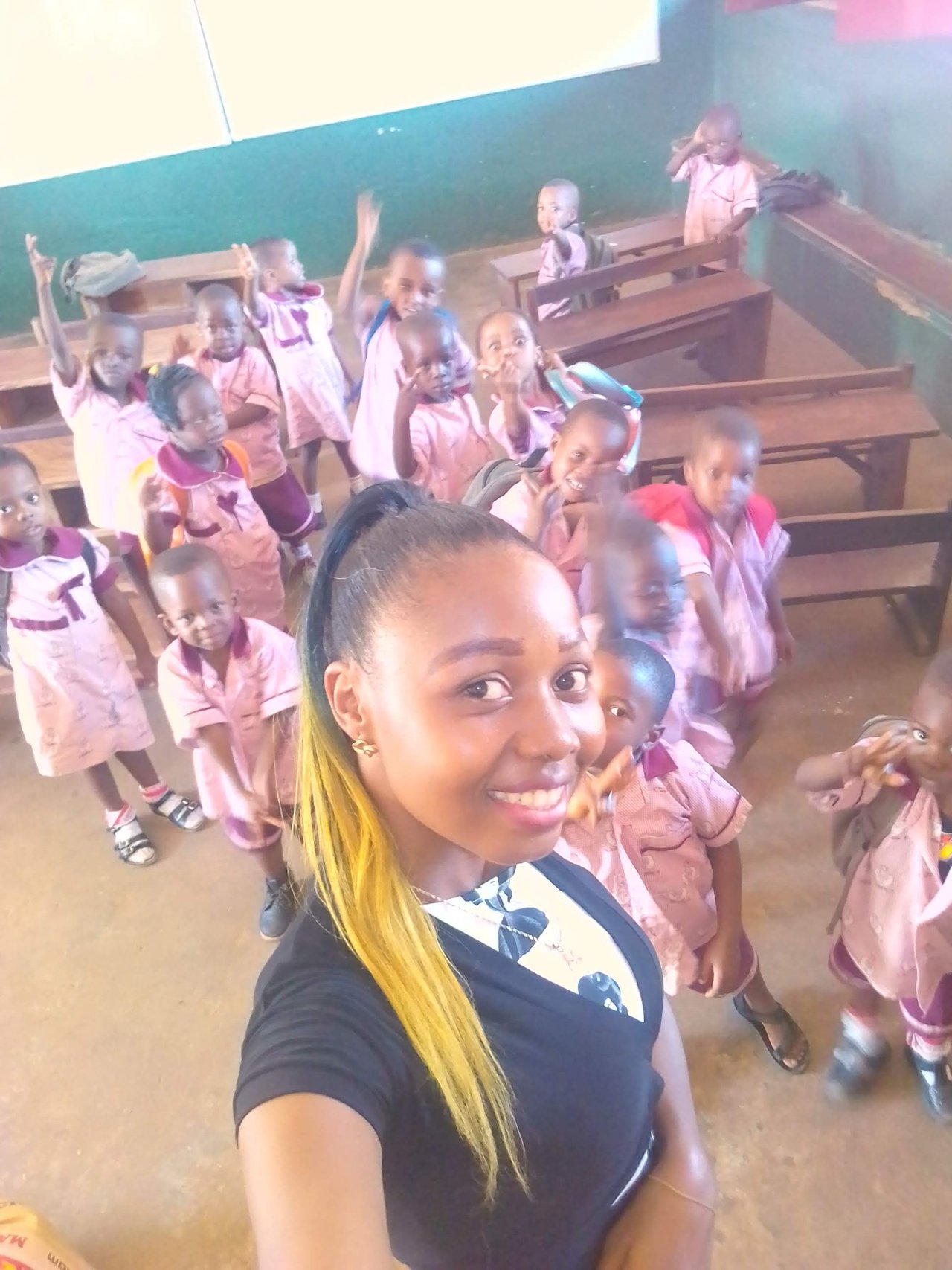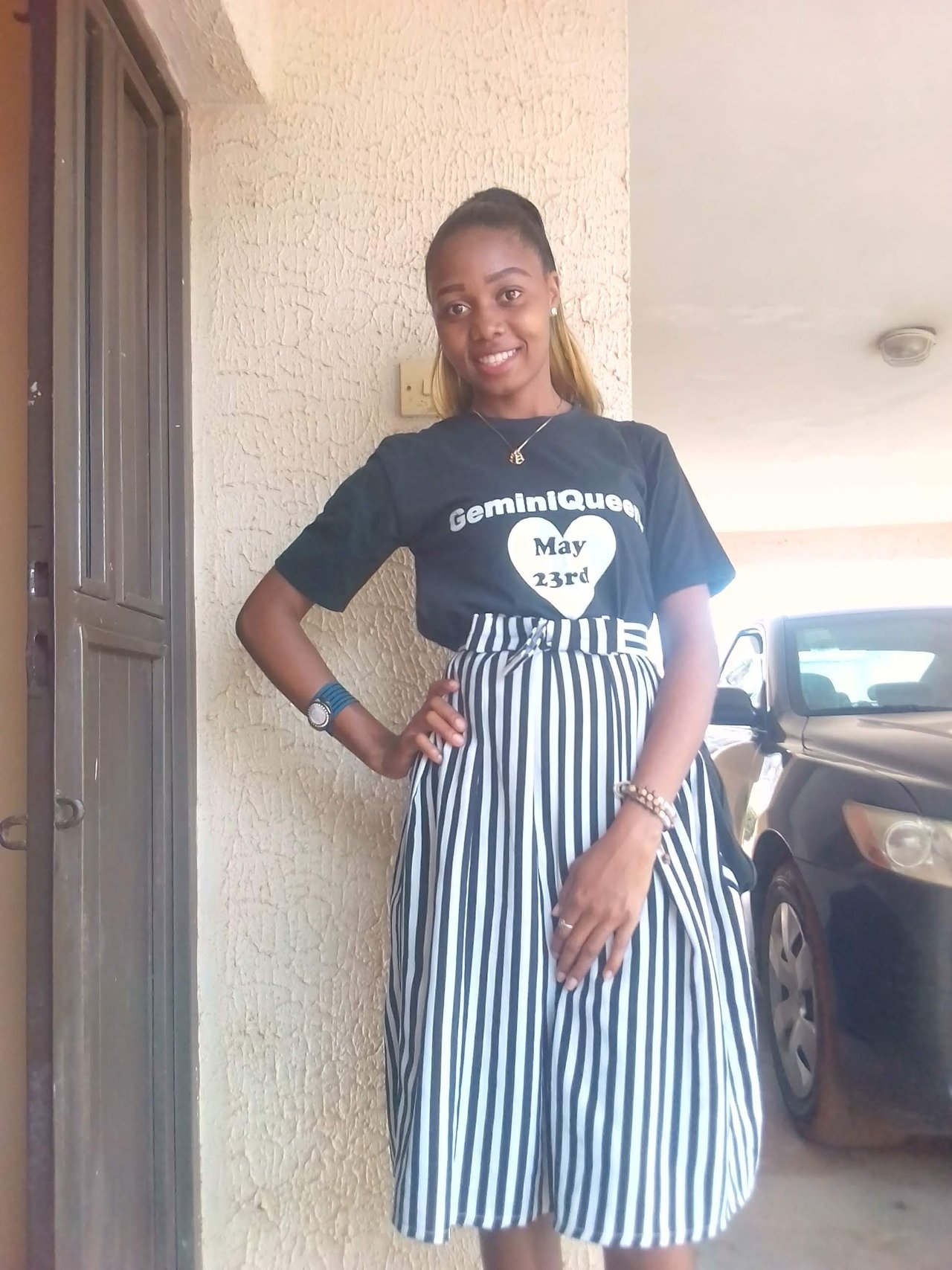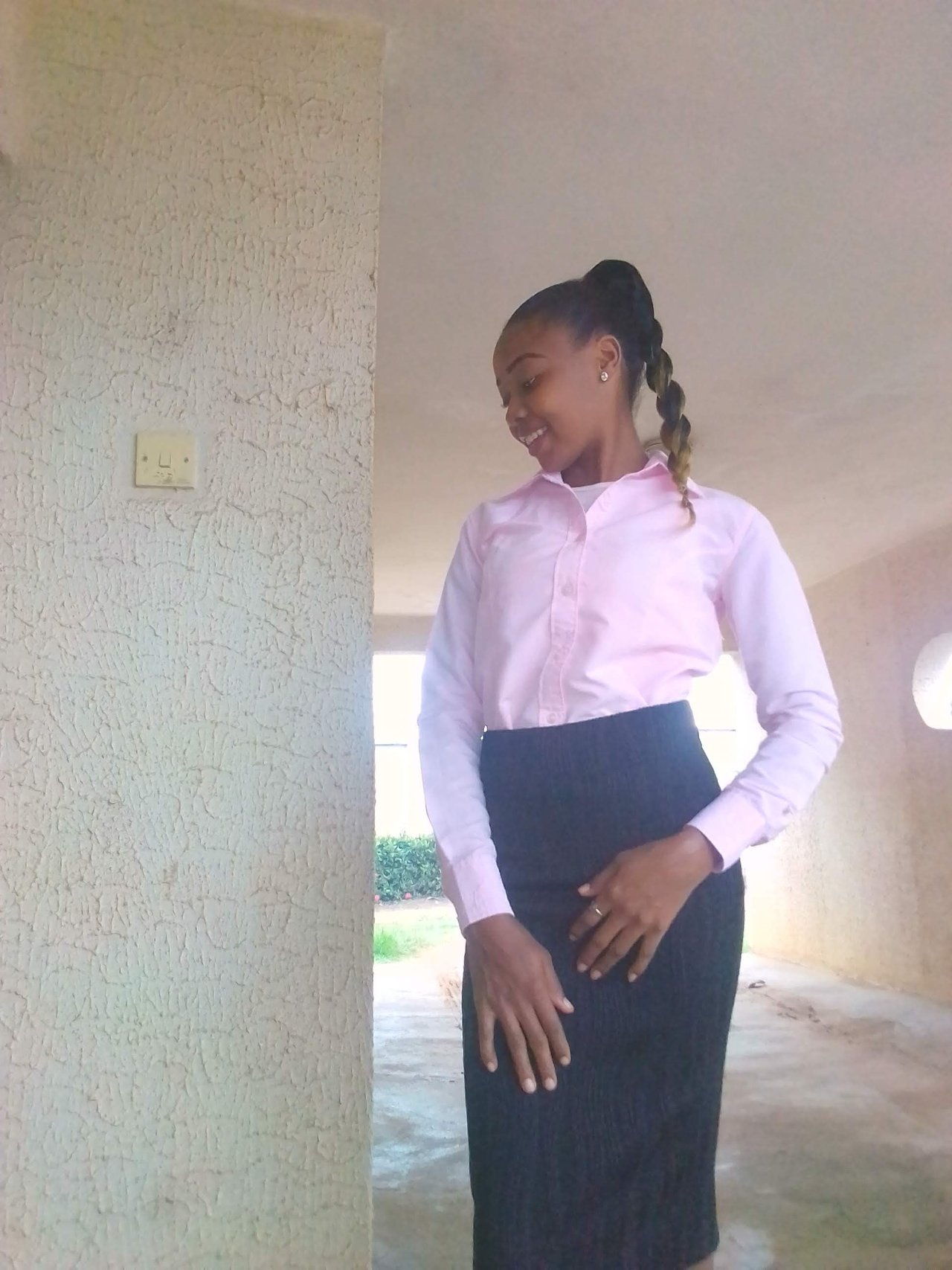 June 13 St Anthony of Padua feast day marked by my head teacher.
She served the staffs pizza 🍕
And is first time am eating a pizza 🍕.
The taste was nice.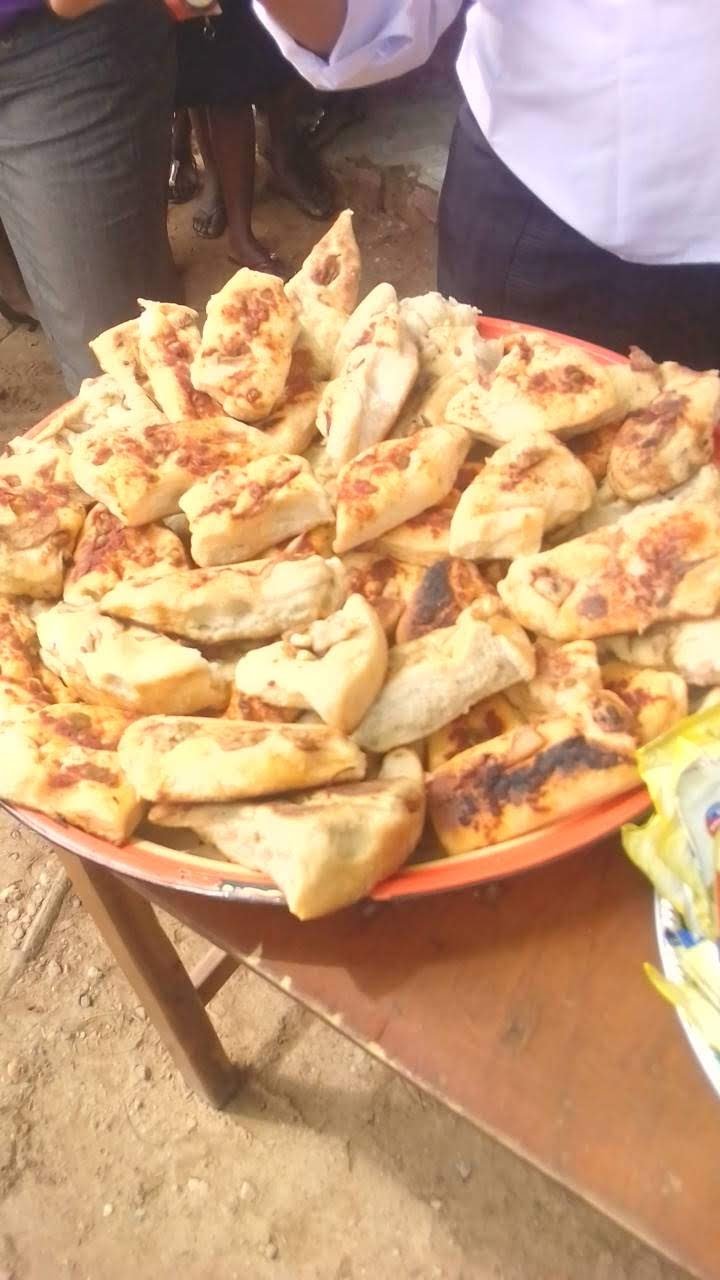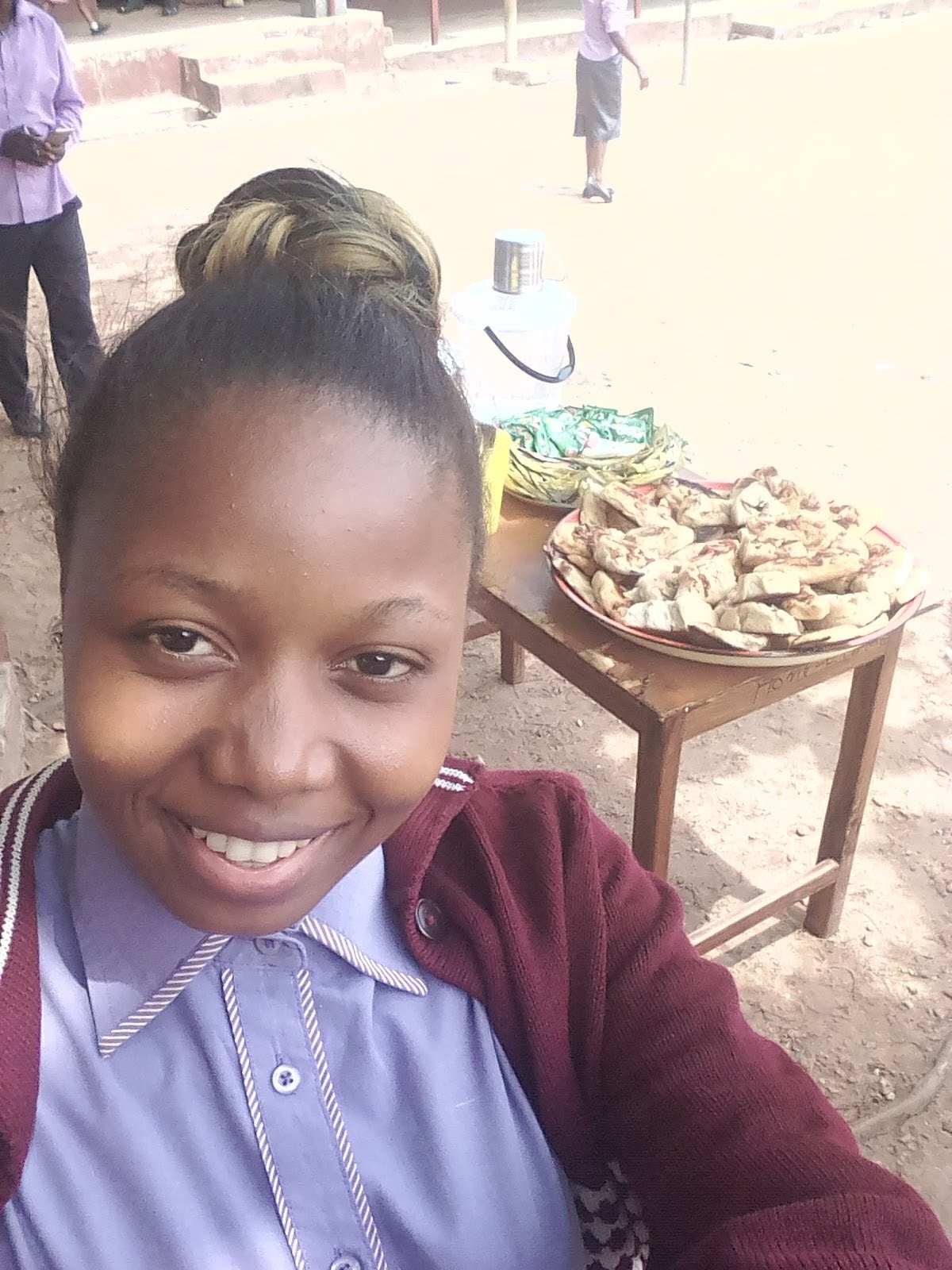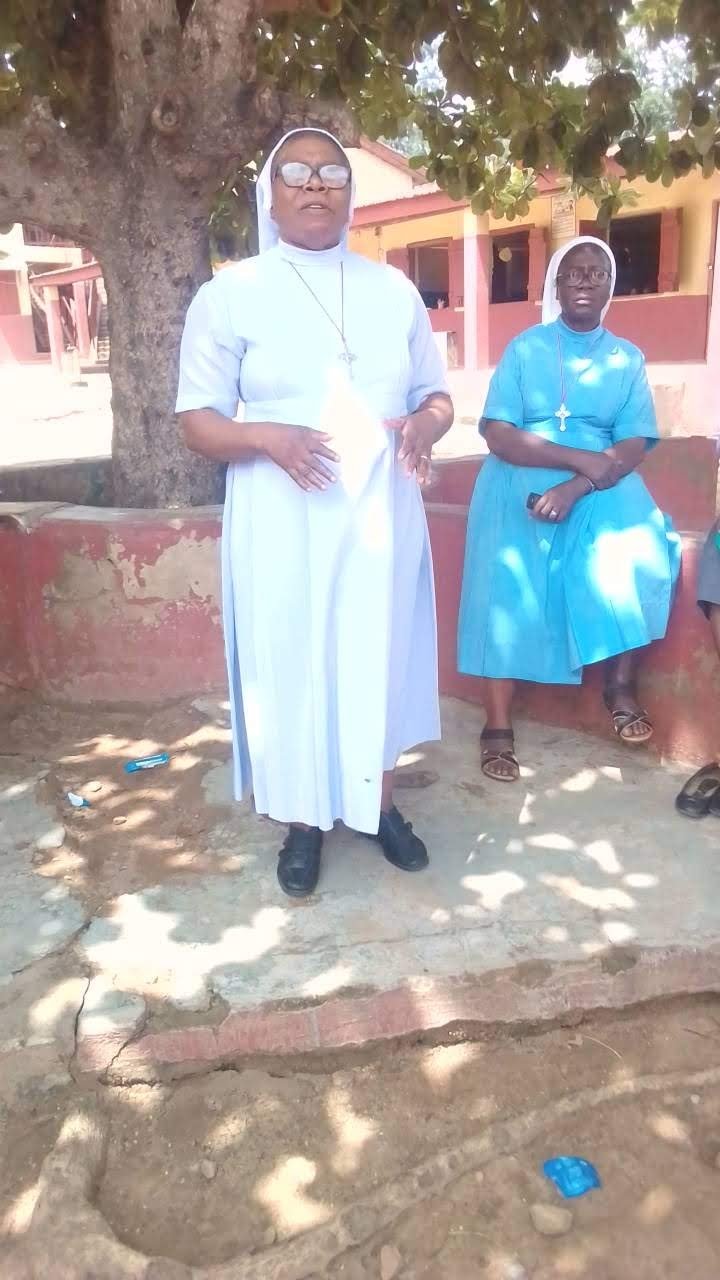 Here I am today back to steemit world
So excited to be back again.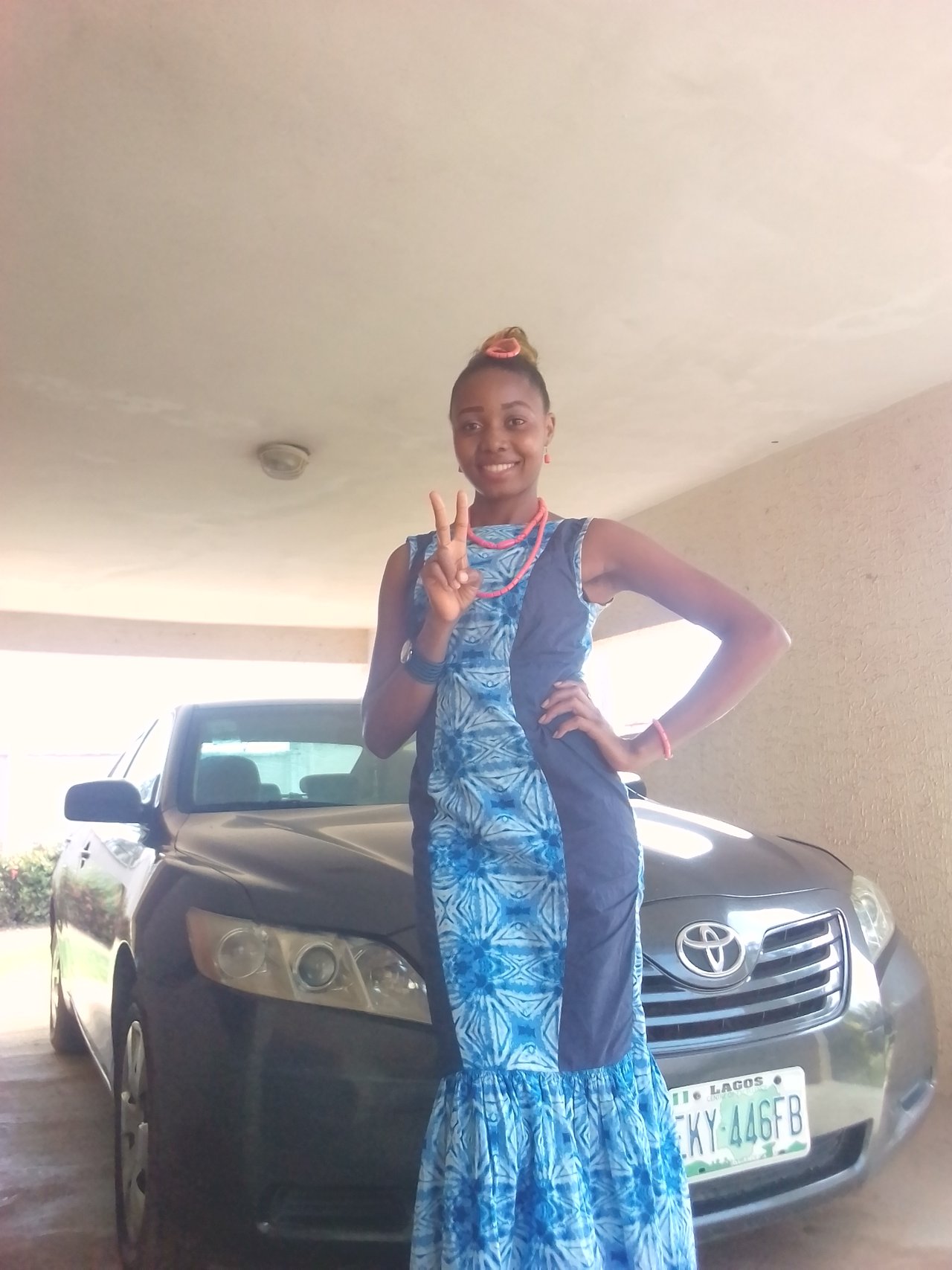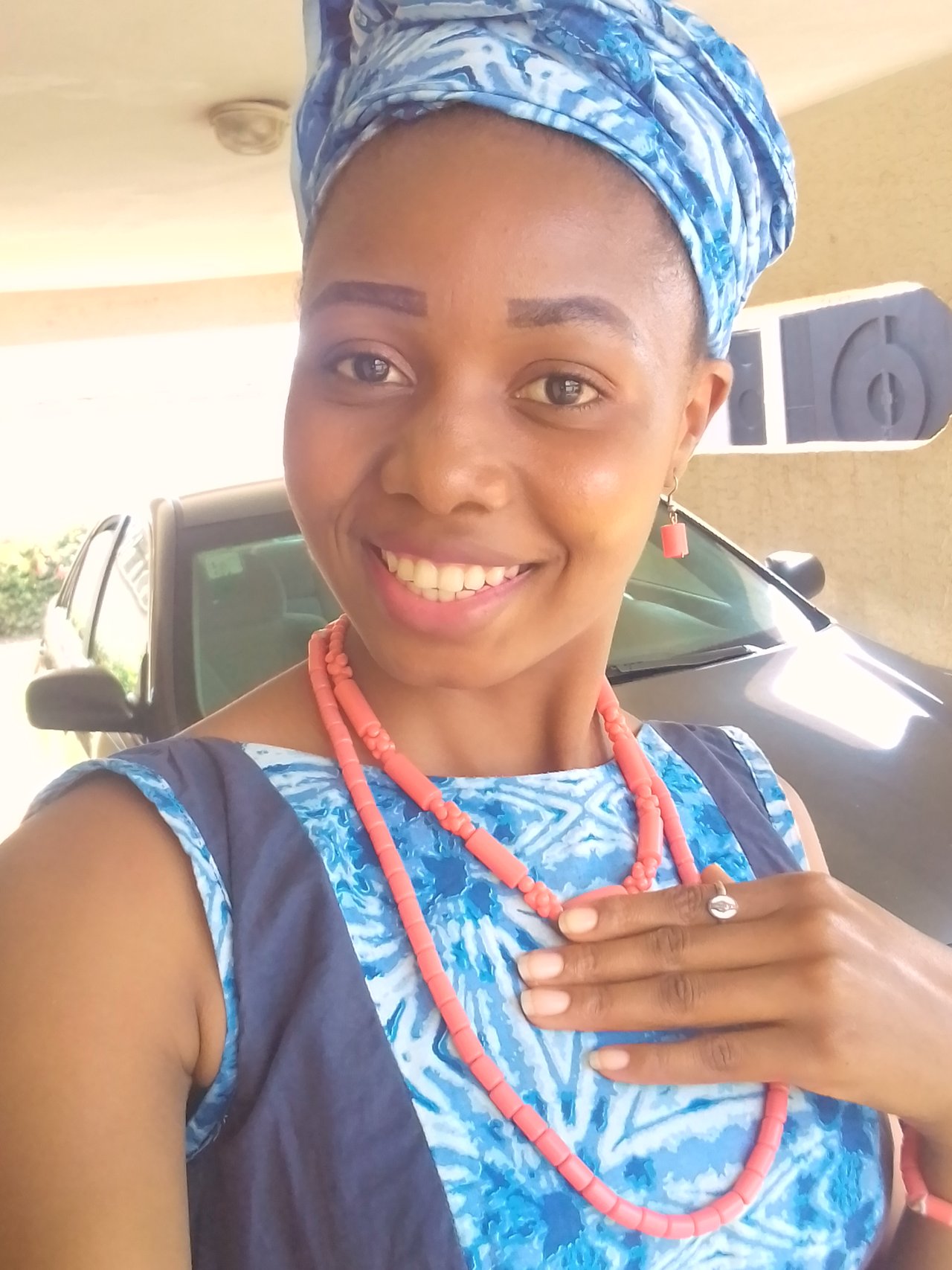 Thanks for viewing my pictures
God bless 🙏