Never been stressed out for a long time.
I see myself falling ill very soon.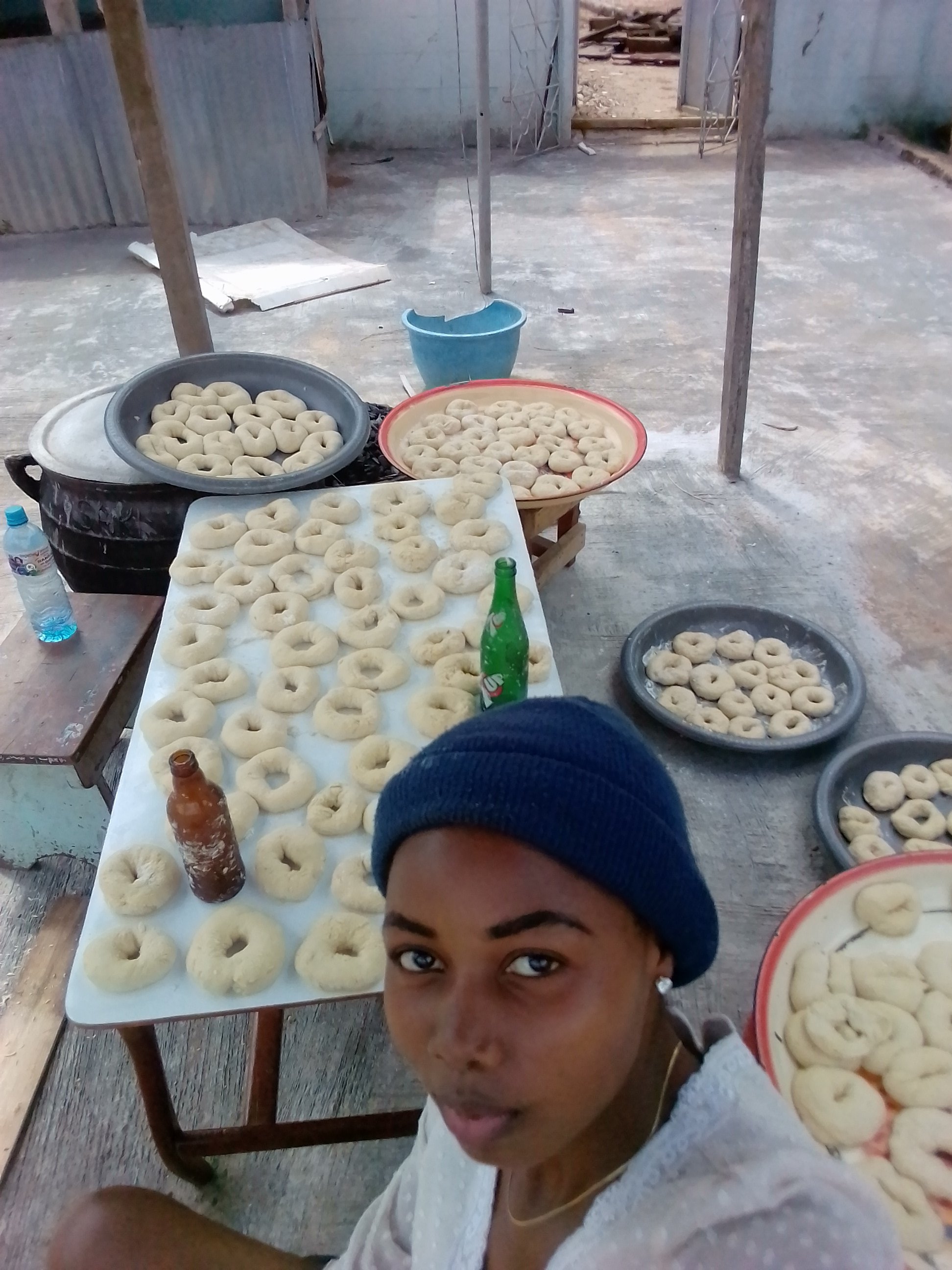 This how stressful my week has been
Monday
Left home smiling wished myself a lovely day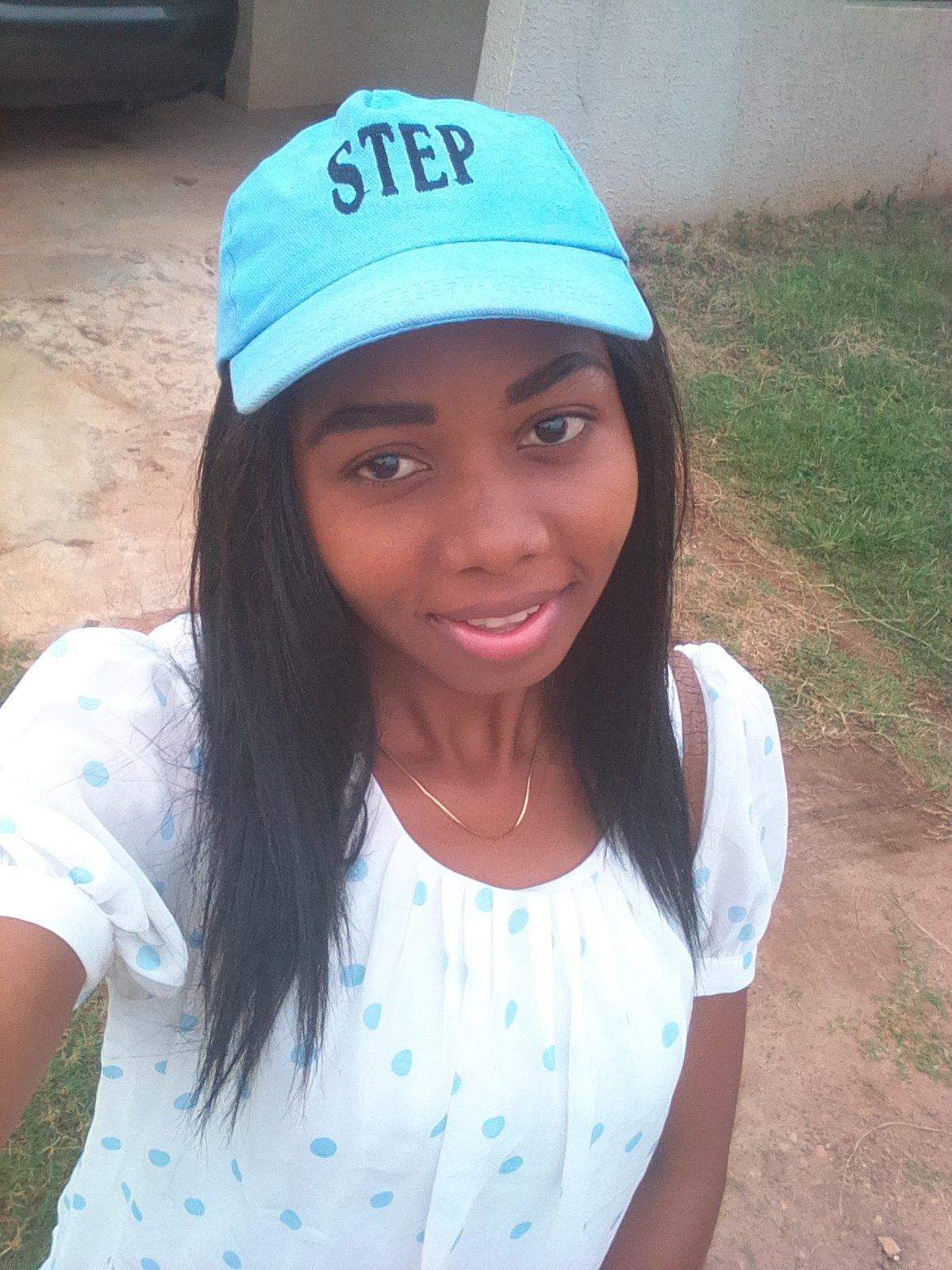 not knowing I will be stressed out at the end of the day.
Went to school, after assembly, the HOD called all teachers for briefing and mentioned the rolls each teacher will play doing the graduation of our pupils which will take place today (18/07/2018)
I was called into 4 groups, like seriously 4 groups just because am the youngest..
Those groups I will participate are
*Wrap gift
*clean the hall we gone use for the graduation
*make doughnut
*usher
As the youngest of all the teachers I can't complain.
After the briefing,
Took some shots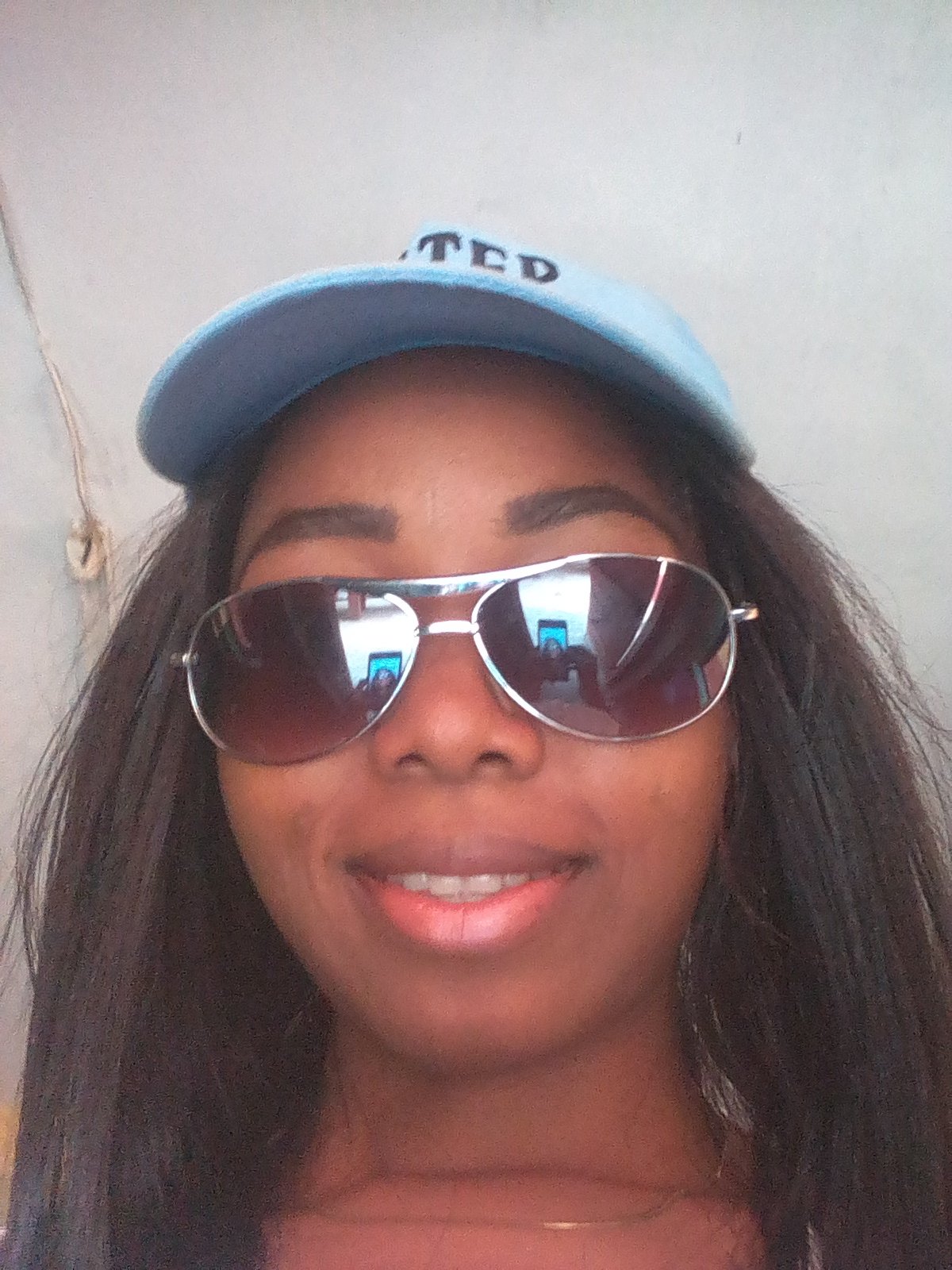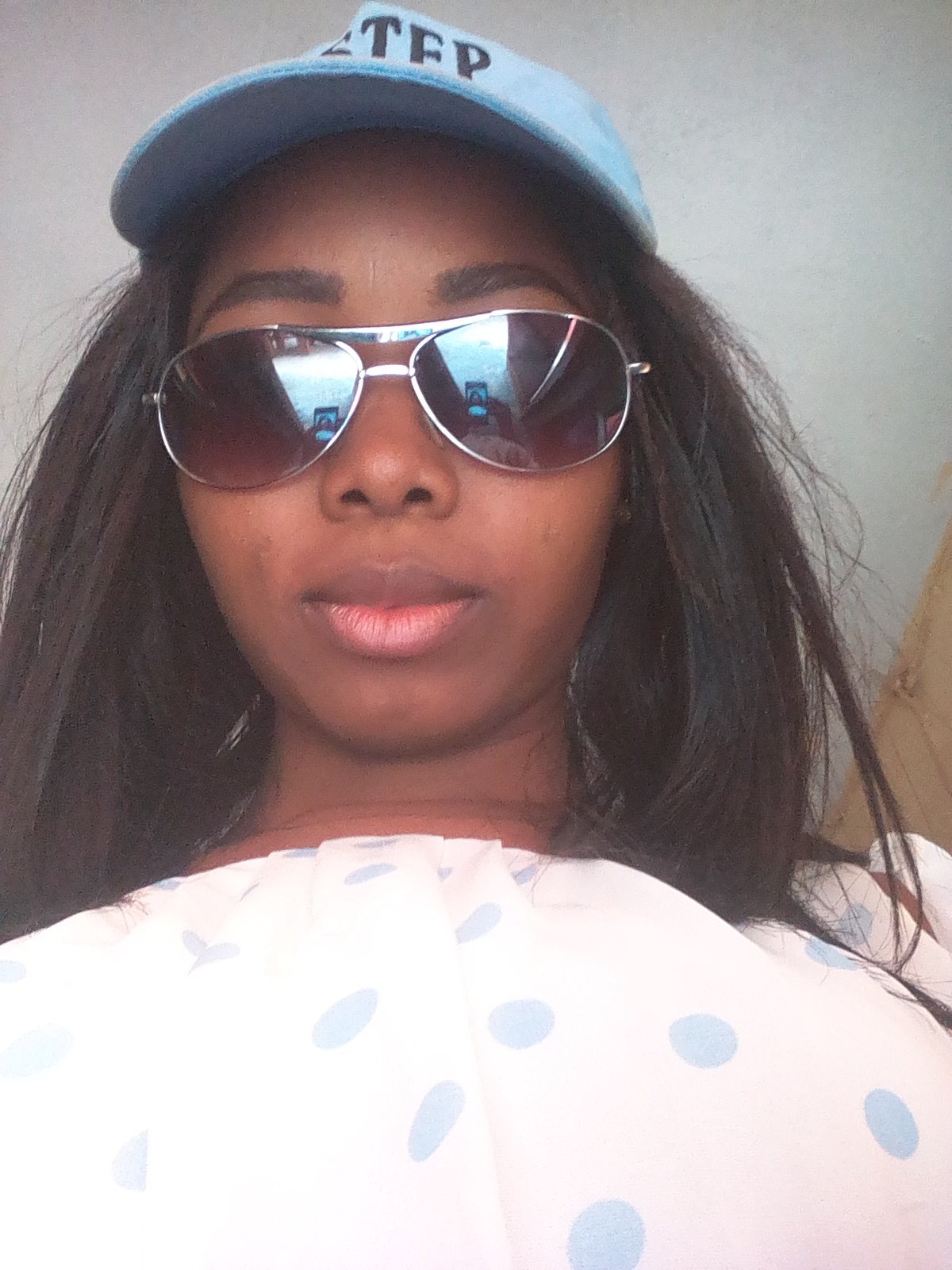 I went to my class to arrange my kids examination scripts because they will take it home with their report card on Thursday 19th.
After that I went to wrap the gifts for graduant. We did that for 4hours. I was so tried after school I went home straight.
On my way home I stopped to snap this orange flower.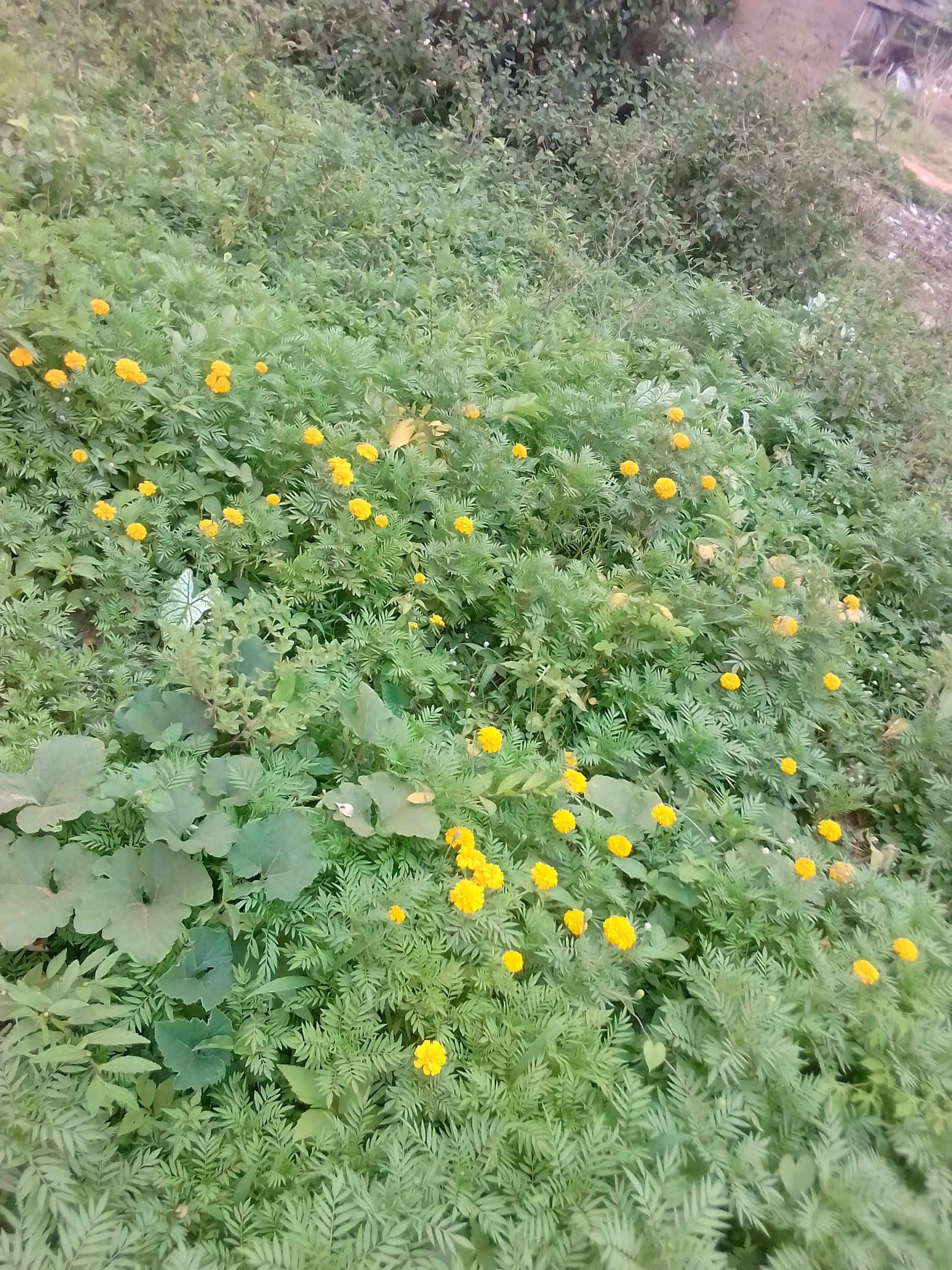 Got home and snap the flower on my house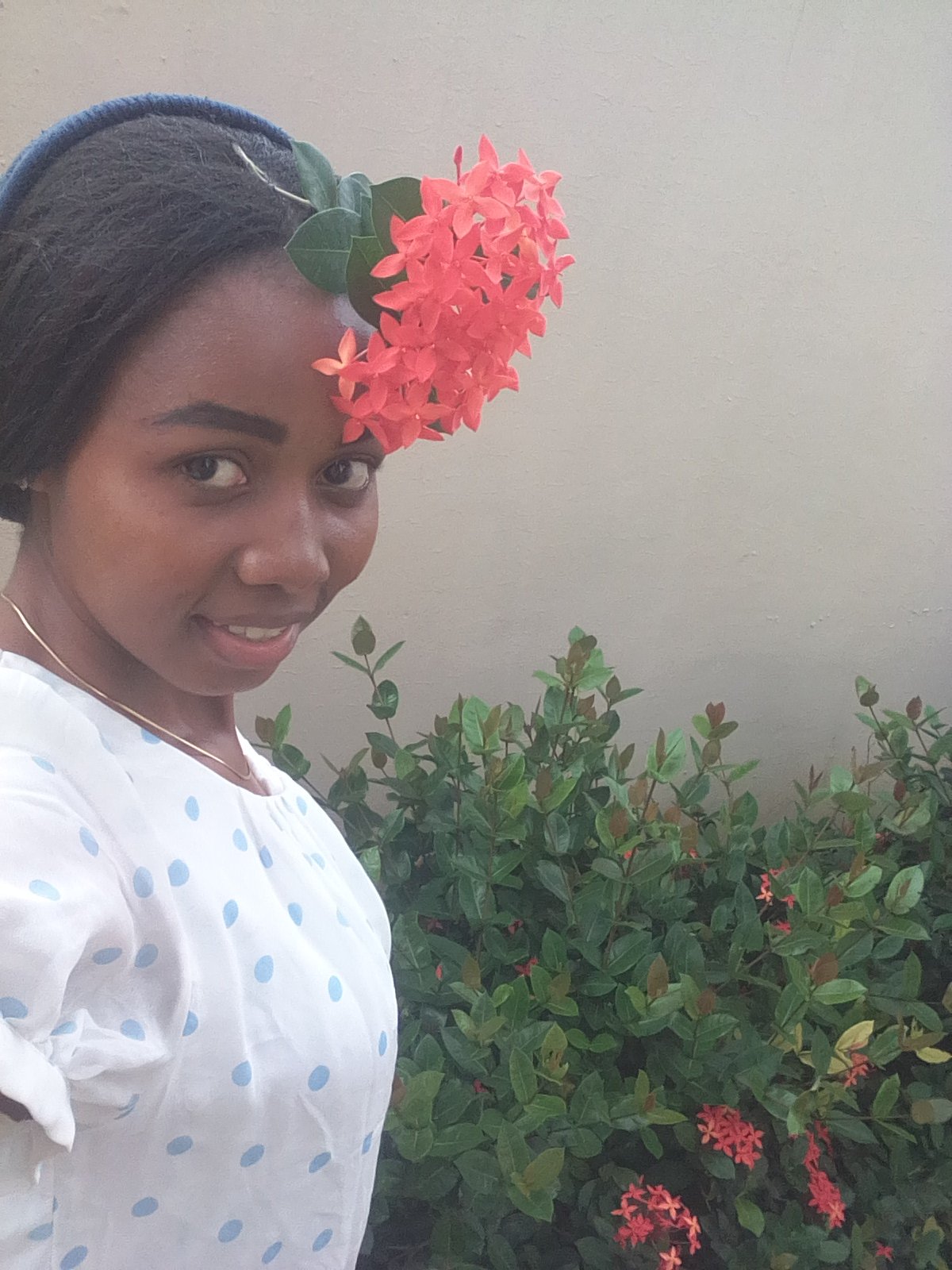 After lunch I went to bed and slept for 3hours. I was really stressed out..
#EndofMonday
TuesdayDoughnutMaking
OMG
I left home @8am smiling again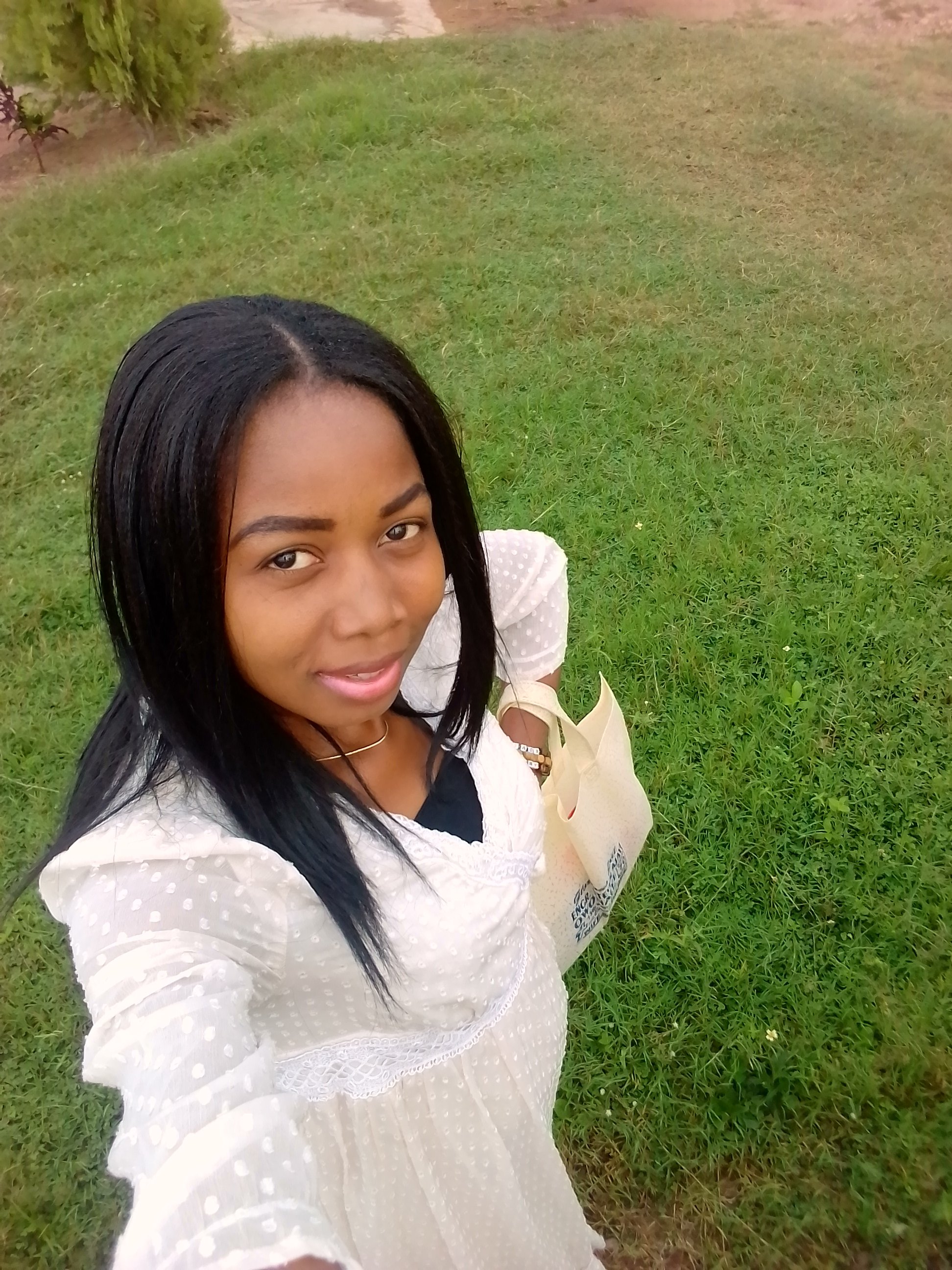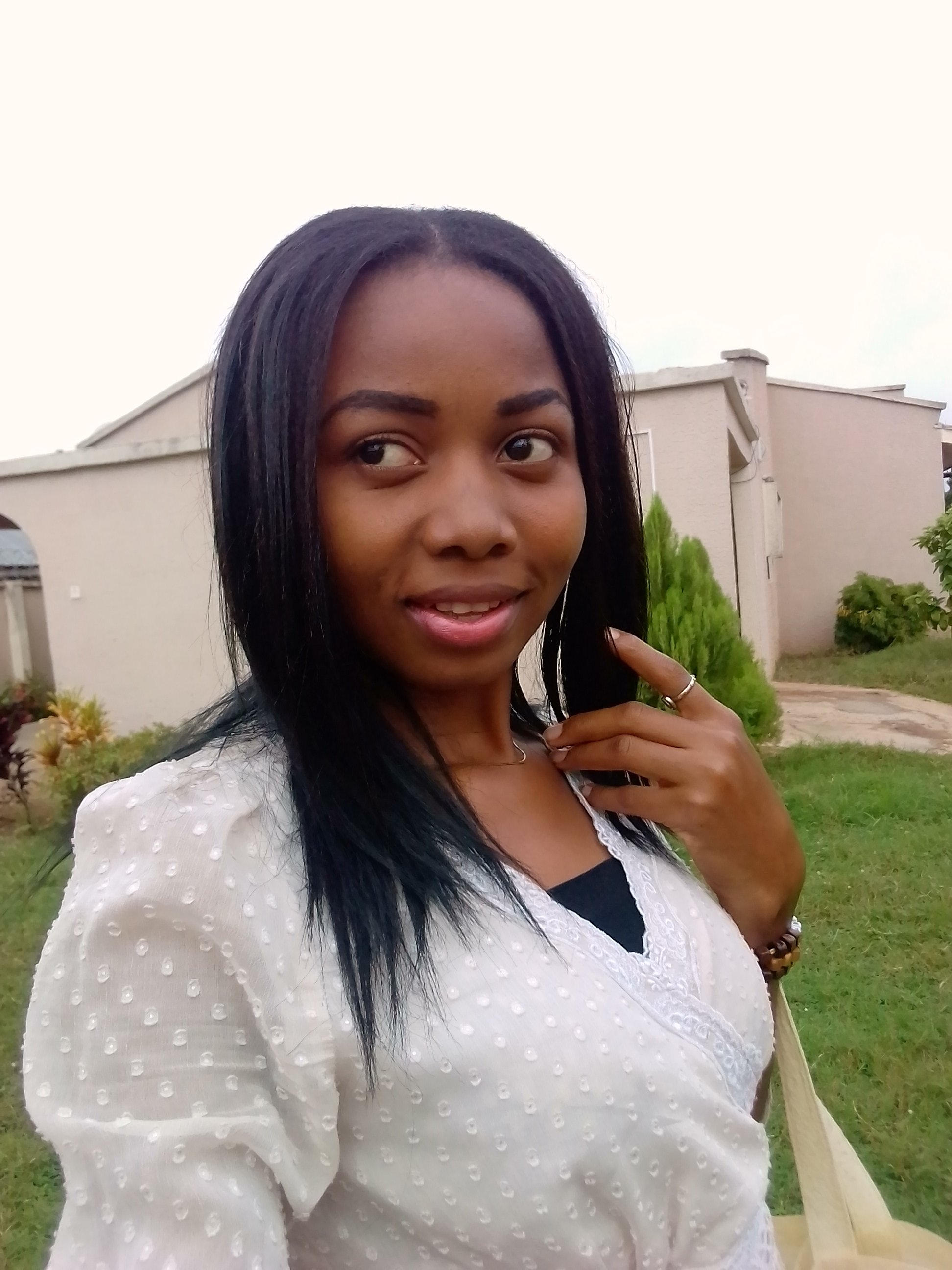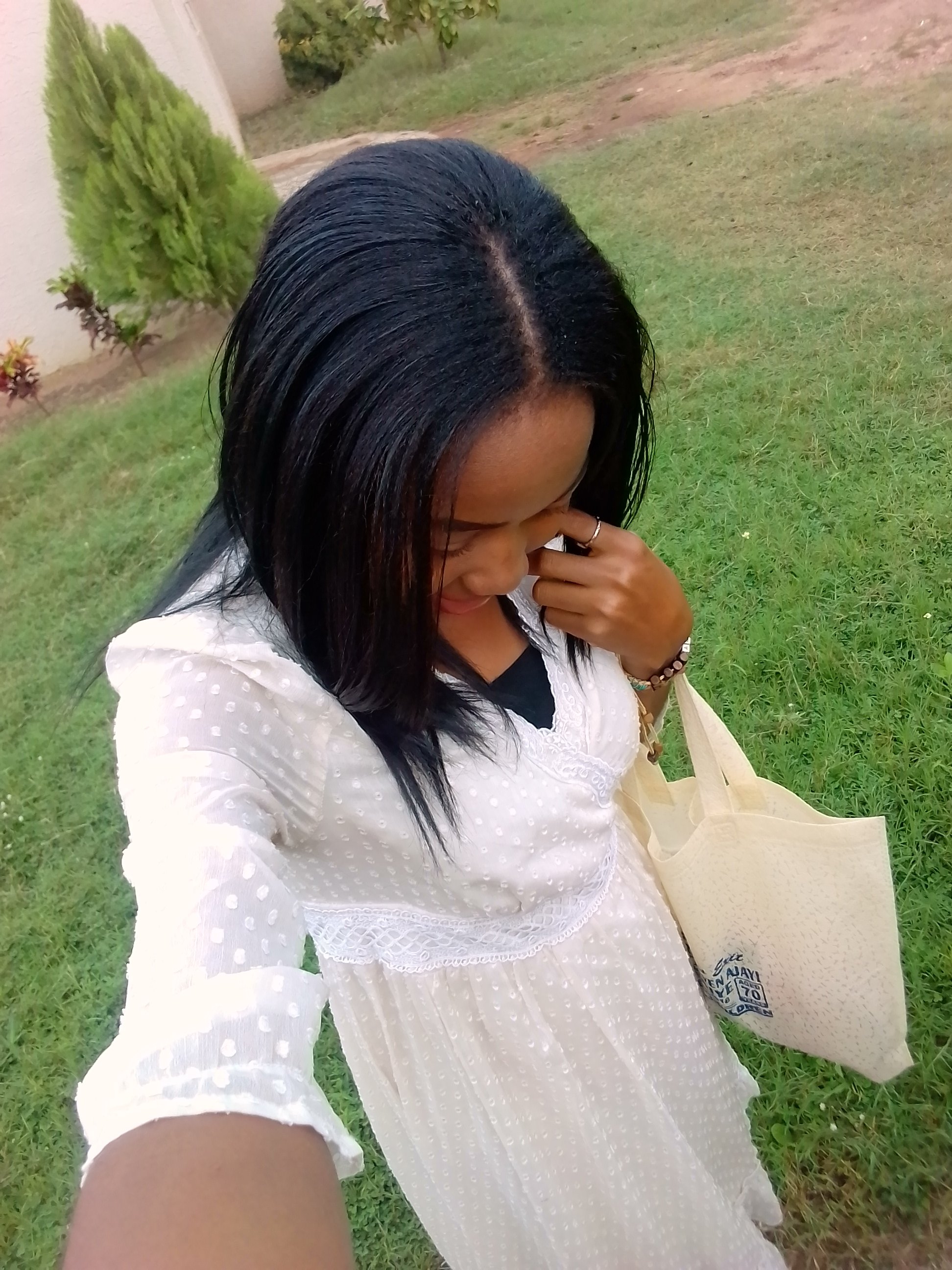 not knowing at the end of the day I will be weak, tried and angry.
We were to do the doughnut at the HM home thats Rev Sis home.
I was there at 8am but didn't meet any one at home.
Waited for an hour before the Rev Sis came.
Doughnut making started.
We mixed the flour and everything that should be mixed before making doughnut.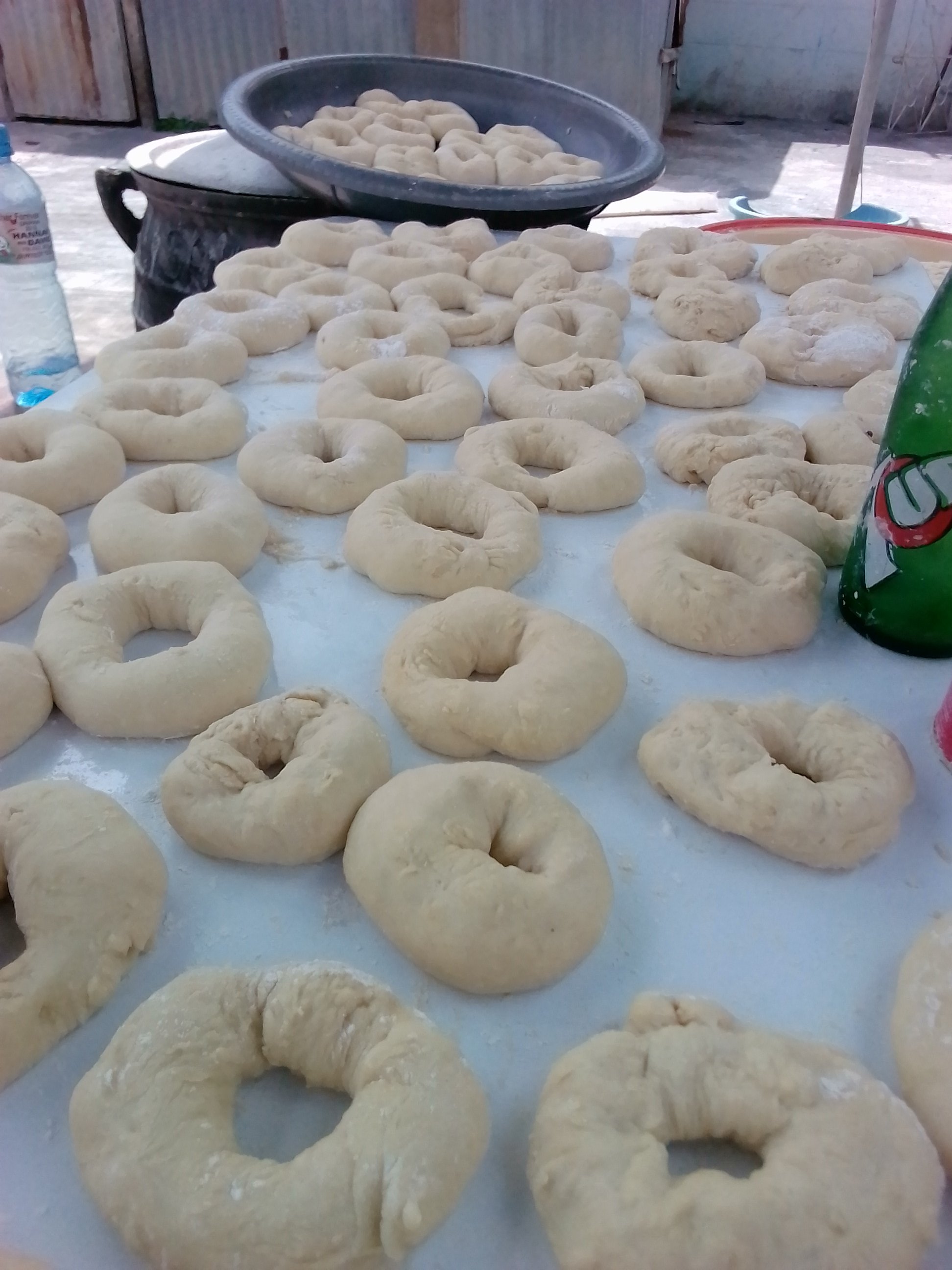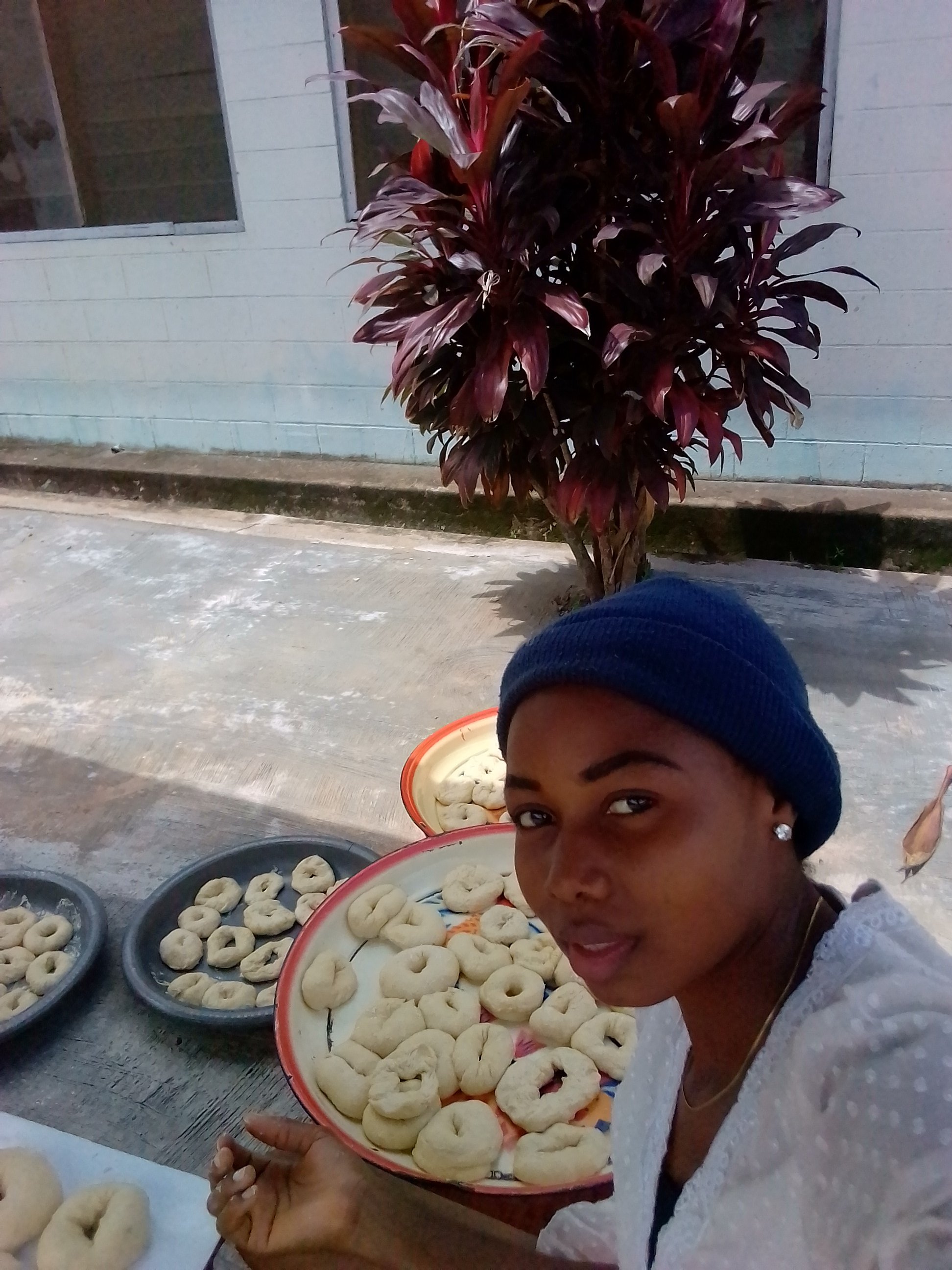 We started the frying at 1pm our target was 300 but we end up making 550 doughnuts. Along the line rain stared falling but it didn't disrupt our work because we moved after from where we were at first to a shade..
I wouldn't snap the after frying doughnut because I was tired and weak.
We finished frying of the doughnut at 7:30pm, it was last and everywhere was dark.
Most annoying thing was that even in the dark and last hour plus the down pour the Rev Sis just gave us transport money which was #100 to each of us (we were 3)
We were so angry and frustrated with the money.
How can we leave our home and spend 12hours just to make doughnut and at the end you giving us 100naira like seriously..
Even the lunch the Rev Sis gave us was tasteless and pepperish..
I felt like crying but I had to let it go is part of my service to humidity.
Got home at 8pm, took hot water bath and went to bed. I didn't wake up until 7am when my dad got worried that I haven't woken up..
WednesdayGraduationDay
My smile never left me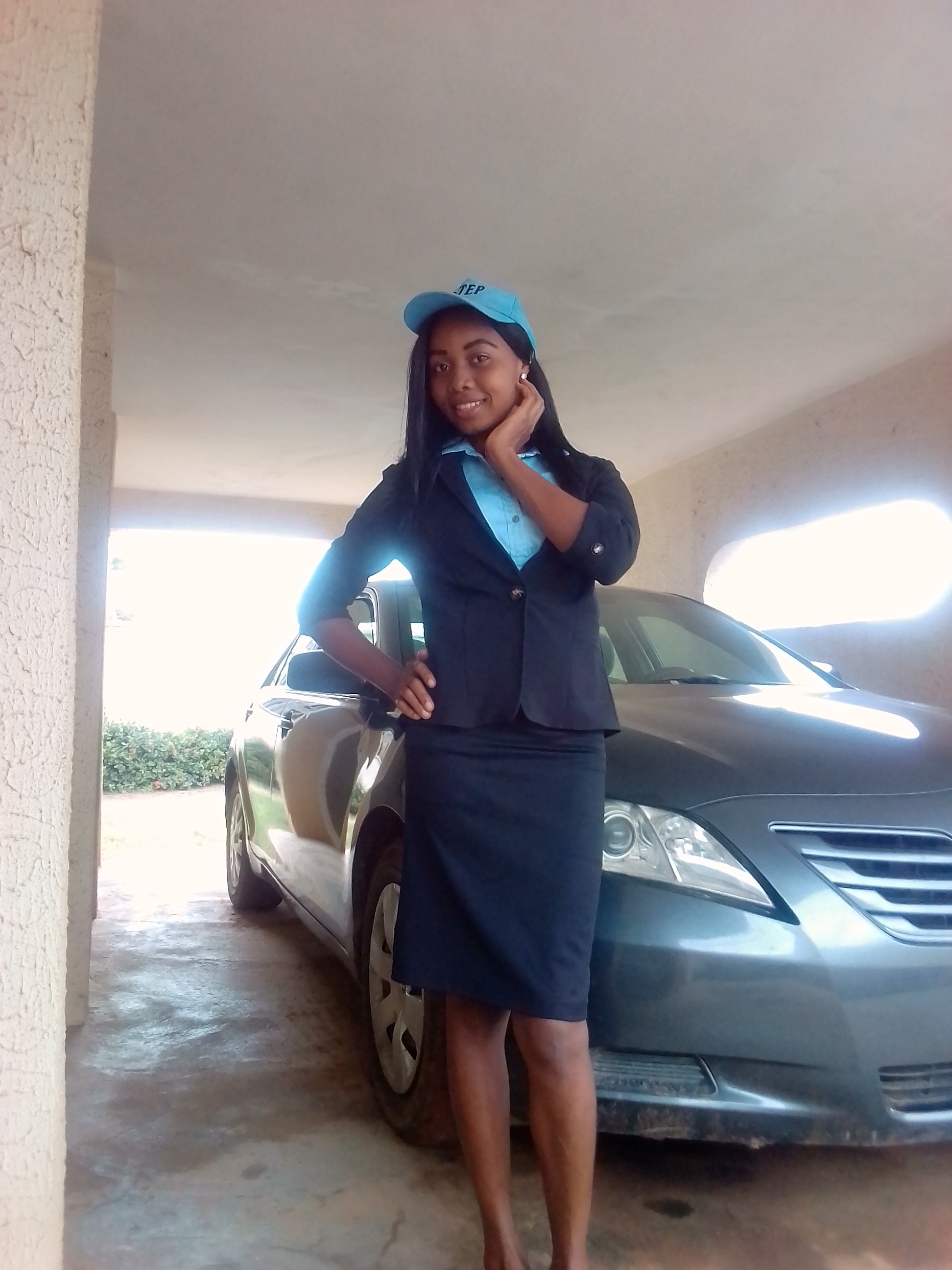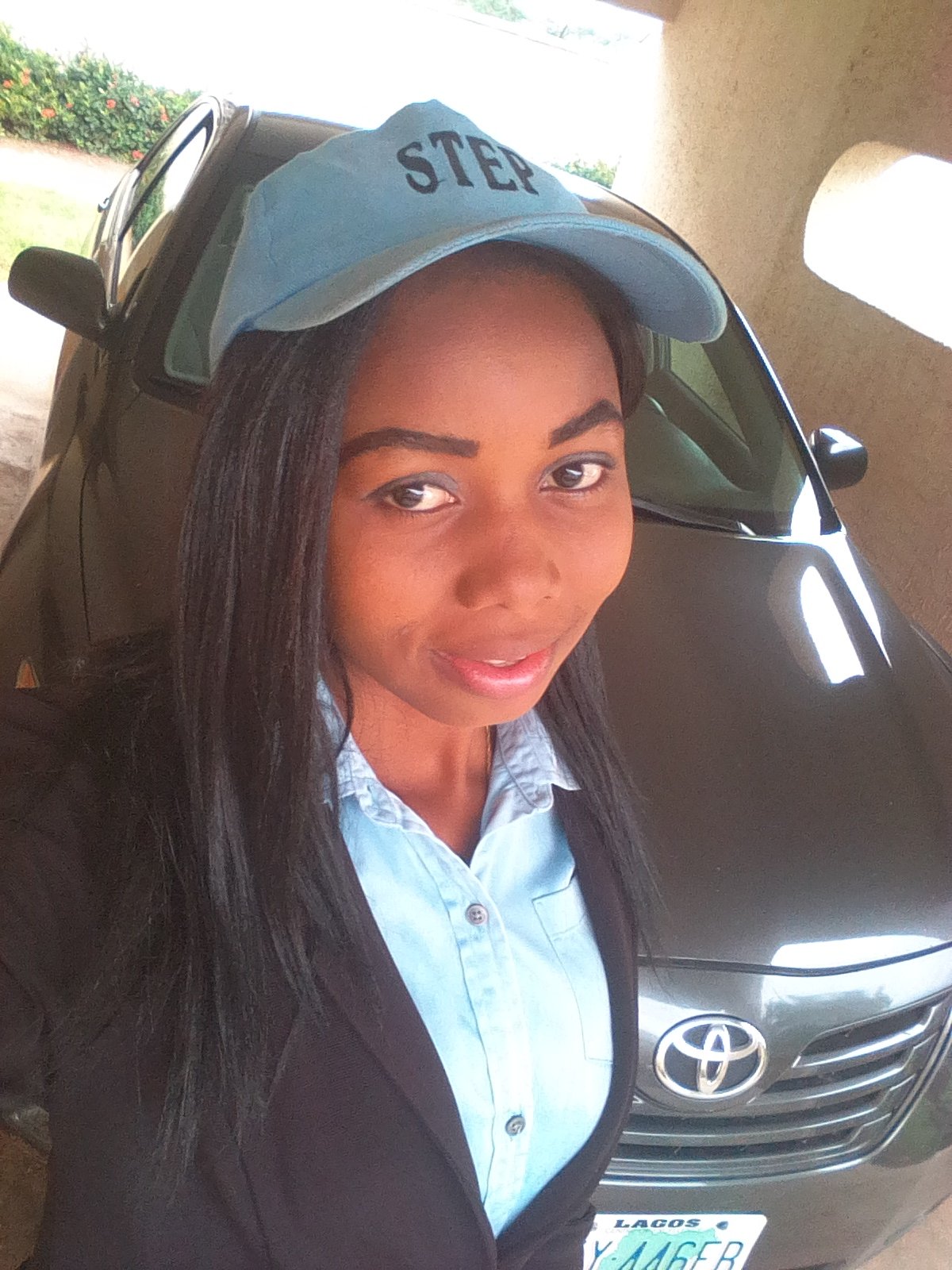 left home to the hall where the graduation
Was to take place.
Took some shots before program will start and I will be busy again doing ushering work.
#Graduation cake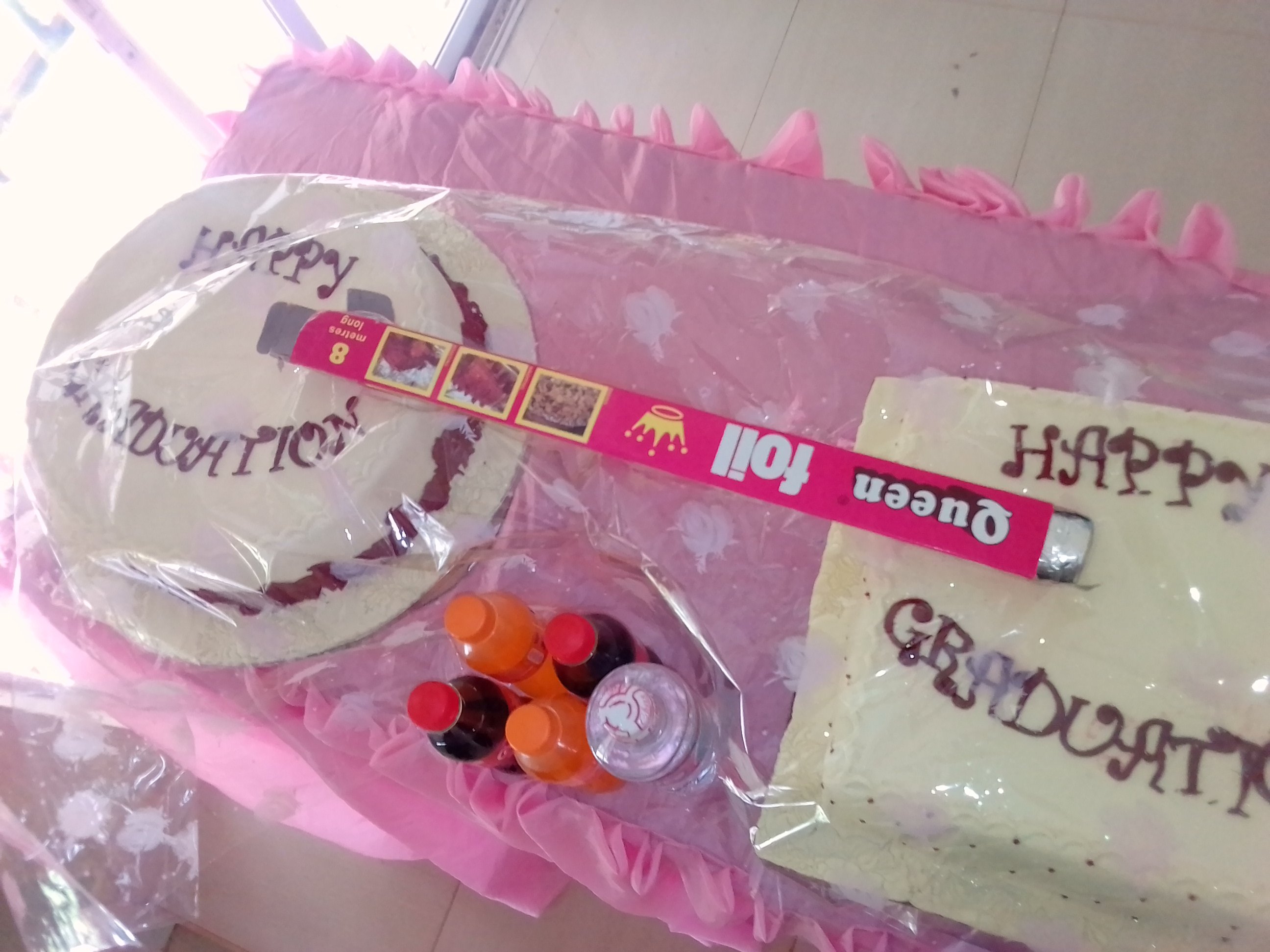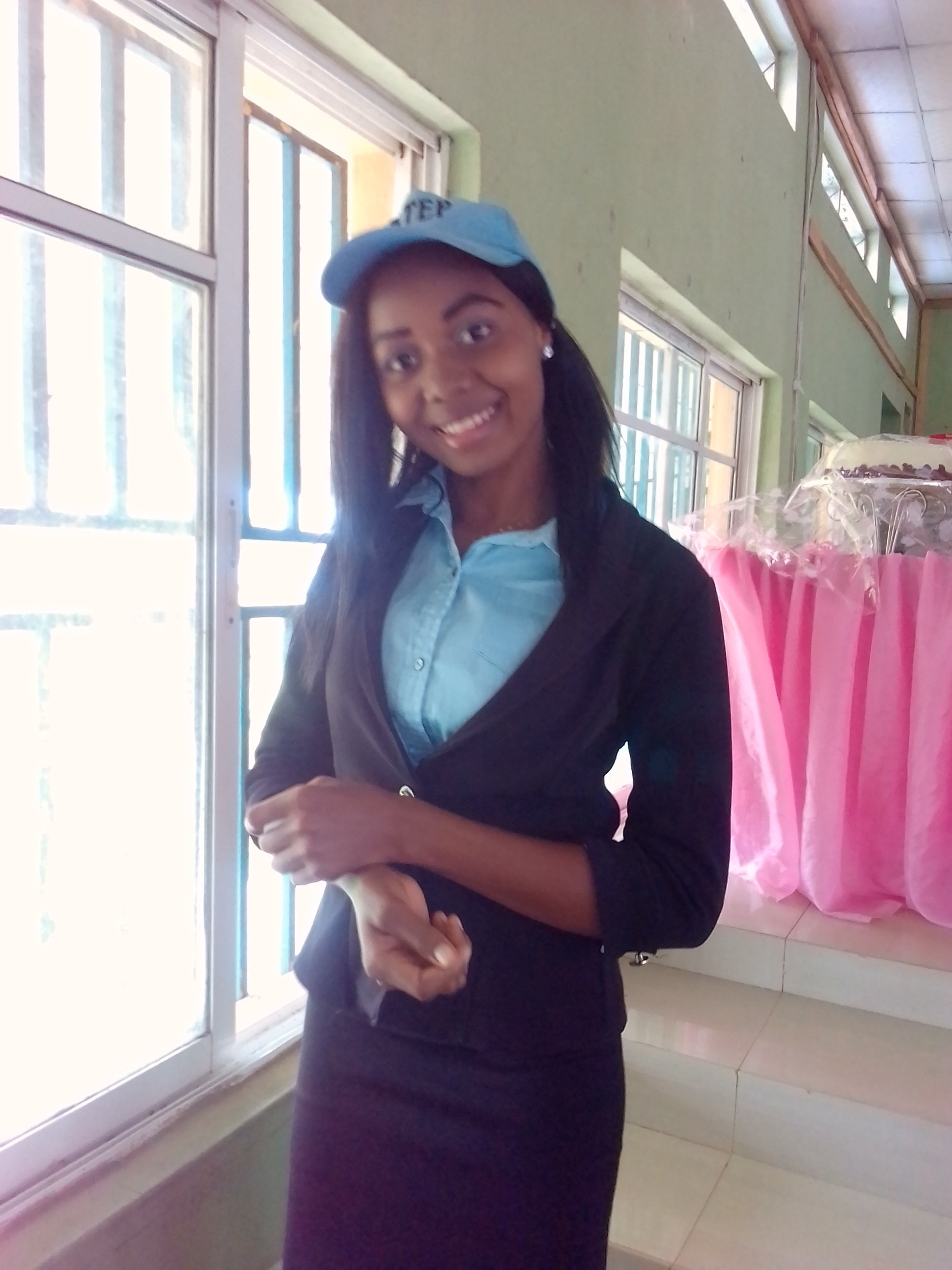 Glory be to my Creator who gave me strength to do all I have been doing for three days..
Congratulations to the out going pupils wished them the best of the best out there.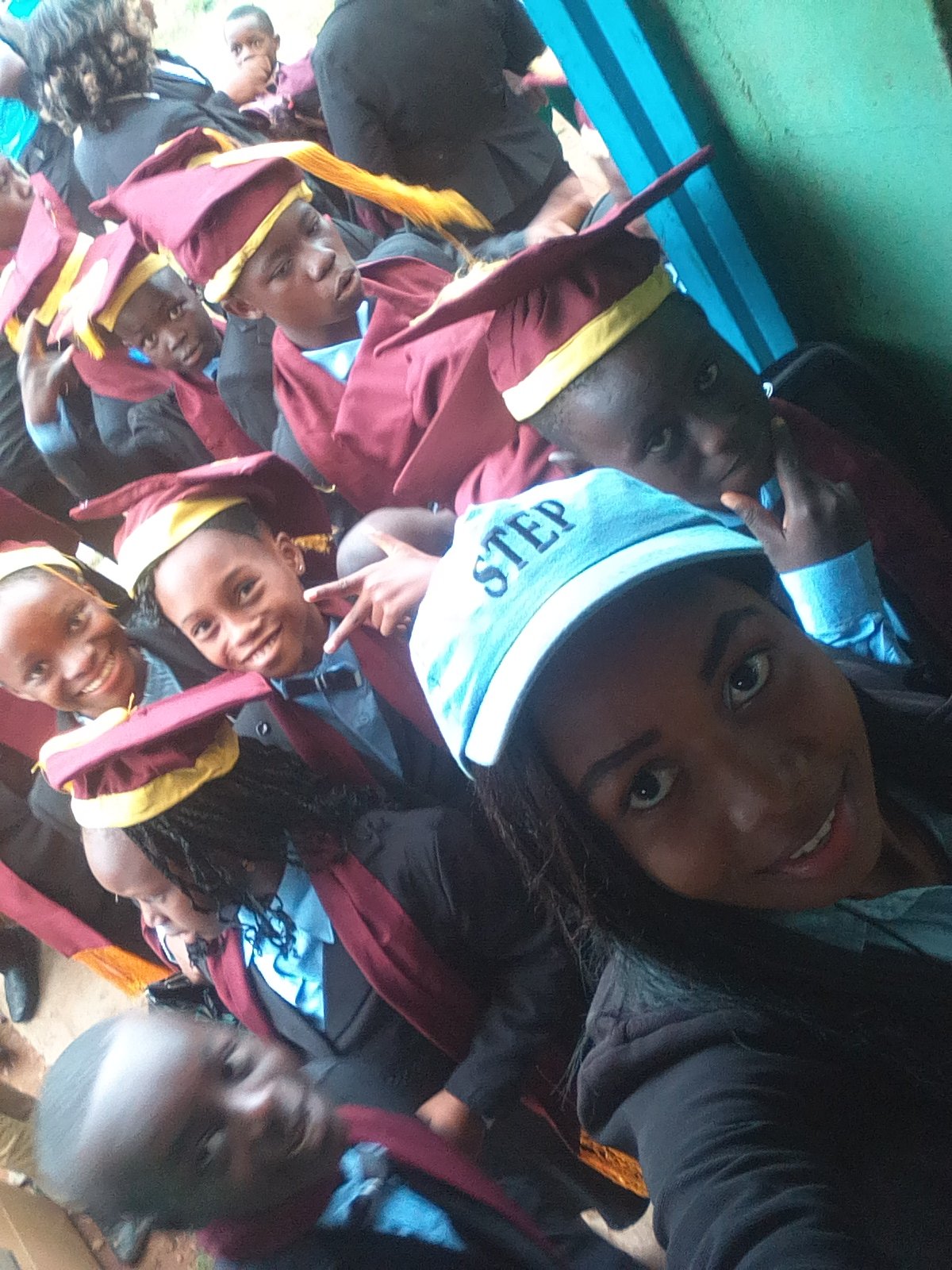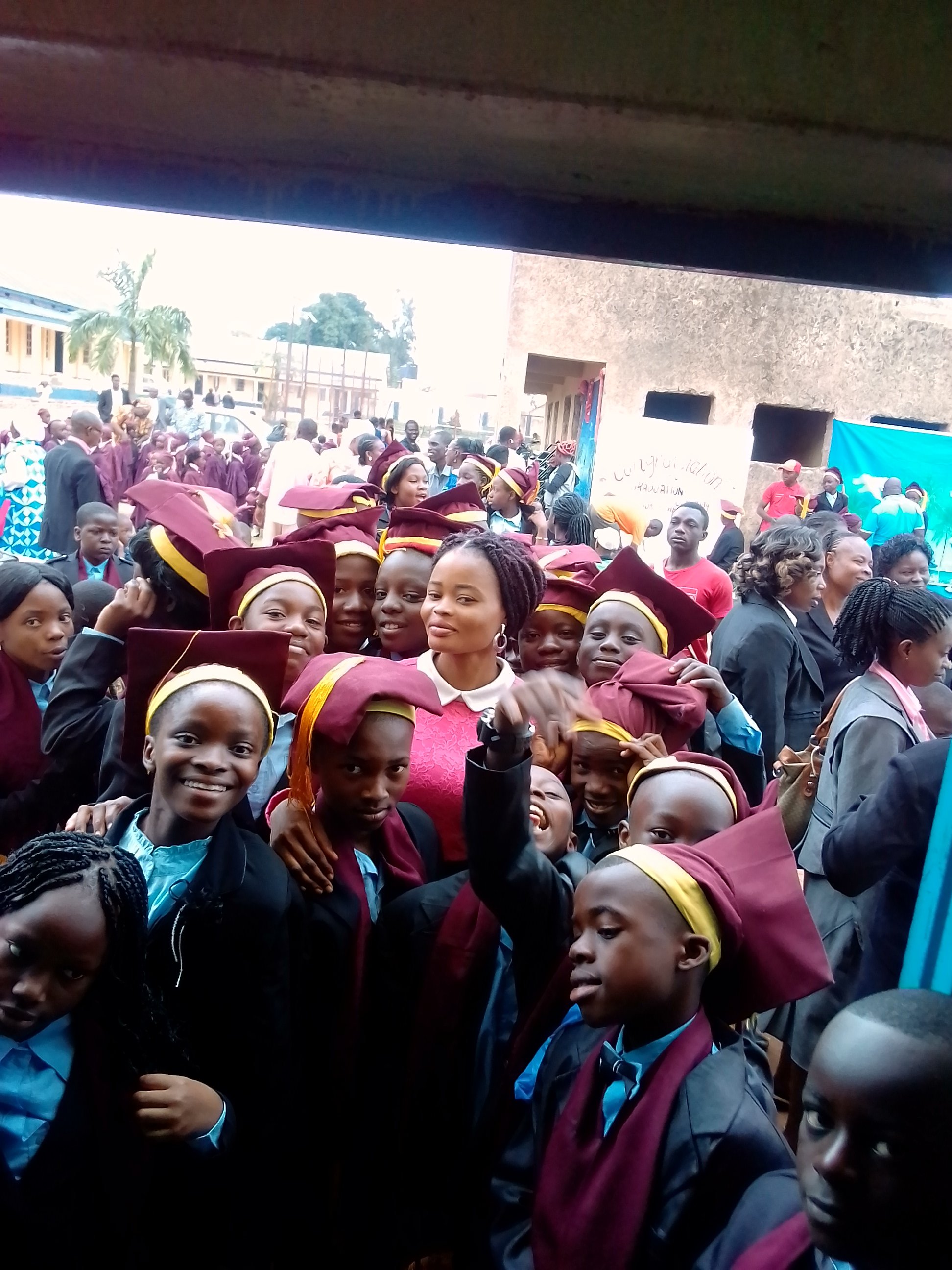 Also congratulations to my name sake