CALLING ALL CROCHETERS! CALLING ALL CROCHETERS!
We (@foxyspirit and me) are looking around the world for crocheters of all skill levels. There will be:
1 overall winner
2 runners-up
all qualifying entrants left over will get a share of 1/2 the remaining SBD payout! Woooo!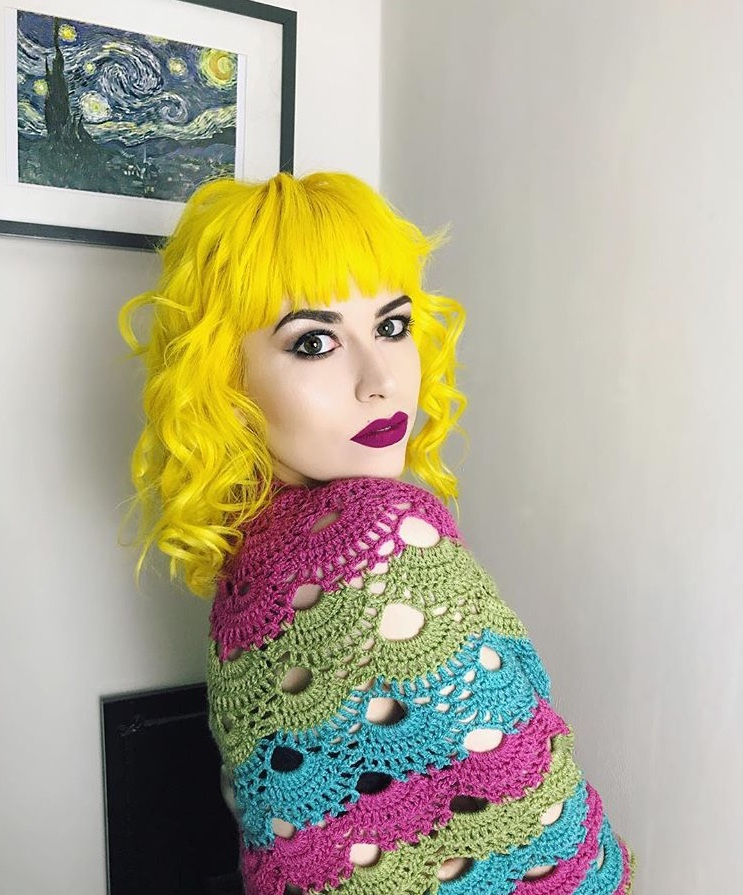 @rubesxo: winner from the previous ULTIMATE CROCHET CONTEST.


Prizes
MASSIVE THANK YOU to the super-generous @fiberartists for contributing 5SBD to the prize pool.
This is really going to help the contest gain its feet and make it more attractive to crocheters around the world! Yay!!
This will be spread out over the next three contests. Juicy :D
2 SBD for the winner
1 SBD for each runner-up
½ the SBD payout of this post will be shared amongst all other qualifying competitors.
Every 2 weeks we will hold a crochet contest. This should help keep us motivated to create and share our love of crochet.


Rules
Use the tags #UltimateCrochet and #crochet
Write a blog featuring pictures of your favourite crochet masterpiece (finished or unfinished). Include pictures and write a little, telling us what it is and why you made it.

Post a link to this blog in the comments below.

It must be CROCHET: clothing, accessories, toys, art... anything, as long as it is crochet.


It's not compulsory but your upvotes really help make this and future contests a success. If you feel you can afford an upvote, it would be most appreciated.



Because we want to meet more fellow crocheters, we ask you to resteem this post so that we reach as many crocheters as possible. Let's get this known around the world! Our intention is to encourage bonding and friendship so please visit fellow crafters and support their work.
Contest will close 2 weeks from opening and results will be announced shortly after that.
Click here to catch up on previous entries and winners from the last ULTIMATE CROCHET CONTEST.


For updates and future crochet contests, follow @foxyspirit and @anjkara.

Happy crocheting!
Enjoy!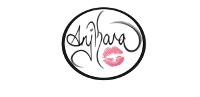 If you're interested in seeing other crochet on Steemit, check out: @crosheille's #needleworkmonday tag and @fiberartists weekly curation magazine – The Fiber Ramble – which features top posts about our craft.

Crypto Empire

Unless otherwise stated, all pics in my blog are either mine or freely available online, labelled for reuse and doctored by me.