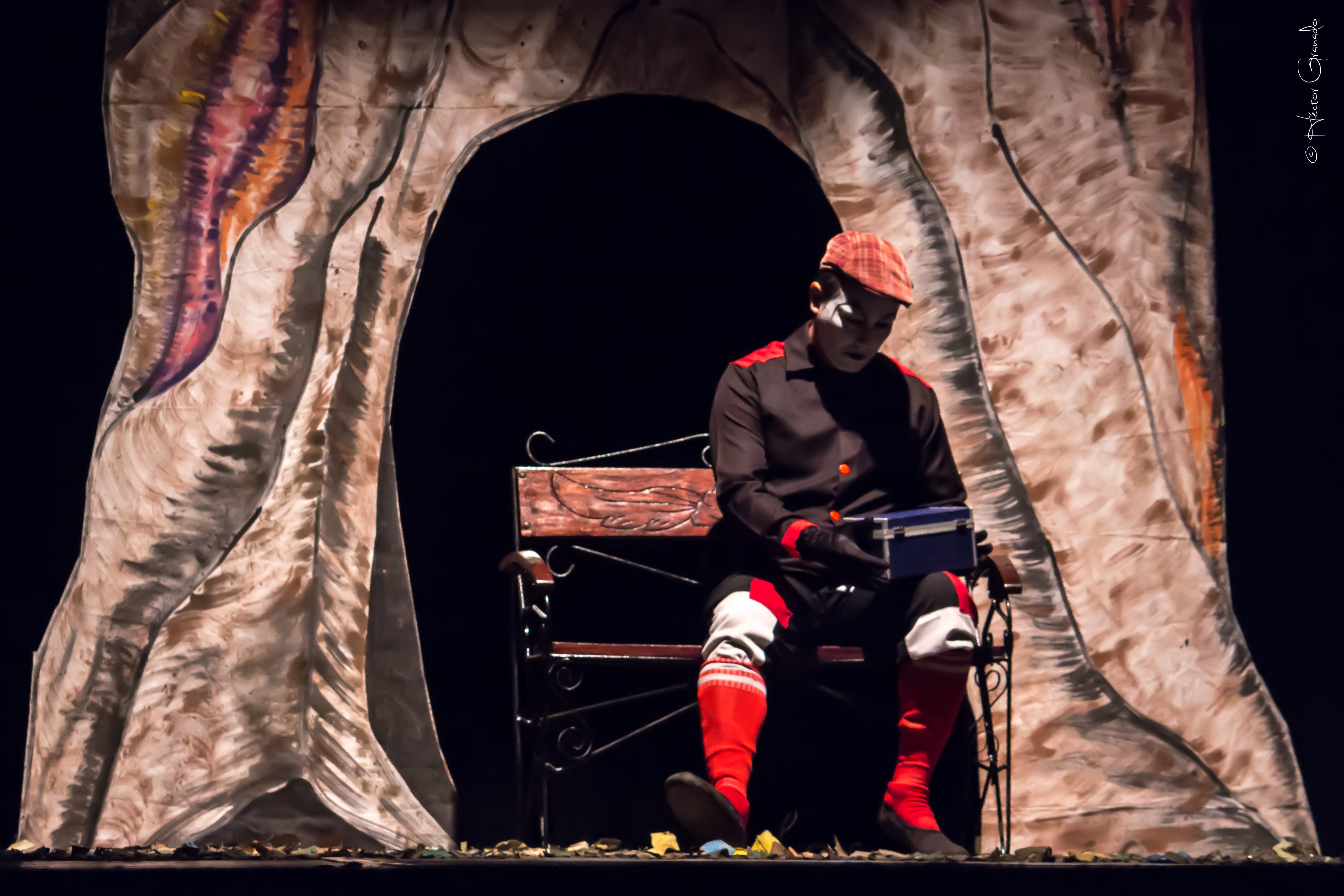 During the walk of the life we meet difficulties and challenges where to show our stronger side it is vital, overcoming challenges every step, being the only option to grow and to advance. All these changes that are in the environment and which we must adapt only make that we measure our capacities and re-organize the internal resources. Nevertheless, everything is test and mistake, we do not control anything or come to this world without a manual.
To be strong does not imply being insensitive, also to have to suppress our emotions, it is not to be a hard neither to try to be perfect. Often we tend to confuse this concept and the meaning of the same one, To many persons this bad conception has been damaging them. Though it is not for less when the life gives you frequently "blows" and you do not understand the reasons. It is not easy for any of us to think lucidly about congested moments and more even to assimilate through what we are living.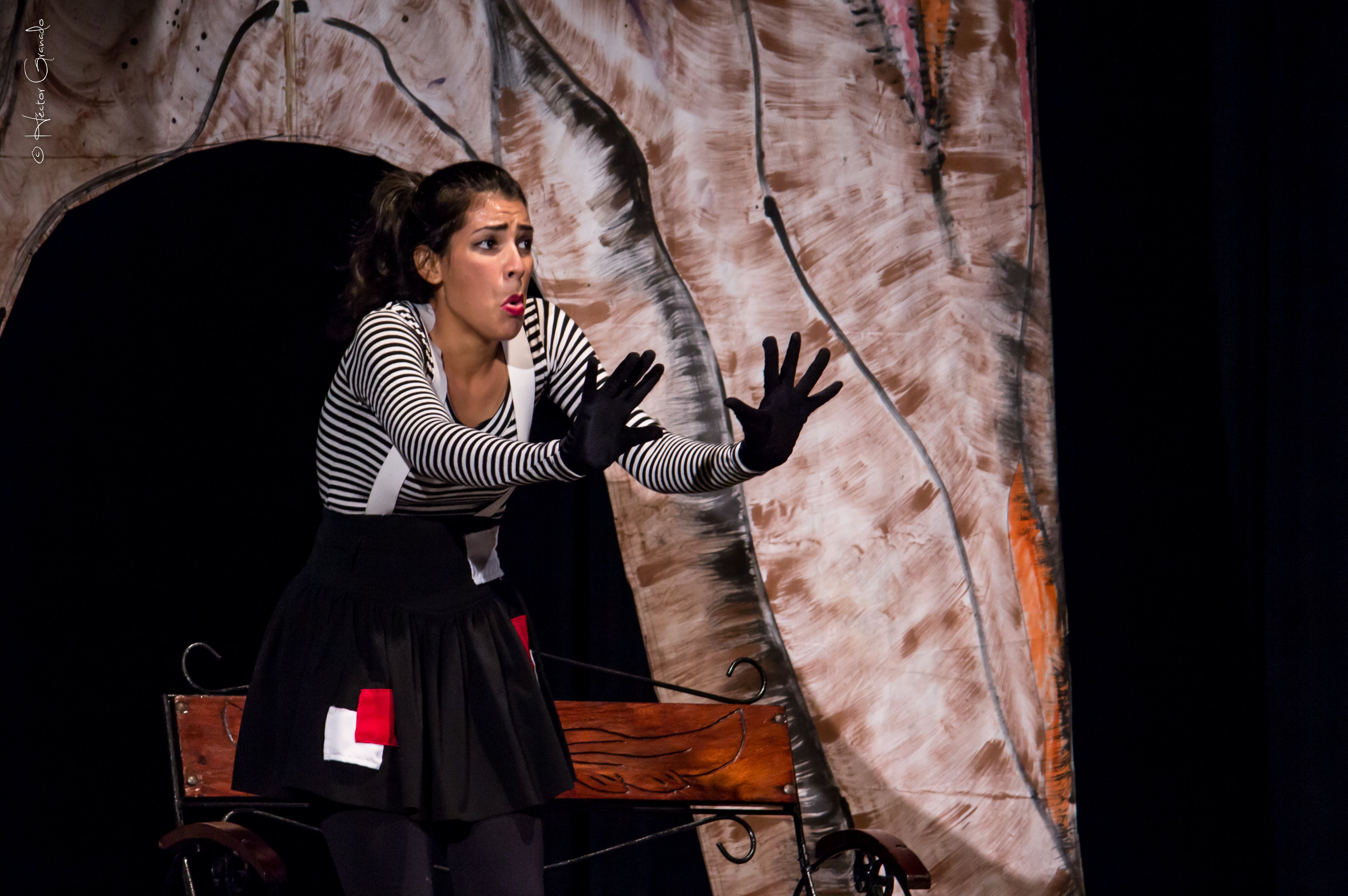 The adversity leaves us big teachings , there is no doubt about it, but at the moment it is hard to us to understand what the life is saying to us. The learning will come while we dedicate ourselves the necessary time to recover. The reality is that we do not wish that anything of this happens to us, in our mind we do not have such planning, why? Simply, we are not programmed in order that things and things happen to us, and when they come and we see them closely, we wish them a little far away.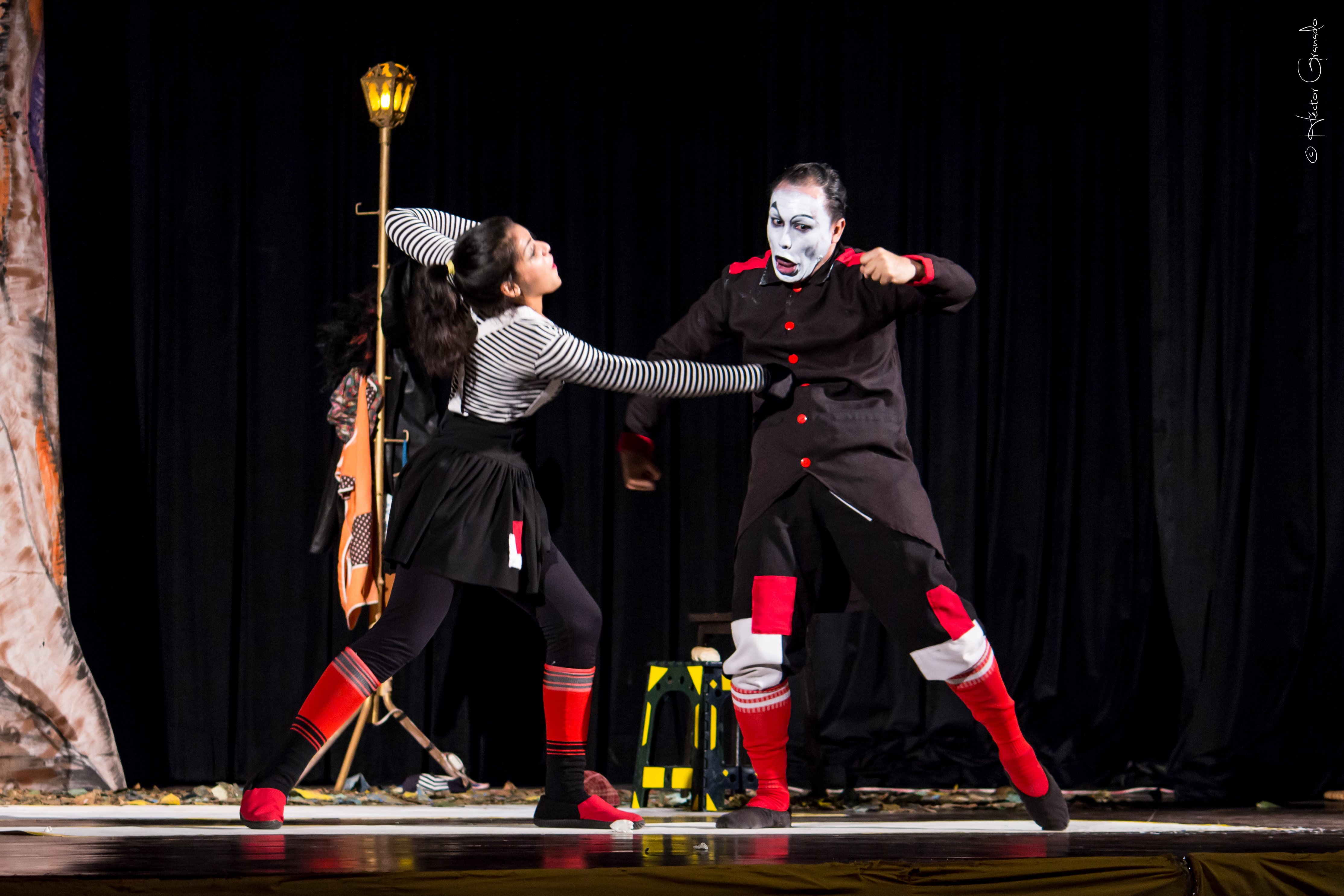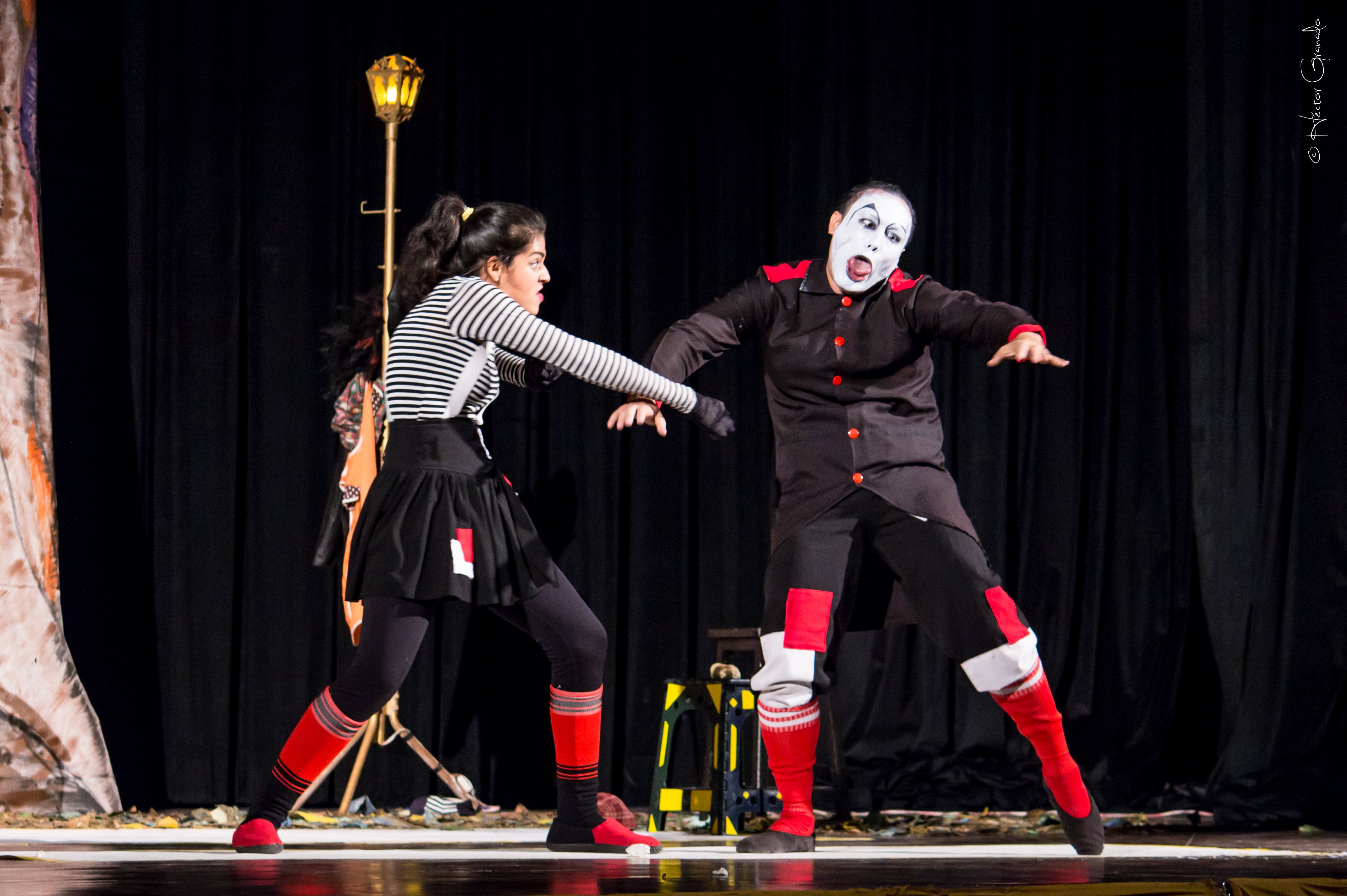 When something afraid us in front of a problem the body is revealed, sometimes it demolishes us, for instants or days, but in a moment we decide to stop and we do not have other thing than to confront and there, just there, it is when we measure up to all our potential fighting against the phenomenon of the adversity. We look inside us for all the tools that the life has left us and all the learnings that have taken place during other adverse events. This would be the healthiest thing in the long term, otherwise evading the events the only thing that we are doing is that the life puts us the same scene with other prominent figures and in another lease.
We originate everything what happens for the mind, and it is not a lie that if we propose anything ourselves there is no doubt that we will achieve it, it is just about faith. Hereby we are creating our reality, and the way is vital how we see the world, our environment. what we think, anyway, our philosophy of life. The crusade is to live now, to center only in the future or what we can achieve only gives you anxiety and you stop enjoying and taking advantage of the opportunities that surround you without enjoying completely.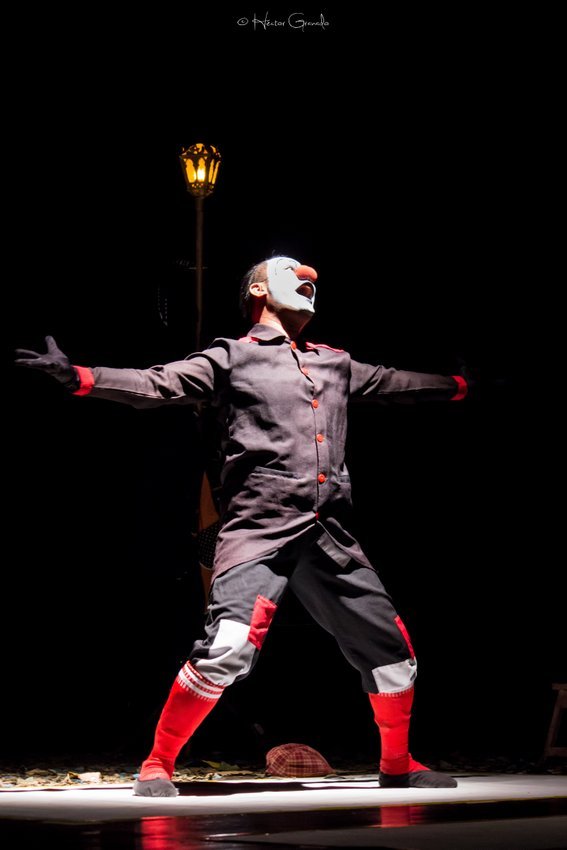 All the photos were made behind the eye of this servant during the play " A Mime in the city ", directed by the director of Theatre Tempest, Andy Nuñez. A camera reflex Canon EOS 700D. Thank you for reading me, do not be afraid in commenting, they will be well received!