Hey Beauty Lovers!
Specially, it's time for introduction post. So please sat calm , have yourself a fresh cup of Coffey or Cold drink with snacks, because I won't stop talking for the next fifteen minutes (by the end of this post you'll know at least herself).
So let's start with telling you a beautiful scarf girl. Her name is Dadmni, she is 21 years old and she lives in the New Zealand. Currently, she is studying to become an assistant director in FBR department. and she hopes to actually be one at the end of the winter in 2020. Oh how she loves details!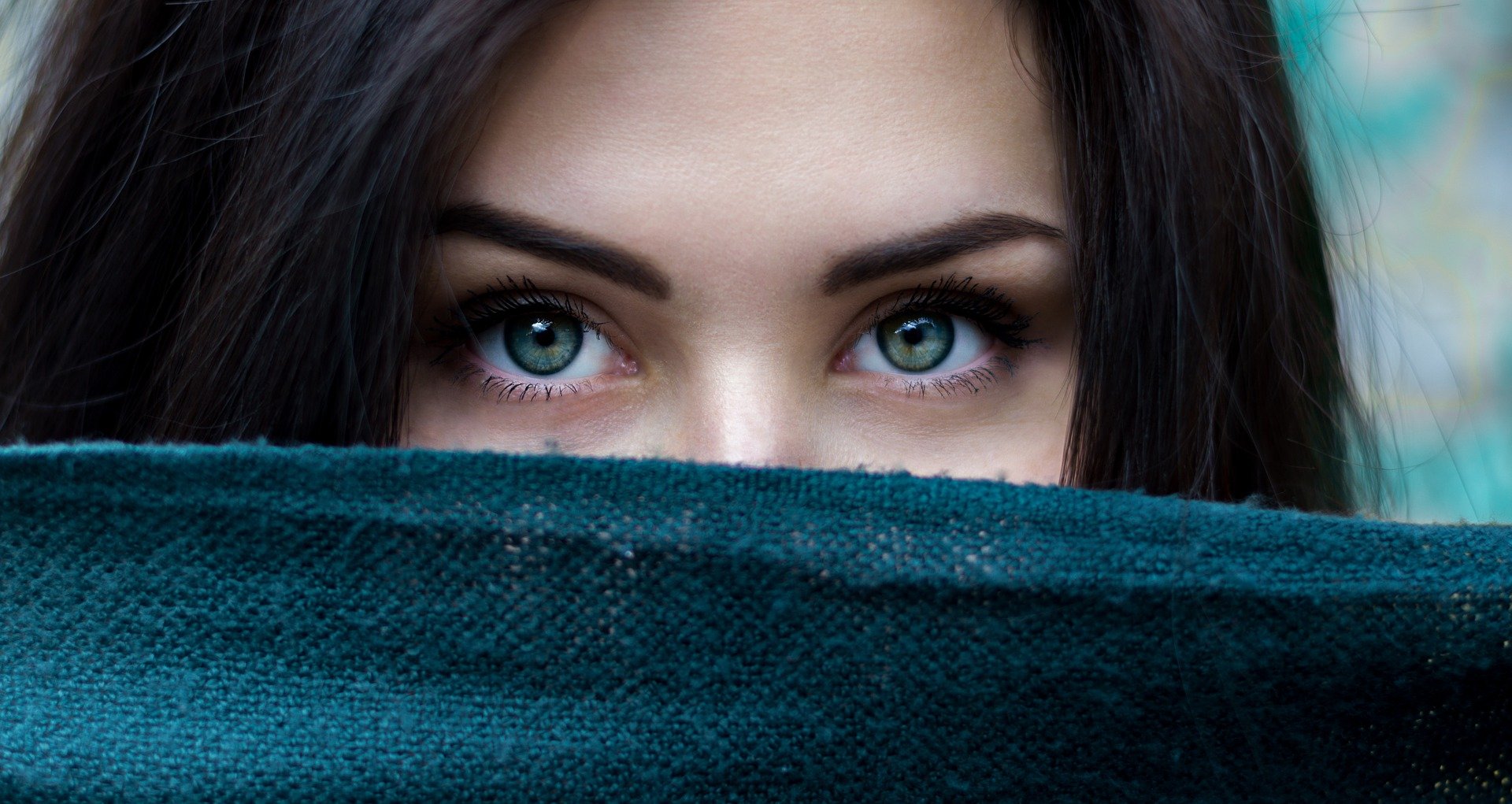 Eyes for Beauty!
Talking about Eyes of her. If she is allowed to say so according to my views, she has a most beautiful eyes in the world. Eyes are most expressive and exciting feature of any women's beauty, yep she was a typical girly girl.
Everybody wanted to look a different than others and the Eyes are played a vital role in it. Most attractive eyes shape in the world are Almond eyes, Round eyes and Asian Eyes, Hooded Eyes, Closed set eyes and Deep set eyes.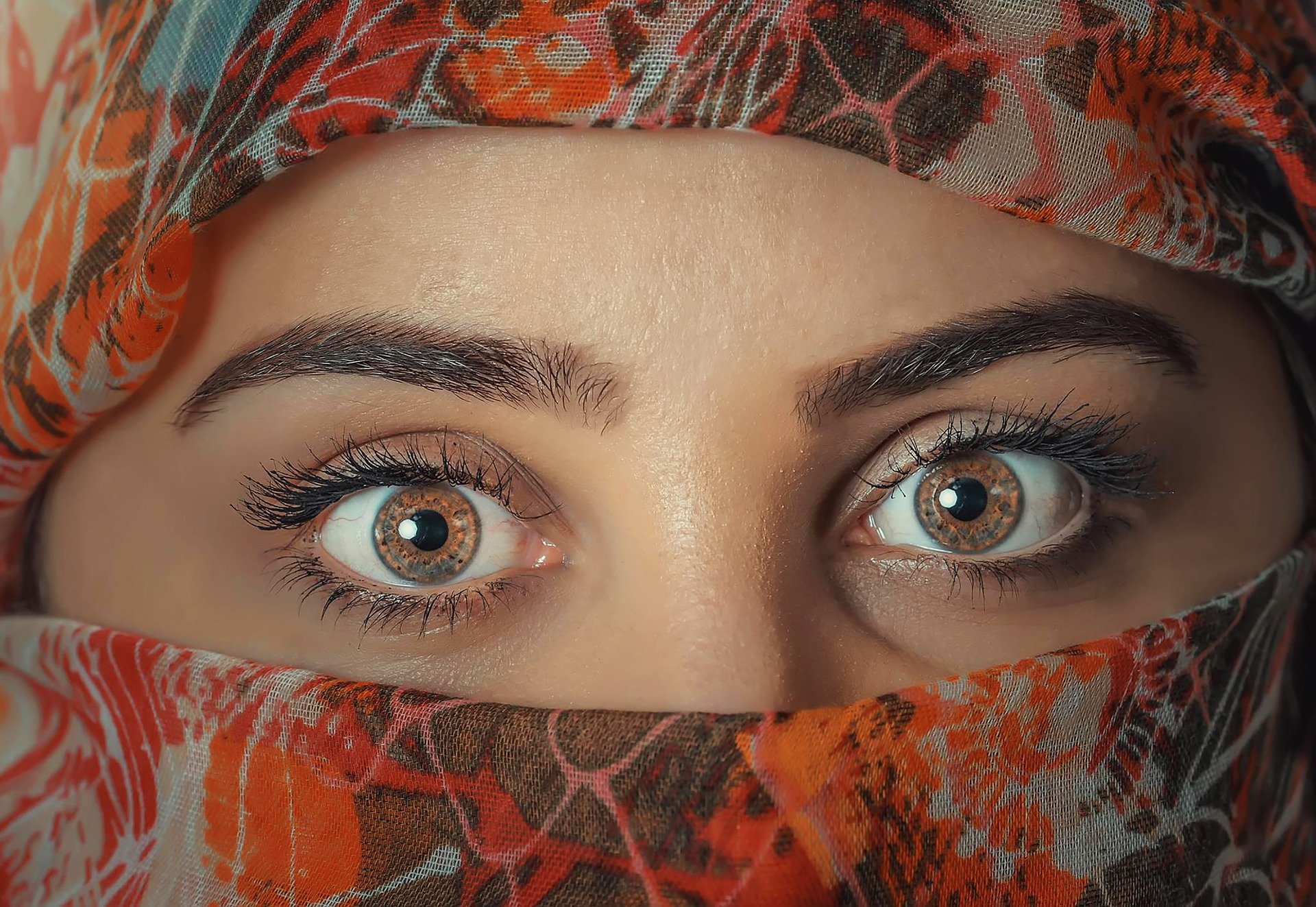 If you have any question about this post, I will pleased to see it in comment box.
We are the self reliant steemit community that always focus on every individual. Let encourage each other as we share our work, learn more skills and meet new friends.
May Allah bless you and your family.
Pakistan Zindabad.
Thanks for reading!
Lots of love,