Hi everyone to all my steemit family thank you so much for all your greetings to me. I'm so blessed to be part of steemit family Philippines. I though I don't have celebration on my birthday yesterday, i'll just plan to go to church and thanks our lord god for another year of my life. Then i decided to make blog entitled "my birthday blog". And then i see my 3sbd on my savings. Oh i will pay out my sbd so i can cooked spagetti for my family.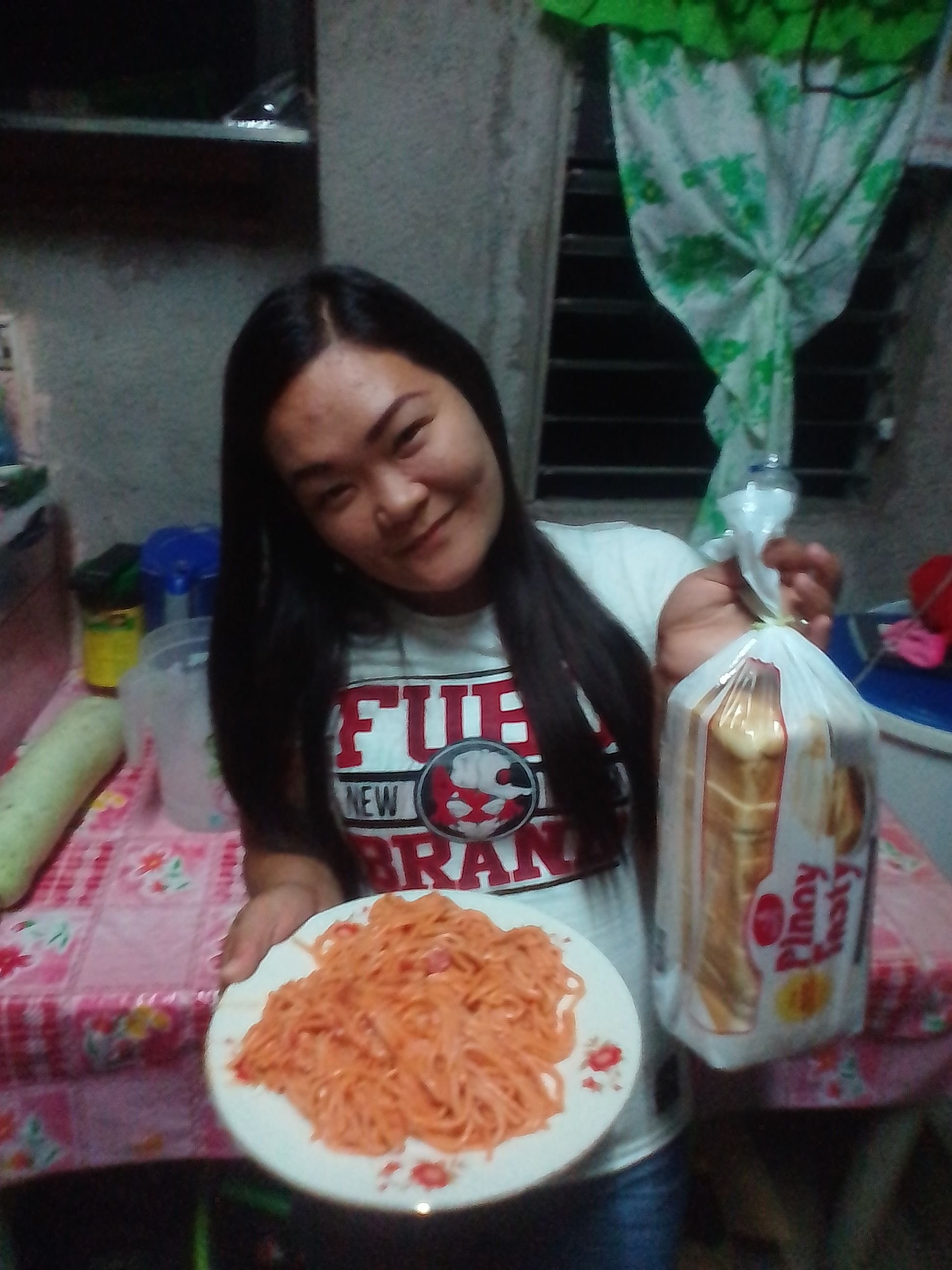 . Thank you steemit family we celebrate a simple but happy birthday party.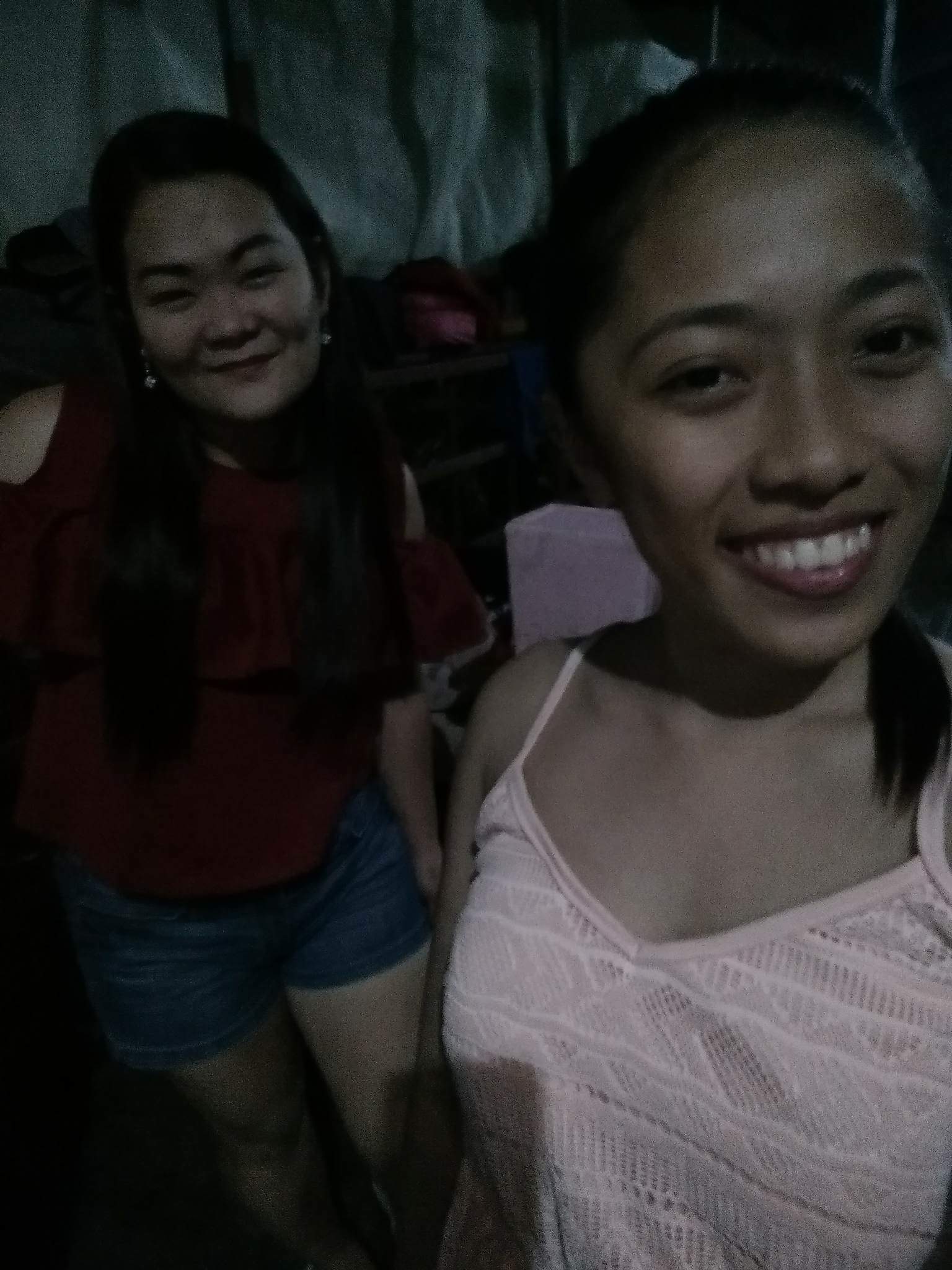 . She is mam jolina my co-MAPEH teacher, my beshy my frenny. She came to surprise me. She held a simple pool party for me. Ohhh im so lucky to you beshy 😘😘😘 thank you so much.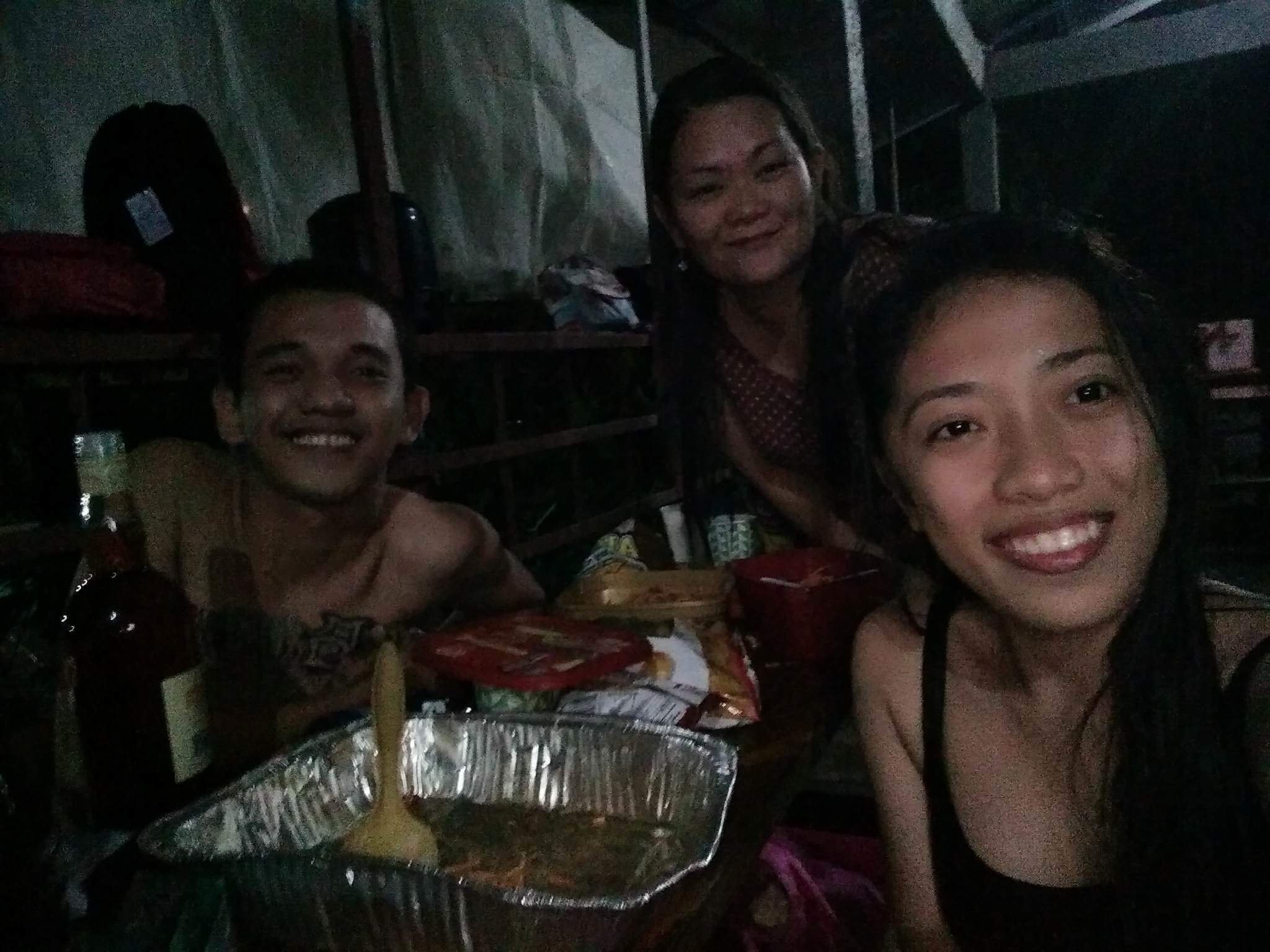 .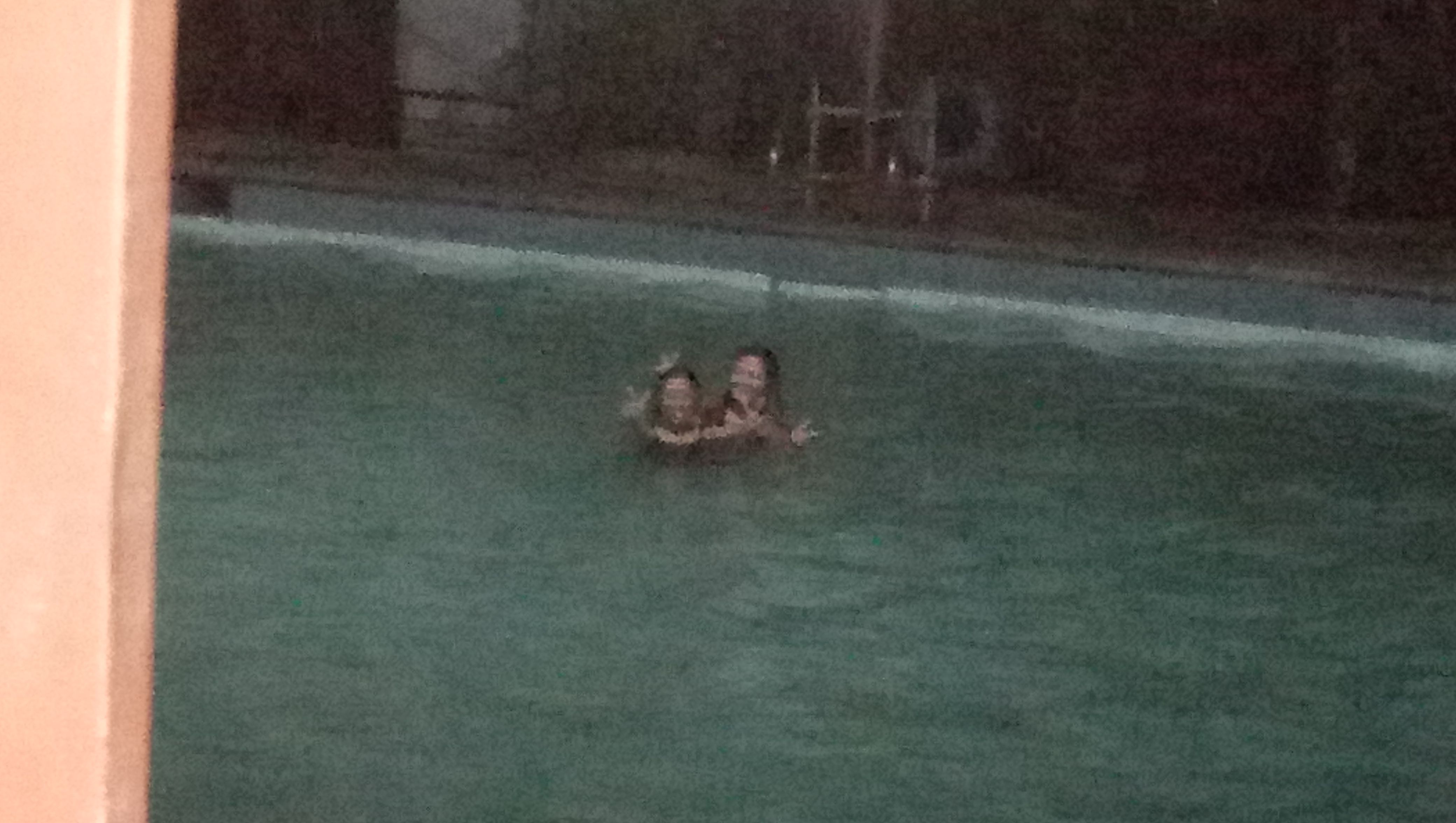 .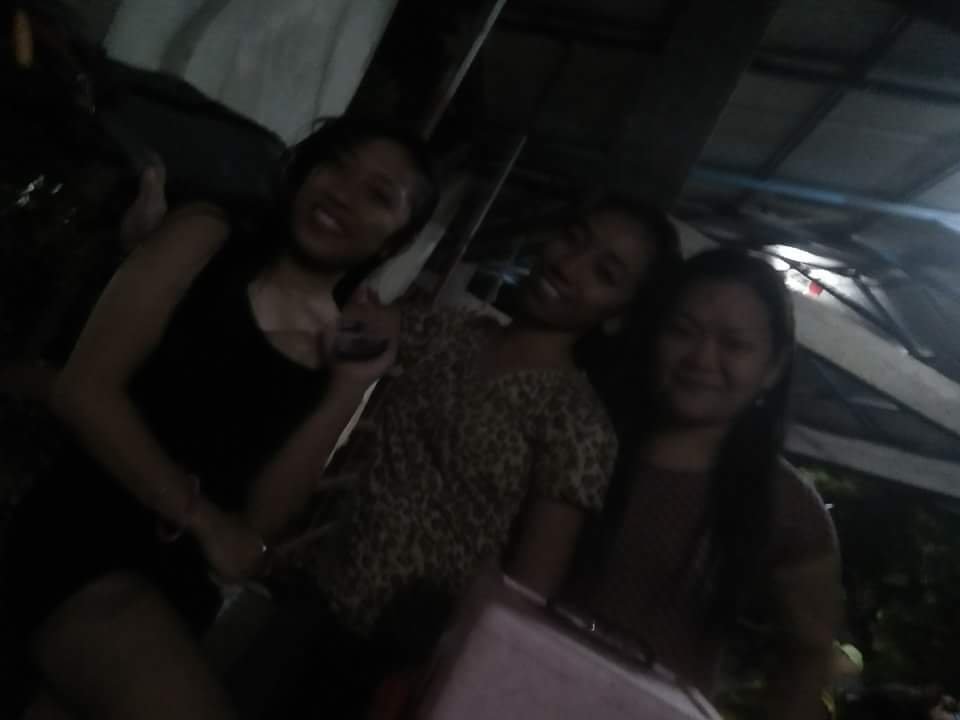 .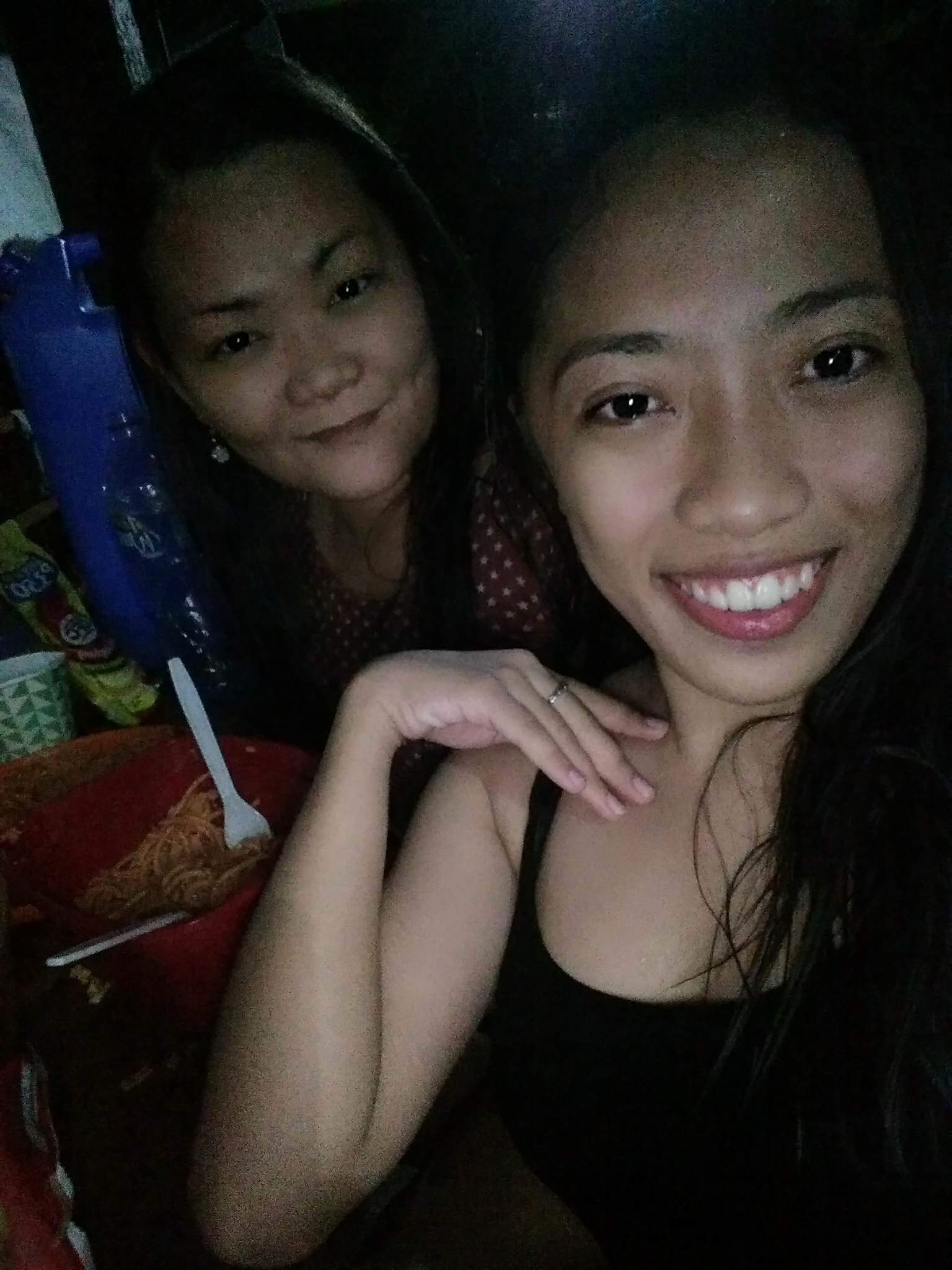 . Unexpected but so happy. I also want to thank sir terry @surpassingoogle for always supporting my blogs.