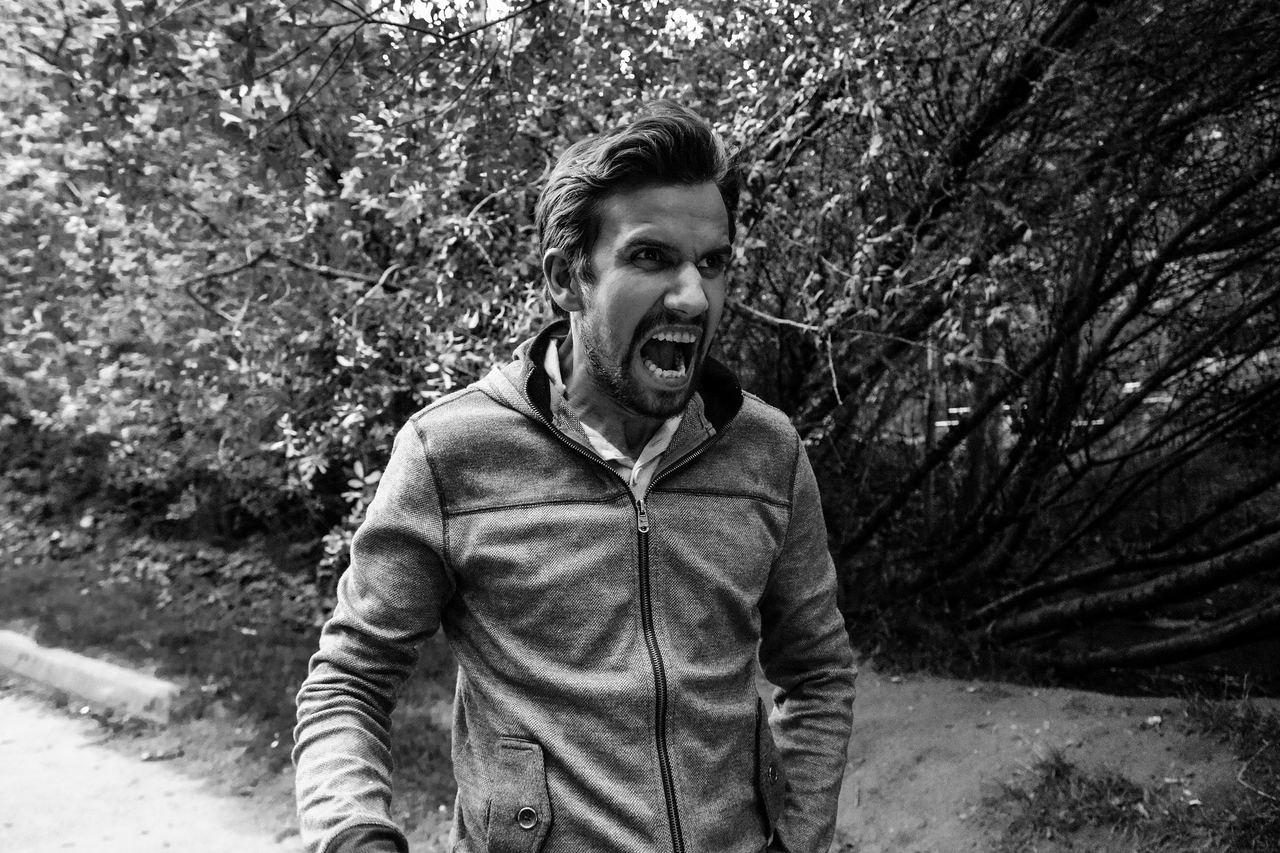 Image Source
In case you haven't noticed, I really enjoy reading and this idea was taken from Huxley's "Brand New World".
Isn't it strange that we aren't allowed to hold onto negative feelings? Every time someone is angry or sad, it's always a problem that needs to be fixed. We offer numerous resources, therapy etc to make sure that no one ever has to feel angry or sad again.
We don't offer those services to someone that is always happy. I mean if they are able to stay happy even during times of grief, sadness and despair, that is clearly nothing wrong with them.....right? Maybe we need to be more like them?
"Laugh and the world laughs with you; Weep, and you weep alone"- Ella Wheeler
Society favors positive feelings over negative ones. But why is one worth more than the other? In my opinion,
Negativity induces passion
Passion induces chaos
Chaos induces change
Change is something society doesn't want. In order, to keep the wheels turning, society will make concentrated efforts to make sure everyone is happy. Revolutions have never been started with love and peace. It started with negativity. Negativity about their lives, their surrounding, their friends and their families. Negativity gives the oppressed the strength to fight against their oppressors whether they reside on the battlefield or within themselves. Think about these words again.
Negativity. Passion. Chaos. Aren't those feelings part of being human? If so, then we have a right to those feelings.
We have a right to feel anger, sadness and pain. Society wants to shut that down to keep the elite in control while the rest live in blissful ignorance.
Don't let them. You have a right to drown in your grief and anger. Because in that moment and only in that moment, you will discover power. The power to change yourself and the rest of the world.
Thanks for reading!