If you only hear and don't see it right away, it will be difficult to believe and this is a reality that happens so that anyone who observes it, I am very confident that I will be amazed by this oddity.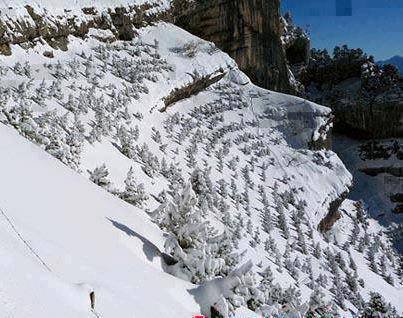 And how not because this mountain slope is very similar to a human face and when viewed in a distant view. This is a coincidence and this is a very interesting fact to see.
Hopefully entertained and become a new experience for all of us.