Selamat malam stemian semua ! Sudah beberapa hari ini saya tidak menulis, dikarenakan ada beberapa kendala. Alhamdulillah pada malam ini saya bisa kembali menyapa stemian sekalian, semoga sehat dan sejahtera selalu dan dalam lindungan Allah.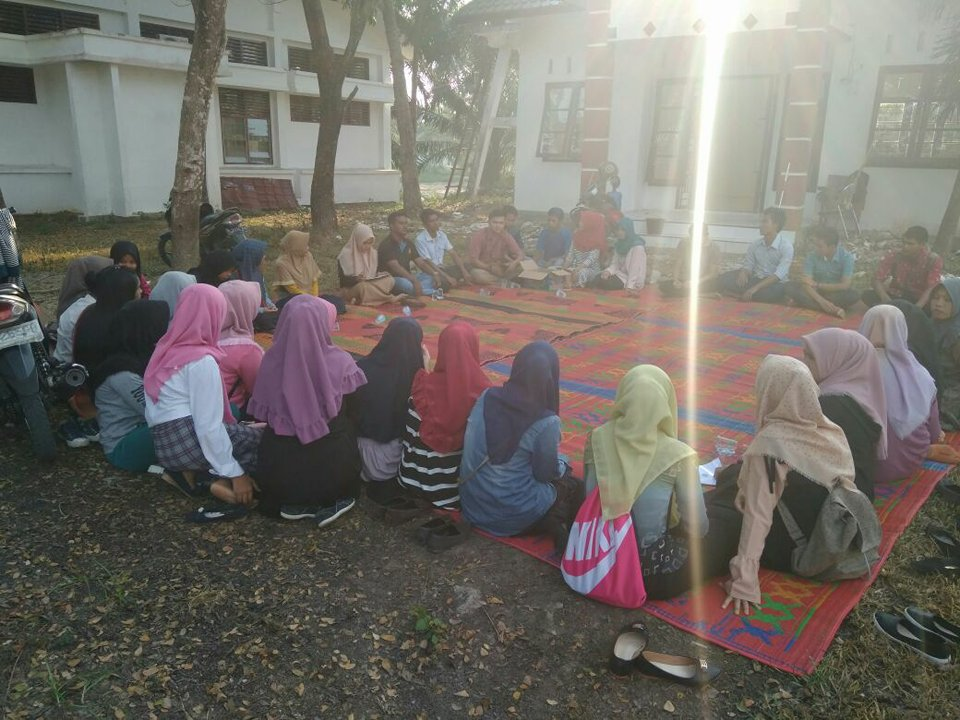 Good night all stemian! I have not written in these days, because there are some obstacles. Alhamdulillah on this night I can return to greet stemian gentlemen, may be healthy and prosperous always and in the protection of Allah.
Jawaban pada tulisan saya tempo hari, sesuai dengan apa yang mampu saya kaji akan saya tuangkan dalam tulisan malam ini. Jika stemian mengkaji tentang tulisan tersebut mari berbagi kajiannya pada kolom komentar, agar lebih meningkatkan potensi dalam berfikir.
The answer to my writing the other day, according to what I can review I will pour in writing tonight. If the stemian review of the article let's share his review in the comment field, to further increase the potential for thinking.
Organisasi salah satu sarana penyelamat masadepan lebih baik. Meski tidak menjamin sepenuhnya, namun organisasi adalah salah satu wadah untuk mengembangkan potensi cara berfikir dan cara berbuat mahasiswa, banyak tindakan dan pelajaran terbaik yang di dapatkan pada organisasi namun tidak ada dalam ruang perkuliahan.
Organization one of the tools of future savior is better. Although not fully guarantee, but the organization is one of the containers to develop the potential ways of thinking and how to do the students, many actions and the best lessons that get on the organization but not in the lecture room.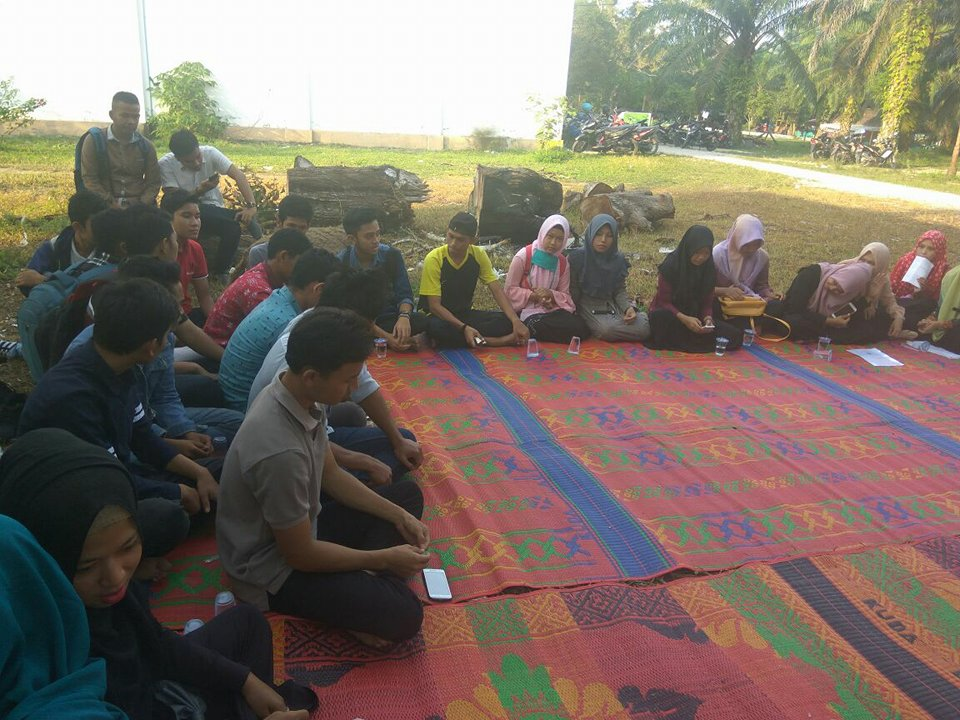 Dengan berorganisasi, seorang mahasiswa akan bisa mengkaji dan membuka wawasan tentang bagaimana masadepan terbaik yang akan diraih melalui bangku perkuliahan. Akan ada terobosan yang dilakukan untuk mencapai tujuan yaitu setingkat pimpinan lembaga, pengusaha, dan cita-cita tinggi lainya.
By organizing, a student will be able to examine and open insights on how the best future will be achieved through the lecture bench. There will be a breakthrough that is done to achieve the goal that is the level of leaders of institutions, entrepreneurs, and other high ideals.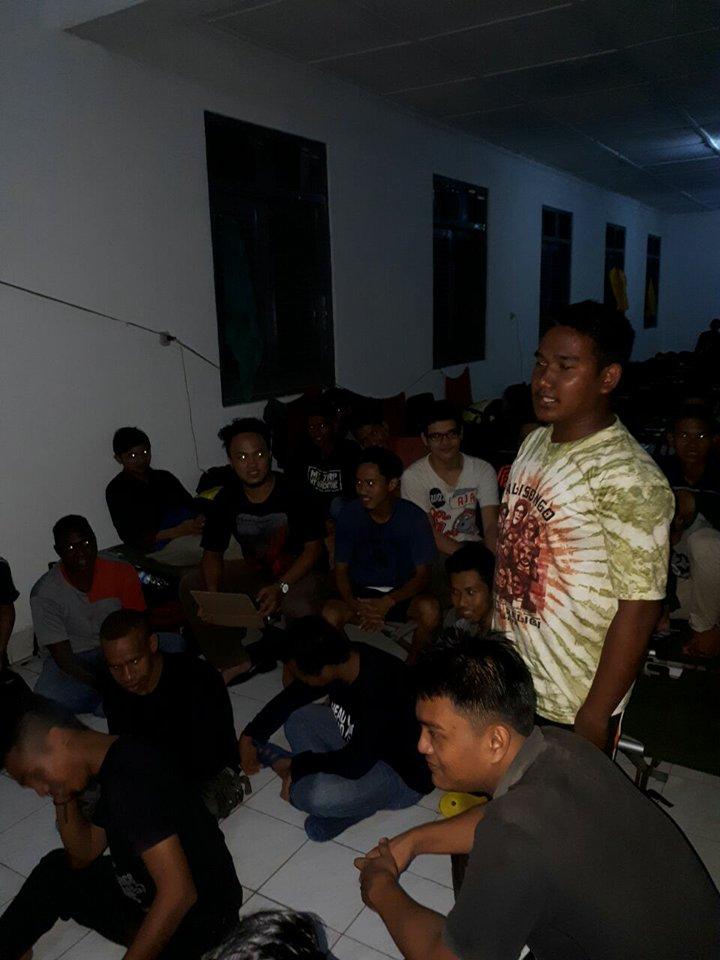 Dalam dunia organisasi, kader telah ditempah untuk siap menghadapi persaingan, bermasyarakat, membuka wawasan, memiliki teman dan kenalan yang banyak dan sosial lainnya. Sehingga kader yang terlahir dari sebuah lembaga organisasi sudah siap menghadapi segala tantangan pasca selesai dari masa perkuliahan dan menghadapi dunia nyata dalam persaingan kerja.
In the world of organization, cadres have been ordered to be ready to face competition, to society, to open insight, to have friends and many other acquaintances and social. So that cadres who are born from an organizational institution is ready to face all the challenges after the completion of the lecture and face the real world in the work competition.
Akan hilang sifat apatis berganti dengan jiwa sosial yang bergelora pada mahasiswa yang berorganisasi, sehingga peka terhadap permasalahan orang banyak dan berguna bagi yang membutuhkan. Maka dengan berorganisasi telah membentuk karakter yang jelas akan arah kehidupan yang harus ditempuh oleh seorang mahasiswa.
Will disappear apathy shifted to the social spirit of the students who organize, so sensitive to the problems of the people and useful for the needy. So with the organization has formed a clear character will be the direction of life that must be taken by a student.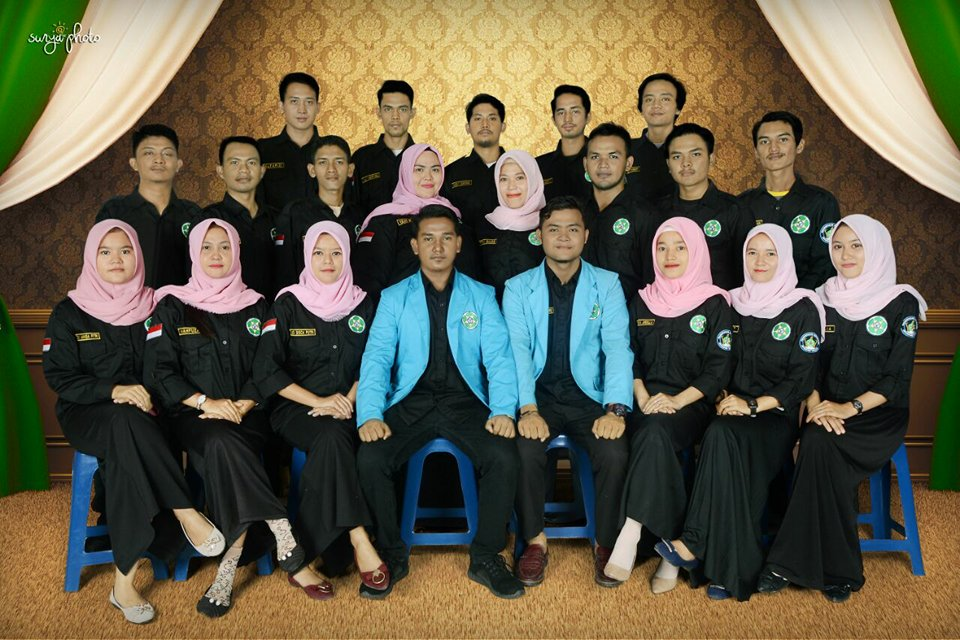 Sekian tulisan singkat saya malam ini, semoga bermanfaat bagi penulis dan pembaca. Kitik dan saran adalah harapan agar semakin baik saya dalam menulis dan menuangkan bahan dalam tulisan.
So my short writing tonight, may be useful for writers and readers. The point and suggestion is the hope that the better I am in writing and pouring the material in writing.
Sekian, terimakasih.
That is all and thank you.


---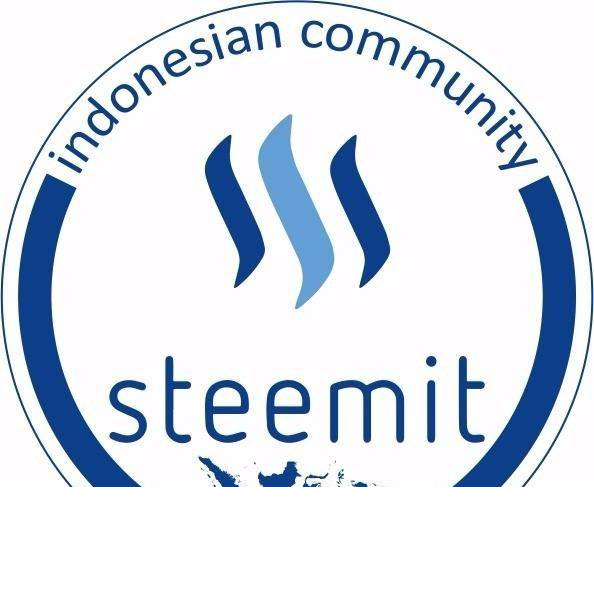 ---