WHAT IS A STAR????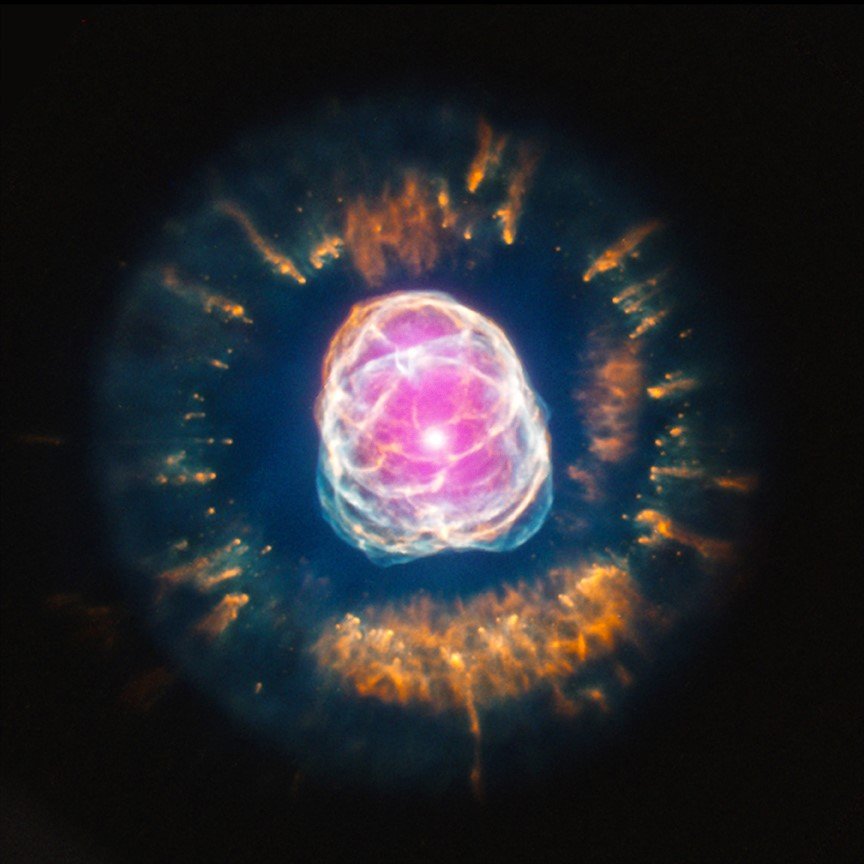 Stars are heavenly bodies, which shine like our sun. Many shine brightly, the others have a dim glow. Some are red while others are blue. Stars are giant balls of gas made of hydrogen, bound together by their own force of gravity. The energy that makes them shine comes from a kind of power plant in their interior, where atomic nuclei of hydrogen atoms are fused together to form helium atoms. The stars do not live forever and 'die' at some point. Many simply get extinguished, while very heavy stars expand and explode. Their remains become either a neutron star or a 'black hole'.
HOW IS A STAR BORN????
The cradle of a star is a cloud of hydrogen and dust. There are numerous such clouds in the universe. By the action of external forces-such as the explosion of a star – this cloud gets compressed and keeps pulling itself together due to the increasing force of attraction among the particles. After a few hundreds of thousands of years, it begins to shine. A proto – star, a star in the early stages, is formed. This keeps pulling itself together while rotating, and becomes hotter and hotter, till its interior reaches a temperature of around 10 million degree Celsius. In the core of the star, the fusion of hydrogen into helium releases an enormous amount of energy. Now, the star becomes a main sequence star. It shines approximately for 10 billion years, till it 'dies'.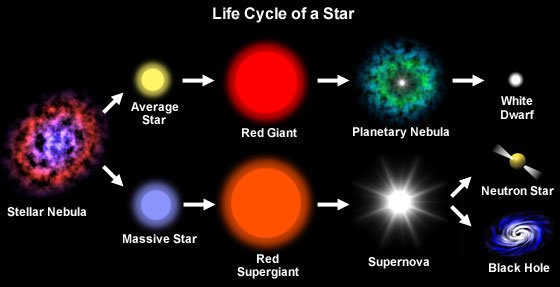 HOW DO STARS 'DIE'????
When the fusion of hydrogen into helium takes place in the core of the star, it continues to shine for about 10 billion years. At some point of time however, all the hydrogen gets consumed. Helium melts to form carbon. What happens after this depends on the mass of the star. Lighter stars like the sun expand to become a red giant, till the fusion stops, and then implode to become a white mass about the size of the earth. Very large stars, about 20 times heavier than our sun, expand to become a giant and finally explode. This is known as 'Supernova'. The remains of a supernova become either a neutron star or a black hole.
WHAT IS 'BLACK HOLE'????
A black hole is a compressed dense mass with an intense gravitational field. The gravitational force of the black hole is so strong that nothing in its surroundings can escape from it, not even light . As a result, the space around a black hole gets distorted. IT is similar to gigantic funnel, which becomes flatter and flatter towards the upper margin. Everything near this funnel then slips down and makes the funnel deeper due to its own weight. The black hole nearest to our solar system is about 8200 light years away; so there is no real danger of being swallowed by it.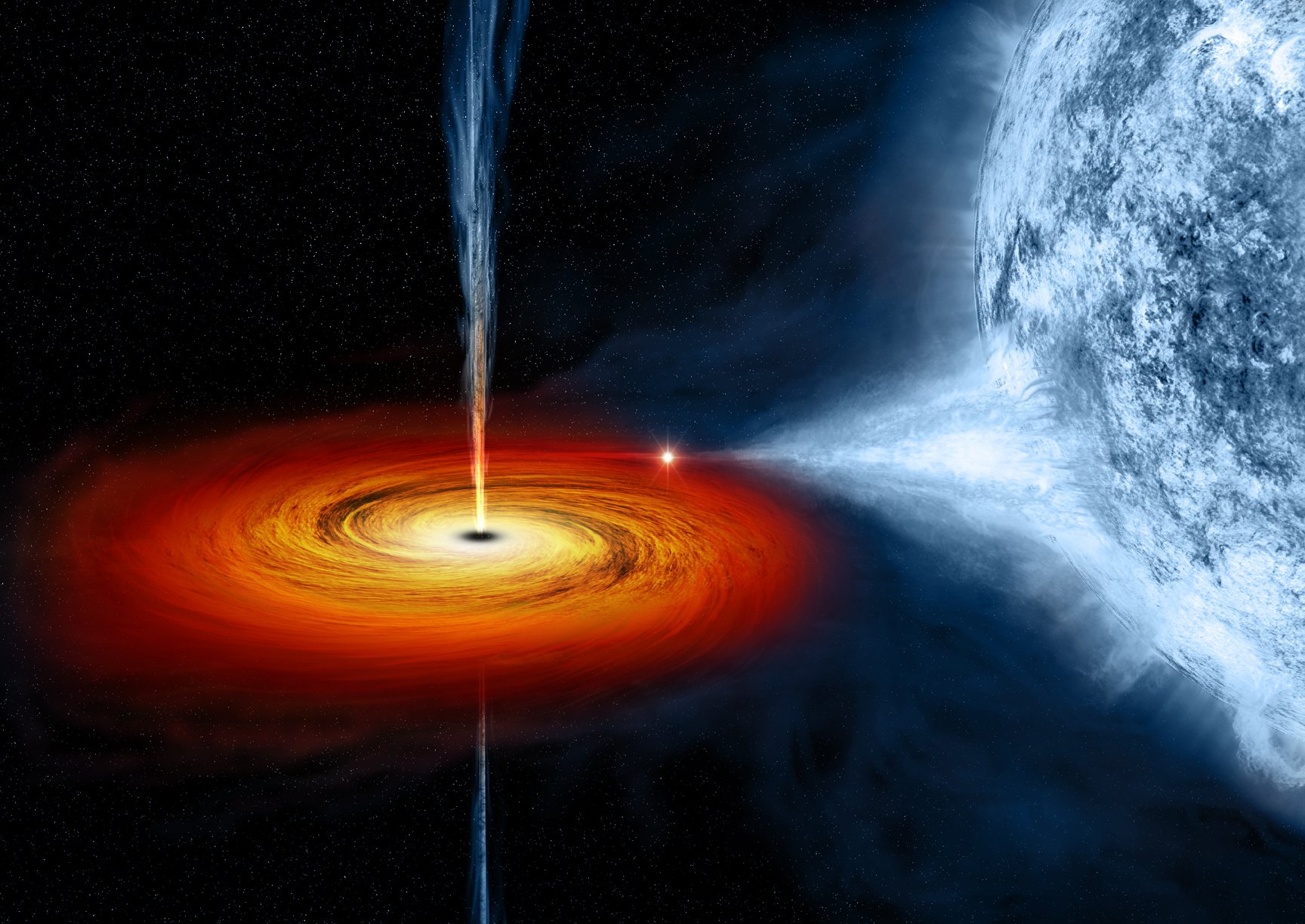 •THE TWINKLING OF THE STARS IS CAUSED BY THE SWIRLING AIR IN THE ATMOSPHERE AND DOES NOT COME FROM THE STAR ITSELF..
•A NEW STAR IS BORN EVERY 20 DAYS..
•MANY STARS ARE 1000 TIMES BIGGER THAN OUR SUN..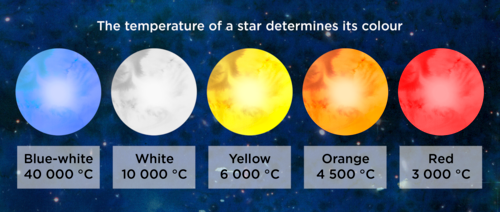 •THE COLOUR OF STARS RANGES FROM RED TO YELLOW AND TO BLUE. RED IS THE COOLEST STAR AND BLUE IS THE HOTTEST. YELLOW STARS LIKE THE SUN HAVE AN AVERAGE TEMPERATURE..
THANKS FOR READING THIS ARTICLE....