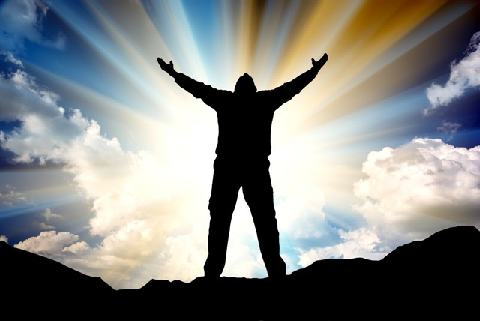 Ok everyone of our members should be using this moment to capitalize on what might be a pretty significant bottom. Now I am not saying to do anything that you are uncomfortable doing, but I am saying that if you ever want to use bots or Minnow Booster then this is a great time.
Here is why:
The price of STEEM has shot up dramatically all day today... It bounced from its lows of 1.15 steem and pushed through $1.60 and is currently at $1.64. This is a huge move in percentage terms. Now here is why you need to move quick.
The price of our votes do not price with every little wiggle in the market price of steem. In fact they actually move slowly and tend to always be behind the market price. IN THIS CASE THAT IS A GOOD THING
You can still lock in the 6 month lows of $1.26 which is what the votes are being cast at right now. This gives you a unique opportunity to buy after something has moved. While this is no guarantee that the price will stay up, you have a 40 cent cushion in case they slip back down.
On top of this, you have a very good value from Minnow Booster on their votes of 1.8x to 2.0x... That is a very profitable vote on its own. So now is the time to move if you planned to upvote your posts. I am telling you this for information so that we can spread our knowledge. Of course everything is subject to move at anytime, so always check to make sure the facts are the same as I am writing here right now!
Good luck and if any of you need my help, just message me on discord or write something in the comment section!