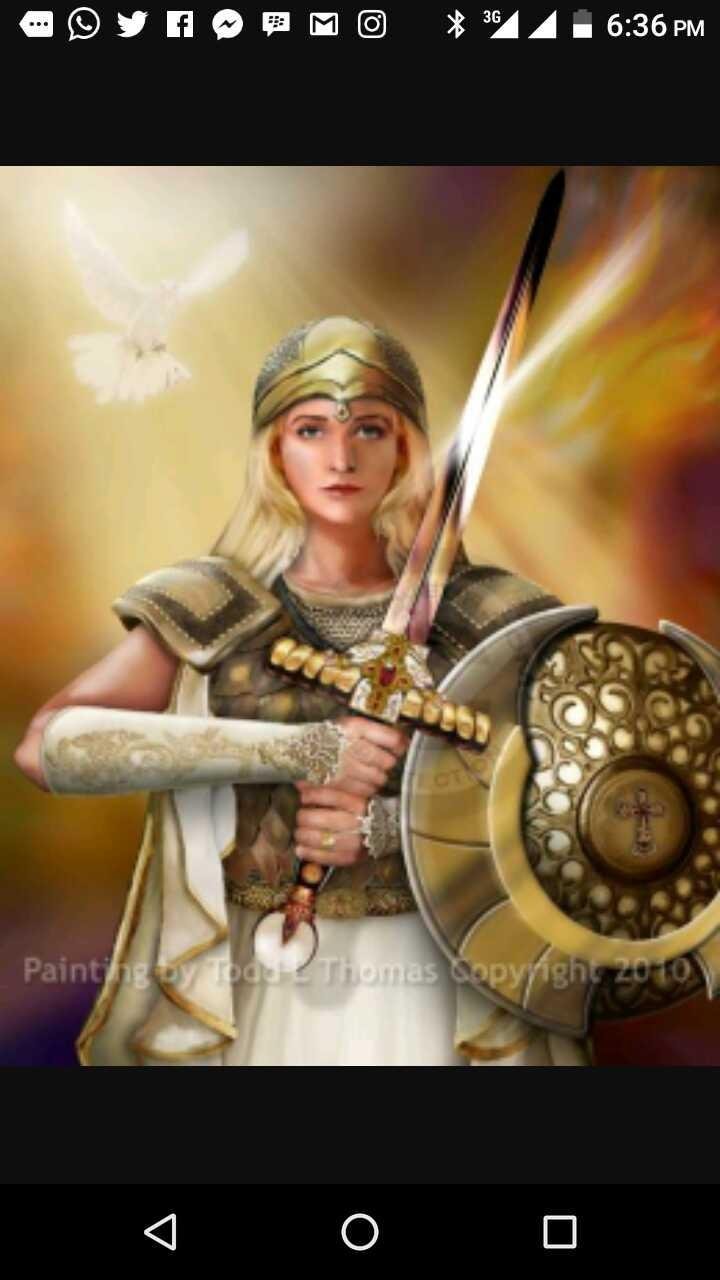 Naturally, i don't listen to people when they pray in church but last Sunday I did and words from my PRAYER PARTNER sister Doreen's mouth almost sent me into coma.Sister Doreen was seriously uttering
these words:
*OH! Lord, Crash the plane of
my SINGLENESS, Lord crash it!
*Consume me with the fire of WEDLOCK.Aha!
*Jehovah, ROAST ME! Hit me with the Lorry of HOLY MATRIMONY.
*BABA MI, BABA MI, detonate the BOMB of ENGAGEMENT in my life!
*STAB me with a man of yr choice Lord.
*HANG my neck with
the BONE of my BONE.
*IMPRISON my life with the RIBS of my RIBS.
*SHOOT me with an AK47 of True Love.
*KILL me tonight Lord
with a HUSBAND!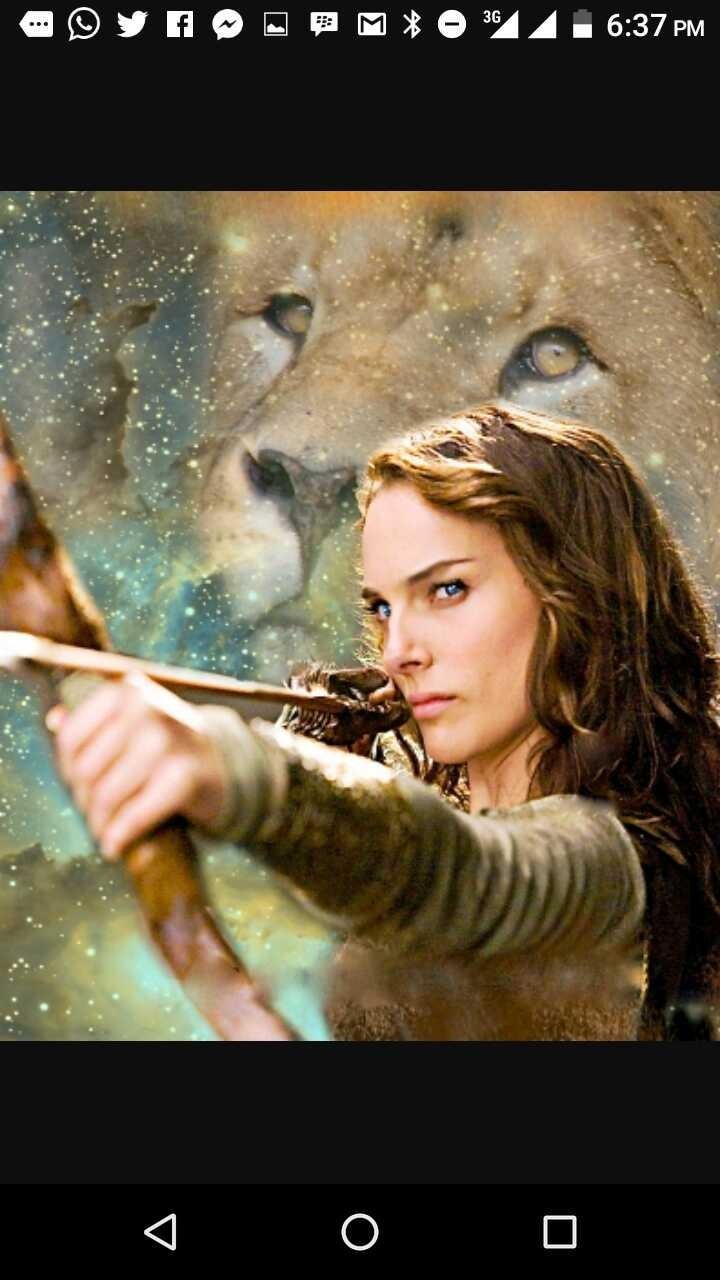 Upvote ,comment and resteem....u
follow new.gif](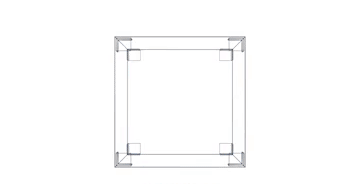 )