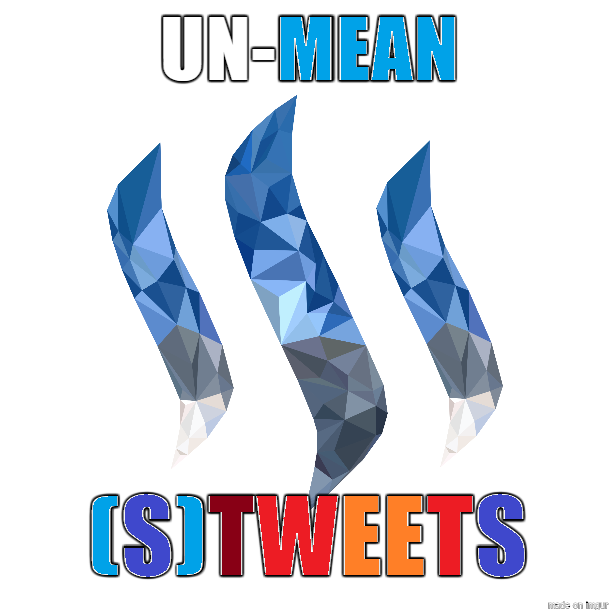 Yoga tackles stretching! If you are in active sports, stretching forms an essential routine. It is seen as a means to warm-up the muscles and prepare them for a bit of strain but there are a variety of opinions when it comes to "stretching", so how do we know which is correct? 
Perhaps, humans are made differently when it comes to how their bodies react to movement, strain etc, so when it comes down to stretching; 
When is it wrong to stretch?
How much stretching is sufficient?
When is stretching wrong?
Is stretching before exercise prohibited?
Even the physical therapists have different counts, when it comes to how much time you should spend stretching! Some will say "15 seconds 3 times" if your aim is to stretch and "6 seconds 10 times", if you want to adjust posture or alter it. Go to another physical therapist though and the count is different. 
In basketball, our count is usually mostly to 10, for every muscle routine. In basketball, we tend to want to stretch to the limit and it gets really painful but a physical therapist will tell you that, "just a moderate feeling of stretch is enough". 
Bottomline now, is which is correct:
Is it even recommended to stretch before exercise?
 Should the type of stretching be aligned to the type of exercise thereafter? 
Should stretching come before or after exercise
Steemians have spoke once again on this issue and they have share their thoughts in these:
10 unMEAN sTWEETs On: "Should You Stretch Before Exercise?"
1. @veerall spoke in the voice of an experienced body builder:
Personally iv been stretching post workout, and it has helped me alot. iv been into bodybuilding on and off, since past 15 years. I use to start my workout with a bit of stretching, but it use to cause more muscle pulls. After reading alot of articles of pro old school bodybuilders like Arnold and Bill Pearl, i started stretching post workout. I guess for runners, a bit of warm-up with stretching might be good. so i guess it completely depends on exercises.
video credit to: elliot hulse's/youtube
 Elliot Hulse's stretching routine, "bio-energetics", is somewhat alternative but great before training. I must admit I don't do all of these at the gym, heh. Either way, some of these exercises simply feel really great. I think essentially the body will let you know what is healthy/good and what is not. If a stretch feels really good, it's probably because it's healthy for the muscles. In my pull-up bar at home, I usually just hang several times a day because it feels fantastic. I take that as a good sign :) 
3. @greenstar reminds us that dogs stretch:
I know what my dog does naturally every morning when he gets out of his basket, he does 'dog down, then dog up' which if anyone who knows any yoga, are two classic stretches.
4. @vladikras also relates his thoughts:
I will recommend if you want to stretch, dynamic stretching before your workout as an warm up or included in your warm up and Static stretches only on an extra day, not after your workout.
5. slackerdan talks stretching before sleeping:
I find a short stretching session just before going to bed very therapeutic as well. It puts the mind into a meditative state and eases any tension and soreness that may keep you from falling asleep.
6. @rebeccabe relates some more experience:
My husband stretches every morning ... yoga.. this has kept his back from hurting for years.
7. @mimilia states her stretching knowledge:
The only thing I know about stretching is that you should not do it for longer than maybe 10-20 seconds if you are going to continue your exercise after that (since it will cause the muscles to "loosen up" and you will not be as fast or strong as before). 
8. @allforthegood talks T-Tapp:
Have you ever heard of T-tapp? T-Tapp is supposed to support the lymph system through its quick series of stretches done all over the body. I've found that the short stretching and blood flow are wonderfully energizing. It helps that tension drain away. I remember having to hold stretches for 30+ seconds in gym class years ago and that it was pretty uncomfortable.
9. @rickskimartin reminds us that professional atheletes stretch:
A quick warm up, some sport specific stretches is key. If you watch any professional sports man or woman, they will always do a few specific stretches pre game/train.These clubs/teams/athletes have some of the best fitness professionals in the world coaching them and I'm sure they would not advise for them to do this unless it was good for them.
10. @sensei adds some more experience:
I tend to do some static stretching after I've warmed up on on the treadmill or jumprope for about 5–10 minutes. Also, I stretch whatever muscles I use after each set of weight training. Hatha yoga is great on rest days too!
What are your thoughts and experiences on this subject, please comment away!
Disclaimer: This post is very resteemable!  
Join Us Here!
unMEAN sTWEETs is evolving, so expect many amazing   features as time progresses; from games; to contests; to teasers; to   initiatives to ensure your steemit growth; so always re-steem our posts and follow us here.
 For greater things ahead, the bigger picture and a strong solid team of true fans of FANS,   join us below and be assured that we will always readily celebrate you   and admire your growth and it will be beautiful testimonies all the   way!   
or