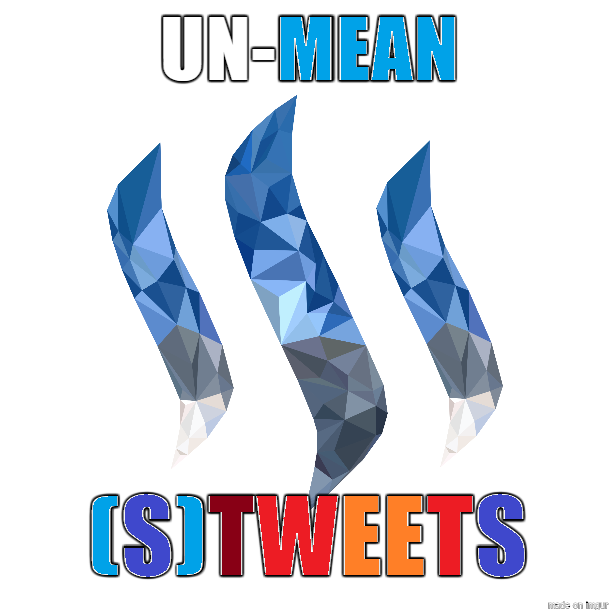 "Steemit logo: @rubenalexander" 
The crypto-world is buzzing with speculation with regards to bitcoin's fate August 1 and it is becoming ever more imminent that there will likely be a split and the birth of a resulting chain called bitcoin cash, with its own token. Due to this, the market is reacting as bitcoin price is upsurging while altcoin prices are dipping and this may be an indication that people are selling altcoin to buy bitcoin, so that they could take advantage of free Bitcoin cash tokens in the event of a split.
 It is also likely that bitcoin prices on the exchanges is increasing because people are removing their bitcoin from the supply in exchanges, to keep in wallets upon which they will have full control of their bitcoin.
 Whatever the true the scenario is, it is easy to derive that even crypto-markets are subject to changes in world events and the news. Basically, traders are humans and maybe knowledge of humans and an understanding of human psychology, may turn you into a guru crypto-trader. Who knows!
We fret from attempting many things because they appear too techy to embark on but know that, regardless of the technology, humans are involved and humans react.
So; what is your reaction in preparation for August 1. Are you saving up bitcoin? Are you buying up bitcoin for the first time?
What do you think will happen August 1?
What wallets are you using to store your bitcoin, in the event that a split occurs?
How will you claim your free bitcoin cash, if it ends up existing?
We will leave you comments that touches on the questions above in:
unMEAN sTWEETs On How To Prepare For Possible Bitcoin Split Come August  1!
Agreed just take your BTC off exchanges and wait. When Ethereum forked I waited at least 30 days before trying to do the split to make sure everything was working for others before me. 
BTC going up now could be attributed to fewer coins on exchanges as people are removing them. Also others could be buying more BTC to capitalize on the BCC fork. Its all good in crytpo land this is what a free market is suppose to look like. Many of us have no idea of how a free market is suppose to function because we have never experienced one before crypto came on the seen. 
Eventually all this bad money i.e. scam coins will be washed out in the laundry as good money i.e. solid coins, good projects replace the junk.
2. @transptrader: spoke on an exchange that offers bitcoin cash
Kraken now supports BCC as well! https://steemit.com/bitcoin/@transptrader/kraken-supports-bcc
3. @davydd.evans: spoke about bittrex in relation to August 1
Bittrex is a much better option than poloniex, hassel free and easy to setup. Never had a problem trading or with deposits and withdrawls, I believe that is also the general opinion from most that use it.
They have also recently stated they will support BCC, if you have BTC there you will get BCC, unlike certain other exchanges.
Glad you touched on both these subjects b/c they have both been at the forefront of my mind in recent days. I have my BTC in cold storage and will either transfer to Kraken or Bitfinex to get BCH and then sell immediately like you said and look to buy back in once the dust has settled. 
Opportunities like this simply don't come around very often and I need to read up more to make sure I'm 100% comfortable with how to do this correctly.
5.  @mikecgn had a more general advice:
I can only agree and I think this is a good advice in general. Never leave your money at exchanges. We have seen Mt. Gox, now BTC-e, although both circumstances seem different (Mt. Gox was a scam, BTC-e was likely taken down). But when your money is gone, you don't care much why right? Always stay as much on the safe side as possible. By that I mean risks are part of cryptocurrencies but unnessesary risks can be easily avoided.
Join Us Here!
unMEAN sTWEETs is evolving, so expect many amazing   features as time progresses; from games; to contests; to teasers; to   initiatives to ensure your steemit growth; so always re-steem our posts and follow us here.
 For greater things ahead, the bigger picture and a strong solid team of true fans of FANS,   join us below and be assured that we will always readily celebrate you   and admire your growth and it will be beautiful testimonies all the   way!   
or