Sometimes I feel like destroying worlds...
Like punching walls, blowing shit up, and bringing an end to it fucking all.
But "love and light," right...?
Sometimes I feel like it'd be a fucking miracle if a meteor hit the earth and took us all out, putting us petty humans out of misery, ending the suffering of this human drama and all its bullshit.
But "look on the bright side," right...?
Since when did it become condemnable to speak such truth of how we can feel at times, to express the dark within as such waves pass through? For what reasons other than the gratification of inflated spiritual ego and fear or rejection had we become brainwashed into answering, "how are you doing" with nothing other than "good" - in spite of the fact that fabricated answer may be little more than an outright lie alot of the time?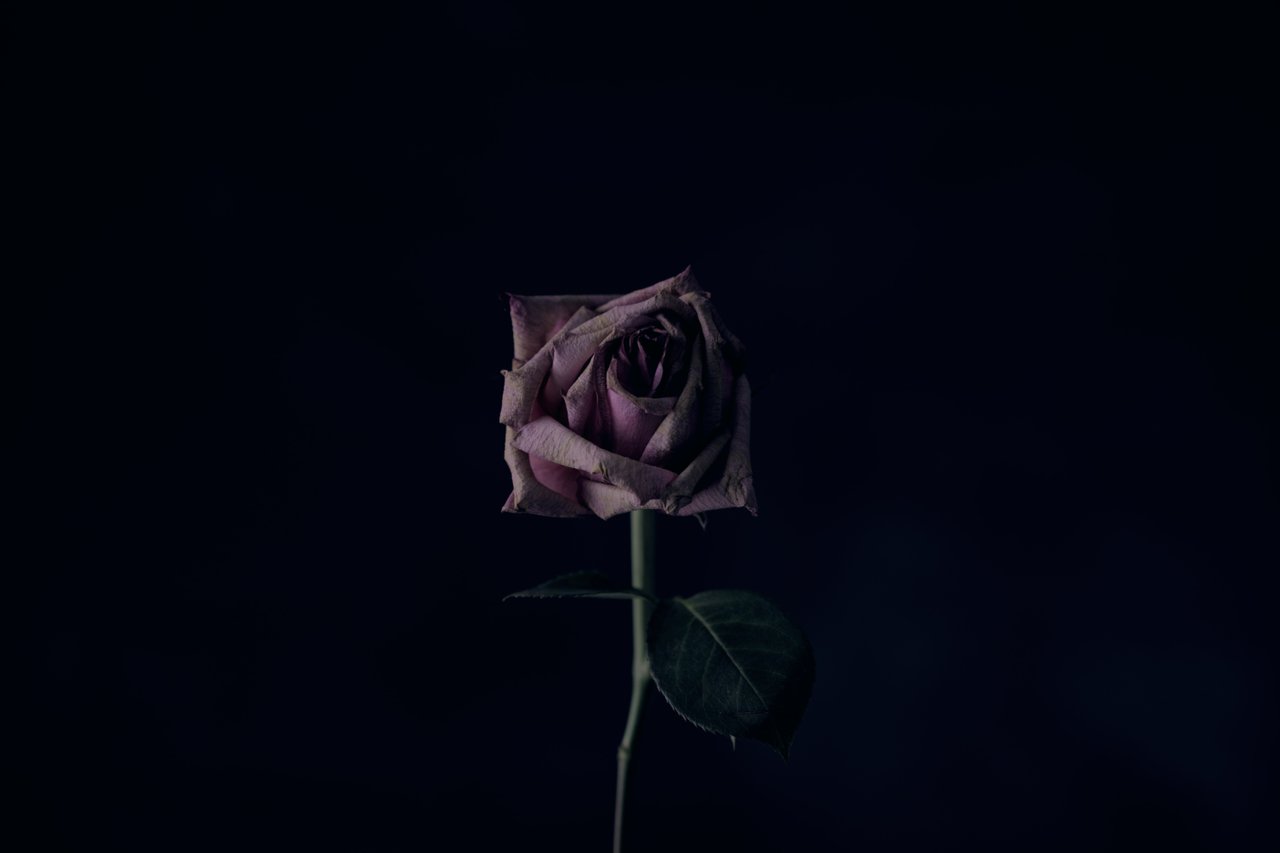 I don't recall being like this years ago.
Yeah, I went through my darker shades. We all have. But where did my youthful optimism, ambition, lust for life, and happiness go?
Paging spirit back.
(Or, perhaps I just experience chronic amnesia... the truth of those of us with Emotional Authorities in Human Design being that there is no truth in the now, our vision limited to what's in front of us at the time... surely, I've been in much darker states than this. And surely, this wave, too, shall pass. Cancel the page. Spirit was here the whole time. Shadows are all part of it, too.)
Sometimes I almost admire guys like Chris Cornell and Kurt Cobain... guys who had the balls to remove themselves from this twisted dimension and all its pain, leaving on a high note with their legacies set in place that would continue to inspire decades beyond their parting. Or at the least, respect the soul-sovereignty from which they made their decisions.
Maybe most of us are too fucking scared of death. Or maybe we're smart - knowing that we haven't achieved enough that would make it worthwhile, our deaths being relatively irrelevant without having etched such grand legacies into culture - persisting in the drudgery of 3D until at least leaving some mark that'd make what we've gone through so far at least a little worthwhile.
But back to the feel-good motivational & inspirational memes, right? "Positive vibes only," right? Cuz after all, who wants to face reality with its duality?
Far better to fragment and compartmentalize, so as to stick the ugly sides ourselves and the world under the carpet where we don't have to look at it, instead distracting ourselves with flashy things and popular cultural trends that give us some sense of belonging - irregardless of whether that belonging is to something of substance or merely illusory ego-gratifying bullshit - right...?
But who am I to rain on anybody's positivity parade?
Human? Nooooo.
Humans don't suffer, right? Pain, sadness, grief... "suck it up, big boys & girls!"
No time for the full spectrum of emotions, after all. Fuck the totality of reality. Better deny our true feeling to conform to the image of "good boys & girls" that is guaranteed to be socially approved of, right...?
Okay then. Blue pill it is.
Cuz the depths of the red pill don't win too many friends.
Then again, who wants friends if they're only gonna stick around for the "love and light," and turn their backs on you when you're drowning cuz the reflections of the dark are too uncomfortable to face?
As if we don't all have it all in each of us.
As if any of us were as "positive vibes only" as we're "supposed to" present ourselves as.
Fucking nations of fake-ass cowards we've been, hiding behind masks to win approval, concealing our pains to front like we're more than human.
Sometimes it seems - from the lows of the waves - we'd be better off all dead. Maybe that's why it's our ultimate fate. No escaping it. Maybe that's why there might potentially be some honor to be had by those who take it into their own hands - after at least leaving something worthwhile behind that speaks to & inspires something deep within millions, to the humanity and suffering in it - rather than being yet another sheep following the herd, putting on a bullshit positivity dance to appease neighbors and coworkers, fearful of death until they can't outrun it any longer.
And, the majority judge - as if there's greater honor in enduring pain and the bullshit facades than taking destiny into one's own hands, should that be how a person chooses to exercise their God-given free will. Ungrateful little bitches for the inspirational masterpieces they left behind, self-righteously condemning as though we don't each have the right of choice on how to experience our own bodies.
Bet: THIS ain't gonna win the most popular post of the year award.
Cuz after all, "love and light," right...? So let's just condemn those in suffering. When it's them that need it the most.
Maybe we are the villains. Maybe we are the scum of the earth that deserve to be wiped out, the ones due for extermination on judgement day - because of the judgement we've passed on those who needed our love and light the most.
Cuz it was easier to to point the fingers at them than see it in ourselves.
Sometimes we can be such fucking hypocritical pieces of shit.
And maybe, that's what makes us human - along with every other bit of character on the full spectrum. Including the love & light.