I'm so glad to have a blog this afternoon after two weeks of hectic schedule in school in the computation of grades and preparing school forms. I decided to have this second blog dedicated to my colleague with a good heart ever, Miss Marvic Rose Villariasa.
Today is her birthday, though we are scheduled for only a half-day duty, we agreed to remain in school for lunch in the celebration of her birthday. She is that lady standing.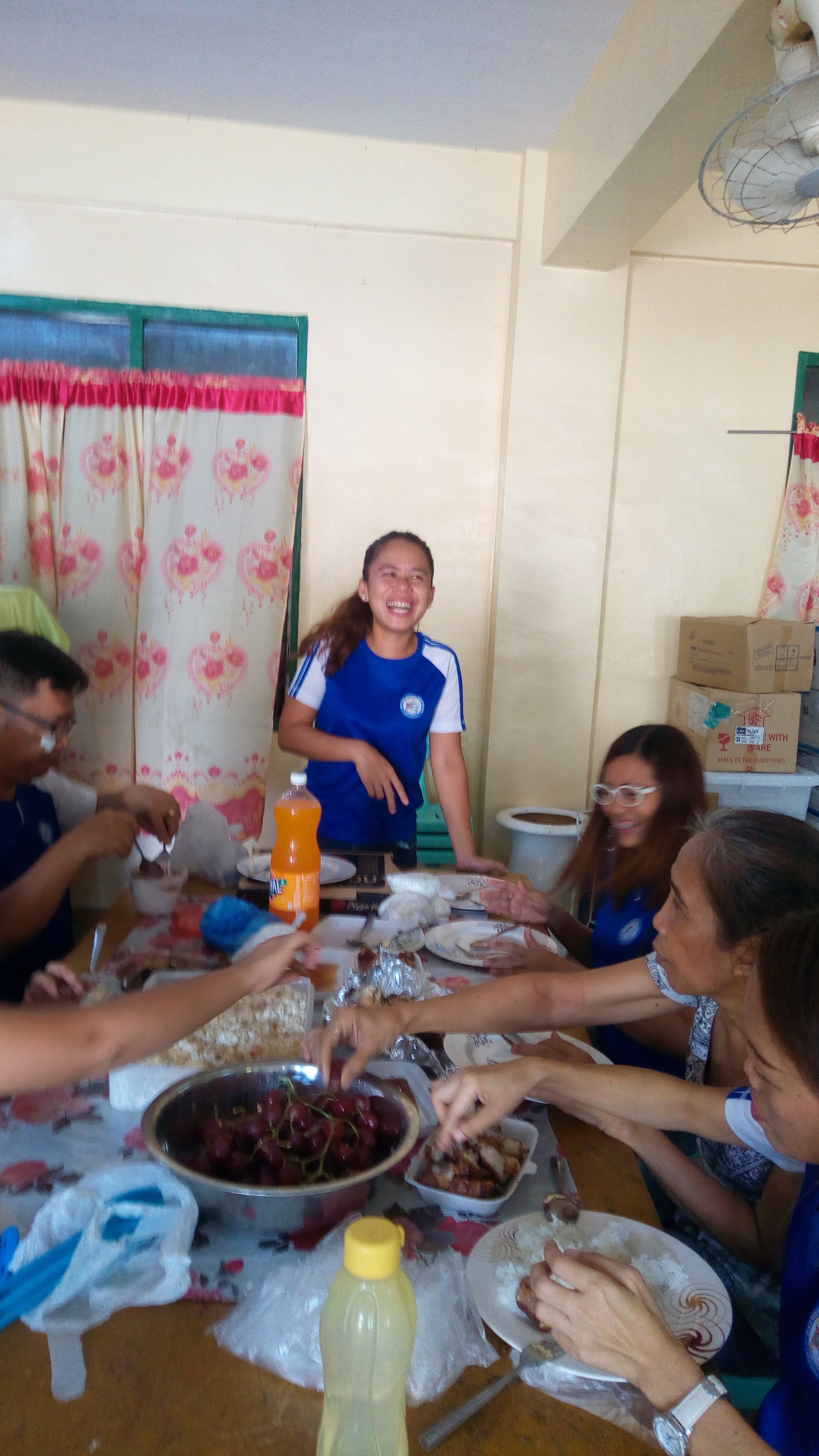 I joined DepEd 5 years ago and that time she was already an employee in our school. She is that smiling, friendly and with a good heart. We became close when we became classmates for two semesters in masteral studies where we shared our struggles in life. We became close and even closer today.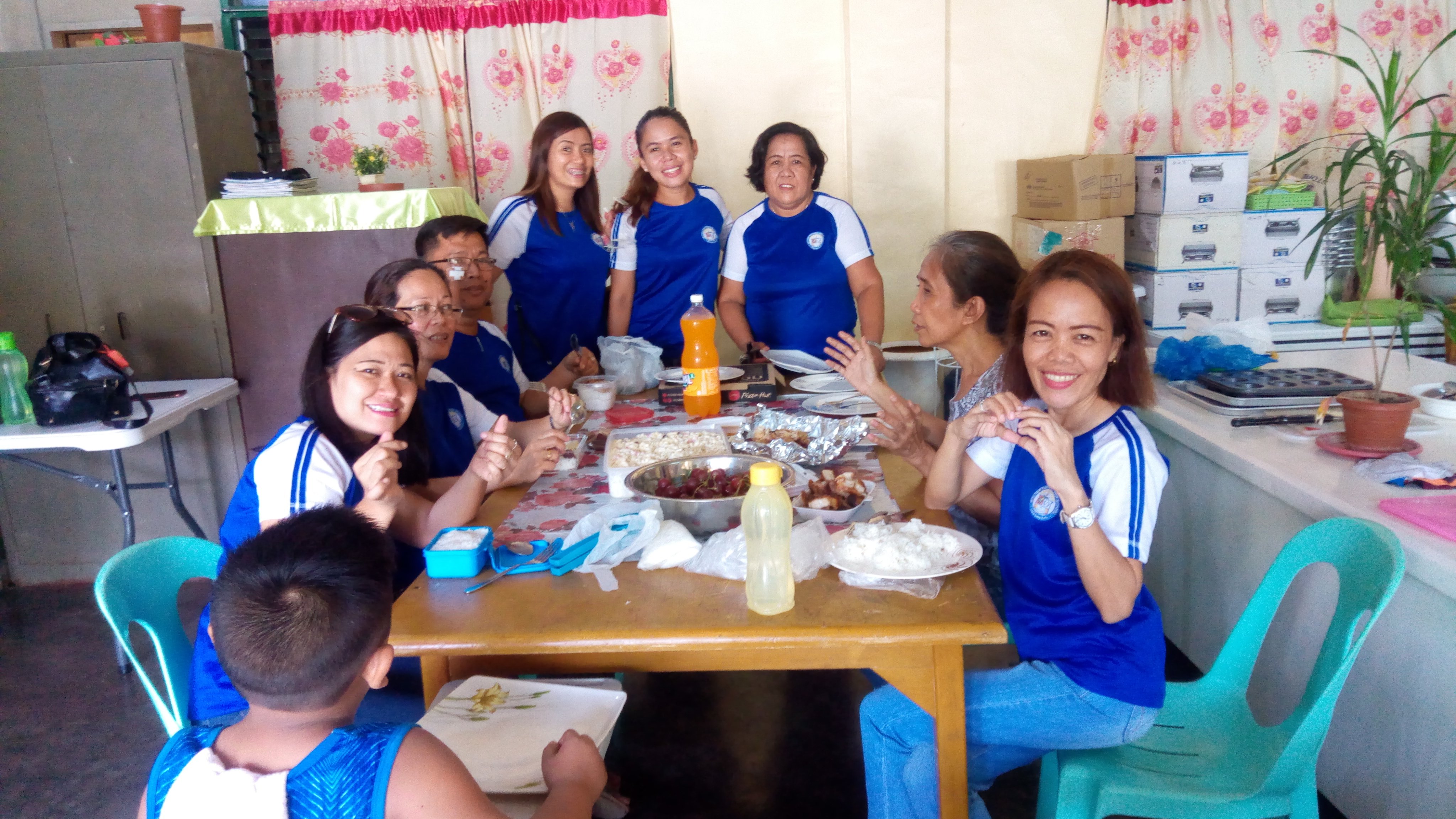 The school has more than a hundred educators, and mostly during special celebration we can only gather our closest colleague like today's celebration.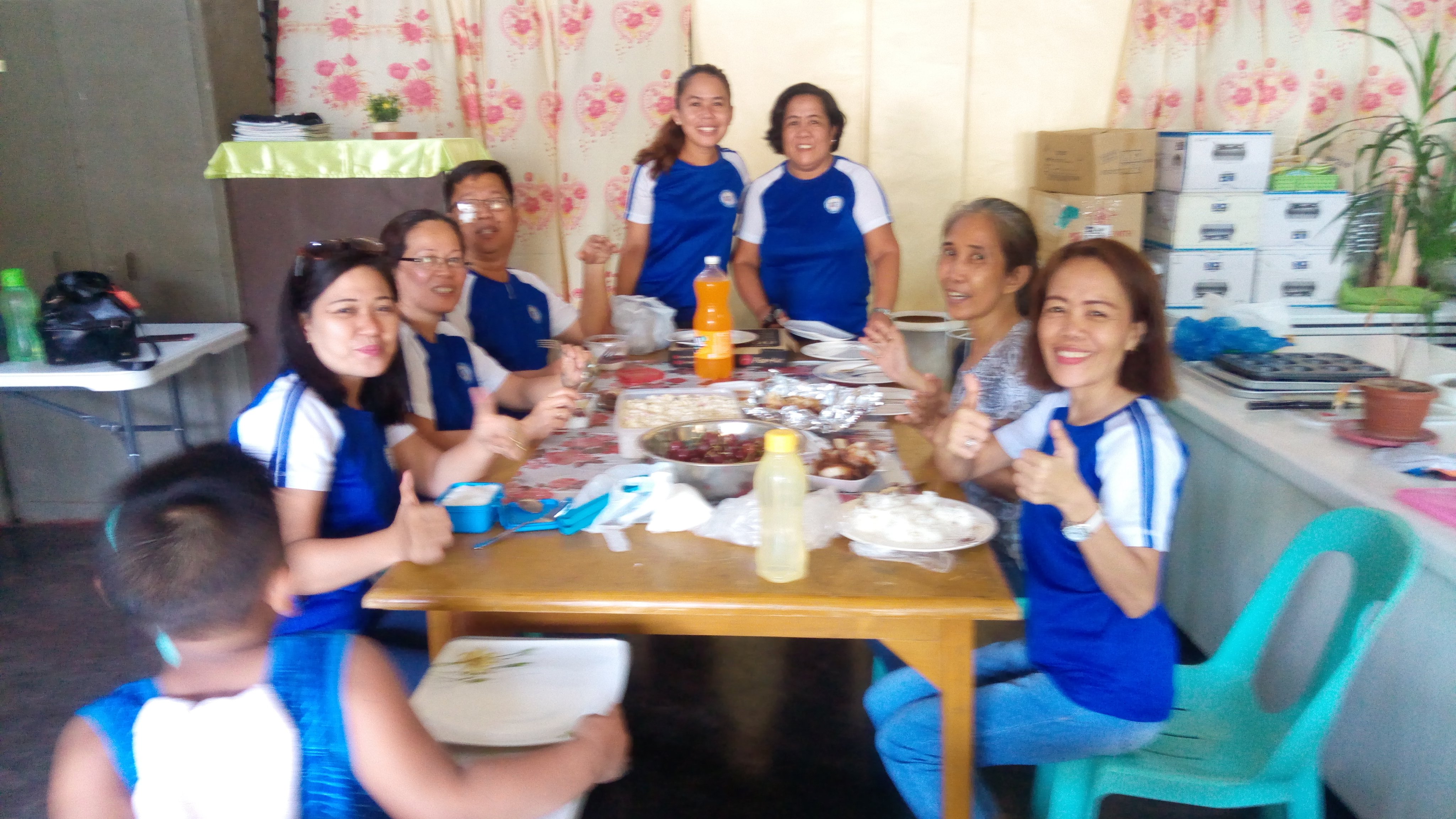 The celebrant prepared Macaroni Salad and I became the collector of our contribution for our lunch.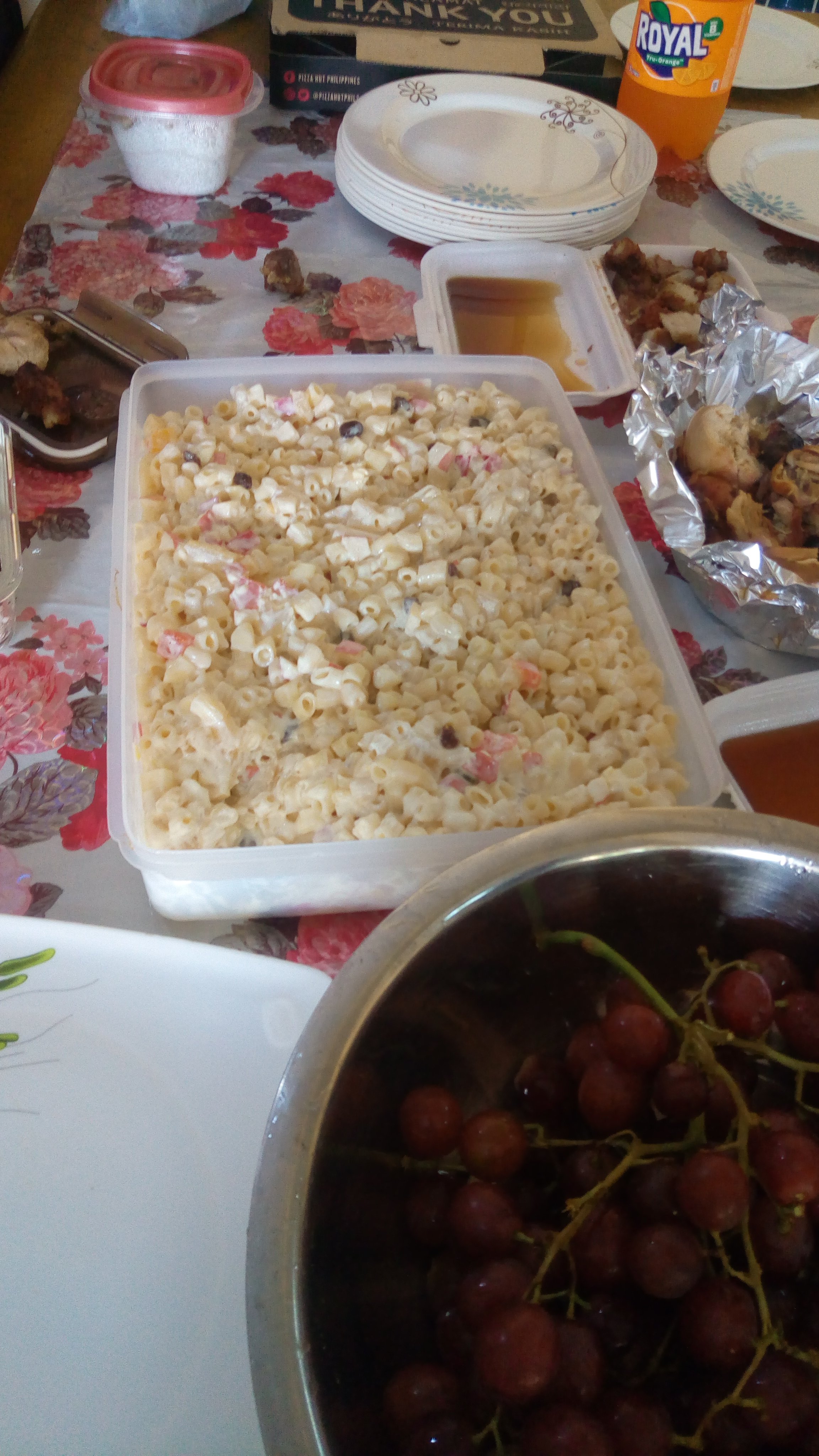 With the collection, I went out to purchase Chicken Lechon and Pork Liempo and also softdrinks.
We talked a lot while dining until we never noticed that it was already 2PM and we departed.
Again, happy birthday Mam🏀🎈🎁