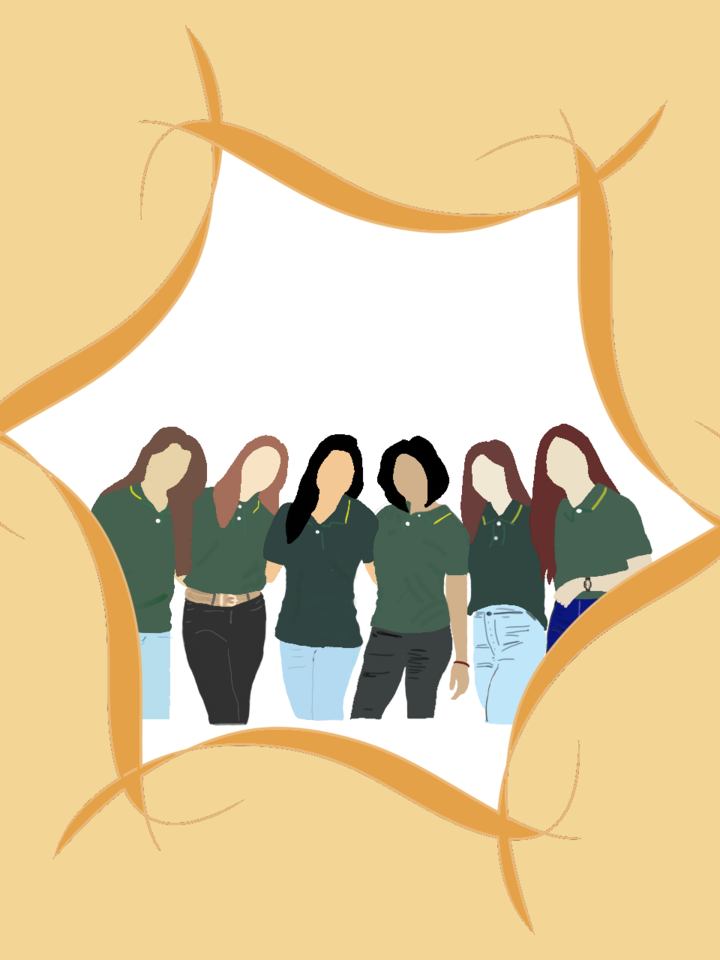 I always saw vector graphics or vector arts on twitter. It caught my attention because it was on trend wherein everyone's doing it or posting photos about it. I also saw tweets that says "rt this and I'll draw your icon." I always retweet those tweets because I wanted to have one but none of them does mine. sad So, I searched an easy way on how to make one and practiced it. I'm not a pro, I just started doing this last week so excuse my not-so-perfect or not-so-pretty work.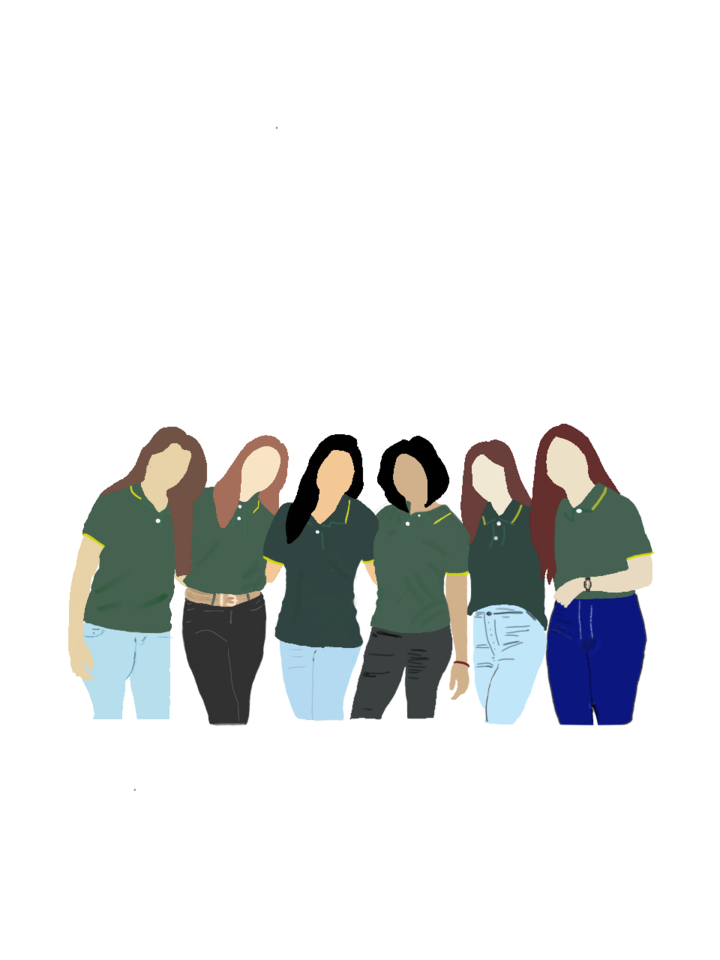 So, that was me with my friends. Here's the original photo of it.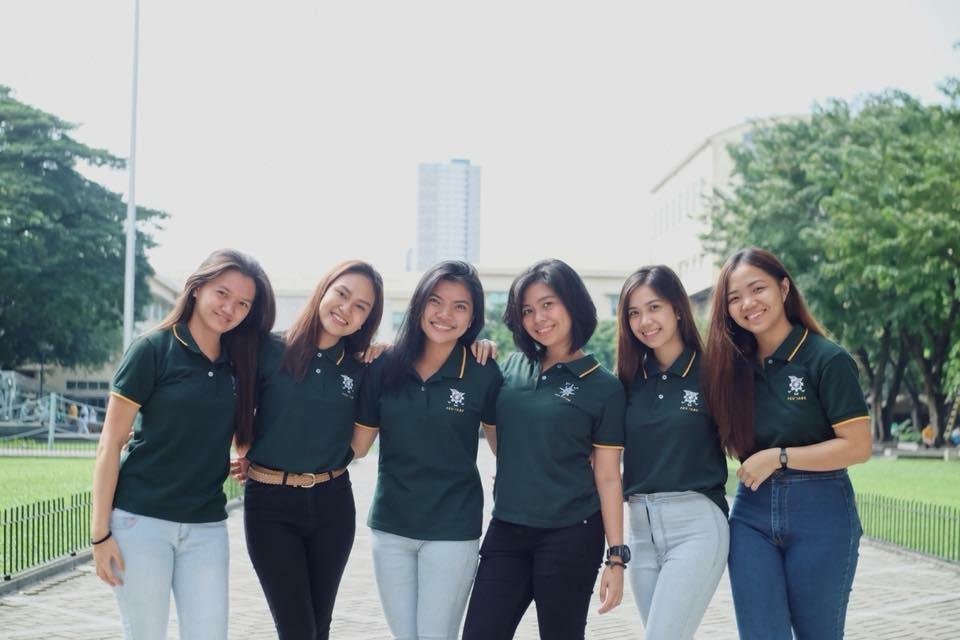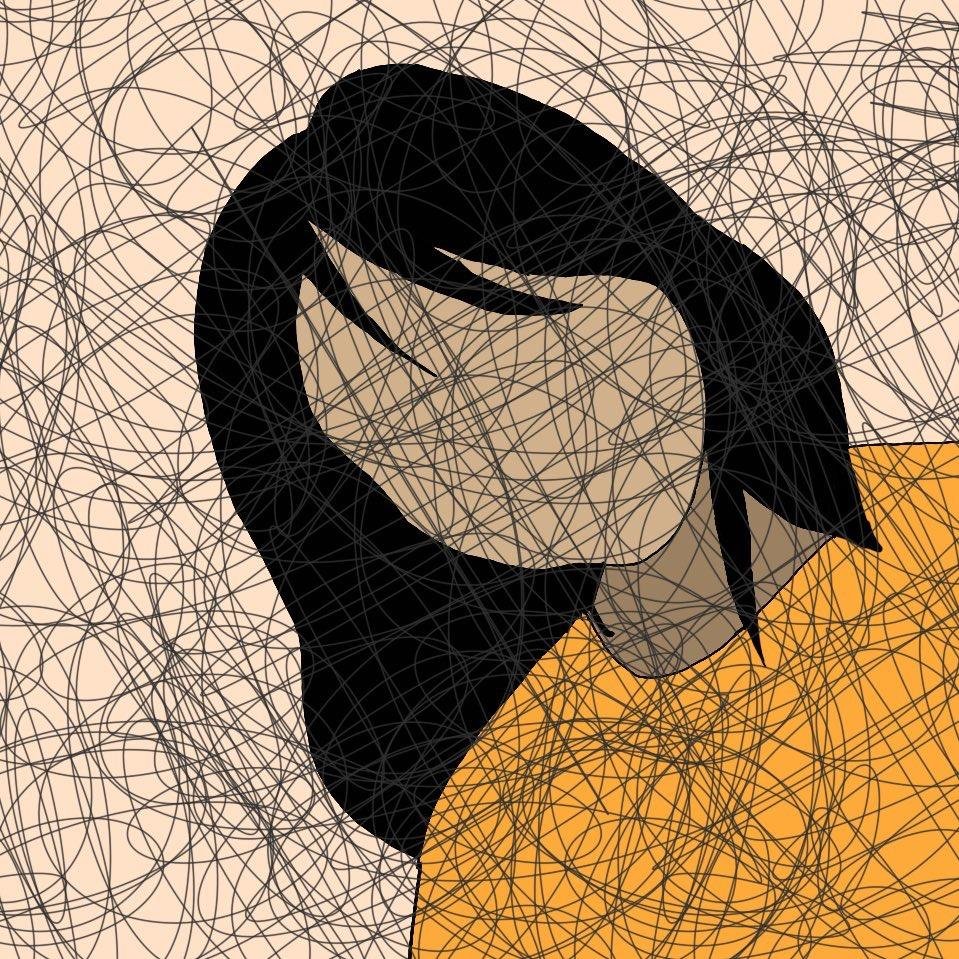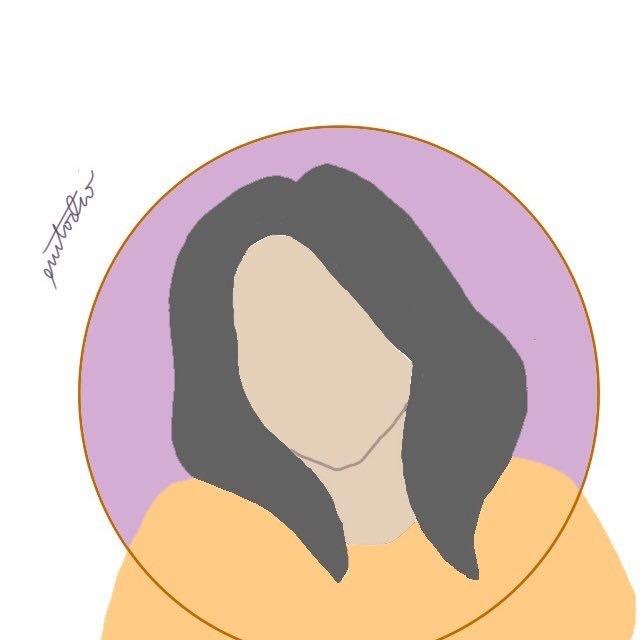 do you guys know a trick on how to do this? any suggestions? hehe.
I'll post a tutorial on how to make basic vector art as soon as I can!
I can also make you one if you want. ☺️