Today Wednesday 3rd of January 2018. @5:00am. I took my pen and jotter hoping to write down all my accomplishment and positive adjustments i gained through steemit but unfortunately i found out words and writings can't list them all.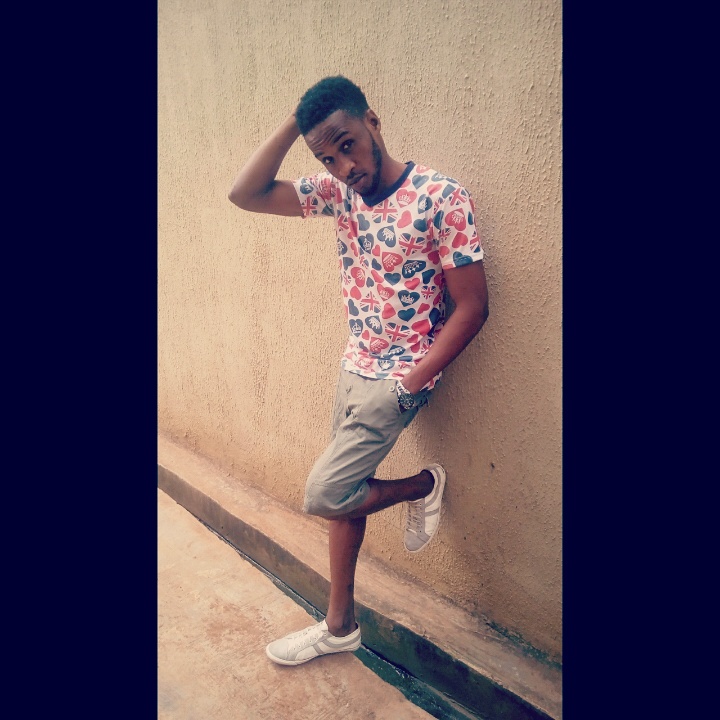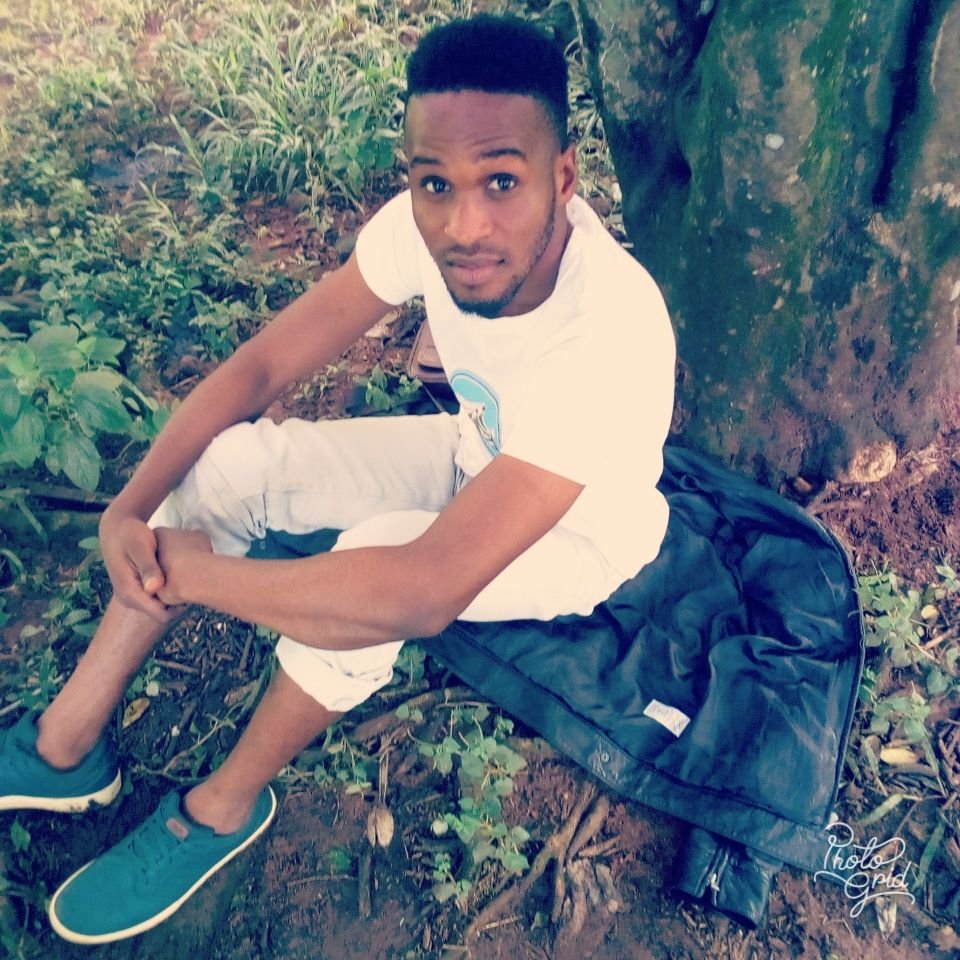 Am greatful to @surpassinggoogle for the opportunity to pour out my heart and tell my story on this platform #untalented-adjustment no matter how less attractive it would be
Before i joined steemit my life had been rough and lacked vision, i never knew i could make it this far, i felt life had nothing much to offer but All thanks to God who never gave up on me.
July 6, 2017 i joined steemit through one of the most important person in my life @phunke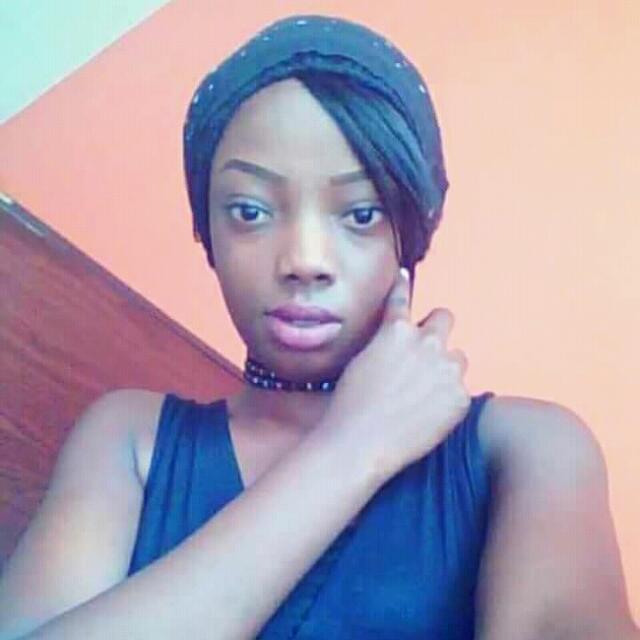 but i didn't really get the bigger picture, i was impatient and lacked consistency, i thought steemit was where i could bump in and make cool fast cash at instant snap of fingers but i was so wrong. I never knew steemit was more than i pictured, i never realise its a platform to share ideas, information, knowledge and benefit from eachother as a community and family with different people from different backgrounds, religion, language and country.. I actually gave up when i felt i couldn't make it and was frustrated, i thought everything in life was served on a platter of gold.
But still again thanks to @phunke who never gave up encouraging me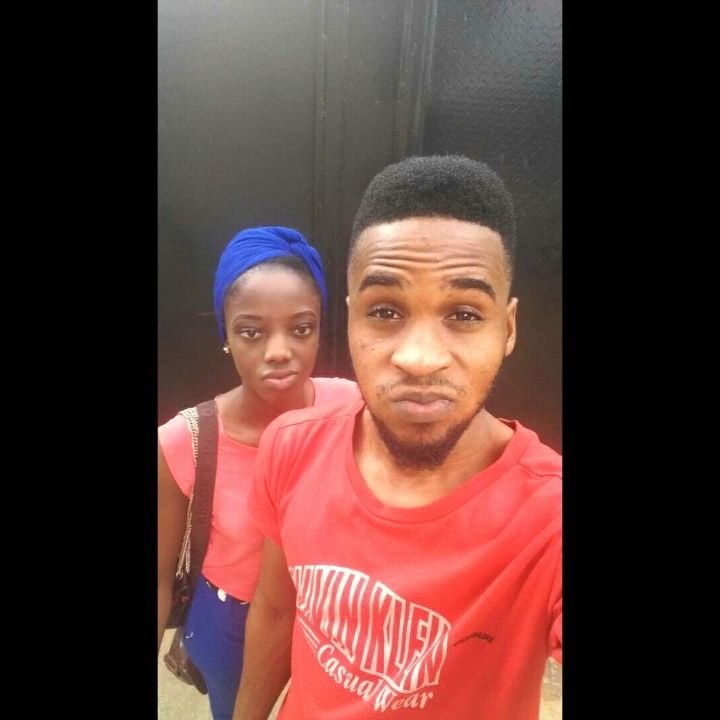 17th of September 2017. I rejoined steemit, determined to improve every aspect of my life.
Special Thanks to @airhawk-project which served as a stepping stone and to @Ewuoso, @genesis-project for the undiluted assistance to make sure am being carried along.
ACCOMPLISHMENTS AND ADJUSTMENTS
The accomplishment and adjustments i can share are just few out of many.
-INCREASED KNOWLEDGE
Through steemit i have gained more knowledge and indulge in many cryptocurrencies which has been making life easier for me.
-PSYCHOLOGICAL AND MENTAL IMPROVEMENT
Psychologically and mentally i have improved and have been at peace with myself, i have learnt never to give up no matter how much life pushes me and always to exercise patience in order to achieve my aim.
-OBVIOUS CHANGES IN LIFESTYLE
My life has been easy going and different, making friends and family to inquire and become interested to know the source, which i used the medium to introduce many of them to steemit.
-SELF EMPLOYMENT AND VISION
Finally steemit improved my knowledge and understanding in starting up my own merchandising business after losing my job, i own my own business with no stress and i also work in partnership with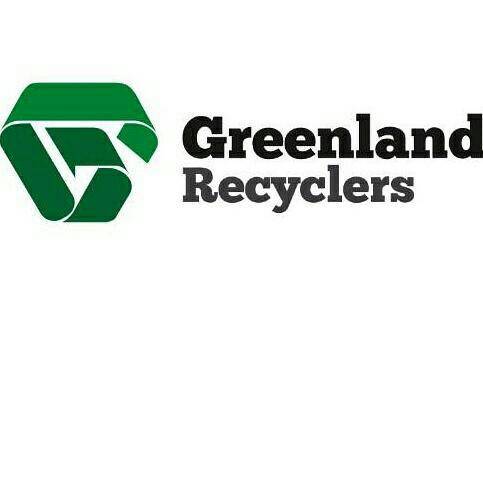 GREENLAND RECYCLERS to contribute to the society. Now i can work, earn, contribute and enjoy steemit without stress, distractions and discouragement.
I am grateful for the privilege to be part of this community which has changed me and everyone around me positively.
For witnesses please endeavour to vote
@teamsteem
@steemgigs
And for great assisting groups join
@genesis-project
@airhawk-project